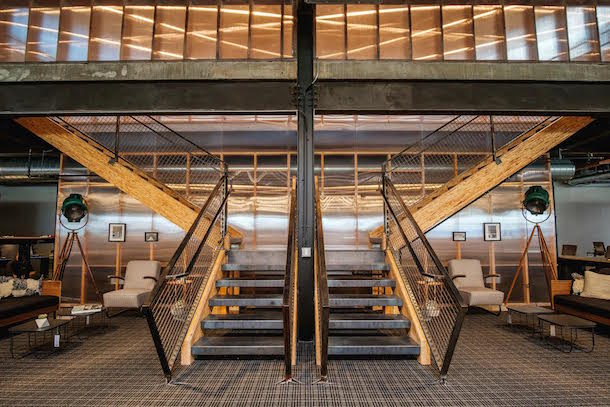 Procore joins the ranks of LA unicorns
Procore has graduated from the likes of mortal startups and joined the list of Southern California unicorns. With the Carpinteria-based startup's $50 million Series F last week, the company doubled its $500 million valuation. [Wall Street Journal]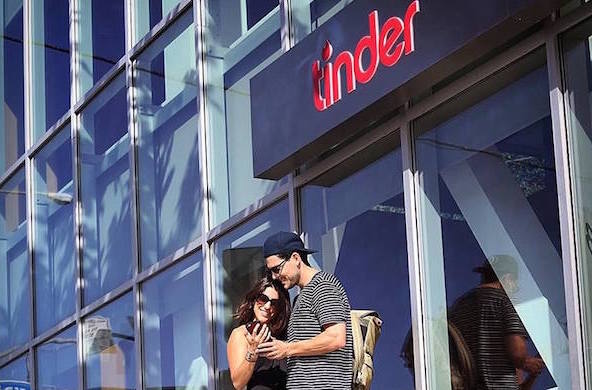 Tinder announces Tinder Ventures
Tinder is taking its game on the road. The wildly successful dating app announced the launch of Tinder Ventures, which will be headed by Tinder Co-Founder and CEO Sean Rad. The group will focus on the development of new business, strategic investments and acquisitions within the dating and the broader social space, all based on the Tinder model. [Press Release]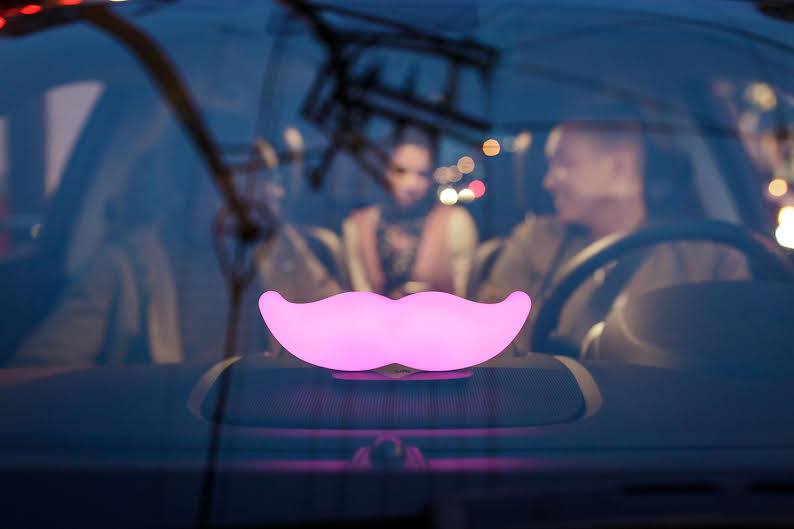 Lyft generated $130 million for the LA economy in 2016
Lyft is boasting to have contributed a great deal to LA in 2016. According to the Land Eco Group' 2017 Economic Impact Survey, the San Francisco-based startup saved Angelenos $88 million in travel time value and over 7.5 million travel hours. Additionally, Lyft generated $130 million to LA's economy by providing flexible earnings opportunities for drivers and transportation options for passengers.  [Press Release]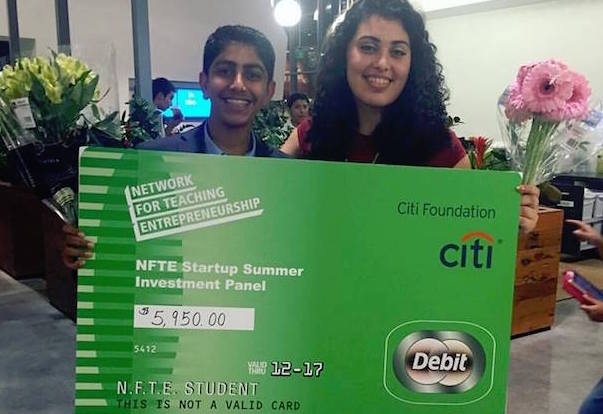 LA2050 winners announced
The winners of the LA2050 challenge were announced last week, and tech initiatives won big. AltaSea will receive a $100,000 grant to provide local middle school students with ocean-based STEM learning opportunities. The California Institute of Technology also received a $100,000 grant for its Cleantech 2 Edtech program. The program, in partnership with LAUSD and LADWP explores clean energy and water technologies. Finally, the Sierra Club Foundation will receive a $100,000 grant to support development of a campaign designed to help Los Angeles transition towards 100 percent clean energy. [LA2050]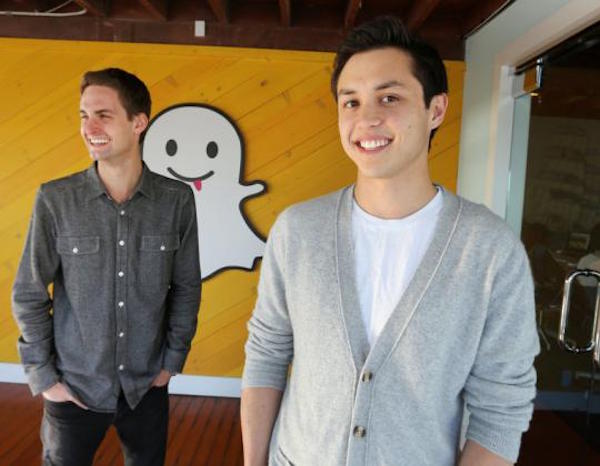 mitú joins Snapchat Discover
mitú, the digital media company focused on Latino millennials, is partnering up with Snapchat. The Santa Monica-based startup will develop multimedia content for Snapchat's new feature, including videos, photos and animations focused on food, health and relationships. [Variety]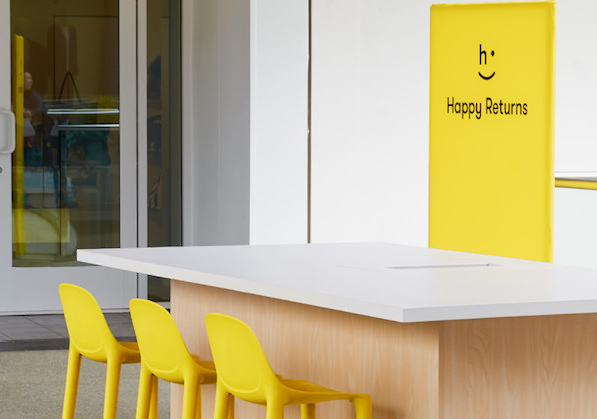 Happy Returns continues expansion
Happy Returns, the Santa Monica-based startup which has designed a way for e-commerce brands to help their customers make easier returns, is continuing its rapid ascent with a string of partnerships and new return centers. The company has expanded to Washington D.C. and Chicago, partnered with several e-commerce brands and built relationships with national mall chains Macerich and Westfield. [Happy Returns]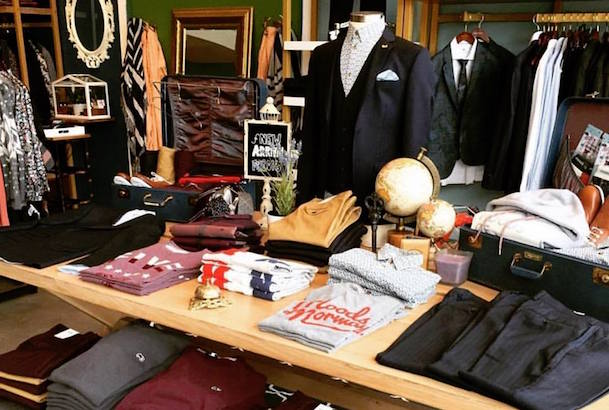 Livby launches first live streaming shopping app
Livby, the much anticipated app that blends the traditional QVC model with a social media sensibility, officially launched this week. Users can watch live streaming sales, connect with brands and influencers via live video messaging and purchase products instantly within the app. [Livby]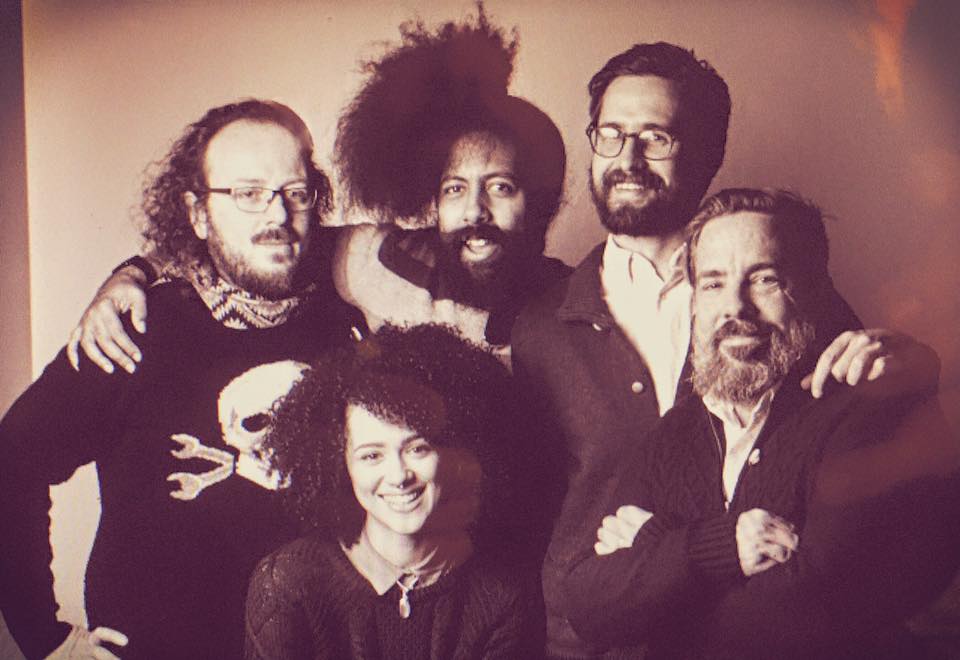 Wevr announces subscription service
Wevr, the Venice-based virtual reality content creation community is stepping up its game with the announcement of a yearly subscription service. Transport, as it will be known, will cost users $20 a year. Wevr is continuing to work with the likes of Deepak Chopra, Reggie Watts and Tyler Hurd. [Joymode]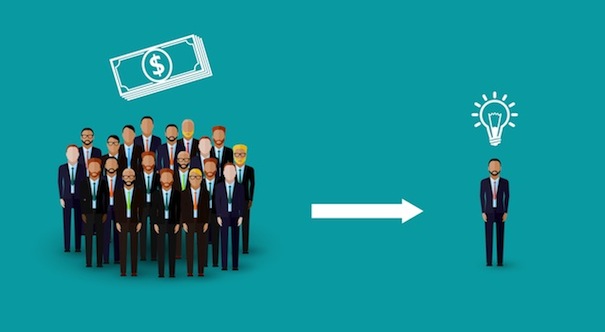 Fundings of the Week
Survios, $50 million
Investors: Metro-Goldwyn-Mayer; Lux Capital with participation from Shasta Ventures, Danhua Capital, Shanda Holdings, Felicis Ventures and Dentsu Ventures.
In two separate rounds of funding, VR gaming company Survios announced the addition of a combined $50 million. With the financing, the company plans on building on its publishing and development platform, add third-party titles and expand its distribution internationally. Additionally, the cash will help the startup expand its current smash hit Raw Data. [Built In LA]
Images via Facebook and Shutterstock.
Have a news tip for us or know of a company that deserves coverage? Let us know and like us on Facebook.