As Silicon Beach continues to
spread its geographical wings
, it's becoming clearer that Santa Monica is the unofficial capital of the LA tech scene. These five Santa Monica-based companies are all hiring now for engineering roles.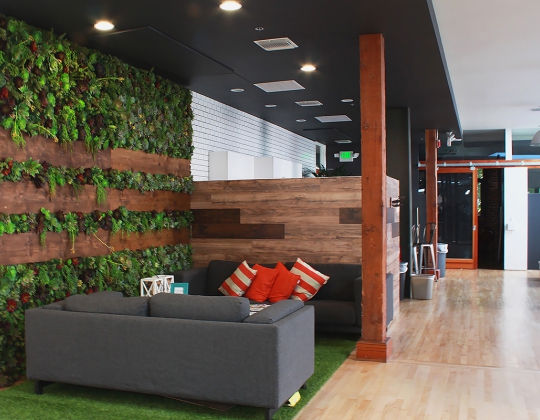 Who they are: BloomNation was created to connect people with local florists. The platform allows local artisan florists to list their designs for sale in an online marketplace where consumers can discover them.  
What employees get: An Equinox Subsidy, health, dental and vision insurance, team lunches, snacks, and of course, flowers.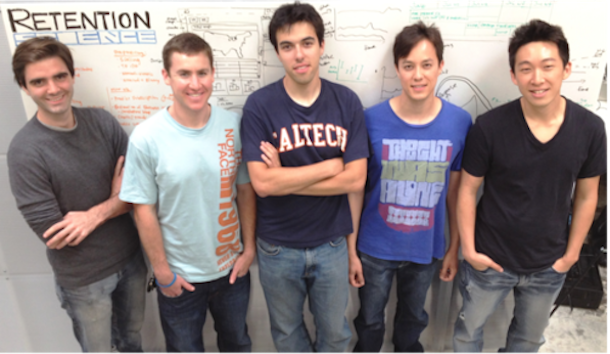 Who they are: The industry leader in retention marketing, Retention Science's data driven, SaaS-based platform helps businesses target, engage and retain your customers.
What employees get: Catered lunches, unlimited snacks and company-sponsored excursions.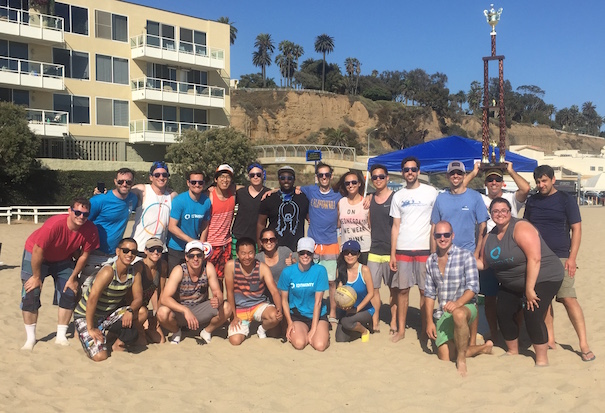 Who they are: 12Twenty provides college career centers with a platform to better manage the employment process while enabling students to have a better view of the entire recruiting cycle.
What employees get: Pizza & Beer Fridays, beach meet-ups, and post-work happy hour drinks.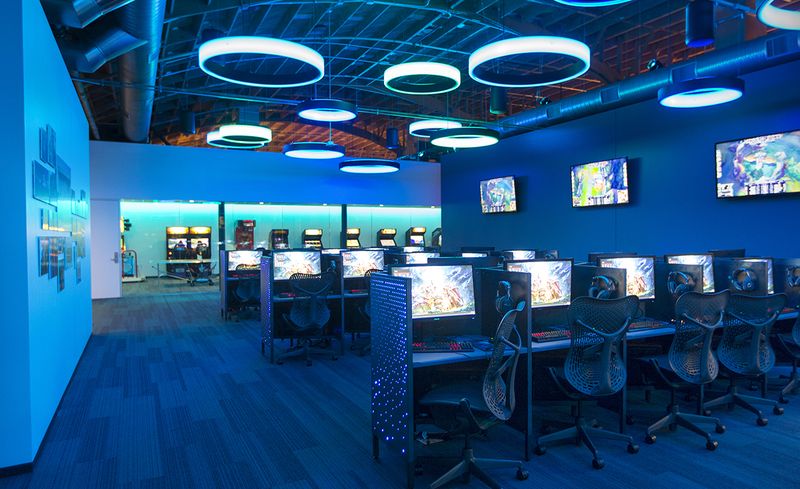 Who they are: Riot Games, the online game developer that manufactures the wildly popular League of Legends is routinely ranked as one of the top places to work in the world. Recently, the company moved from their Santa Monica headquarters to a palatial office park in West LA, just a mile down the road. 
What employees get: Matching 401k, Open PTO (Paid Time Off), Flexible hours, Rioter donation matching, On-site, full service cafeteria offering fully subsidized meals and coffee bar, Highly competitive salary, Choice between four subsidized HMO and PPO medical insurance plans.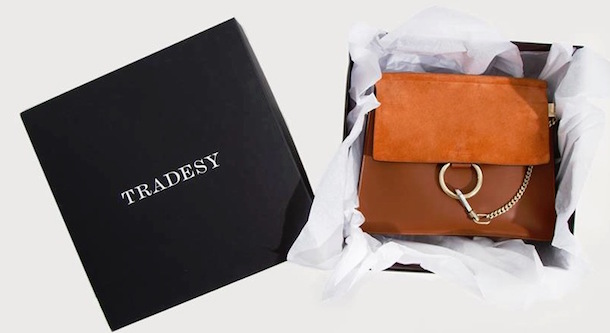 Who they are: Tradesy is an online fashion marketplace that connects sellers with fashion buyers, while facilitating payment, shipping kits and returns. They recently announced a $30 million round of funding.
What employees get: Stock options, comprehensive benefits, a dog friendly office, daily catered lunches, and an anti-meeting, anti-email culture.
Are you an entrepreneur with an interesting story, sage advice, or valuable resources? Share it here.