With the end of summer comes a time of year many tech companies look forward to award season. This week, Inc. Magazine released its annual Inc. 500 list, highlighting the fastest-growing businesses in the United States. Eleven local companies made the list, with an additional 25 LA- and OC-based tech startups making the Inc. 5000. 
Here are the big winners: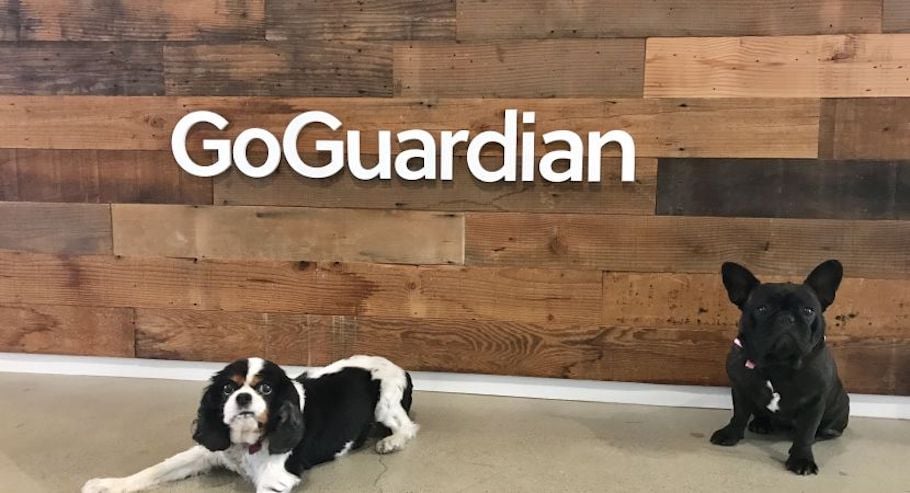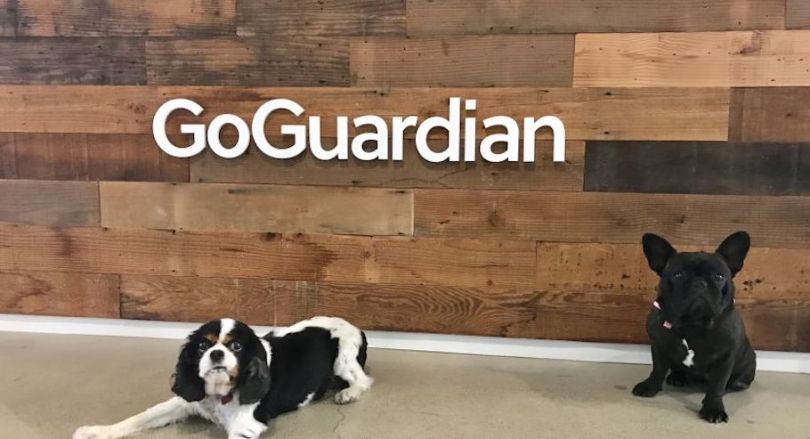 Rank: 66
GoGuardian, an El Segundo startup that develops software designed to help school districts manage the Chromebooks their students use, vaulted up the list to number 66 thanks to 4,409 percent three-year growth. Founded in 2014, the company is hiring aggressively for a number of different roles.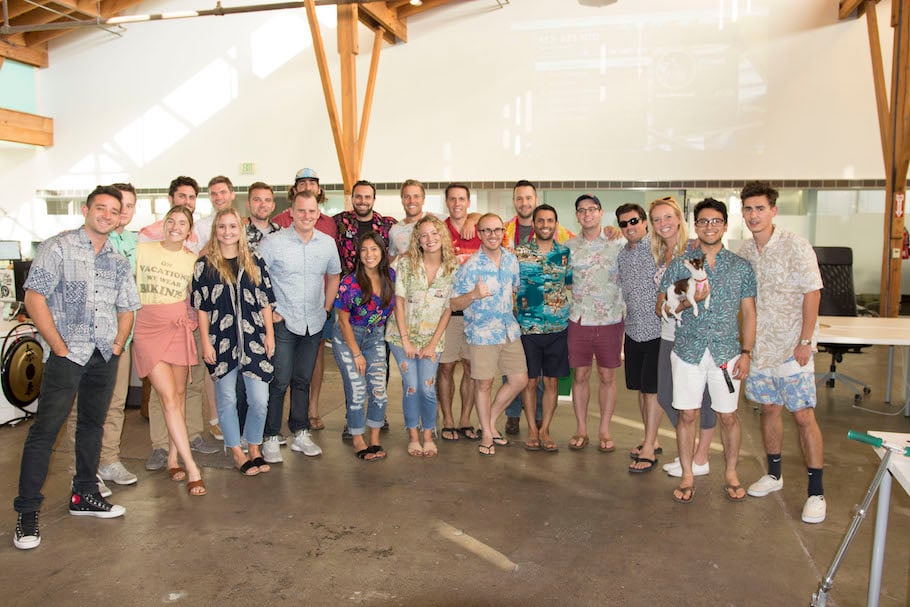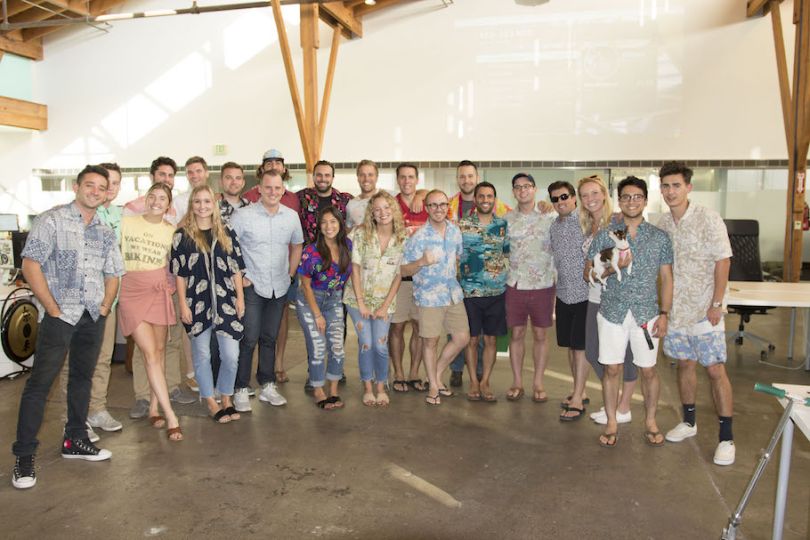 Rank: 24
SnackNation, which made Built In LA's 50 Startups to Watch in 2018, continued its strong 2018 by landing inside the top 25 spots. Founded in 2014, the Culver City-based company offers a B2B membership that delivers snacks to keep employees healthy and hunger-free.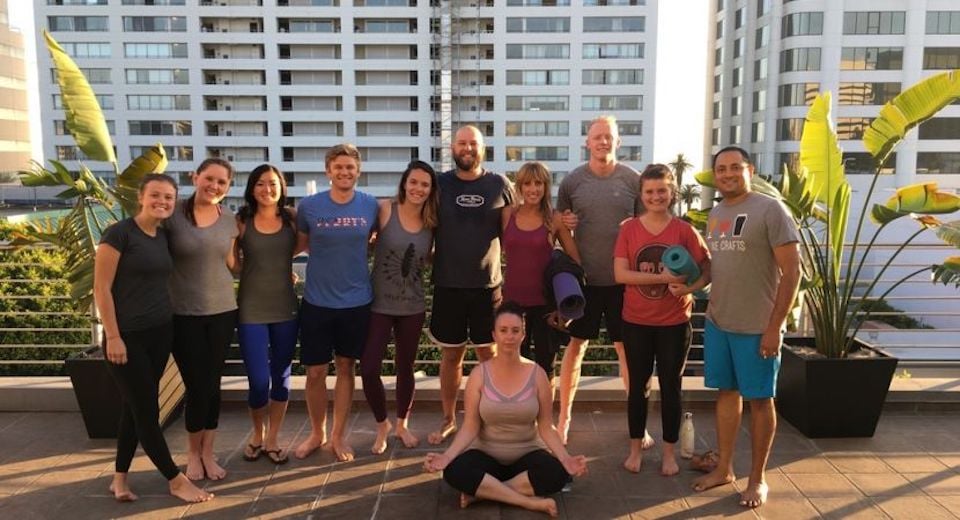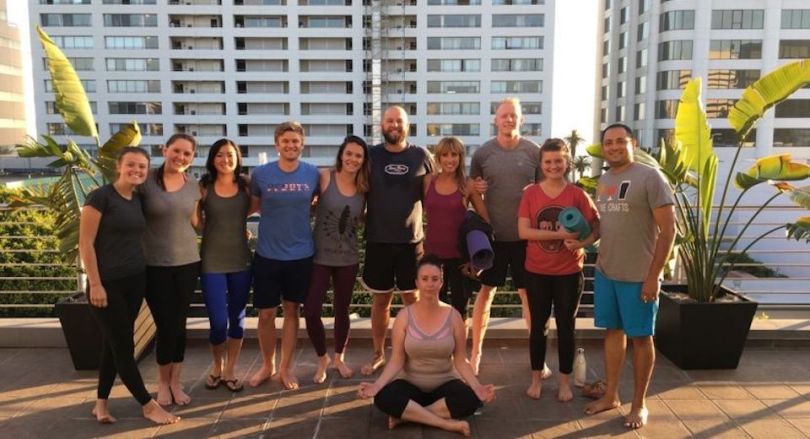 Founded in 2014, Inspire offers consumers a clean energy platform designed to help the environment and save money. Recently, Built In LA spoke with Chief of Staff Dan Bell about what the company does, how it aligns with his personal beliefs and what's next for the Culver City-based startup.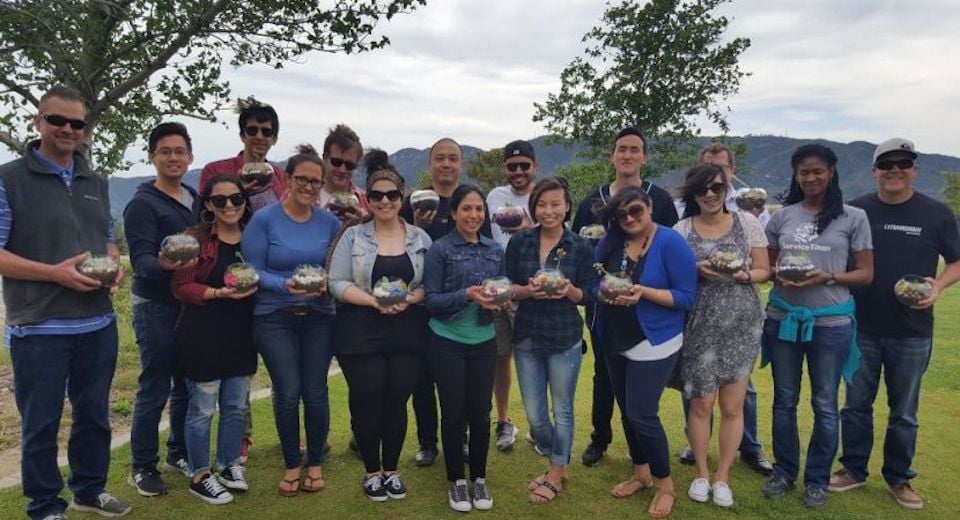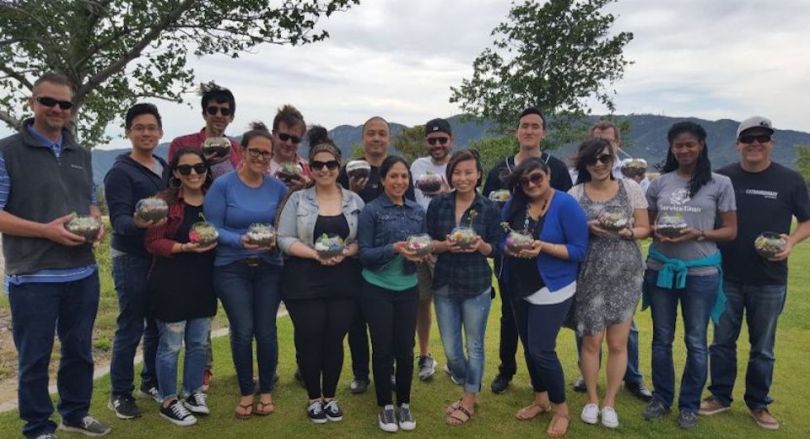 Rank: 347
After graduating from college, Ara Mahdessian and Vahe Kuzoyan spent a summer developing a tool designed to help blue-collar business owners integrate technology into their business models. Five years and $161 million in funding later, ServiceTitan has established itself as one of Southern California's premier tech companies. Headquartered in Glendale, the company reported 1,437 percent growth in the last three years.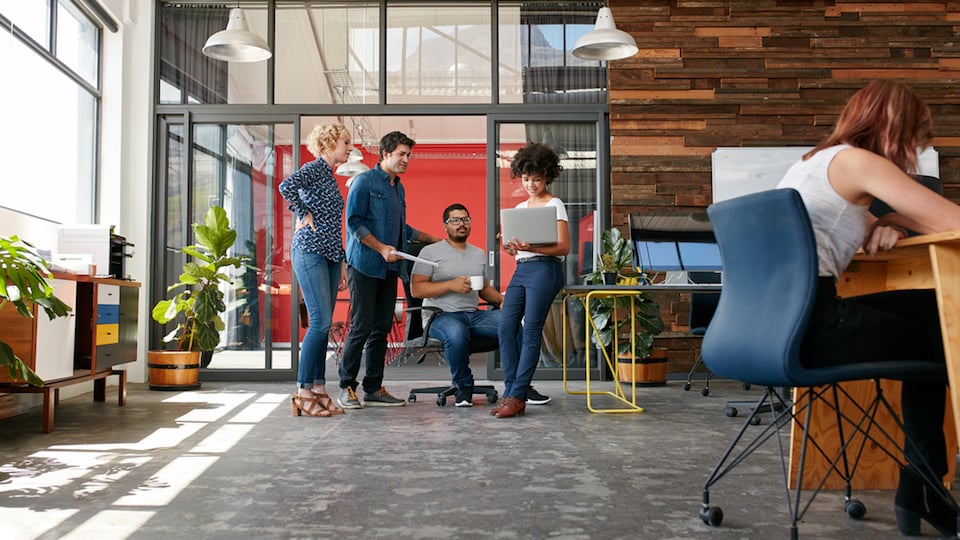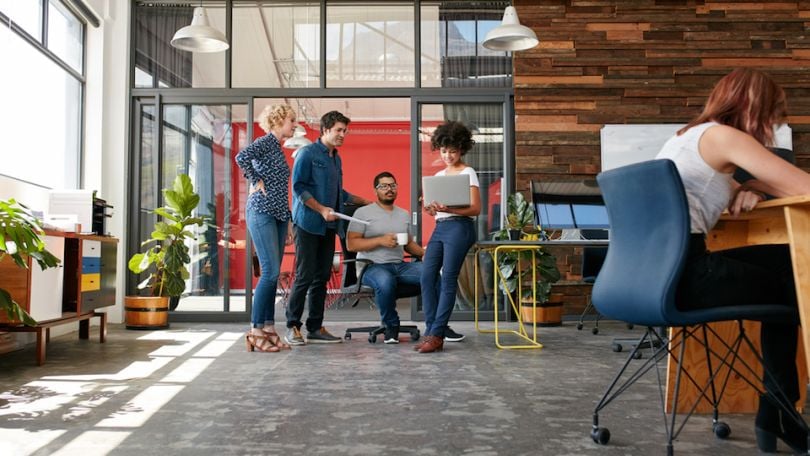 Rank: 47
Checking in at No. 47 was Century City-based ScaleLab, a digital talent agency that offers YouTube influencers tools and support to grow their personal brands. Founded in 2013, the company's 5,686 percent growth helped generate $27.2 million in 2017.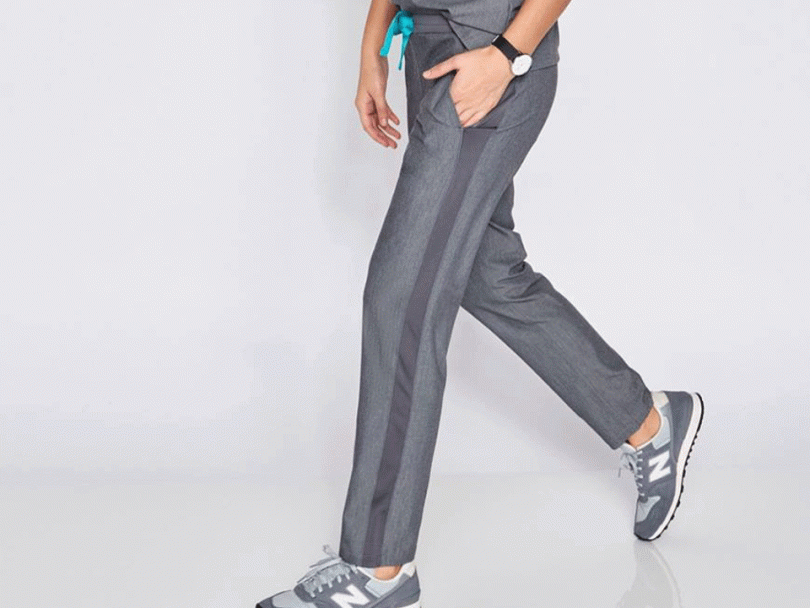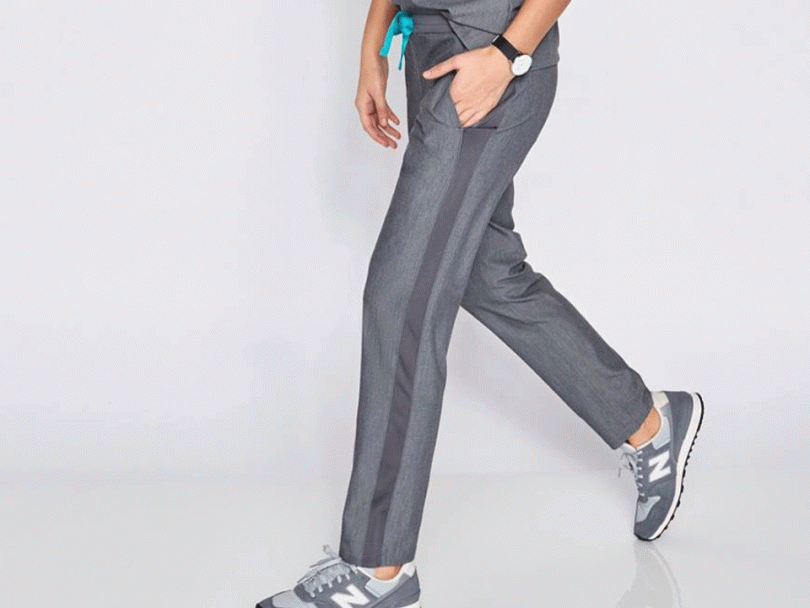 Rank: 21
Founded in 2010, FIGS is an e-commerce brand that creates a line of clothing designed to stand up to the rigors of working in the healthcare industry. In January, the company raised $65 million after reporting massive growth between 2016 and 2017.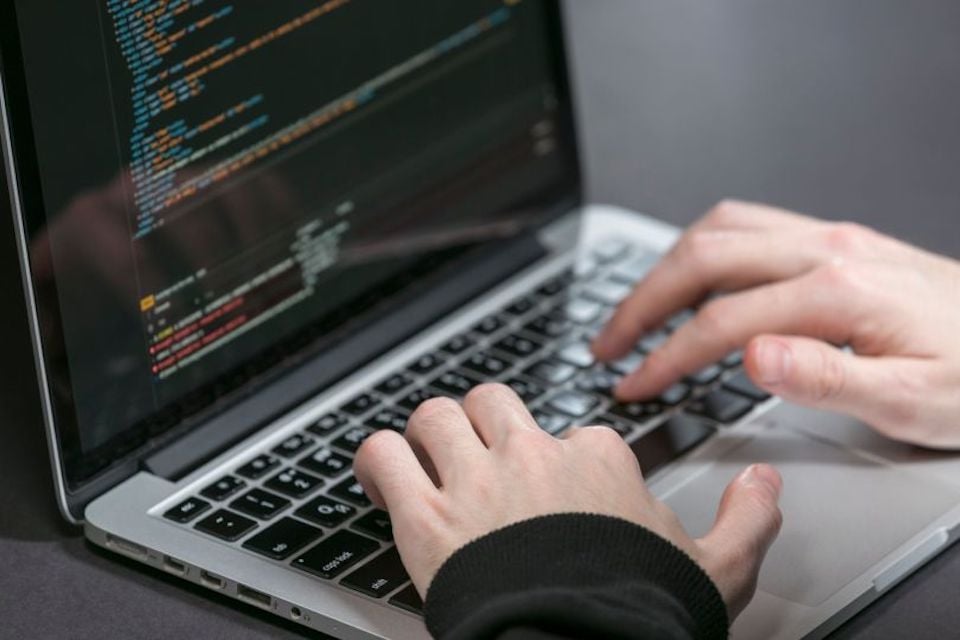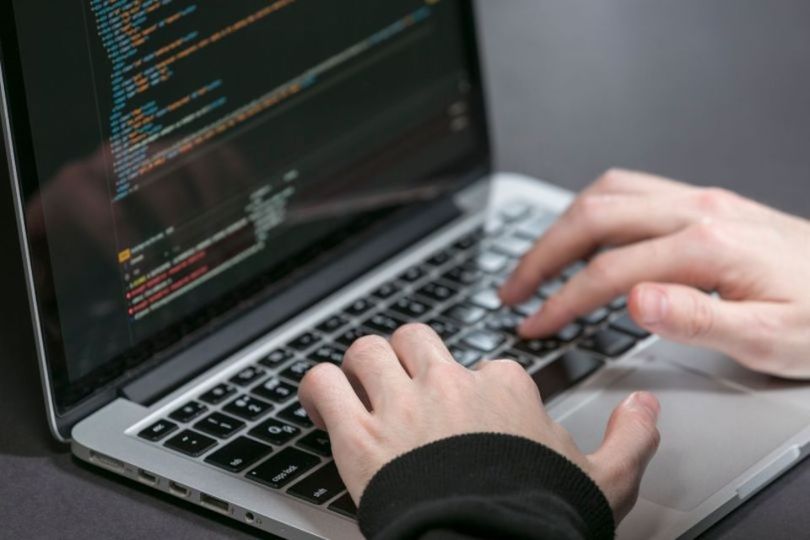 Rank: 171
Irvine-based Cylance, which uses artificial intelligence, algorithmic science and machine learning to help protect businesses, made Inc.'s top 200 after reporting 2,507 percent three-year growth. In June, the Orange County-based company raised $120 million two years after achieving unicorn status.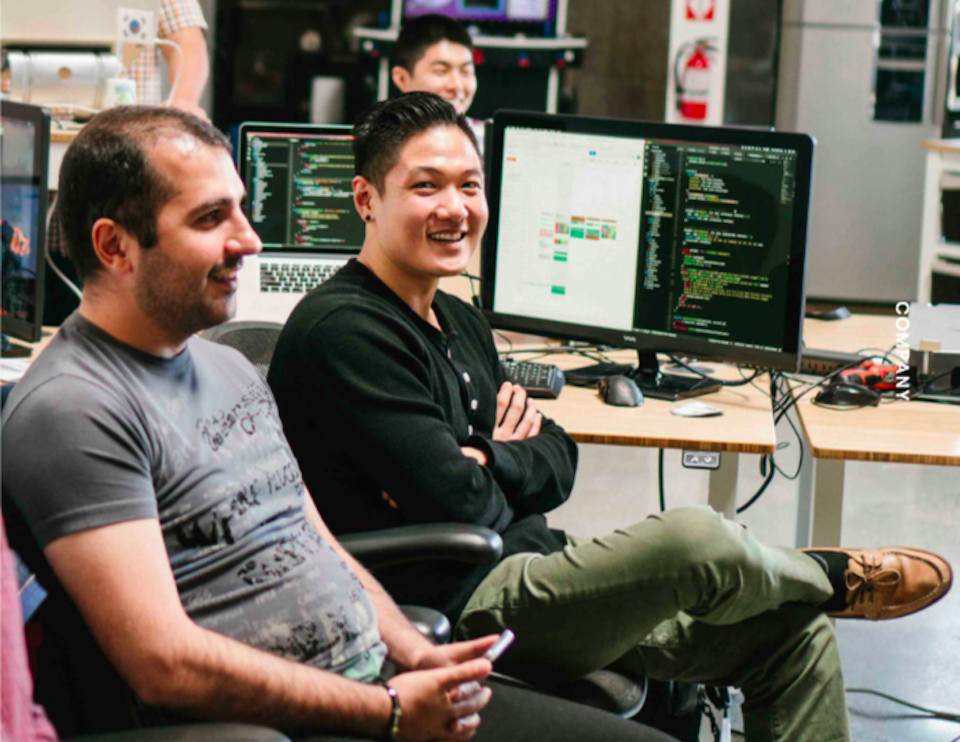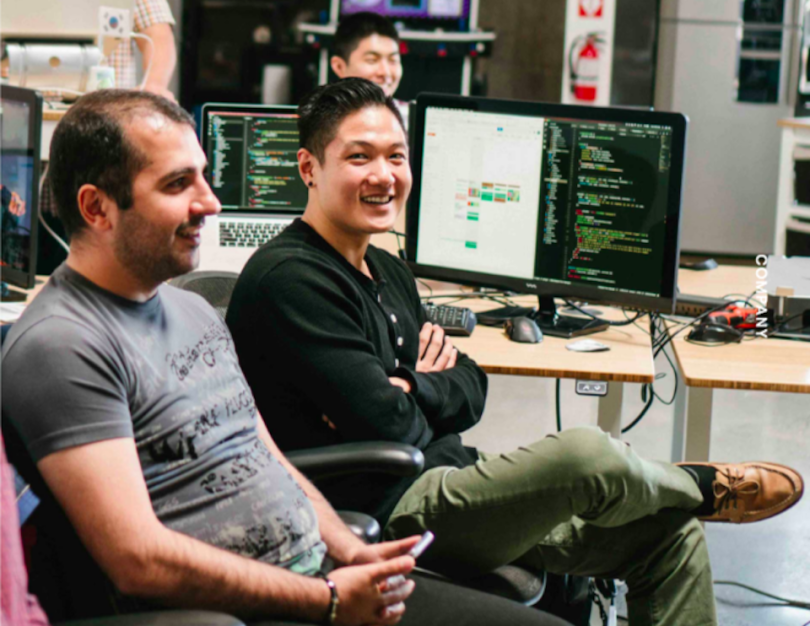 Rank: 185
Fishermen Labs is a digital development studio that specializes in virtual reality and augmented reality, as well as web and mobile app development. Founded in 2014, the El Segundo startup reported 2,345 percent three-year growth.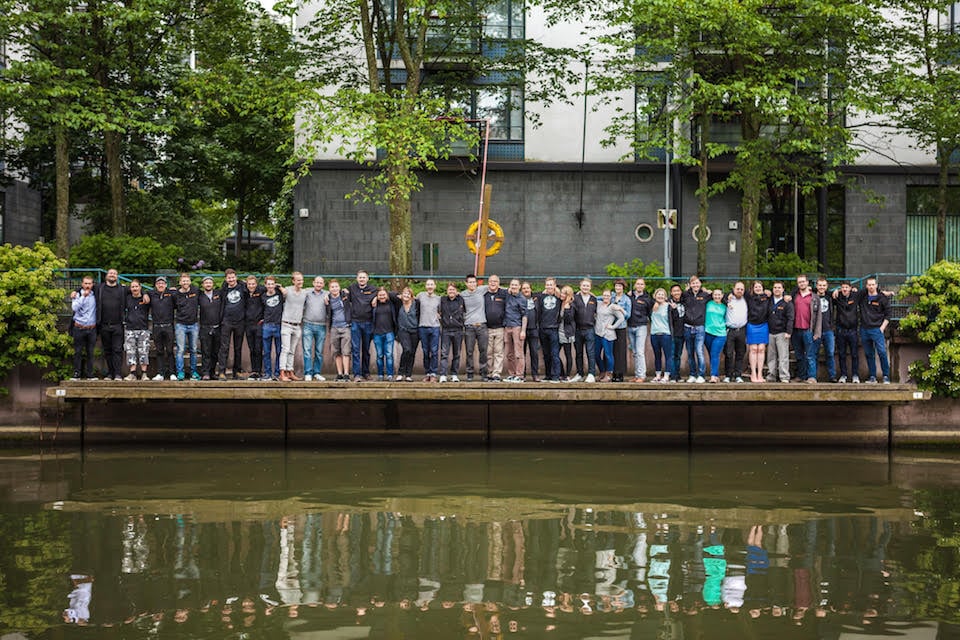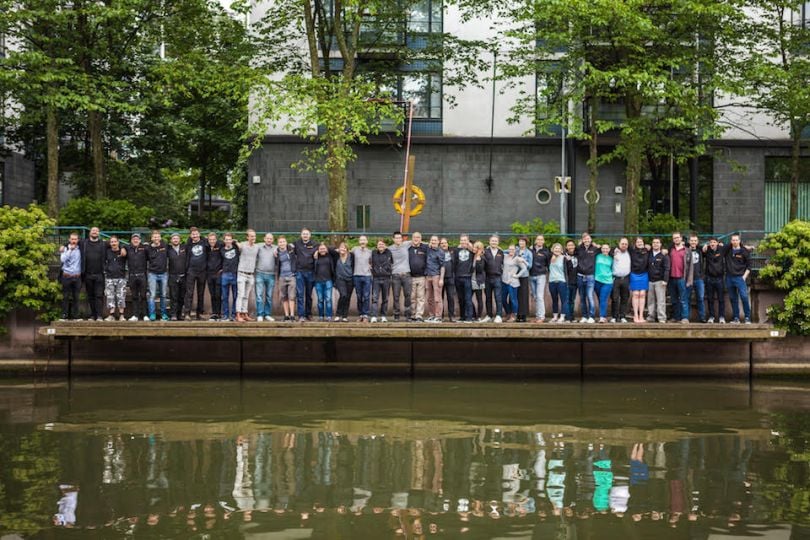 Helsinki- and Venice-based mobile game developer Seriously found itself inside the top 250 after reporting 2,196 percent three-year growth. Founded in 2013, the company generated more than $35 million in 2017.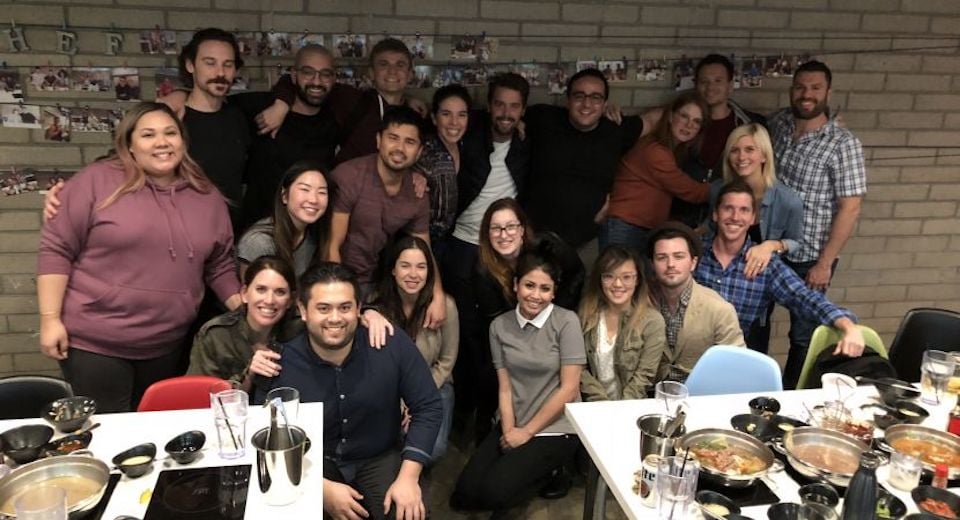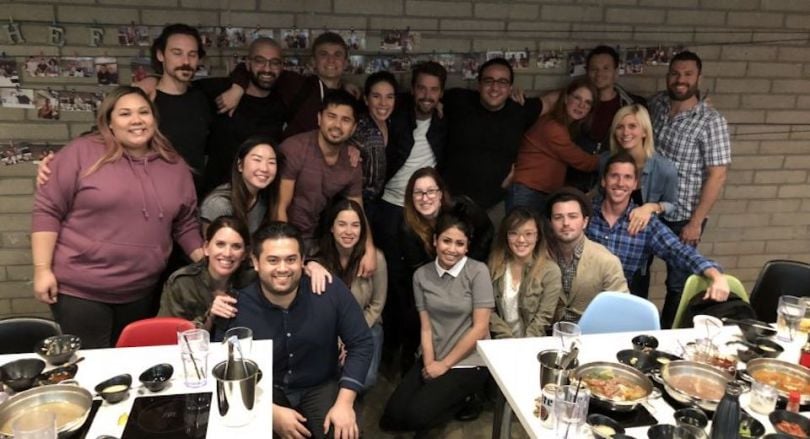 Rank: 263
West LA-based MuteSix is a marketing agency that helps businesses develop their brands. Founded in 2010, the company has worked with several notable LA-based tech companies, including MeUndies, Headspace, Chef'd and Ring, among others.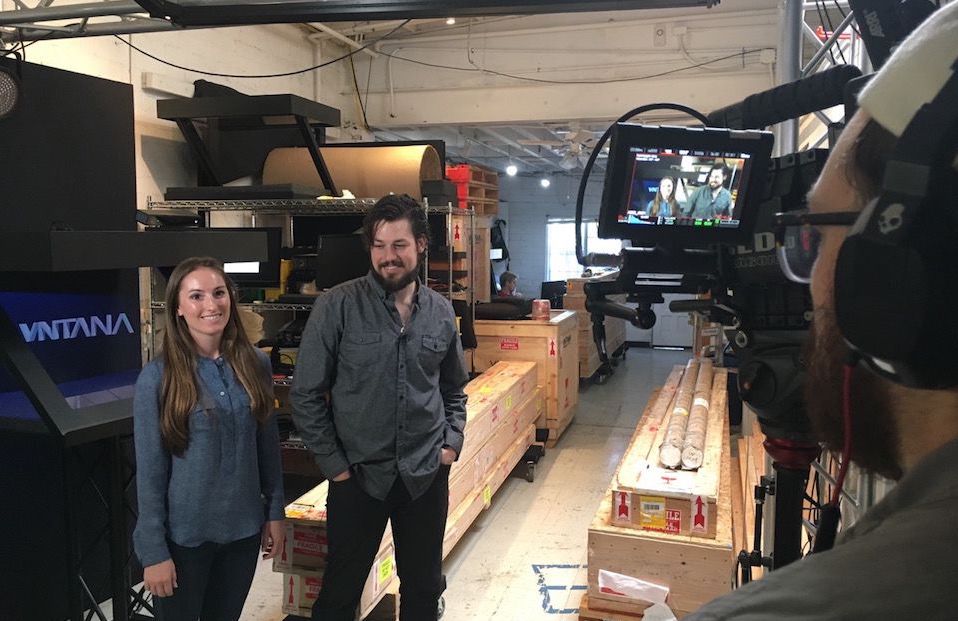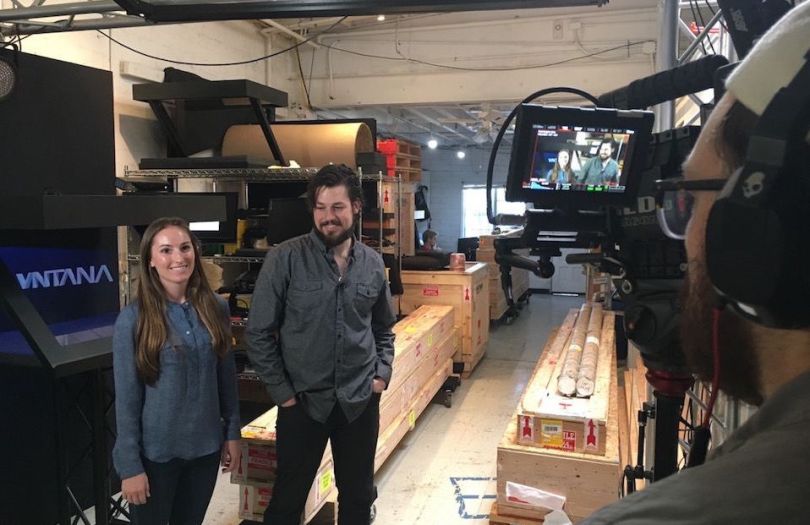 Rank: 497
Augmented reality startup VNTANA packed up its Santa Monica office in late 2015 to move to Van Nuys, a part of Los Angeles County better known for its airport and abundance of warehouses than its bevy of tech startups. Not quite three years later, it appears the move paid off, as the company has experienced 1,021 percent growth and generated $2 million in revenue in 2017 alone.