El Segundo is a city rooted in hard work. Named for being "the second" site of the Standard Oil refinery on the West Coast, the area is no stranger to various industries. In the century since its founding, El Segundo has continued its work ethic but also taken on new industries. Startups are sprouting up year after year, quickly developing the city into an important tech space. For a lay of the land, we've compiled 14 tech companies who've set up shop in El Segundo.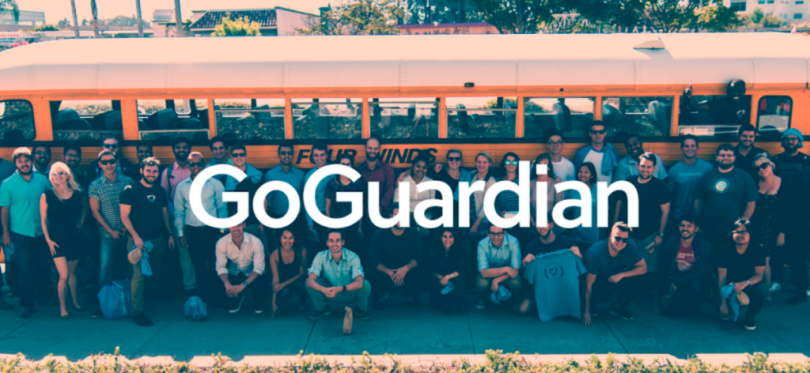 GoGuardian is a Chromebook management solution for schools using Google applications. From content filtering and classroom management to AI-based monitoring and theft recovery, GoGuardian's platform is transforming technology in the classroom.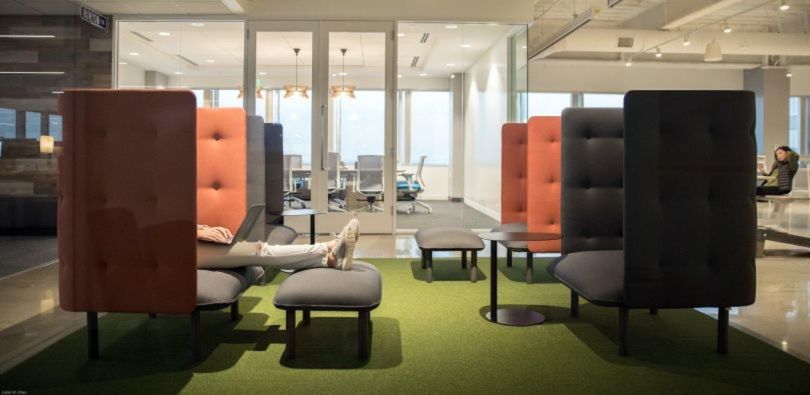 Nativo provides advertisers and publishers with advertising solutions for better customer and user experiences. The platform boasts a comprehensive native advertising stack, letting companies automate, streamline and measure their native operations.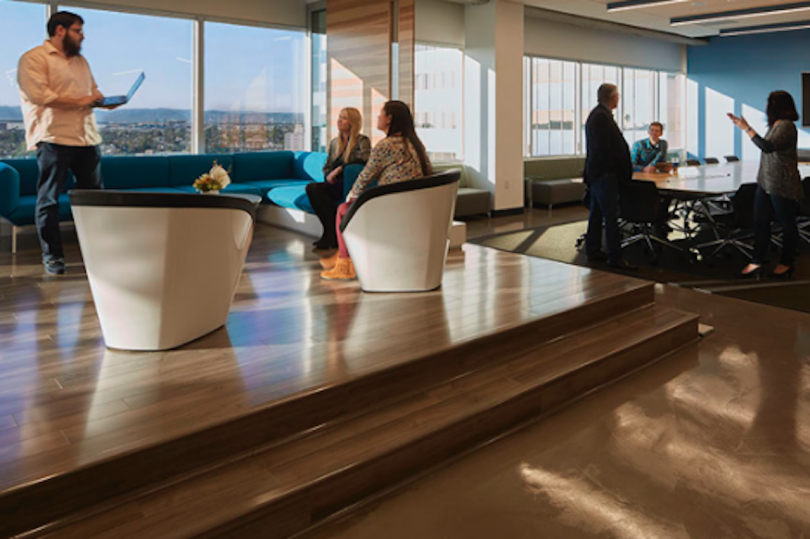 Prodege works with consumers and enterprises as the parent company to multiple cashback and rewards programs like Swagbucks, MyPoints and ShopAtHome. On the business side, Prodege's solutions connect brands and advertisers to consumers online, providing market research, lead generation, audience development and mobile solutions.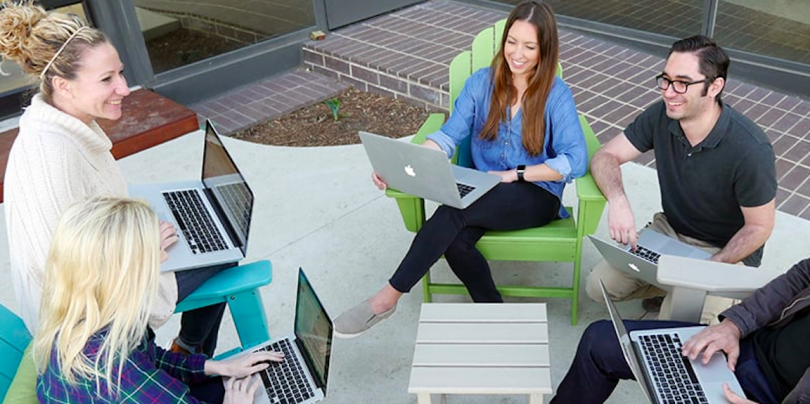 Wpromote provides a suite of digital marketing services, from creative and strategy to paid search and SEO. The Wpromote team works in nearly every industry and with well-known companies like Toyota, Verizon and Under Armour.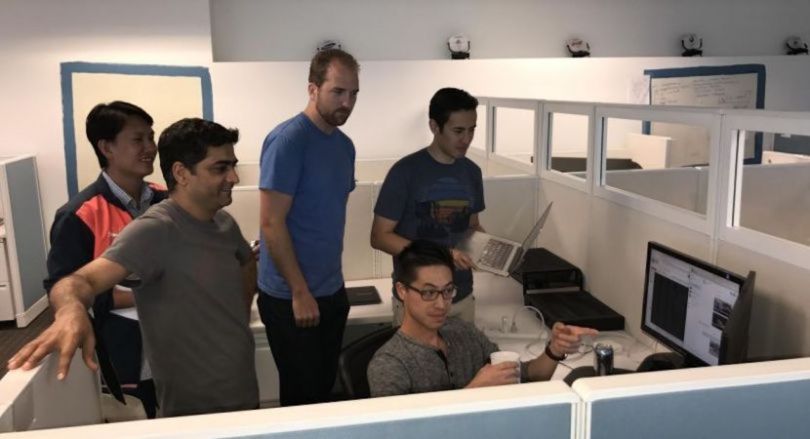 Ace Metrix provides data and insights on video advertising content for brands, creative agencies and publishers. Their solutions measure overall effectiveness and impact of an advertisement, enabling companies to monitor and compare their ads to drive better results.
Chef'd is a personalized meal kit service, sending fresh and pre-portioned ingredients to each user. With a selection of hundreds of meals, easy to follow recipes and the ability to reorder favorites, Chef'd helps anyone cook great food without being tied down to a subscription.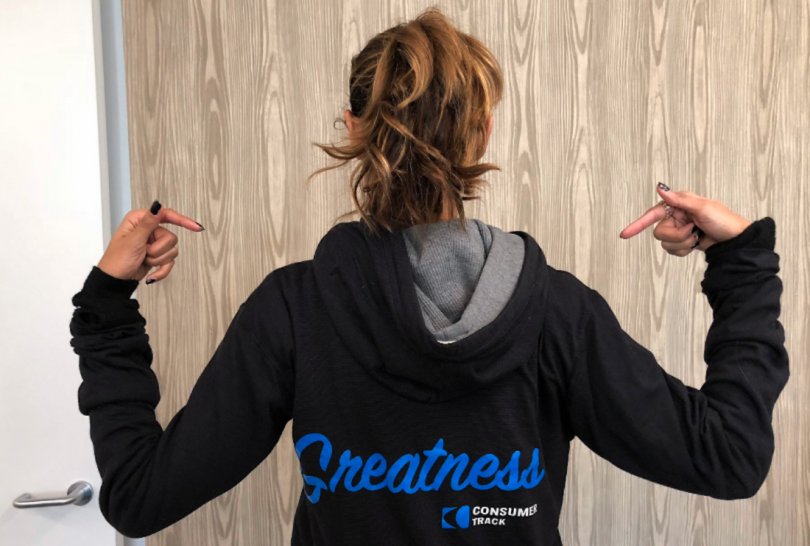 ConsumerTrack is a digital marketing company that uses its suite of media strategies to grow audiences and engage millions of people every day. In addition to building brand awareness and creating content for other enterprises, ConsumerTrack operates its own sites, GOBankingRates, GOFreeCredit and RewardandTravel.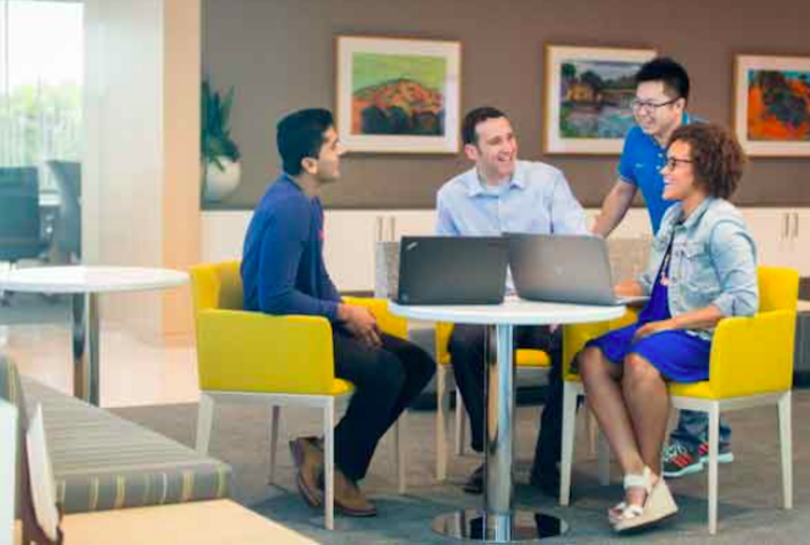 Velocify, a division of Ellie Mae, is a sales acceleration platform designed to optimize all parts of the sales cycle. The software integrates easily with other major platforms and offers an open API for custom integrations. Velocify ensures an accelerated sales process, from driving lead responses to improving overall team productivity.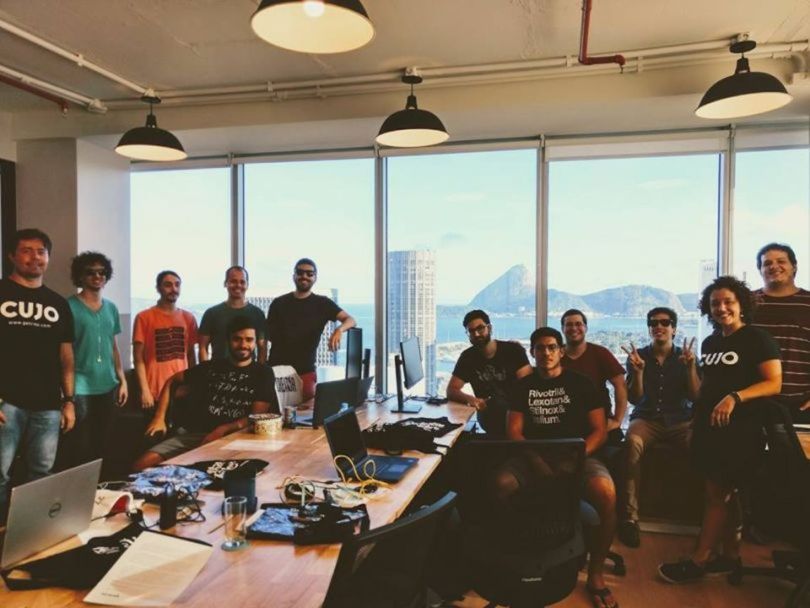 CUJO is an artificial intelligence company providing homes with internet firewalls and network operators with security solutions. Its full set of features includes parental controls, network security and home device intelligence to protect everything from computers to baby monitors.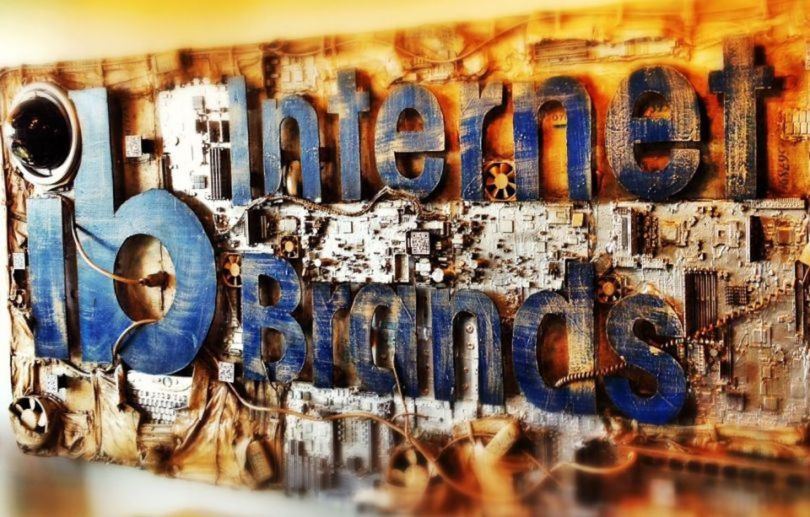 Internet Brands provides online marketing solutions and media websites for businesses and consumers. Working in specific verticals like automotive, home and travel, legal and health, Internet Brands' platform supports leading sites like WebMD.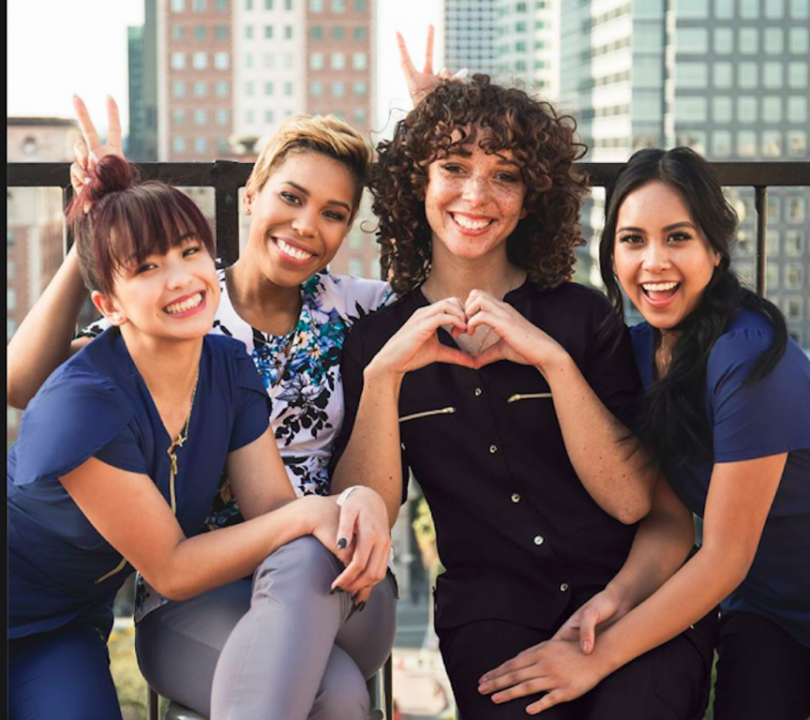 Founded by sister-brother team Dr. Neela Sethi Young (a pediatrician all too familiar with frumpy scrubs) and Shaan Sethi (an equity investor), Jaanuu is an apparel company bringing fashion to the medical industry. The duo aspires to give medical professionals stylish, contemporary clothing options for the workplace.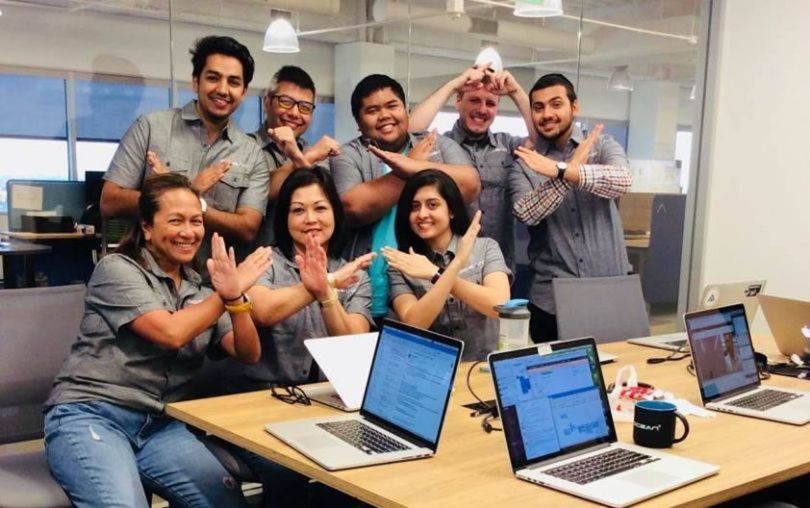 OceanX is an e-commerce platform using subscriptions to connect consumers with retailers and brands. Offering an all in one platform, brands can manage their entire subscription lifecycle, tracking members from end-to-end while providing customer care and analytics.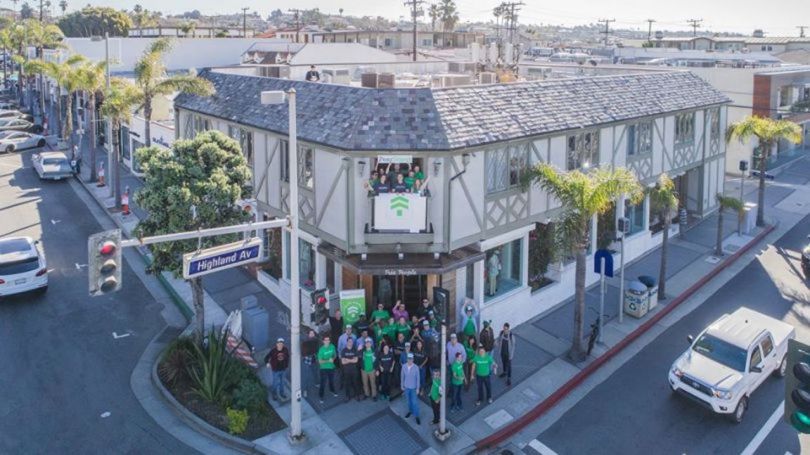 PeerStreet is an investment marketplace for high-quality real estate loans. The platform works with trusted nationwide lenders to source loans and uses an approval process that includes a combination of manual underwriting, data, algorithms and in-person valuations.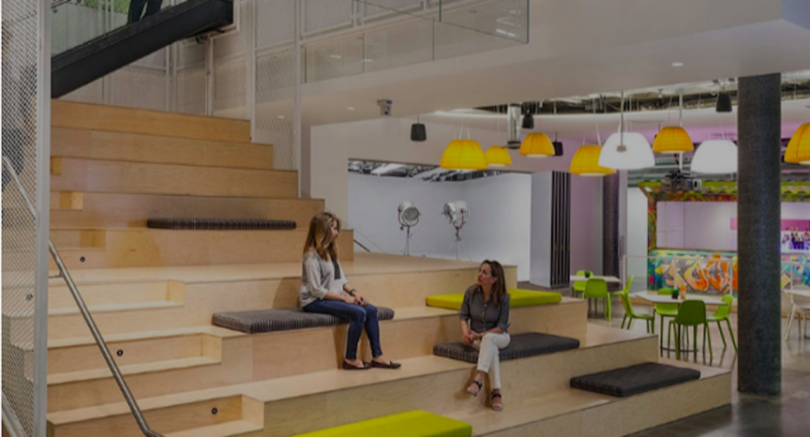 TechStyle is a tech-driven, e-commerce platform for global fashion brands. TechStyle's brands, like Fabletics and ShoeDazzle, operate with loyal member communities who return repeatedly for on-trend apparel and accessories at accessible prices.
14 El Segundo Tech Companies to Know

For more info about the area including great coffee spots, check out our El Segundo tech guide.