The Los Angeles Business Journal just released this year's crop of winners for its annual Best Places to Work in Los Angeles. Here's who made the cut.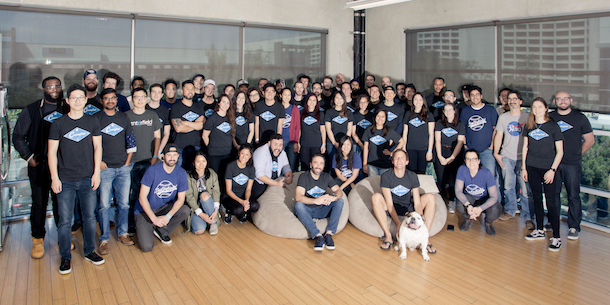 El Segundo-based adtech startup Centerfield develops intelligent digital advertising technology that lets businesses target and acquire high-performing customers. In January, the company raised $156 million in financing in addition to acquiring performance-based marketing company Qology Direct.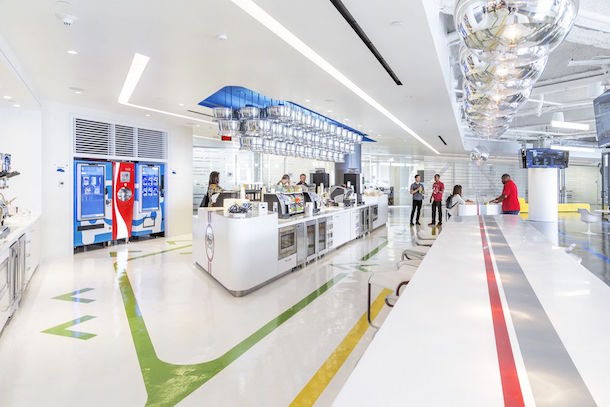 Founded in the 1960s, Edmunds started transitioning into the world of technology in the early 1990s. More than 25 years later, the Santa Monica company is helping shape the way consumers research and purchase their vehicles.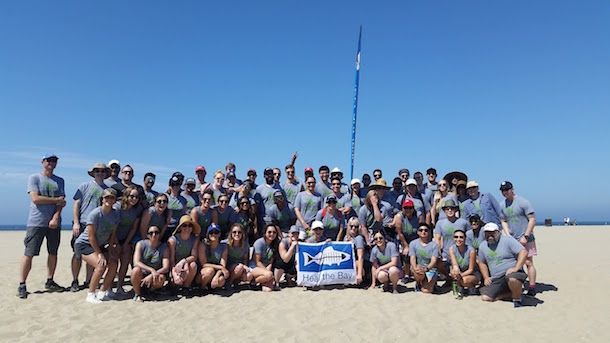 Founded in 1998, Evite was one of the first startups to settle in West Hollywood. Last year, the party planning service partnered with Venice-based Pledgeling to raise more than $1 million for charity.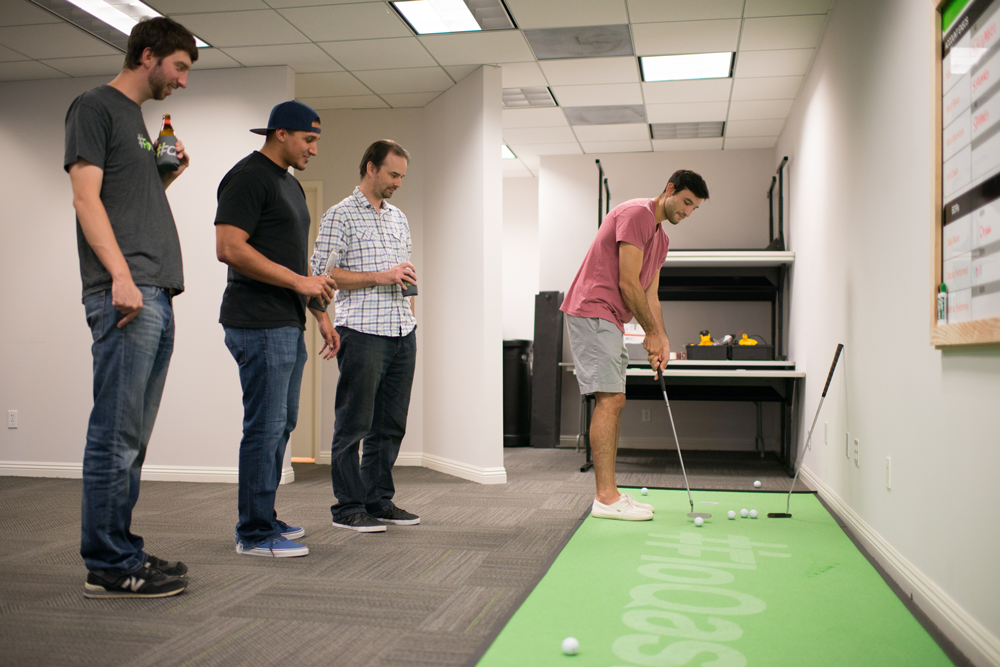 Sherman Oaks-based FloQast develops cloud-based software to help accountants and accounting departments centralize workflows, assign tasks and automate time-consuming chores. Earlier this year, the company closed a $25 million Series B to help facilitate international expansion.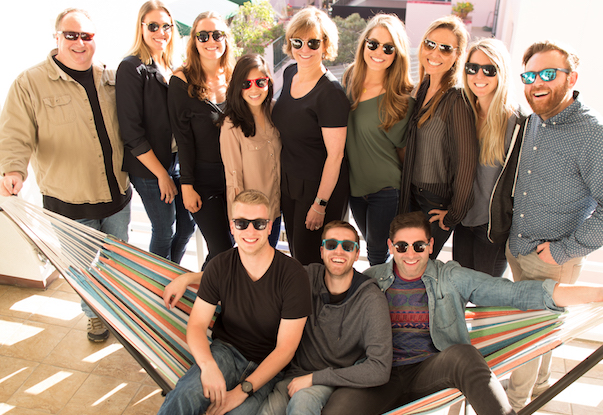 A few months after raising a $16.3 million round of funding, mobile customer experience management company MomentFeed made LABJ's list for the second time. Founded seven years ago, the company is still rapidly growing and looking to add quality tech talent.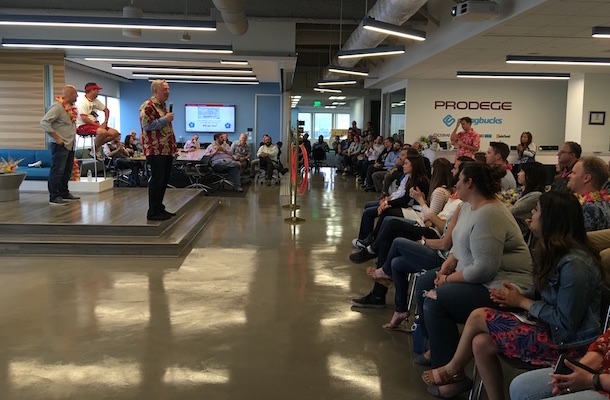 Headquartered in El Segundo, Prodege operates a number of brands that deliver content and rewards to more than 28 million members. The company also made the list last year.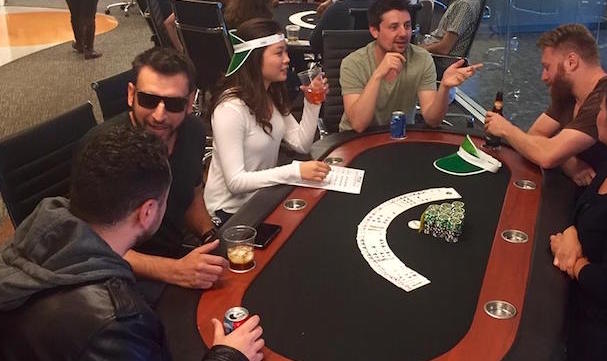 North Hollywood-based tech consultancy SADA Systems is no stranger to lists. The company has cropped up on the Inc. 5000, as well as CRN's 2017 Fast Growth 150.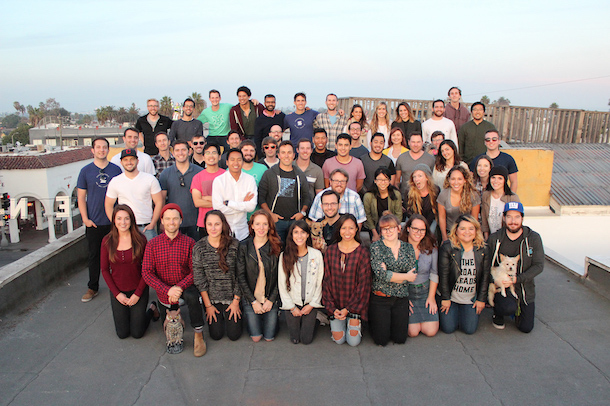 Headquartered in Venice, StackCommerce has developed a native commerce platform that allows businesses to increase user engagement.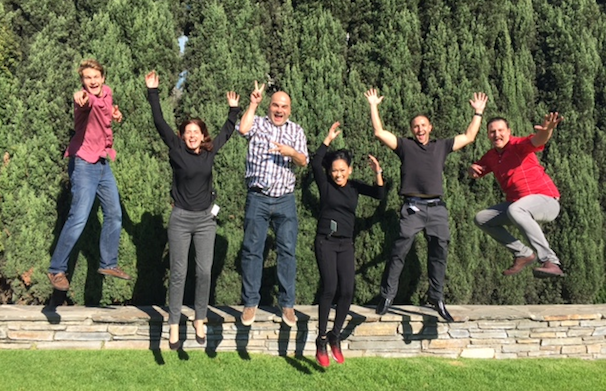 Sales software developer Velocify has a clientele of more than 1,500 companies across multiple industries. That traction helped the El Segundo company secure a spot on Built In LA's Top 100 Digital Companies in LA last year.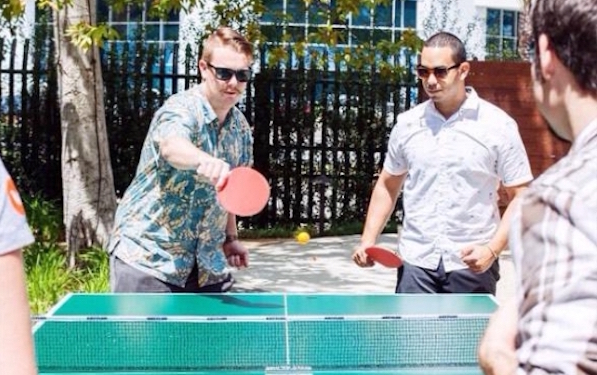 El Segundo's Wpromote also made the list last year. With special perks to celebrate employee success and an office full of awesome dogs, it's no surprise that the company finds itself listed again.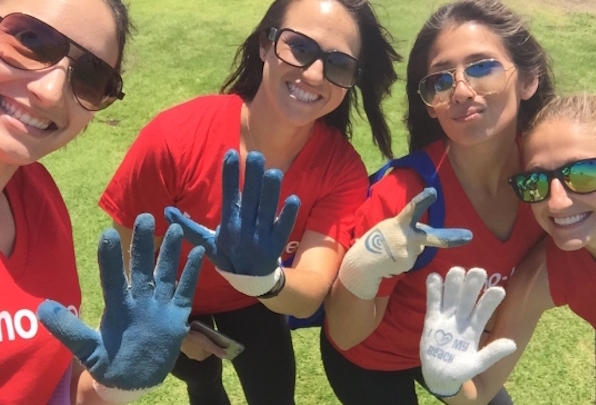 Headquartered in San Francisco, Amobee has developed quite the presence in the Los Angeles area. The marketing technology company services global brands like Airbnb, Dell and Lexus, among others.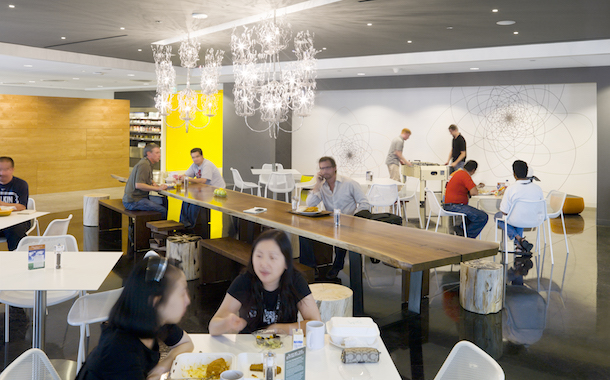 Belkin International has made a name for itself as one of the leading providers of hardware and software technology products around the globe. We recently spoke with president and CEO Chet Pipkin about his charitable efforts and how they reflect on the company.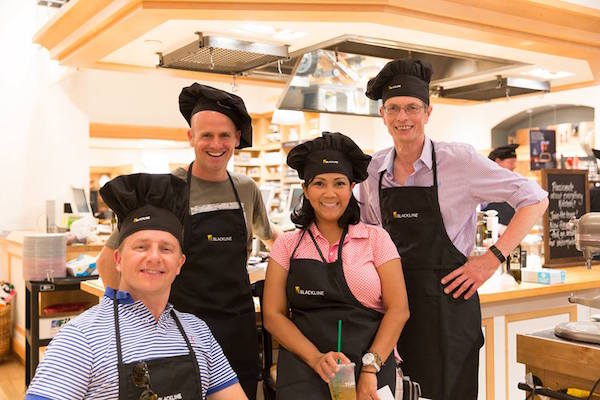 One of the LA area's top 100 tech employers, Woodland Hills-based BlackLine just made the Business Journal's list for the second year running. The company, which went public in 2016, offers cloud-based products that help businesses with their finance and accounting efforts.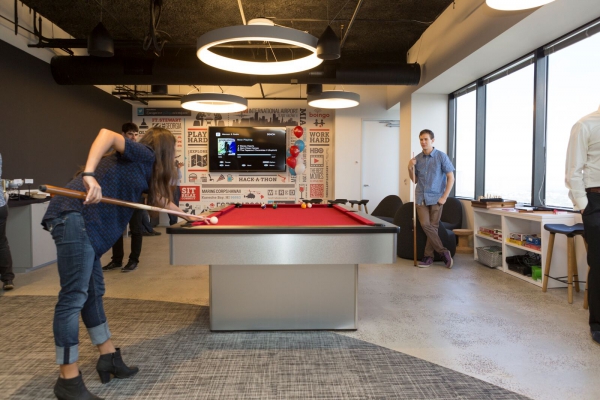 An LA tech mainstay, Boingo Wireless regularly makes appearances in workplace-related articles. Last year, the company finished at number 22 on LABJ's list. And with an office like theirs, it's easy to see why.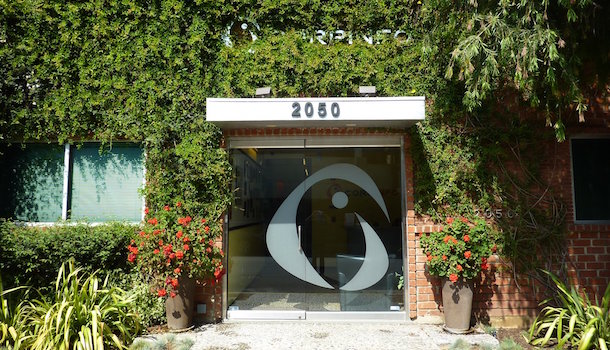 Santa Monica-based cloud consultancy CorpInfo is having a big summer. The company was recently named in CRN's 2017 Fast Growth 150, finishing at 21 on the heels of 160 percent two-year growth.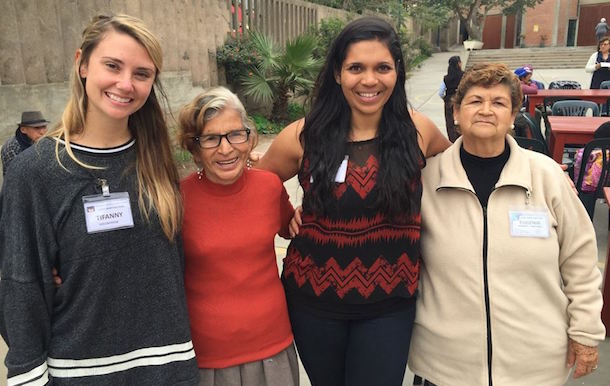 Headquartered in New York City, Horizon Media has nevertheless developed quite the presence in LA County. Founded in 1989, the company has become one of the world's largest privately held media agencies.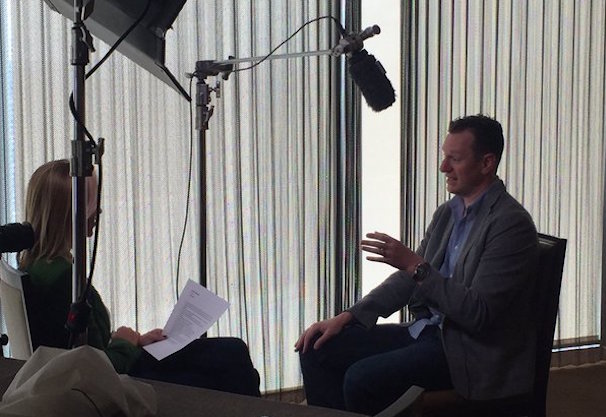 Venice-based inMarket offers a unique brand of digital advertising by integrating with popular apps to engage consumers based on their physical locations.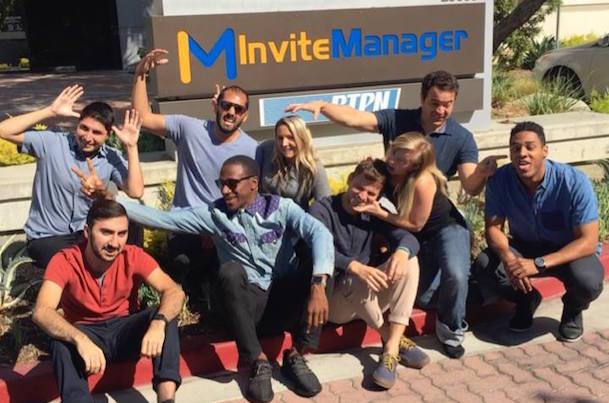 InviteManager, which rebranded from TicketManager in May 2016, finds itself on the LA Business Journal's list once again.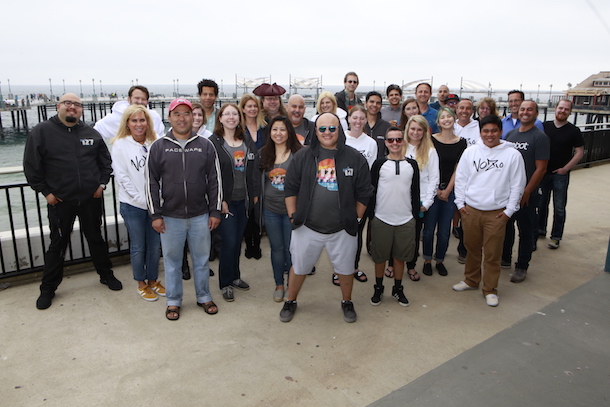 Headquartered in Redondo Beach, Ozobot has had a productive 2017 so far. In February, the company received a $3 million investment from Tribeca Venture Partners. This April, it also announced key staffing additions and a strategic partnership with Marvel.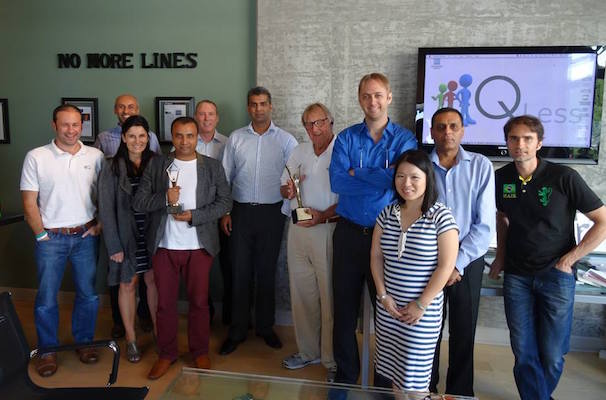 Whether it's the DMV or a restaurant, no one likes waiting in line. Pasadena-based QLess has created a technology that helps businesses manage their customers' wait times more efficiently. It does so by allowing them to text or call customers as soon as they're up.
Pasadena-based UberMedia offers a suite of tools that process billions of points of data every day, offering businesses unique insights into the minds of modern consumers.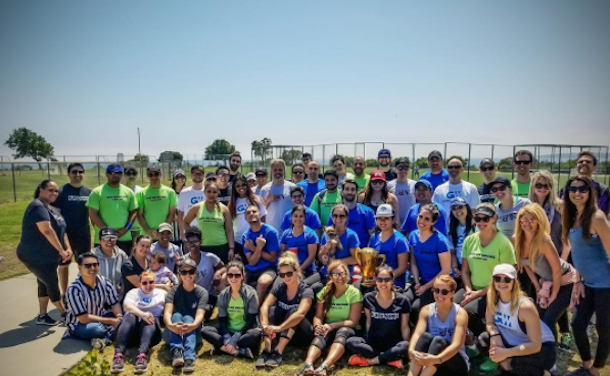 Westlake Village-based GlobalWide Media utilizes data to offer digital marketing solutions for some of the world's biggest brands and agencies. 2017 marks the fifth year in a row that the company has been honored by LABJ.
Images via featured companies.
Have a news tip for us or know of a company that deserves coverage? Let us know and follow us on Facebook.