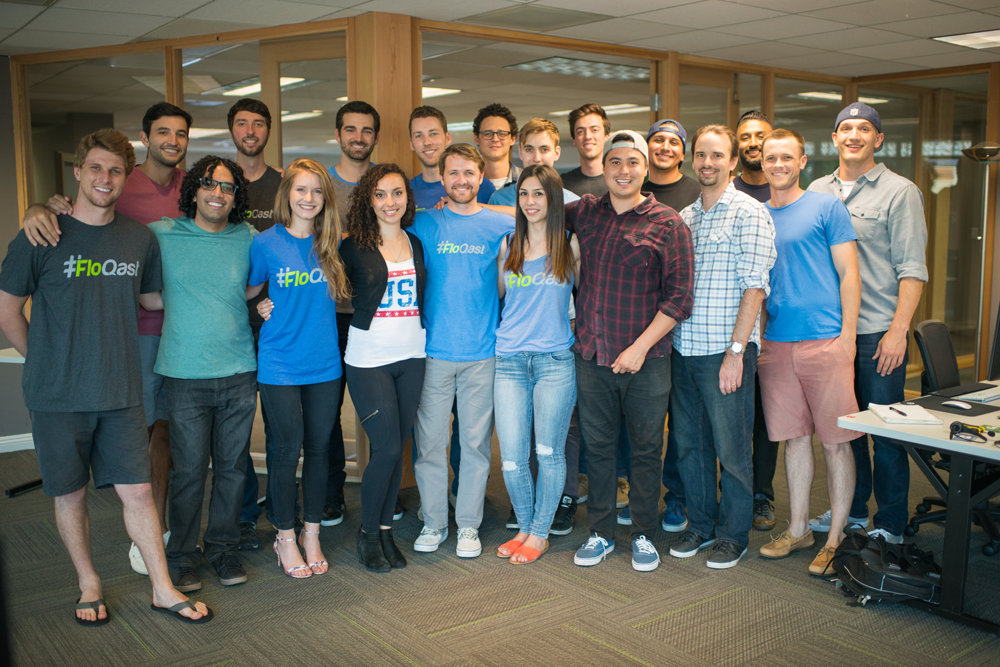 There weren't many companies that had as strong a year in 2016 than Sherman Oaks-based FloQast. Today, the accounting software startup revealed news indicating that 2017 is going pretty great, too.
Based on 40 percent growth quarter over quarter and a positive net churn of more than 20 percent — meaning that each quarter, customers expand their use of the software compared to those who do not renew — the company closed a $25 million Series B to further fuel expansion. 
"FloQast has built a robust business, helping accounting teams close faster and more accurately," said Michael Whitmire, CPA, co-founder and CEO, in a statement. "This new funding will help further accelerate our growth by enabling the Company to expand internationally and grow our product portfolio. We've got the team, product, expertise and backing to build the next great fintech software company."
Earlier this year, the startup was named as one of 50 startups to watch in 2017 by Built In LA. A few months later, FloQast announced new analytics solutions and enhanced internal controls to its platform. The company plans to use the fresh capital to accelerate the development of its platform, expand overseas and scale the company's go-to-market capabilities.
The round was led by Insight Venture Partners, which was joined by joined by current FloQast investors Toba Capital and Polaris Partner. To date, the company has raised $33 million.
Images via FloQast.
Have a news tip for us or know of a company that deserves coverage? Let us know and follow us on LinkedIn.