CRN, a site that covers all things information technology and software, released its annual The Fast Growth 150 list detailing the fastest-growing solution providers in the IT industry. Ten tech companies based in LA and Orange County made the list.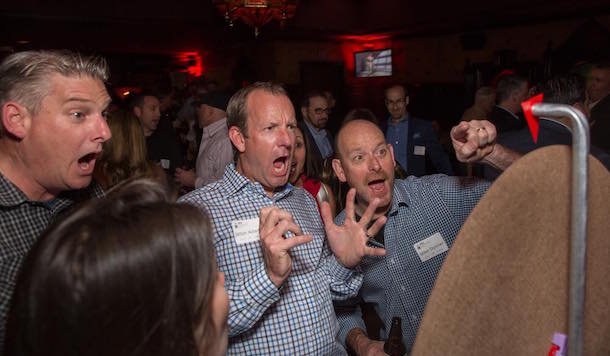 Headquarters: DTLA
Two-year growth: 330 percent
Rank: 6
Unitas Global provides a multitude of services, including a private cloud, cloud monitoring and management, open stack and IT outsourcing, among others.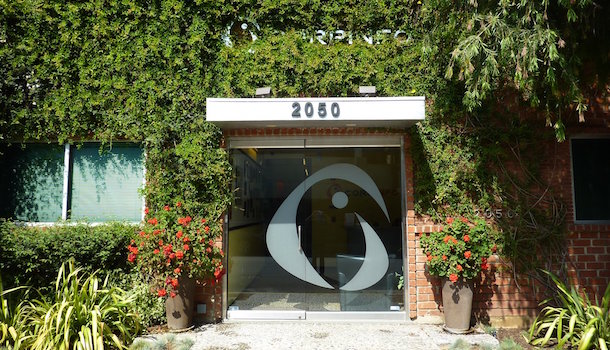 Headquarters: Santa Monica
Two-year growth: 160 percent
Rank: 21
Based in the heart of Silicon Beach, CorpInfo is an Amazon Web Services consultant that has rocketed up CRN's lists in the last few years. Recently, the company became one of the first seven companies to earn an AWS competency distinction.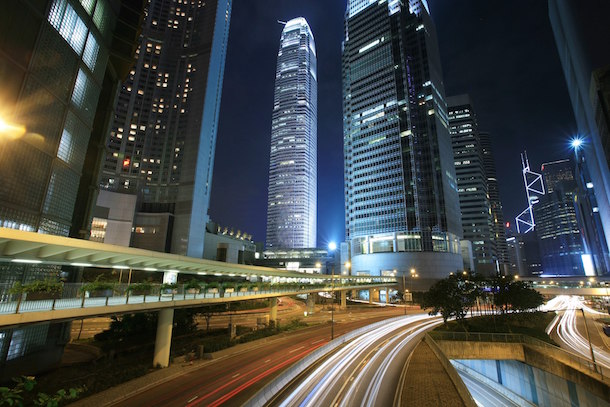 Headquarters: Newbury Park
Growth: 86 percent
Rank: 59
ISSQUARED builds end-to-end, vendor-agnostic integrated security solutions. Headquartered just off the 101 in Newbury Park, the company has 14 offices around the globe.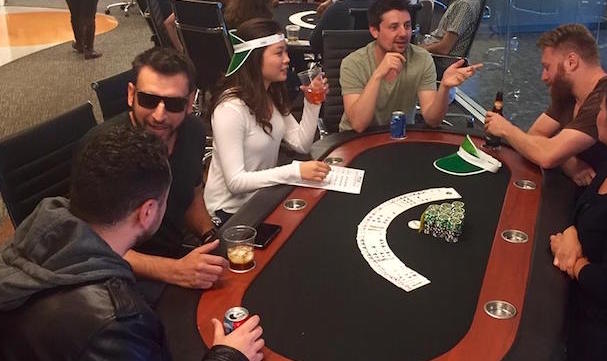 Headquarters: North Hollywood
Growth: 78 percent
Rank: 65
Jumping up from number 87 last year, SADA Systems is a business and technology consulting firm that provides businesses with a suite of cloud-based solutions.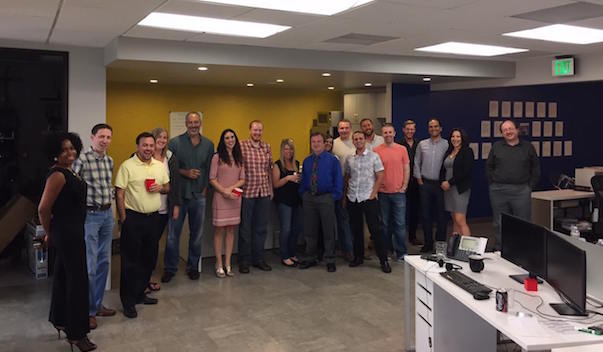 Headquarters: Woodland Hills
Growth: 76 percent
Rank: 71
Founded in 2009, Faye Business Systems Group is a hybrid consulting and software company that helps its clients implement new financial and business systems. 
Headquarters: El Segundo
Growth: 66 percent
Rank: 88
Founded back in 1987, PCM provides thousands of businesses across the U.S. with IT, cloud, data center and security systems, among others.
Headquarters: Foothill Ranch
Growth: 62 percent
Rank: 91
Orange County-based Secured Retail Networks provides technology consulting and solution integrations to some of the biggest retail, restaurant and hospitality brands in the world.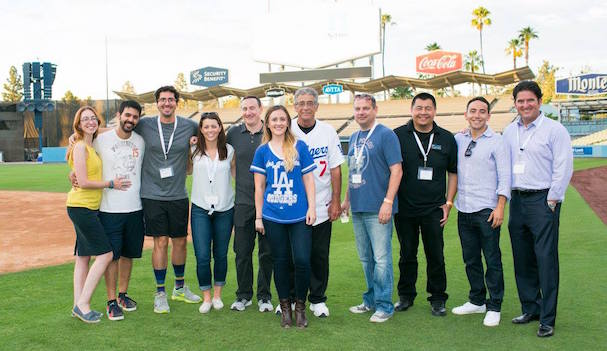 Headquarters: North Hollywood
Growth: 55 percent
Rank: 102
Headquartered in LA — with offices in New York, Boston and Dallas — Integrated Media Technologies offers a broad range of tech solutions for telecommunications and media and entertainment groups.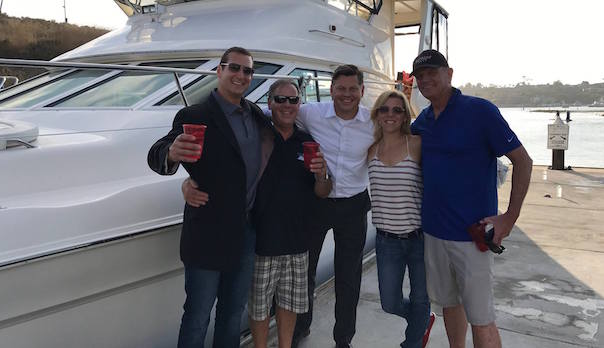 Headquarters: La Mirada
Growth: 54 percent
Rank: 104
Headquartered in the heart of Los Angeles County, Spinitar builds audiovisual and communication technologies for businesses, as well as governmental and educational entities.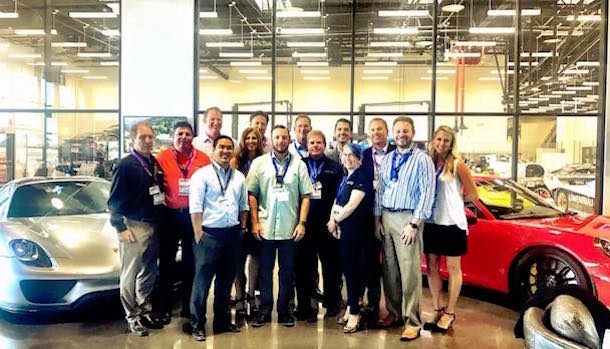 Headquarters: Chatsworth
Growth: 49 percent
Rank: 133
The fourth San Fernando Valley resident to make the list, Cal Net Technology Group provides businesses with outsourced IT, cloud and security services all over the world.
Images via social media.
Have a news tip for us or know of a company that deserves coverage? Let us know and follow us on LinkedIn.