Company culture is more important than ever.
Businesses all over the globe are taking big steps toward creating an ideal work environment for their employees, starting with more than just a ping pong table.
For these three LA tech startups, creating an environment where personal and team success are exuberantly celebrated creates a place where employees are happy and healthy.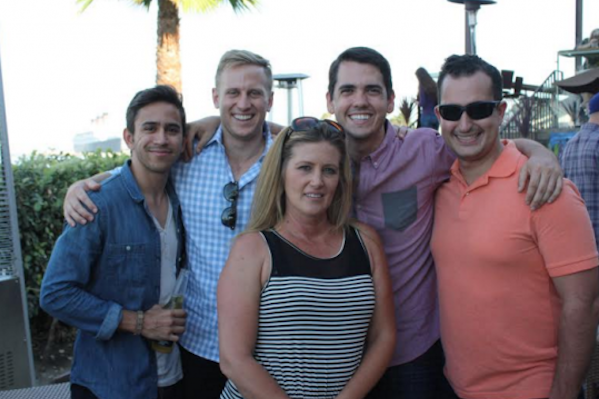 Laserfiche has risen to the top of the enterprise content management software universe, but in many ways, the company still retains the passion it displayed as a young startup. According to recruiting coordinator Allisyn Ruttle, team members aren't the only ones who celebrate their successes.
How does Laserfiche celebrate team success?
When we celebrated our best sales quarter in company history, we gave every department a budget for team-building. As a result, teams did everything from Zip-lining on Catalina Island, to Disneyland outings, to a day at the spa in Glen Ivy or Go kart racing. Teams were given the day off with pay to enjoy the activity of their choice! When the recruiting team hit a milestone number of hires last year, we celebrated by spending a Friday in Downtown LA where we enjoyed an escape room and lunch and the day off with pay. Additionally, many departments celebrate quarterly successes with fun team lunches and dinners on the company.
Does Laserfiche have a unique way of identifying individual achievement?
While there isn't a specific formula for celebrating individual successes, Laserfiche is very good at recognizing employees' potential. Tapping into their interests and talents, it is not uncommon for employees at Laserfiche to take their careers in completely new directions. Once we recognize that an employee can do the job, even if it's not the job they were hired for, we're willing to take chances on employees who show the drive and passion to take on something new. Employees who work hard and show promise are rewarded with promotions and generous end-of-year bonuses.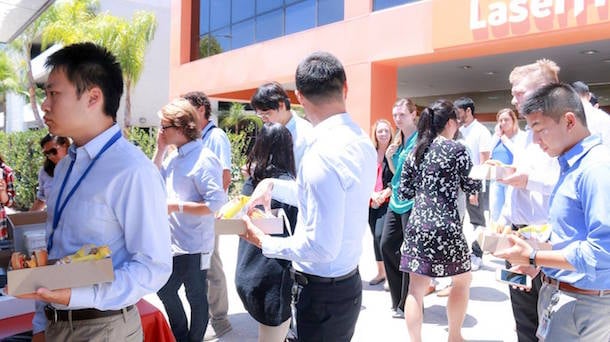 Additionally, after Empower concludes, the Laserfiche Sales team rewards top-earning VARs and internal sales professionals with an annual retreat known as Winner's Circle. We just wrapped up this year's retreat in Santa Barbara.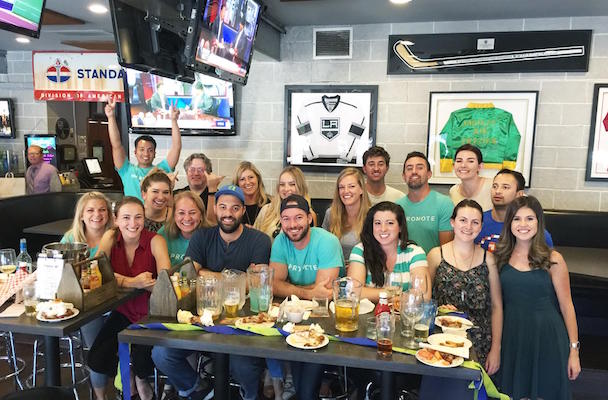 Marketing firm Wpromote strives to embody the modern version of "work hard, play hard." According to Anne Brady, a senior marketing manager, the El Segundo-based startup is quick to recognize the success of its employees and has even instituted a Harry Potter-esque competition to keep workers engaged. 
How does Wpromote celebrate a team success?
We have a 'Thought Leader Board' where employees can earn points for industry contributions like blog posts, guest speaking and other thought leadership initiatives. Anyone who earns more than 20 points gets a $100 gift card, and whoever gets the most points overall gets a nice dinner with the Mikes [The CEO, COO and Chief Relationship Officer, all of whom are named Mike]. 
We also have a 'Houses Initiative' meant to increase interdepartmental relationships and boost the competitive spirit. The four houses compete in tournaments, charity drives and more! At the end of each quarter, the house with the most points wins a half day and a party at a local restaurant. 
Finally, there's the End of the Year Awards where we recognize employees for their outstanding behaviors.
Does Wpromote have a unique way of identifying individual achievement?
Wpromote gives out a weekly award called HorseBear. The HorseBear award originated from this carved statue that looks like a horse locked in epic battle with a bear (or a mountain lion, it's very controversial). So every Thursday, I email all of our offices asking people to send in their nominations for HorseBear, and the winner is included in our weekly internal newsletter called the Wprogram. The winner of this award gets to read all of the thoughtful nominations dedicated to them, a $25 gift card, massage bucks, a special parking spot and $10 to the Wpromote swag shop. They also get to have the statue on their desk for that week, or until a new HorseBear is chosen."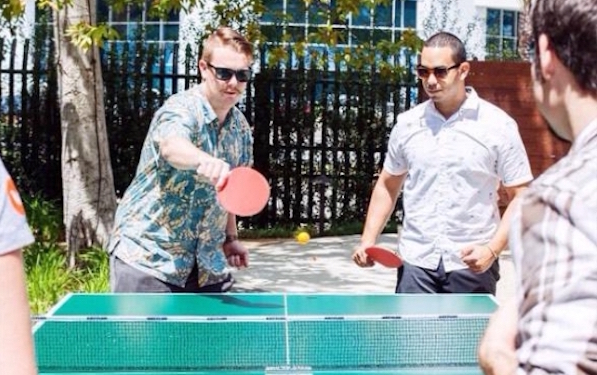 According to COO Michael Block, celebrating wins isn't just about having fun, it's a way of improving transparency within the organization.
"Celebrating big wins isn't just an opportunity to have fun and boost morale, it's also an important way to ensure that what's important to the organization is crystal clear," Block said. "We often take for granted that employees know what's expected of them, but by celebrating the wins along the way, we can demonstrate the best ways to achieve and have a good time while doing it!"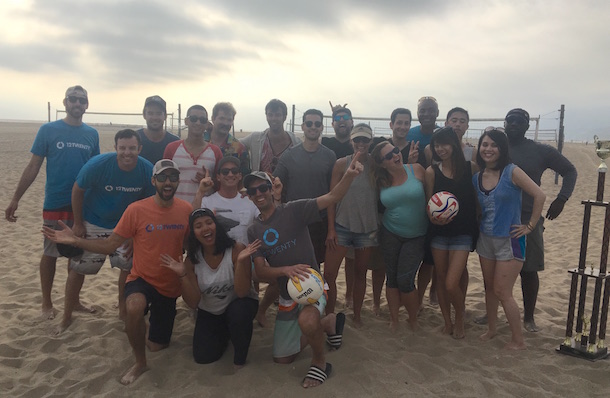 The team at 12Twenty understands that the little things are really what count, and according to marketing coordinator Joerelle Rivera, that's why celebratory donuts and Slack channel celebrations are commonplace at the Santa Monica-based startup.
How does 12Twenty celebrate a team success? 
"Donuts! Lots of donuts. We're a big fan of donuts here at 12Twenty," Rivera said. "You know someone did something good when there are donuts on the kitchen table in the morning."
Does 12Twenty have a unique way of identifying individual achievement?
We love to highlight our team members for their outstanding work! One example is our Win Wire. When the Sales Team closes a deal, we highlight it in our "Win Wire" Slack channel as well as announce all the wins at our weekly team meeting, accompanied by celebratory music, like Alicia Keys "Girl is On Fire."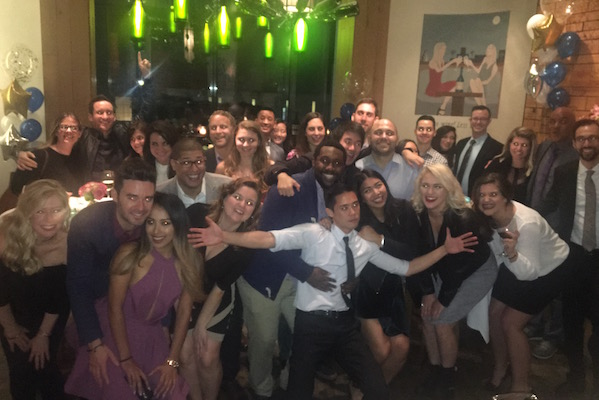 We celebrated a successful year with our winter holiday party this past January at Sonoma Wine Garden in Santa Monica. You can't go wrong with wine, cheese, snacks and great company.
CEO and Founder Kenny Berlin knows about all the small wins that go unnoticed because of the hectic life startup employees live, and that's why he and his team are constantly looking to reward awesome work.
"Working at a startup, there's always something to do. It is easy to miss all the small wins because you immediately move on to the next challenge," Berlin said. "We want to highlight all the work of our team because every win contributes to the overall success of 12Twenty."
Images via feature companies
Do you have a story you think we should tell? Share it here and follow us on LinkedIn!