This year hasn't dimmed the Los Angeles tech scene's ability to shine. 
Across the city, talented team members have still managed to bond, grow and pull together to build incredible new products and tech, even as they navigated a challenging landscape and no shortage of disruptions to their workflows and everyday life. 
To toast to the end of 2020 and welcome a brighter year ahead, Built In LA highlights 10 companies worth celebrating. Some are big names, some are up-and-coming startups, but all have earned a spot on your radar.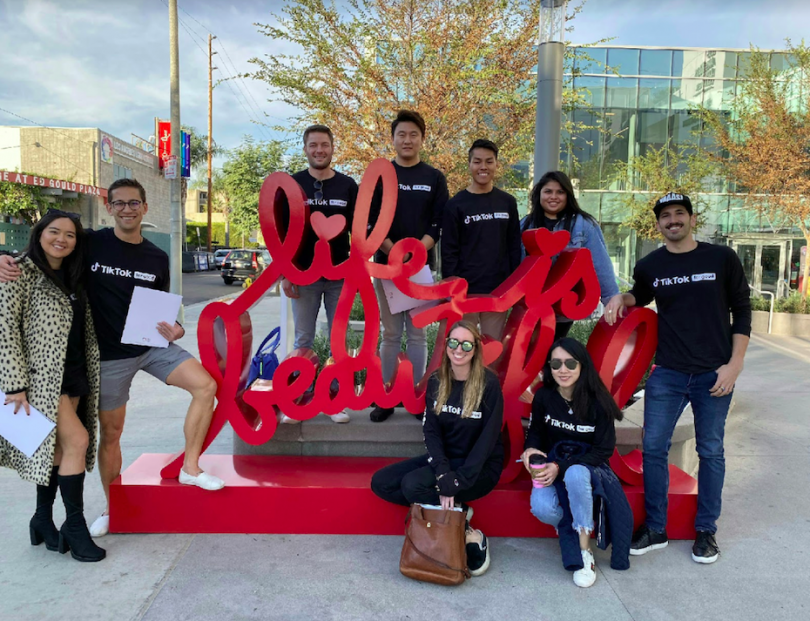 What they do: In only a few short years, TikTok has exploded onto the scene as a must-have social networking site, where users share short videos of themselves telling jokes, jumping on viral trends and expressing themselves — all in bite-sized clips lasting around a minute.
Helping hands: TikTok's reach is impressive — and the company thought to harness the power of its platform towards charitable efforts. That's why TikTok For Good was launched, an initiative that helps promote nonprofit organizations, awareness campaigns and virtual petitions for causes like animal welfare, sustainability, education and more.  
They're hiring: TikTok's user base is growing. Not only has the app been downloaded over 2 billion times worldwide, according to the company, but it's looking to expand its team. Browse the 110 open roles in LA — you may just find your dream gig.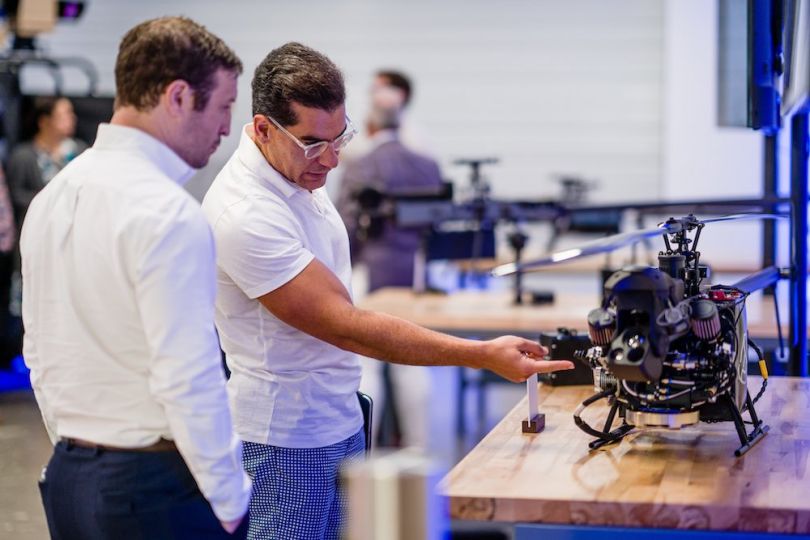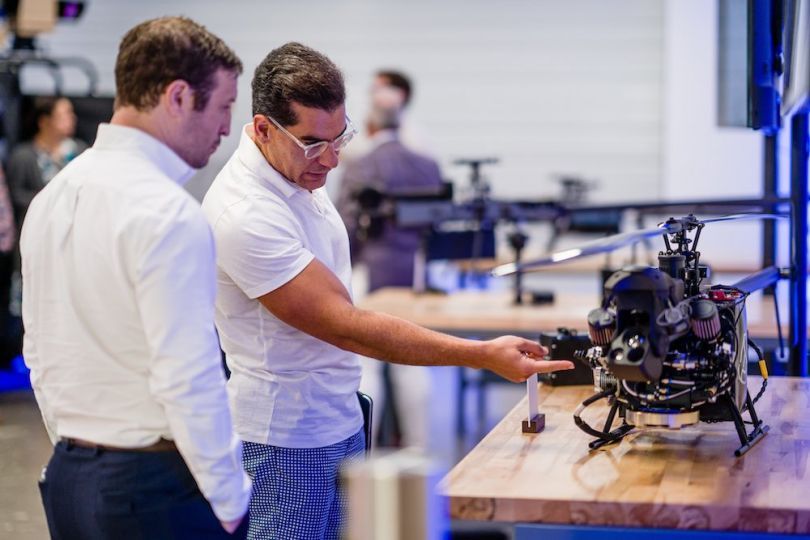 What they do: Anduril is a defense technology company that builds hardware and software to enhance national security efforts. Using AI, mesh networking and data, Anduril aims to build solutions to support those on the frontlines.
Where they're located: Irvine, Calif.
Deep pockets: After a significant fundraising haul this summer, Anduril now boasts a $1.9 billion valuation.
They're hiring: To build on its success, Anduril is looking to expand its team. With nearly 60 open positions, the company is looking to grow in multiple departments, especially engineering.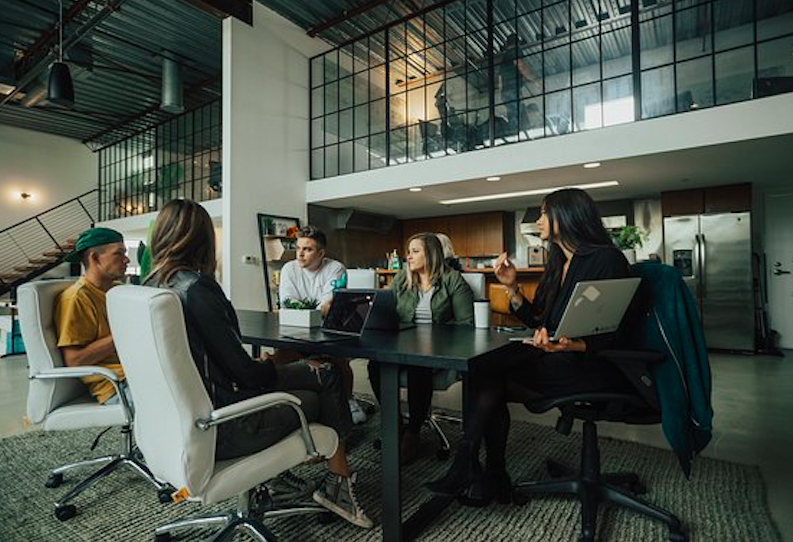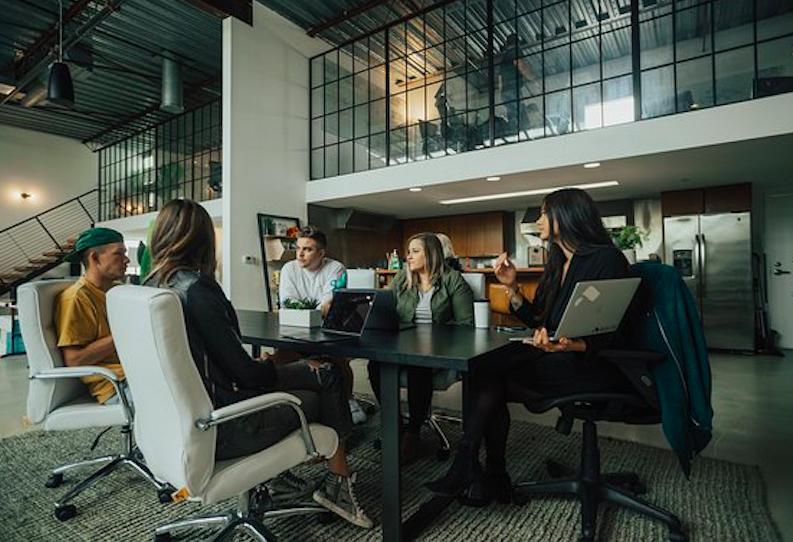 What they do: Ever order something online then forget about it? Route has built a way for users to visually track all of their online purchases in one app — no matter how many merchants they've bought from. With added bonuses like package protection, Route aims to make it easier for consumers to keep all their shipments tracked and accounted for. 
Inside the tech: Engineers code with Java, JavaScript, Kotlin, SQL and more, using frameworks like Node.js and TensorFlow. 
Note from a leader: "Understand that, as a manager, your main job is to serve your team," Engineering Manager Rafael Costa advised, reflecting on his own experience as a leader. "Actively listen, be transparent and always be open to suggestions. If your team knows that you genuinely care and truly want them to succeed, they will excel in their respective roles and, in turn, increase the overall success of the team."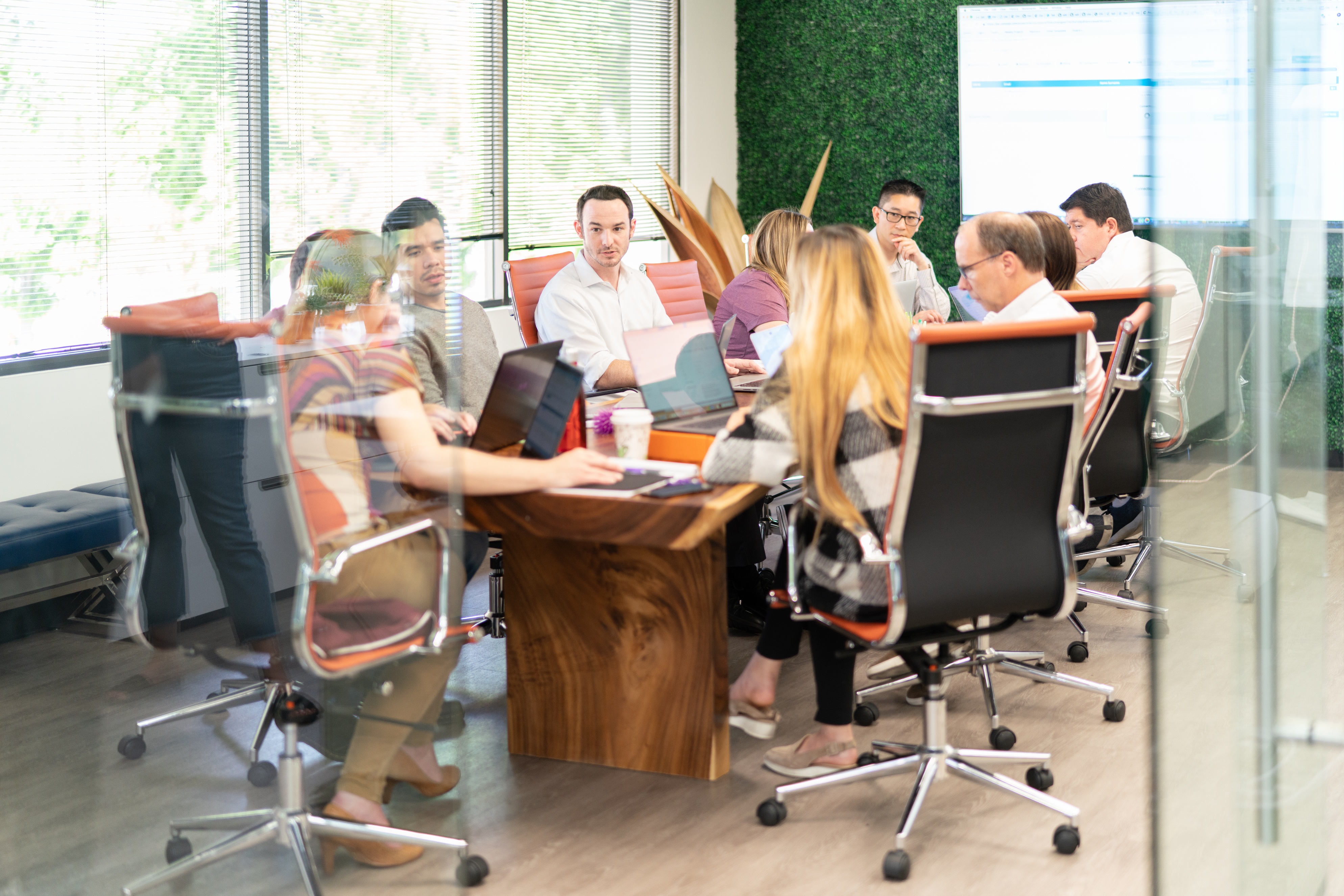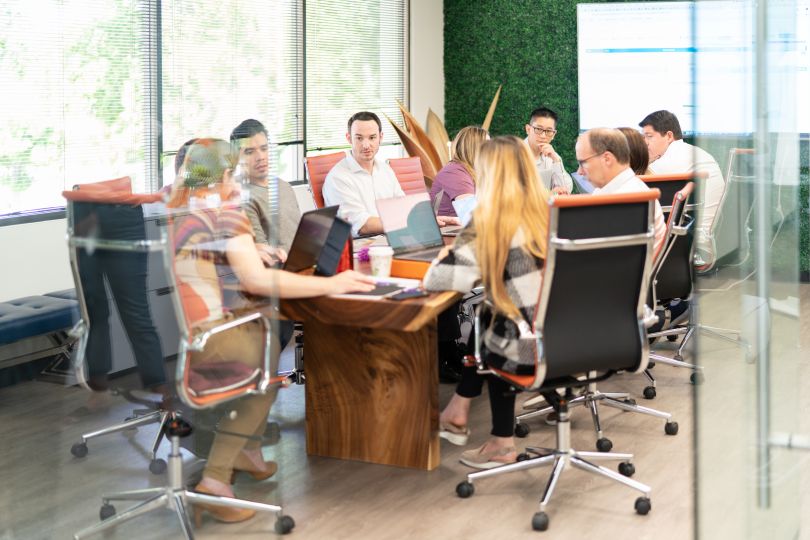 What they do: Convoso builds multi-channel marketing automation software. The company's goal? Change how call centers and sales teams communicate with customers and prospects for the better. 
Where they're located: Woodland Hills, Calif.
Now Hiring: The company is expanding and looking to fill 14 roles. See anything you like?
Proud words from the CEO: "What makes Convoso different is our people," Nima Hakimi, co-founder and CEO said. "We're a team of driven, highly motivated individuals, who've gone farther than anyone would have ever imagined. We're now able to compete against larger and publicly-traded competitors, which is impressive considering we're in a $20+ billion addressable market — not bad for a company that's only touched the tip of the iceberg."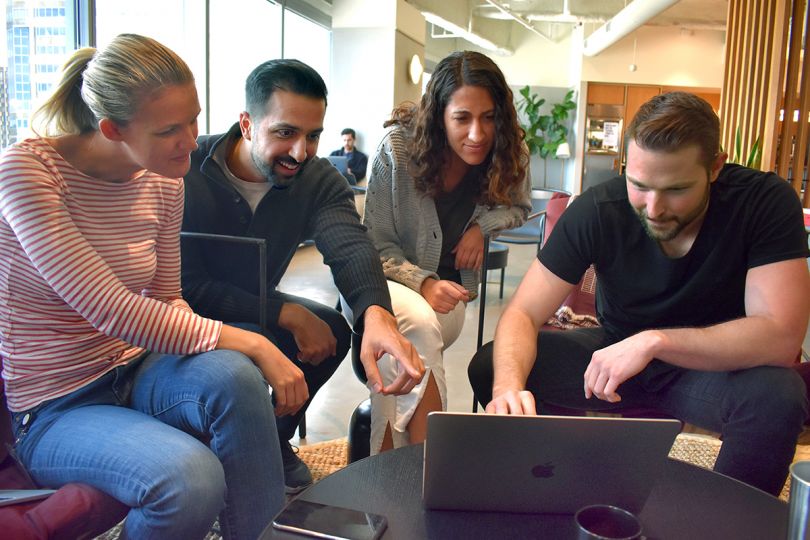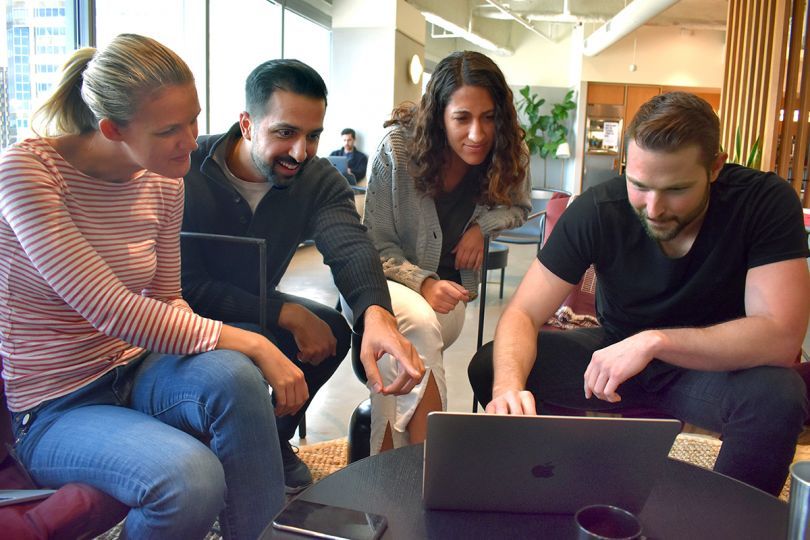 What they do: Relocity aims to make the bumpy process of relocation smoother for employees and companies by providing users with a dedicated concierge who shows them around their new town and is available to answer any question they may have. Users can also access curated mobile maps plotting out services and community organizations so transferred employees can quickly find their way to settling into their new homes. 
Where they're located: Century City, Calif.
Top tech hub presence: Relocity has international offices in Berlin, Dublin, Cork and Singapore, and has helped people feel more at home in cities like LA; San Francisco; New York; Washington D.C.; Seattle; Austin, Texas; and more.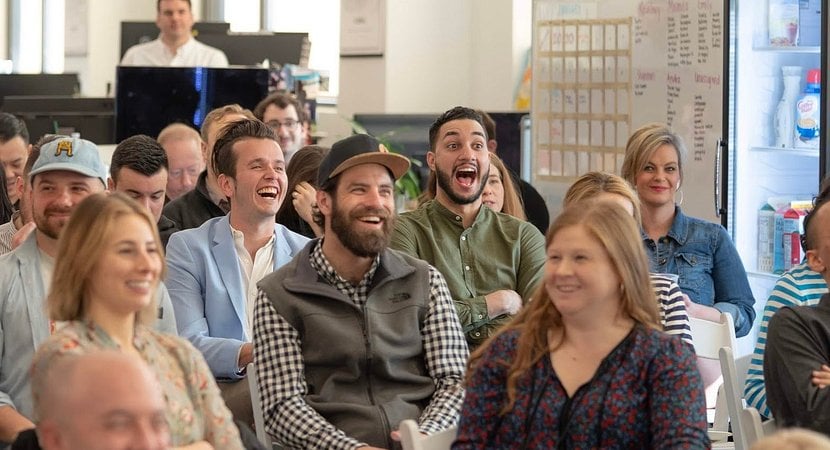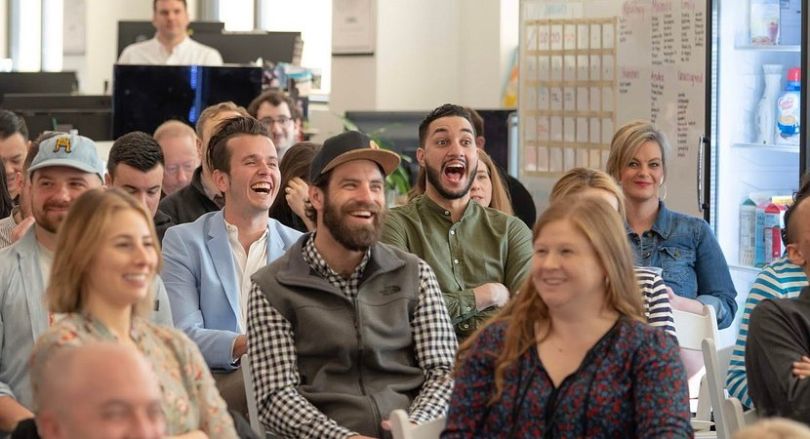 What they do: Gimbal is a marketing and advertising platform focused on providing insights to customers by using location data. The company builds its own hardware and software to power targeting and measurement to improve campaigns for brands, marketing teams and advertising agencies.
Notable clients: Gimbal's platform is trusted by heavyweight companies like Ford, Chase, Sephora, Allstate and more.
What work is like at Gimbal: According to Product Manager Alex Steady, employees find time for work and play — even during meetings. "We start with exciting updates on the roadmap and sharing good personal or professional news instead of beginning with issues," Steady said. "It allows us to begin with wins and positive dialogue from all colleagues who want to share. Then, we can go into issues and roadblocks that have recently come up, where the conversation can get a bit more involved."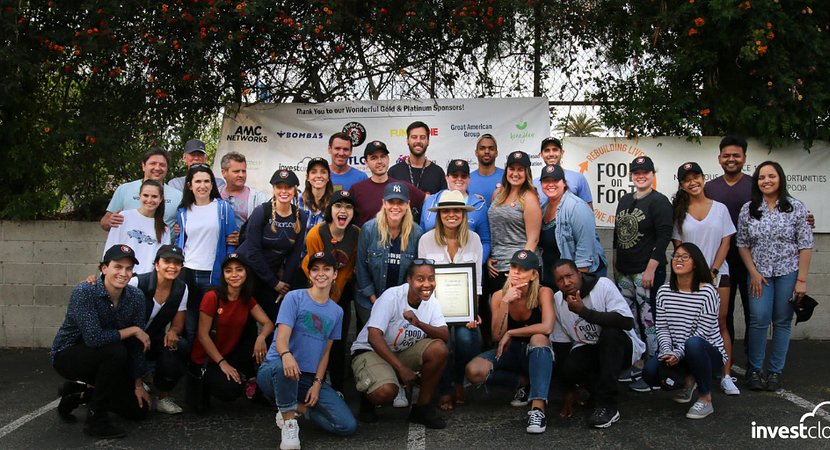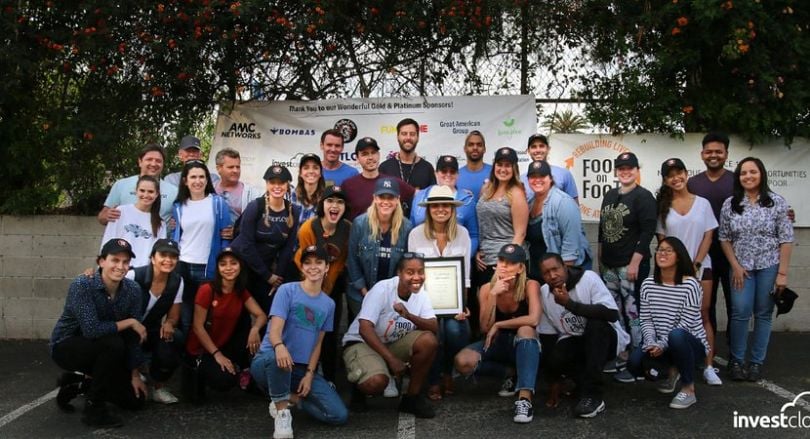 What they do: This fintech company may be California homegrown, but its footprint spans the globe. InvestCloud builds finance solutions for investment managers like reporting, communication and automation — all pre-integrated into the cloud.
Do some good: Along with cushy employee perks, InvestCloud works to ensure its team can find time to give back to the local community. Quarterly service days keep volunteering a priority, while the company's partnerships with nonprofits like Food on Foot and Circle of Friends Los Angeles help nurture a culture of service. 
Employee buzz: "What started as desktop and mobile tools for clients and advisors has now extended deeper into their business to the middle and back office operational teams," Head of Product Brett Heinz said, charting the company's growth. "This includes dozens of apps that do accounting, trade processing, reconciliations, rich performance calculations and extensive reporting. We continue to evolve our product to support our clients front to back."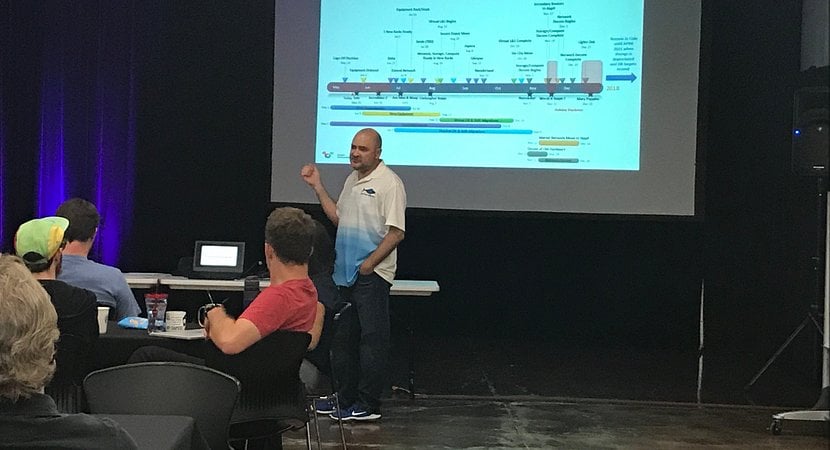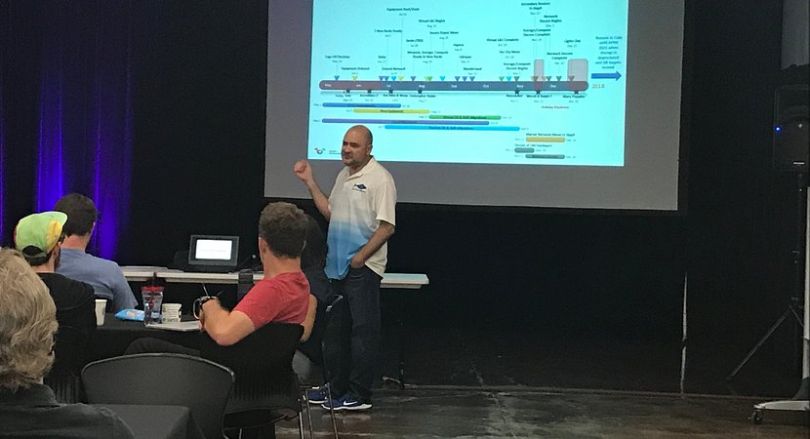 What they do: Recruiting, training, project management and consulting — Blue Pisces aims to do it all to ensure its corporate customers' businesses run more efficiently. Since 2017, Blue Pisces has helped tech organizations work faster by implementing tested and high-quality DevOps practices. 
How they do it: With an engineering tech stack that includes languages like Python, Ruby, .NET and PHP, Blue Pisces helps provide tech companies with solutions that cater to a cutting-edge workforce. 
Equity matters: Blue Pisces wants to foster an inclusive team. By instituting an equal-pay policy, a diversity manifesto and hiring leadership specifically to support diversity and inclusion efforts, the company strives to keep equity at the forefront of its values.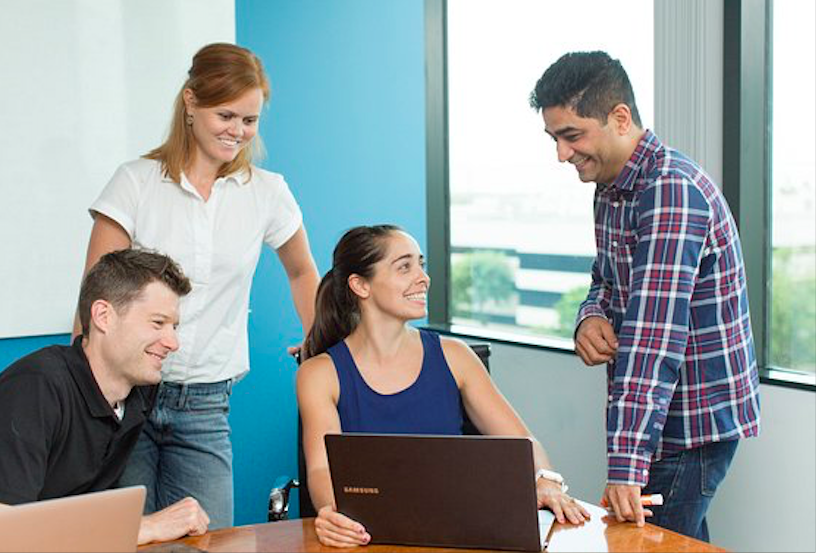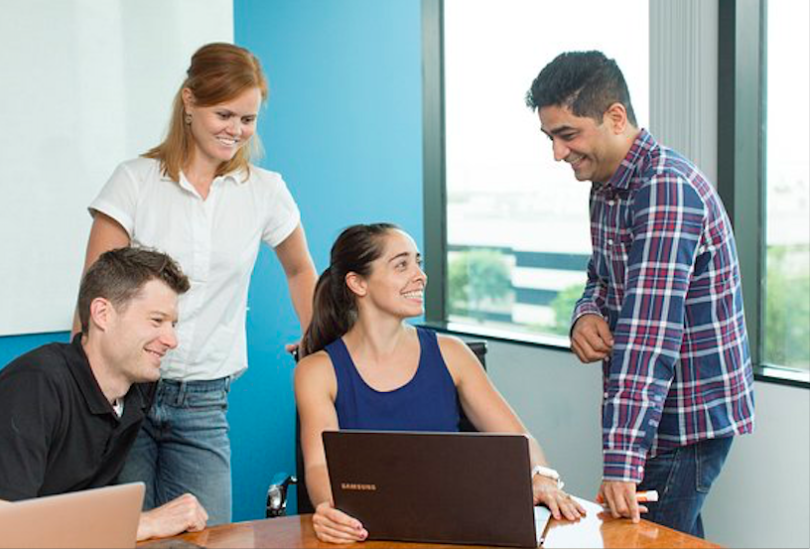 What they do: Video advertisements aren't always easy to get right. That's where Ace Metrix can help. By supplying customers with expert insights and viewer reaction data, Ace Metrix aims to empower advertisers and video creatives to only release content that truly speaks to audiences.
Where they're located: El Segundo, Calif.
Stacked tech: Engineers at Ace Metrix rely on a diverse tech stack, including Python, JavaScript, Java, Golang and SQL. For frameworks, the team turns to Node.js, Django, AngularJS and TensorFlow.
A culture of mentorship: "I'm barely two years removed from college, so I'm still not as experienced as a lot of people in the office," Software Engineer Alan Su explained. Luckily, the company provided him with a designated mentor, so he doesn't have to go it alone: "Having a mentor to guide me through my early career experience is really beneficial to my development as a software engineer."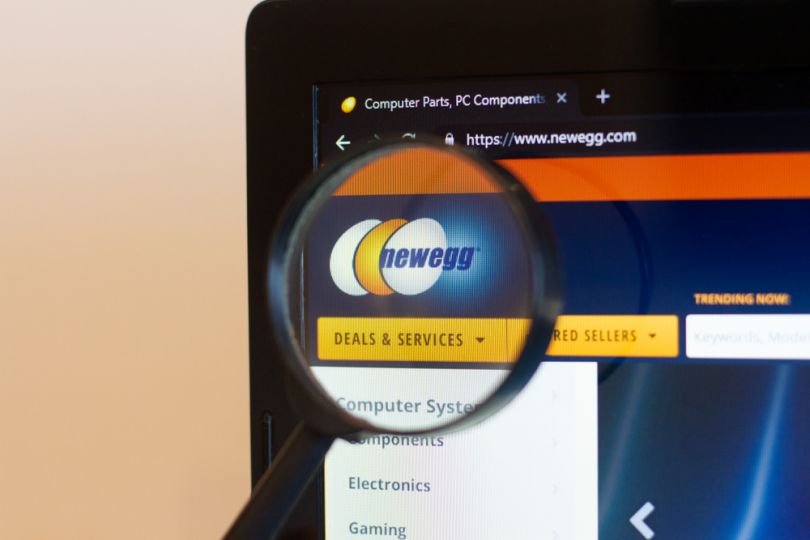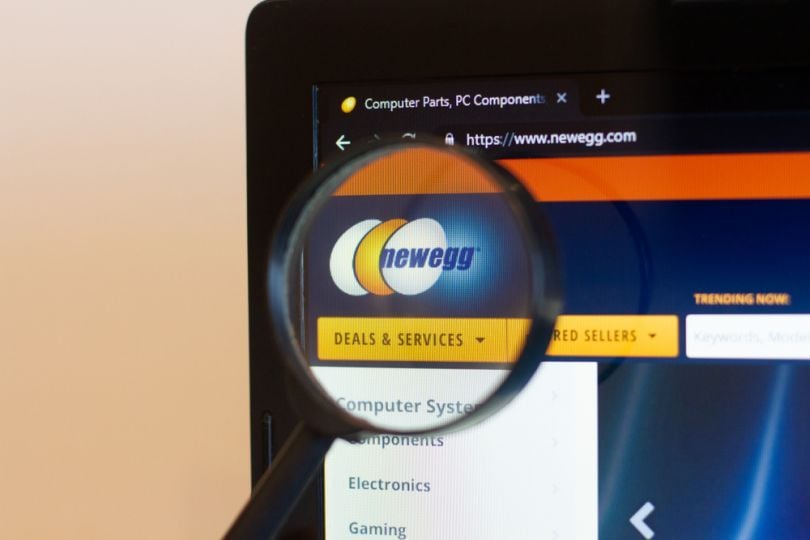 What they do: Tech-focused marketplace Newegg boasts a wide selection of the latest consumer electronics, entertainment, smart home and gaming products, and more. 
Hiring spree: In November 2020,  the e-retailer announced it was preparing for a Q4 hiring boost, filling positions in everything from technical roles to marketing positions, business development, e-commerce management and more. These openings were in addition to the seasonal workers the company tends to hire to fulfill its flurry of online orders during the holidays. 
Focused on employee growth: Among competitive perks like PTO accrual, 401 (k) matching and pet insurance, Newegg takes pride in its focus on career development, offering its employees tuition reimbursement, mentorship programs, paid industry certifications, customized development tracks and more