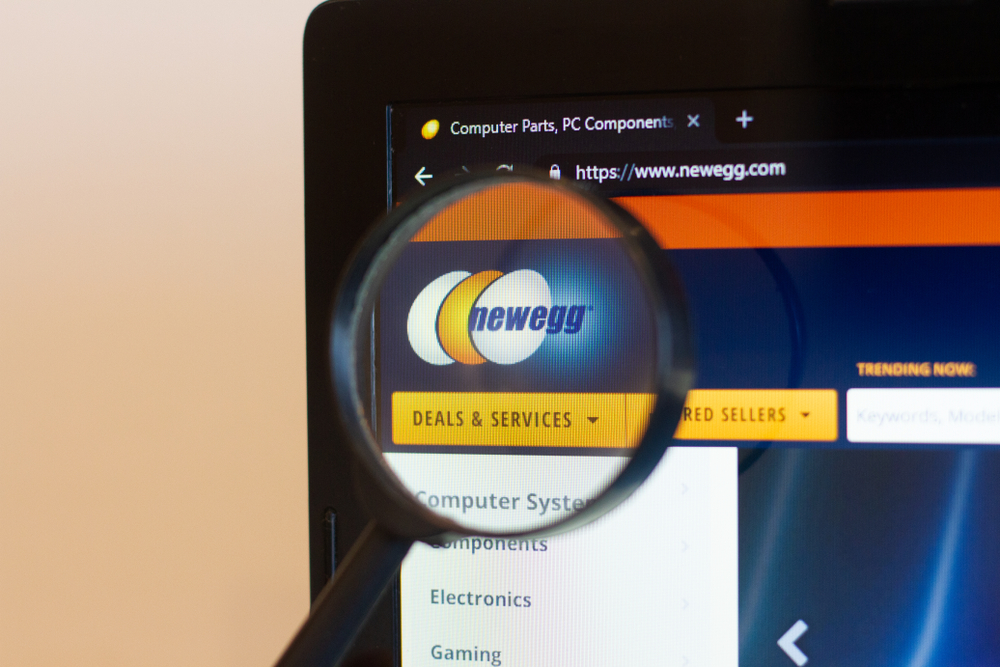 E-commerce marketplace Newegg is stocking up for the holidays.
On Tuesday, Newegg announced it's preparing for a Q4 hiring spree. The City of Industry-based company tends to hire people every year to fulfill a surge of online orders during the holidays. But this year, the company stated that it plans to hire an array of full-time positions in addition to its seasonal roles.
These jobs include everything from technical roles to marketing positions, business development, e-commerce management and more. Currently, the company has more than 40 open roles listed on its website.
"Filling positions throughout the company in Q4 is about much more than simply managing holiday shopping. This is an exciting time to join Newegg as we staff up key parts of our business," Newegg CEO Anthony Chow said in a statement.
"We have a bold vision for Newegg. To realize this vision, we welcome applicants who want to challenge their skillsets and be part of the team that's charting the future of e-commerce," added Newegg director of HR Vince Hernandez.
Since 2001, Newegg has been a tech-focused marketplace where customers can find all sorts of electronics and gadgets. Despite launching during the original dot-com boom, the company stuck to its vision and is now riding the uptick in demand that came with the COVID-19 pandemic and increased e-commerce shopping. This new hiring push will help Newegg grow as it solidifies its presence as a leader in e-commerce.