Bringing a child into the world is one of the most meaningful things humans can experience, but no one ever said it was easy. Literally, no one. With the sheer excitement of starting a family comes a new list of responsibilities — and a lot of sleepless nights. Thankfully, parental leave policies have never been better, with many LA tech companies offering new parent employees ample time to focus on family.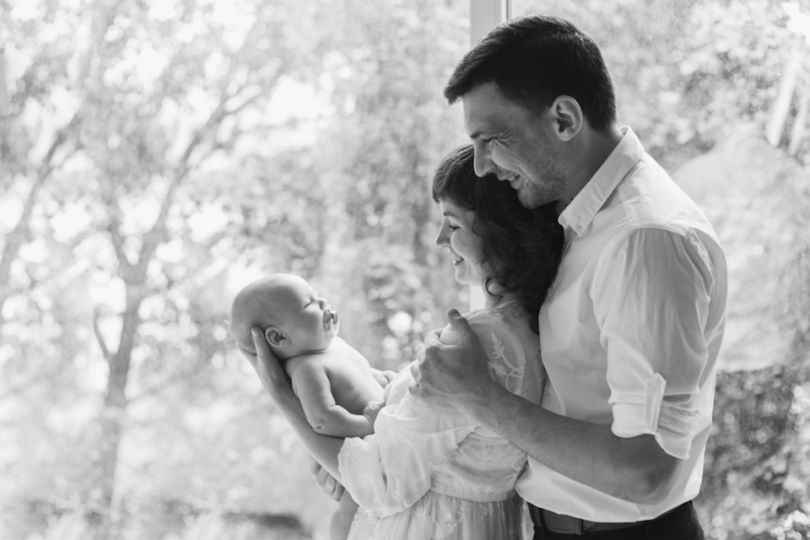 Headquarters: 2401 Colorado Avenue
Bio: Although Edmunds celebrated is fifty-second year in 2018, not many businesses — let alone tech companies — have aged as well. Once a car buying guide publisher, the company's present-day platform uses machine learning to match car buyers with ideal dealerships.
Additional perks: Flexible hours and time off; an annual vacation stipend; catered breakfast, lunch and snacks; 14 paid company holidays, medical insurance, subsidized gym memberships, and more.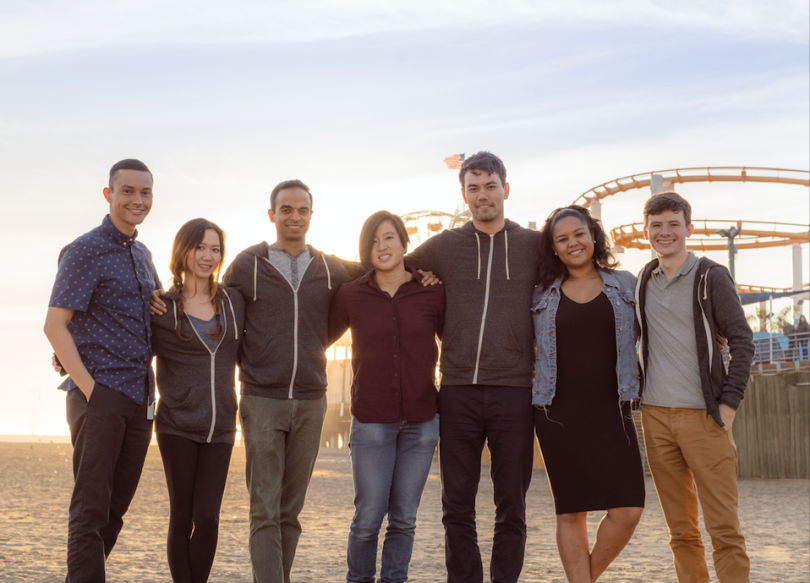 Headquarters: 1540 2nd Street
Bio: Since launching in late-2017, Fair has raised well over $1 billion, acquired LA-based tech startup Skurt and was named to Built In LA's 50 Startups to Watch in 2018 with no indications of slowing down. 
Additional perks: Free parking, lunches and snacks; a 401(k), frequent happy hours and off-site events; flexible work hours, unlimited vacation, and more.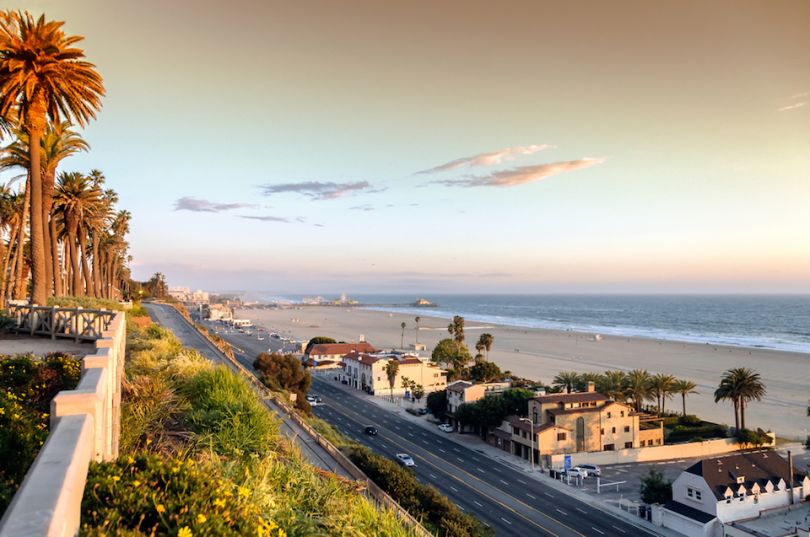 Headquarters: 3130 Wilshire Boulevard
Bio: The digital arm of Hallmark Cards, Hallmark Labs provides the tech behind Hallmark eCards, Hallmark Movies and more.
Additional perks: 401(k) matching, parking, health benefits, unlimited vacation, and more.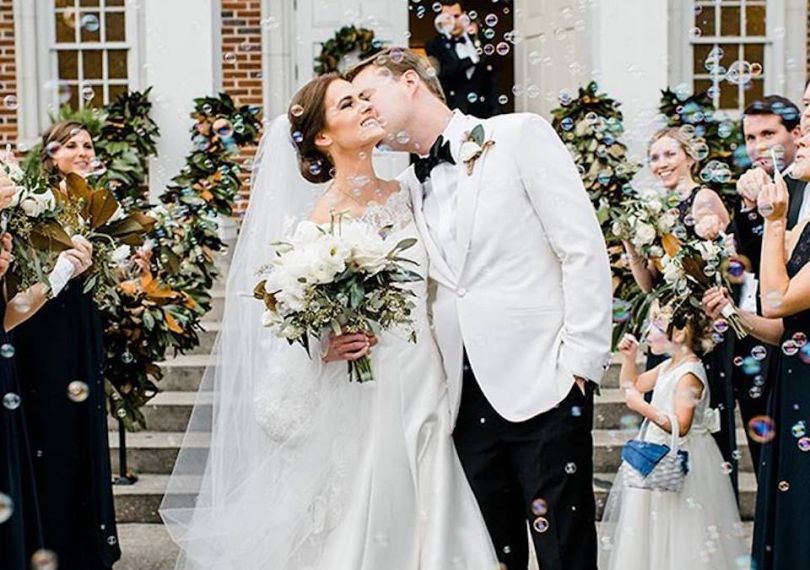 Headquarters: 1515 4th Street
Bio: Recently the recipient of a $30 million Series C, e-commerce startup The Black Tux offers users a new, simple way to rent a tuxedo.
Additional perks: A dog-friendly office, paid parking; complimentary dry cleaning and tailoring services; weekly catered lunches, and more.