From established tech companies to startups taking the Southland by storm, it's been a busy few days in the world of local fundraising. These are the four startups collectively raised $195 million in just a few short hours.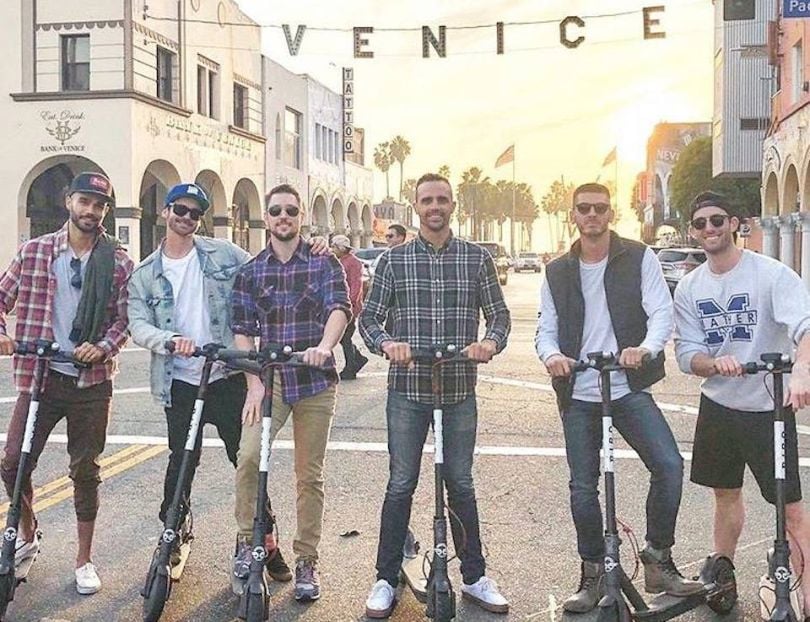 Less than a month after closing a $15 million Series A, Santa Monica-based e-commerce and transportation startup Bird is back in the news again with a monster $100 million investment to help fuel the company's ongoing U.S. expansion.
Founded by former Lyft and Uber employee Travis VanderZanden, Bird offers users a fleet of electric scooters that can be accessed for $1, plus $0.15 for every minute of use. Launched just last year, the company has generated quite a lot of buzz as more and more users adopt the service to get around. Since September, Bird riders have gone on more than 500,000 rides, with more than half of those rides coming in the last 30 days. 
Led by Valor Equity Partners and Index Ventures, the Series B saw Craft Ventures and Goldcrest bump their stakes in the company, with Tusk Ventures and Upfront Ventures joining in on the round. Joining the board will be the prolific LA-based investor Paige Craig, whose portfolio includes LA-based companies such as  StackCommerce, Laurel & Wolf and Omaze, as well as companies like Posmates.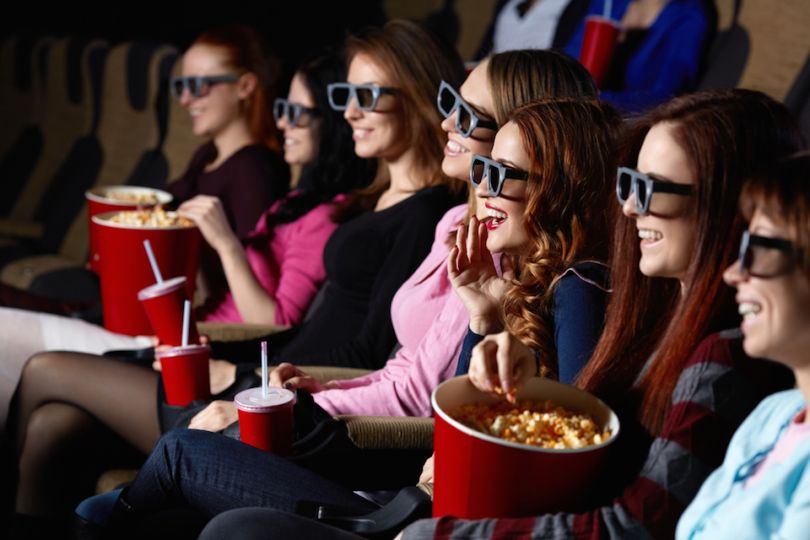 Perhaps unsurprisingly, it was another Santa Monica-based startup that kicked off the funding bonanza when Atom Tickets announced its $60 million Series C on Thursday on the heels of a strong few years.
Just four years old, the company has tripled its users and ticket sales, added filmmakers Steven Spielberg, J.J. Abrams and Tyler Perry to its advisory board, and partnered with a handful of widely recognized brands — including T-Mobile and Chase Pay — to offer users unique experiences and special ticketing offers.
The Series C was led by Fidelity Management & Research Company and included participation from existing investors Lionsgate, Disney and Twentieth Century Fox Film.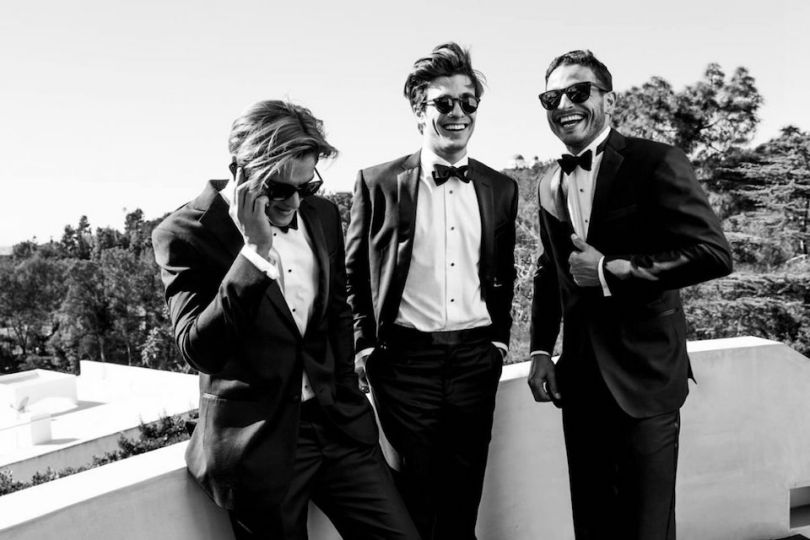 It's been a little while since we've heard from Santa Monica-based e-commerce startup The Black Tux, but with news of the company's quiet $30 million Series C on Friday, it's easy to see that the team has been busy. 
Founded in 2012, the company offers high-quality suit rentals starting at $95. With a staff of around 150 employees, the funding will go toward scaling the business, which has seen 200 percent growth year-over-year.
In 2016, The Black Tux opened a 50,000-square-foot warehouse in LA, and plans to use the latest round of funding for a similar space on the east coast to grow its customer base. Judging by the number of open position's on the company's Built In LA profile, it's apparent that growing the LA team is high on The Black Tux's priority list.
The round of funding was led by TZP Group and included participation from existing investors Stripes Group, Menlo Ventures and Raine Ventures. The Series C brings the company's total fundraising efforts to $60 million. [Business Insider]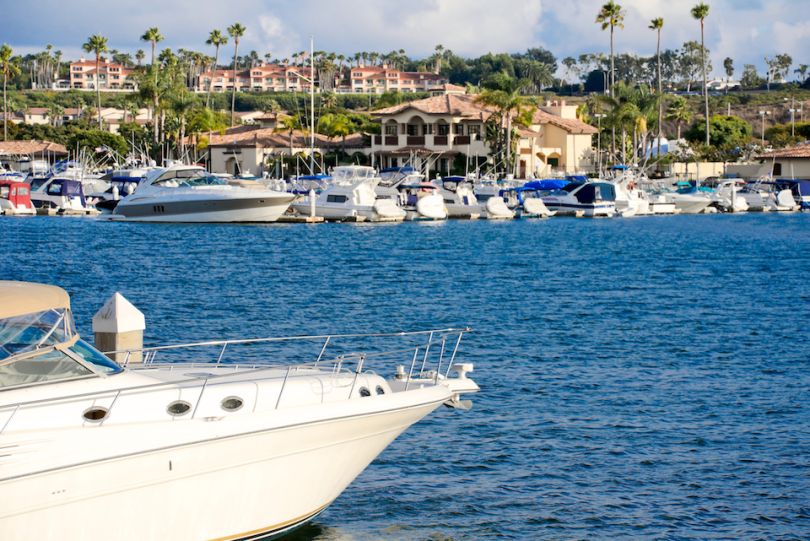 Blast, a somewhat stealthy Newport Beach-based startup that offers a way to help gamers save and earn money while playing their favorite games, scored a $5 million seed round on Monday morning as the company prepares to wrap up its closed beta and launch soon. 
The funding— which included investments from the Forbes and Roth families, Core Innovation Capital, Great Oaks Venture Capital, Snowmass Private Equity, Wilson Sonsini Goodrich & Rosati, and others — will fuel further development of the platform with an expected launch date early in Q2.
Founded by Acorns Chairman and Co-Founder Walter Cruttenden, Blast helps gamers accumulate money in an FDIC-insured account, earning 1 percent APY plus dividends earned from missions. As the balance builds, users can elect to continue to let it grow, use the funds for in-app purchases, move the money to a partner institution to be invested, or opt to spend it. [Press Release]