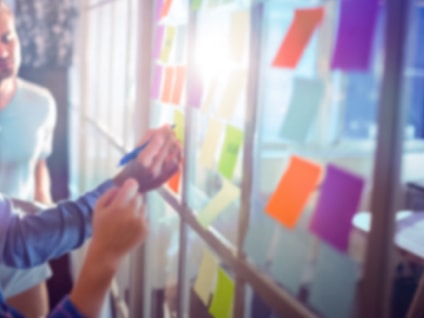 Hello, we're The Black Tux
The Black Tux is the new way to rent a tuxedo—simple, stylish, and affordable. You no longer have to look like you are wearing your dad's old suit.
The Black Tux was launched with one simple idea: to offer an elevated tuxedo rental experience focused on quality, convenience, and most of all, style.

In 2011, Andrew and Jenna got engaged. While the...
910 Colorado Ave , Santa Monica, CA 90401
910 Colorado Ave , Santa Monica, CA 90401
Jobs Opportunities at The Black Tux
0 open jobs