Talented software engineers are always in high demand but as the second quarter of 2018 rapidly approaches, several prominent local tech companies are looking to fill senior engineering roles as soon as possible.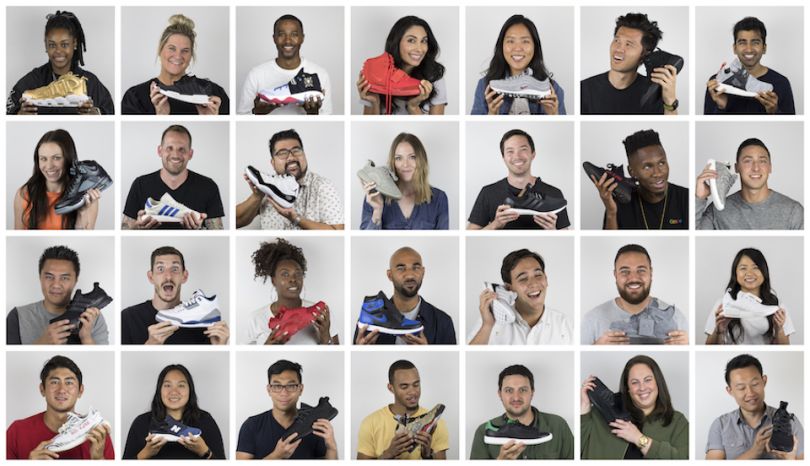 Bio: Since launching in 2015, Culver City-based GOAT has developed into a major player in the rapidly expanding sneaker industry. The company, which was named as one of our 50 Startups to Watch in 2018, offers a mobile app that facilitates sneaker sales, authentication and even repairs.
Open positions:
Tech they use:
Languages: Golang, JavaScript, Python, Ruby

Frameworks: Ruby on Rails

Libraries: React, Redux

Databases: Memcached, PostgreSQL, Redis
Perks: 401(k), catered lunches, unlimited PTO, competitive salaries and equity, flexible work hours, motorized desks, six months maternity leave, and more.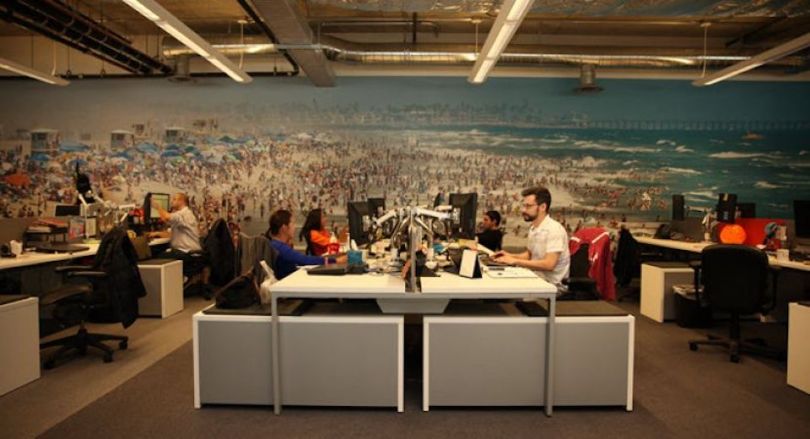 Bio: Founded nearly 20 years ago, Playa Vista-based marketing company Core Digital Media has become one of the leaders in the digital customer acquisition industry.
Open positions:
Tech they use:
Languages: Golang, Java, JavaScript, PHP, Python, Scala

Frameworks: AngularJS, Node.js, Spring, Hibernate

Libraries: jQuery, jQuery UI, Twitter Bootstrap

Databases: Hive, Microsoft SQL Server, MongoDB, MySQL, Oracle, Teradata, Kafka, Spark
Perks: Medical, dental and vision benefits; 401(k), flexible PTO, community volunteering opportunities, training and organizational development, a wellness program, and more.
Bio: Headquartered in downtown LA, Honey's e-commerce shopping tool helps consumers easily search for coupons during the purchase process.
Open positions:
Tech they use:
Languages: Java, JavaScript, Python, Scala, Go

Frameworks: Spark, Apache Beam (with Google Dataflow using Scio)

Libraries: React, Redux, Apollo, GraphQL, Kubernetes, Docker, React Native

Databases: MySQL, BigTable, BigQuery, ElasticSearch, Google Spanner
Perks: Full medical, dental and vision; 401(k) matching, company equity, daily lunches, a commuter program, Joymode and OneMedical memberships, happy hours, and more.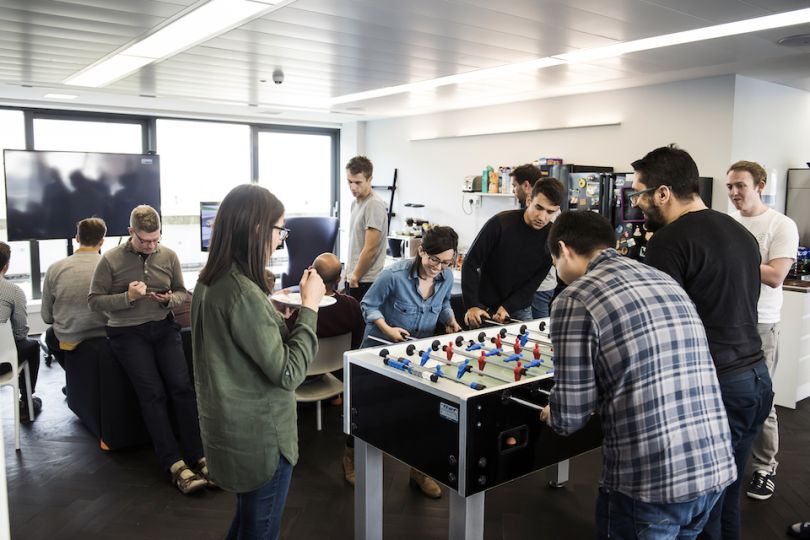 Bio: Founded in 2008, Smarkets is one of the world's most prominent betting exchanges, having facilitated nearly $4 billion in bets within just 10 years.
Open positions:
Tech they use:
Languages: JavaScript, Python, Erlang

Frameworks: Express, Flask, Node.js

Libraries: React, Redux, Twitter Bootstrap

Databases: PostgreSQL, Redis
Perks: A self-management culture, generous PTO, free daily lunch, 100 percent health insurance, stock options, and more.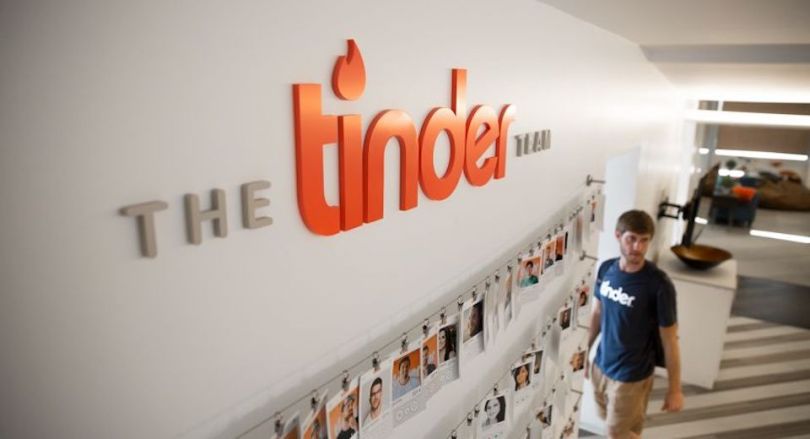 Bio: Launched in 2012, West Hollywood-based Tinder's location-based dating app has become one of the most popular mobile applications used in the world.
Open positions:
Tech they use:
Languages: Python, Go, JavaScript

Configuration management: Puppet, Chef or Ansible

Web server software: Nginx, Apache or Heproxy

Databases: NoSQL Databases such as DynamoDB or Redis
Perks: Full health benefits (medical, dental, vision); 401(k), onsite fitness classes, daily catered lunch and dinner; a fully stocked kitchen with an endless assortment of snacks and drinks, including kombucha, cold brew, beer on tap and daily fresh pressed juice.