A relatively new community just north of LAX, Playa Vista is home to a mixture of prominent and young tech companies. Once a private airport owned by Howard Hughes, Playa Vista is evolving and attracting new enterprises, with giants like Google even putting down roots. 
To get to know the local tech space better we rounded up 14 startups and tech companies currently calling Playa Vista home.
Top Playa Vista, CA Companies
Flexport
Appetize
ChowNow
Core Digital Media
Centerfield
Science 37
Belkin International
Electronic Arts (EA)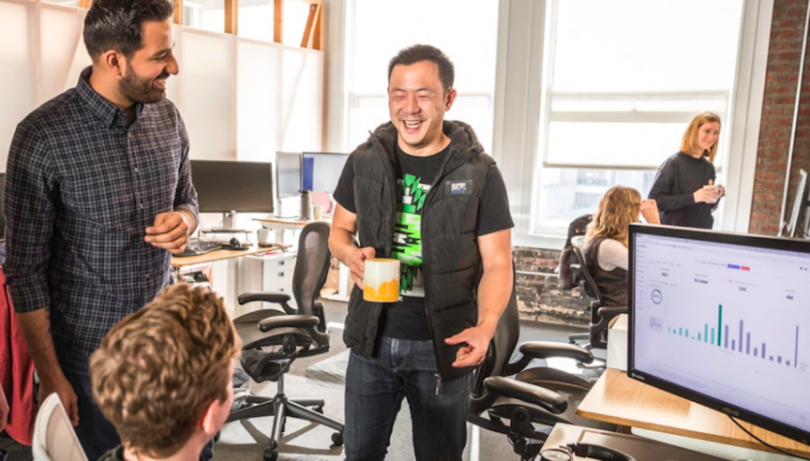 Flexport uses advanced software to move freight around the globe. The company's platform helps shippers control their supply chain, manage their invoices, make data-informed decisions and collaborate with their operations team.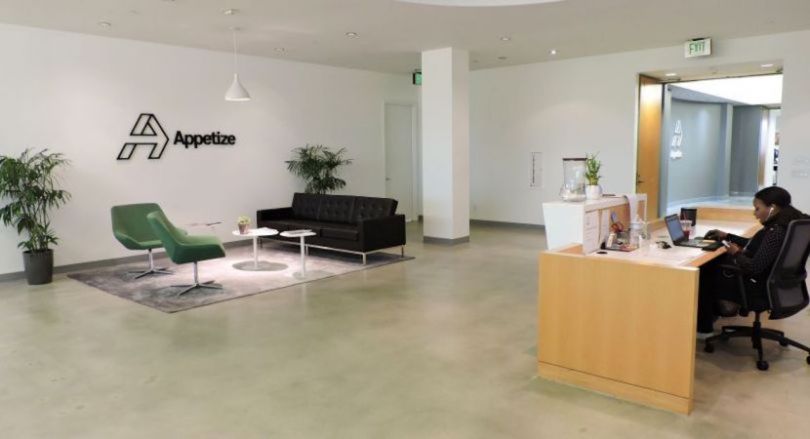 Appetize provides point-of-sale software for the sports, education, professional services, tourism and restaurant industries. The platform helps increase efficiency, improve customer service and boost revenue. Appetize works with many well-known enterprises and organizations like Live Nation, the New York Yankees, Coney Island, Aramark and the Nashville Predators.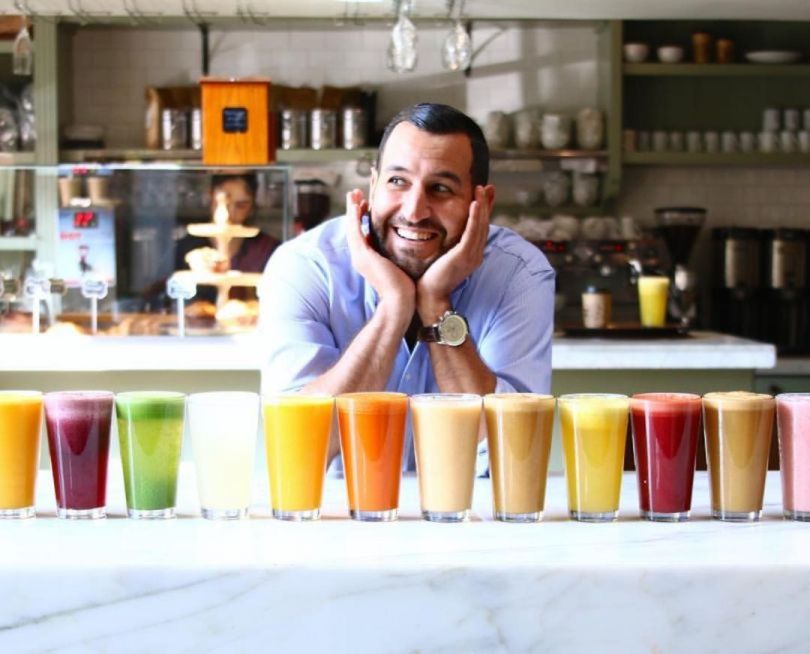 ChowNow makes software for restaurants, providing tools to keep up with online ordering and staying engaged with customers. Beyond just online ordering services, ChowNow provides branded mobile apps, management tools and marketing services.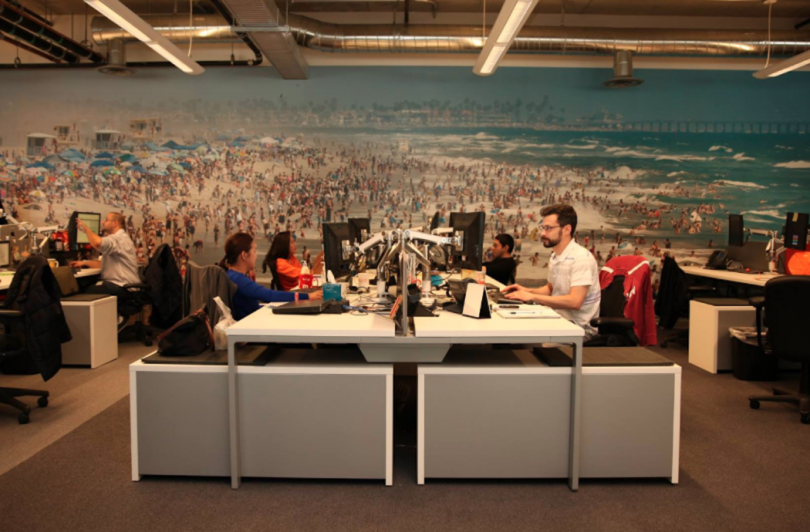 Core Digital specializes in marketing and consumer acquisition in the online space. Core Digital operates the sites LowerMyBills and ClassesUSA through its marketing platform, which works with more than 1,000 partners in the financial and education markets.
Centerfield creates sales and marketing solutions for end-to-end consumer engagement. The proprietary technology is driven by big data and uses real-time biddable media. Centerfield works with leading brands and companies around the world like Xfinity, DirecTV, AT&T and ADT.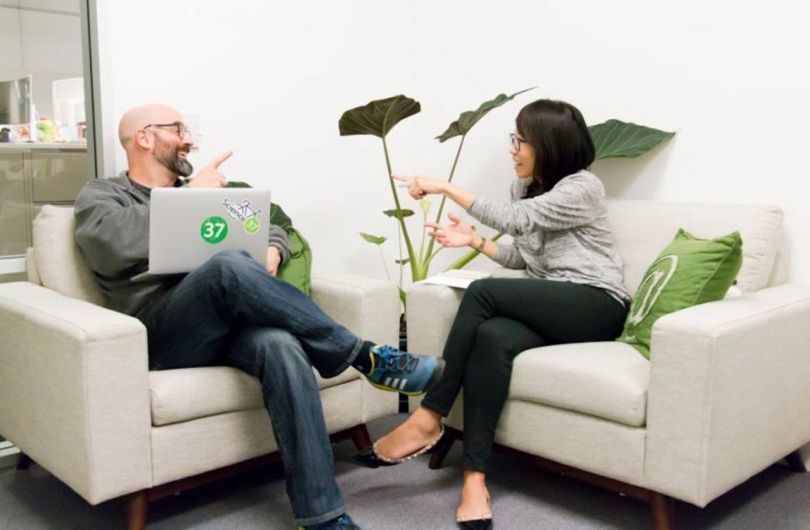 Science 37 operates at the intersection of scientific research and software. Working to accelerate biomedical research, Science 37's mission is to connect more people to clinical trials and further the advancement of clinical research and patient treatment.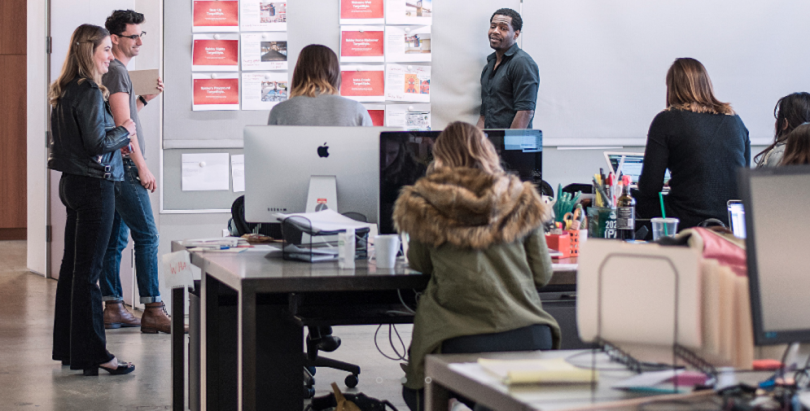 72andSunny uses creative advertising, marketing and design to build memorable advertisements and expressions for brands. 72andSunny has a wide variety of industry-leading clients like Adidas, Starbucks, Google, Smirnoff and Barilla.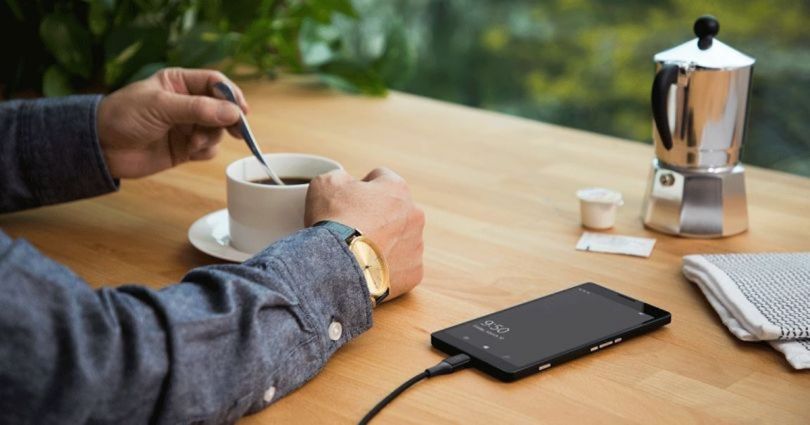 Belkin International creates products that connect people with technology. Founded in 1983, Belkin has been providing cables and tech accessories since the early days of the personal computer. Made up of three brands — Belkin, Linksys and WeMo — Belkin International continues to be a leader in tech accessories, wireless connections and smart home technology.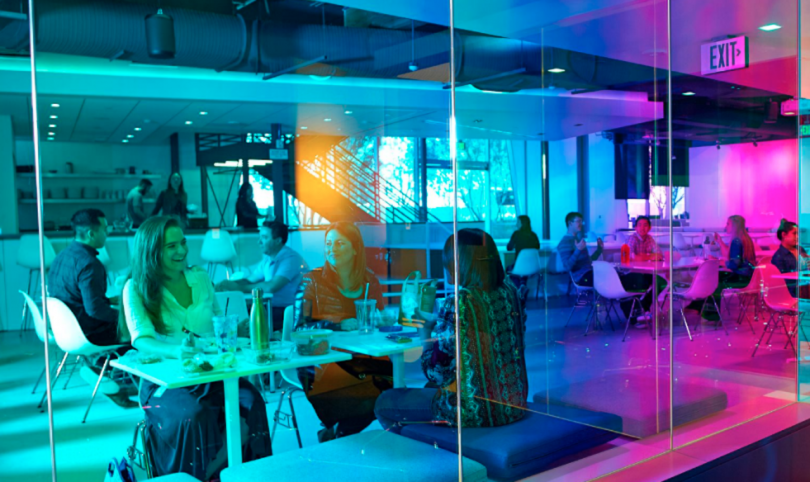 Canvas Worldwide is a media agency born out of a joint venture between INNOCEAN Worldwide and Horizon Media. Resisting conventional approaches, the agency looks at every project as a blank canvas, crafting unique solutions for each client.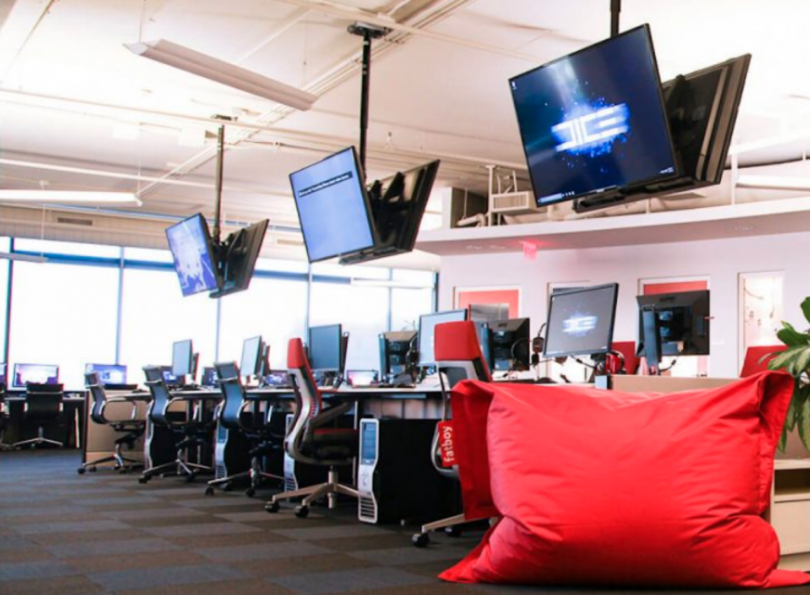 Electronic Arts is a leading entertainment software company, producing critically acclaimed and widely successful games like The Sims™, Madden NFL, FIFA and Battlefield™. Though the global headquarters is located up north in Redwood City, EA chose to put down roots in Playa Vista with two development studios, DICELA and EALA Mobile.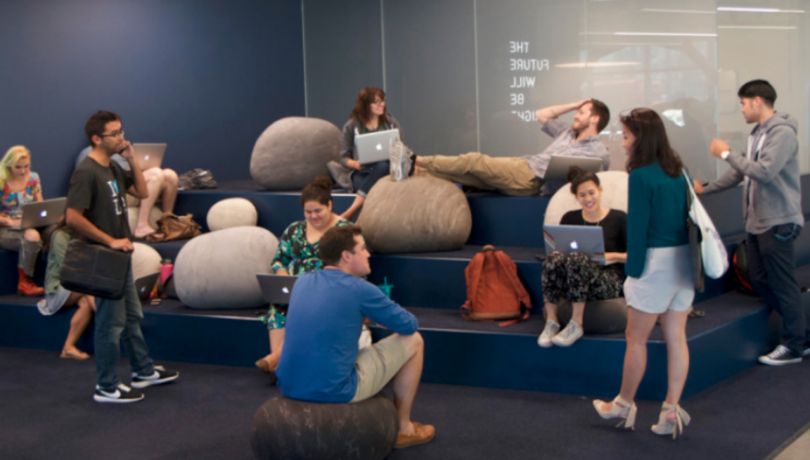 Fullscreen works with brands and creators to drive revenue and provide management across the most influential social media platforms. Fullscreen offers many services like merchandising, fan engagement and even casting opportunities for TV and film.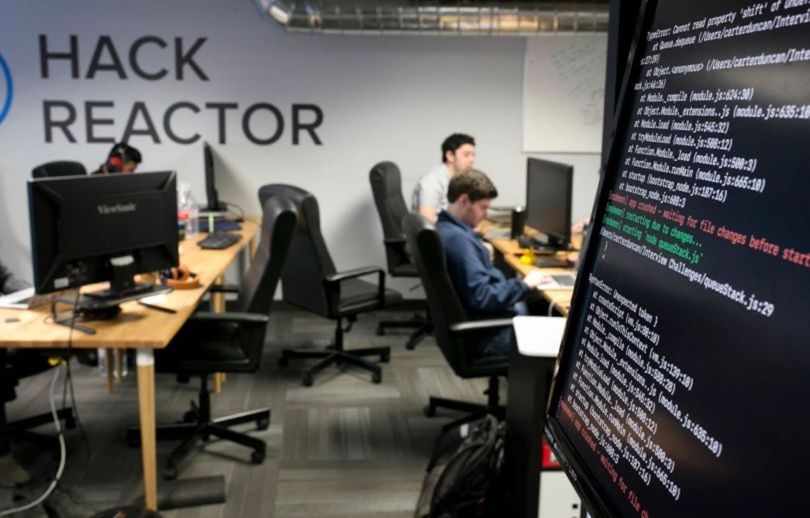 Hackreactor is a code development program, teaching full-stack to aspiring software engineers onsite or online, with full immersion and part-time programs preparing students for careers in software on their schedule. More than 700 companies have hired grads from Hack Reactor including big names like Google, LinkedIn, Facebook, Apple, Amazon and Adobe.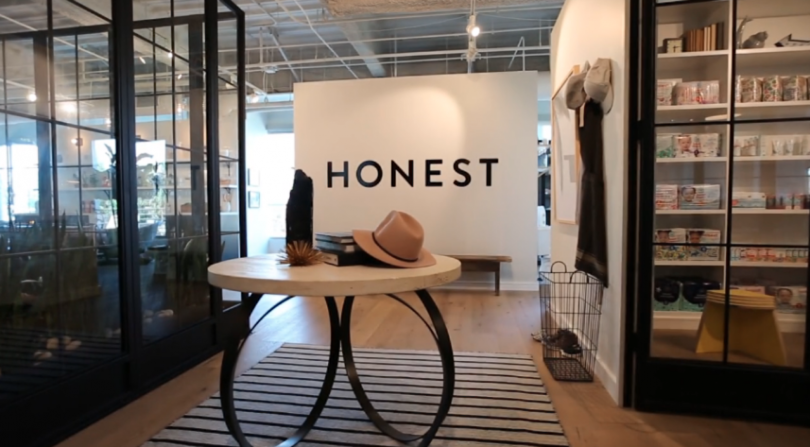 The Honest Company offers safe and effective home, cleaning and beauty products. Founded out of a need for safer products for families, The Honest Company continues to expand its line and deliver trusted goods to households across the nation.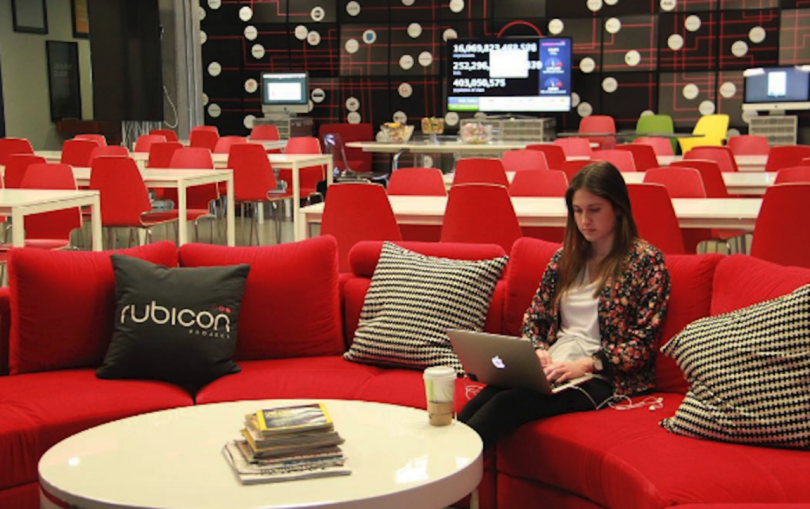 Rubicon Project is a digital technology company automating the advertising marketplace. Used by companies and organizations like Spotify, The Wall Street Journal, Monster and Business Insider, Rubicon helps brands increase programmatic offerings, find new advertising opportunities, automate ad strategy and grow revenue.

13 Playa Vista Tech Companies to Know