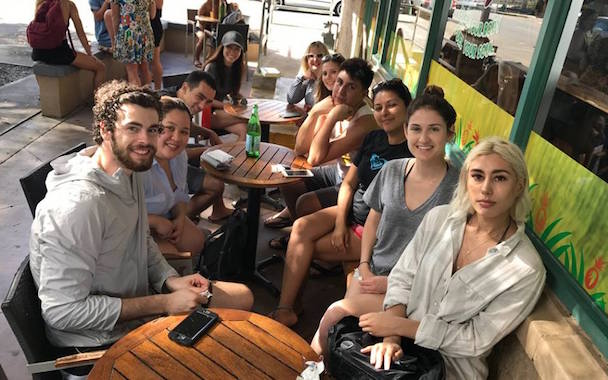 2016 was a big year for Pasadena-based health tech startup JOANY, and today, the company revealed some more good news: the closing of a $13 million Series A round.
Led by Techstars Venture Capital Fund and Foundry Group, the funding comes on the heels of 2,353 percent growth in the last year. In just under two years, the Techstars alum has developed a platform that takes the confusion out of buying health insurance.  
"We plan on aggressively branding ourselves as the trusted consumer company in health insurance, servicing 350,000 customers by the end of 2017, and one million by 2020," said co-founder and CEO Christine Carrillo in a blog post. "We will be taking risky moves to bring machine learning and AI into an antiquated, highly regulated industry, re-engineering health insurance."
Since launching in 2015, the company has overcome a number of hurdles. In order to operate as a broker, JOANY first needed to be licensed and certified by every state it operates in. Additionally, the team has sought and received feedback from more than 100,000 consumers about their experiences buying and using health insurance.
Earlier this year, the company was named to Built In LA's 50 startups to watch in 2017.
Images via social media.
Have a news tip for us or know of a company that deserves coverage? Let us know and follow us on Twitter @BuiltInLA.