February saw a flurry of fundraising activity. Companies combined to raise $307.4 million, up from the $195 million raised in January. Over the course of one week in February, five startups announced rounds of funding totaling $112.3 million, the busiest week for fundraising in recent memory. Here are the top five rounds of funding for the month.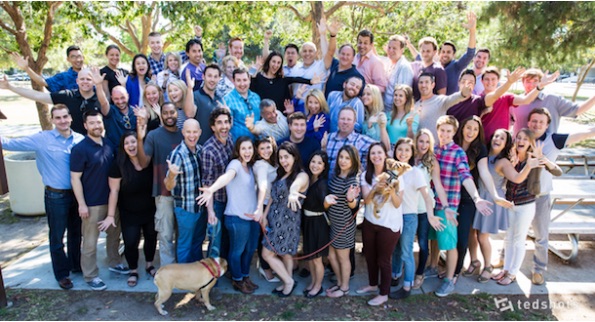 5. MomentFeed, $16.3M, February 23
Investors: Level Equity, Signia Venture Partners, Draper Nexus and DFJ Frontier. 
Bio: MomentFeed develops a mobile marketing platform for multi-location retail companies.
News: Landing the last round in the biggest week of funding we've seen in some time, MomentFeed made sure to get in on the action just as everyone had the weekend on their minds. The Santa Monica-based startup brought in $16.3 million and announced plans to add to its engineering and sales teams, as well as bolstering its partnerships with advertising and marketing firms.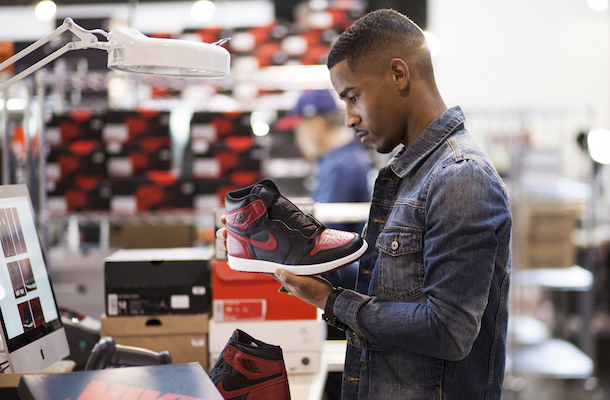 Investors: Accel Partners, Webb Investment Network, Upfront Ventures and Matrix Partners.
Bio: GOAT is a mobile sneaker marketplace that connects buyers and sellers while acting as a clearinghouse for all shoe purchases.
News: In the rapidly expanding world of sneaker commerce, being able to verify a pair's authenticity remains a problem. GOAT was developed as a mobile solution to this problem. The Culver City-based startup announced that it would use the funding to find a new headquarters and continue to grow its user base.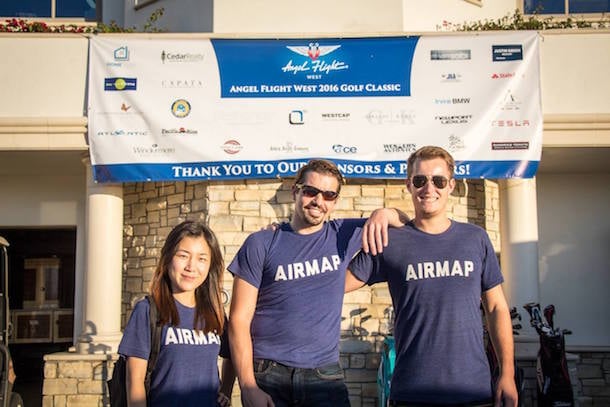 3. AirMap, $26 million, February 23
Investors: Microsoft Ventures, with participation from Airbus Ventures, Qualcomm Ventures, Rakuten, Sony, Yuneec and existing investors General Catalyst and Lux Capital.
Bio: AirMap is an airspace management platform for drones. 
News: With an eye on expanding its operations to Berlin and Mountain View, AirMap revealed this week that the startup had raised an additional $26 million. The Santa Monica-based startup has raised more than $43 million to date.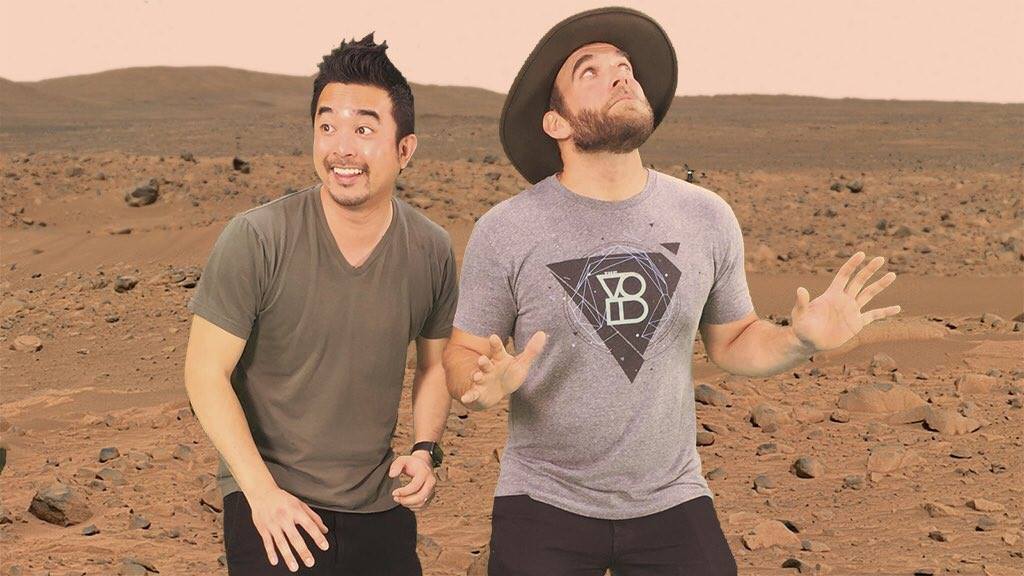 2. 8i, $27 million, February 14
Investors: Time Warner Investments, Baidu Ventures, Hearst Ventures, Verizon Ventures, One Ventures, Seed & Speed Ventures and existing investors.
Bio: 8i creates holographic technology for virtual and augmented reality.
News: Valentine's Day wasn't just for the lovers this year. On February 14, not one, but two AR/VR startups announced rounds of funding. 8i, which is headquartered in Culver City but has an office in New Zealand, added $27 million, while also revealing the beta version of its new mixed reality app, Holo.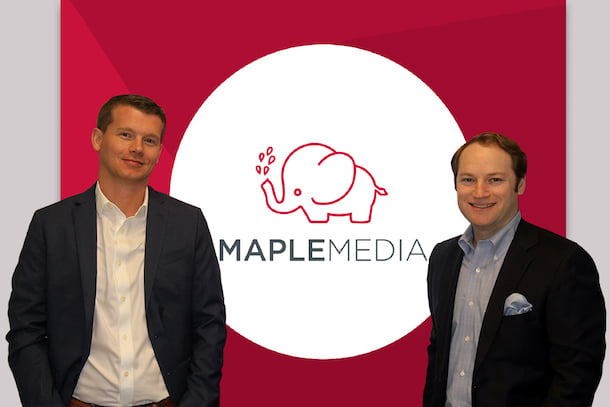 T-1. Maple Media, $30 million, February 22
Investors: Shamrock Capital Advisors
Bio: Maple Media is a recently launched media startup that acquires mobile apps in a number of verticals, including mobile payments, productivity and mobile games.
News: Clark Landry is back in the startup groove, and this time around, he's partnered with friend and fellow tech industry veteran Michael Ritter for a particularly unique venture. The company, Maple Media, brought on $30 million in private equity to acquire and manage mobile apps from a diverse set of verticals.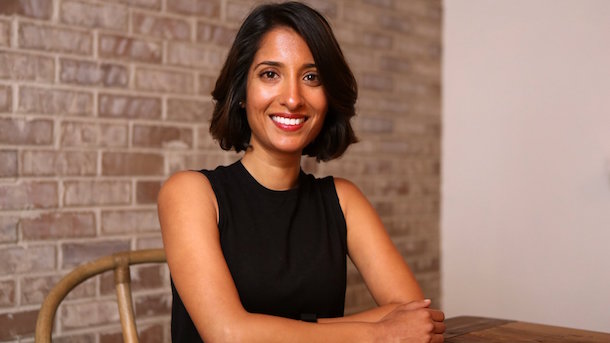 T-1. Tala, $30 million, February 22
Investors: IVP, Ribbit Capital, Lowercase Capital, Data Collective and Collaborative Fund. 
Bio: Tala is a fintech company that helps users in emerging markets develop a credit score and build their credit history.
News: Tala continued its torrid pace with the addition of $30 million in funding. The company plans to continue its rapid expansion and add to its growing team of engineers based in Santa Monica and abroad.
Images via Facebook and Twitter.
Have a news tip for us or know of a company that deserves coverage? Let us know and follow us on Twitter @BuiltInLA