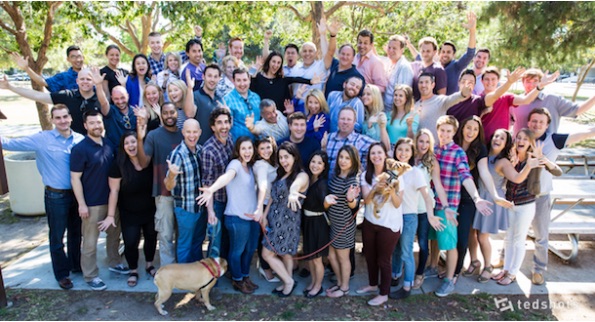 Retail software developer MomentFeed made sure to get in on this week's funding bonanza this morning, announcing that the Santa Monica-based startup had raised $16.3 million.
The round of funding will allow the company to continue to grow its engineering team, as well as develop new products and services. The company also plans to bolster its sales team and grow the company's network of advertising and marketing partners.
"MomentFeed has always been driven by the direct success of our clients and the value of our network and agency partnerships," CEO Robert Blatt said in a statement. "This funding is an affirmation of our business strategy and allows us to continue on the path of powering our clients' success. With 80% of mobile consumer interaction with multi-location businesses now happening through the digital representations of their stores, there are many more powerful capabilities that we can now add to our platform to help our clients succeed."
The funding comes almost a year and a half after the company closed its $2.74 million Series B. The round was led by Level Equity with participation from existing investors Signia Venture Partners, Draper Nexus and DFJ Frontier. 
Image MomentFeed
Do you have a story you think we should tell? Share it here and follow us on LinkedIn!