This year, LA tech startups set the tone for what is expected to be another huge year for the community. Anchored by Ring's monster round, startups brought in $195 million in the first 30 days of 2017, with the top five rounds responsible for $161 million of that.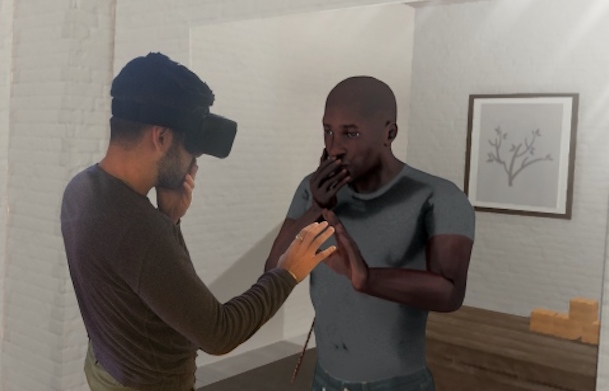 Investors: Songcheng Performances Development Co. Ltd., Comcast Ventures
Bio: Founded by veterans of DreamWorks Animation's DreamLab, SPACES is a somewhat stealthy VR startup.
News: In addition to the news of the funding, SPACES revealed it had partnered with Songcheng Performances Development to develop VR technology for amusement parks in China. Last year, the company raised $3.5 million, bringing the total amount raised to date to nearly $10 million.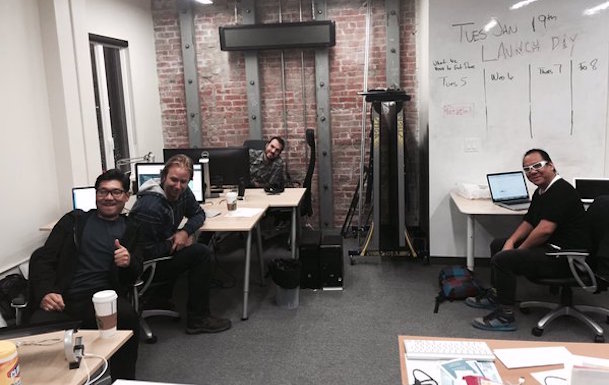 4. Comparably, $7.25M, January 30
Investors: Greycroft Partners, Comcast Ventures, Crosslink Capital, Upfront Ventures, Lowercase Capital, Alpha Edison, Cornerstone on Demand, Accelerator Ventures, and Rincon Ventures.
Bio: Based in Santa Monica, Comparably is a platform that provides compensation data for public and private companies. Founded by a former Docstoc co-founder and CEO Jason Nazar, the company recently backed Tech Fair LA along with Mayor Eric Garcetti. 
News: In order to develop the necessary tools and grow its roster, Comparably added $7.25 million just as January was coming to a close.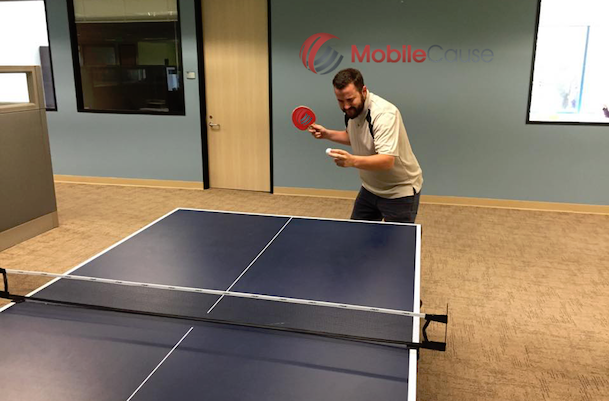 3. MobileCause, $15 million, January 10
Investors: Level Equity
Bio: Based in Calabasas, MobileCause is a fundraising and crowdfunding software that works with a number of the top 200 US nonprofit organizations.
News: With a cool $15 million in funding, the company has its sites set on rapidly expanding its team. Additionally, the startup will develop strategies for international and domestic expansion. Sarah Sommer, founding partner of Level Equity, will also join MobileCause's board.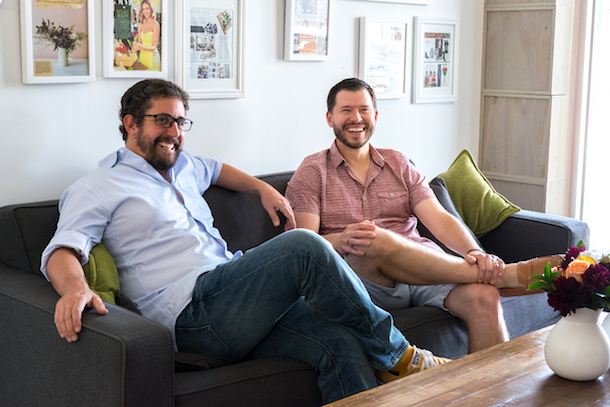 2. The Bouqs Co., $24 million, January 30
Investors: Partech Ventures, NextEquity Partners, Reimagined Ventures, Azure Capital Partners, KEC Ventures, Quest Venture Partners, Robert Herjavec
Bio: The Bouqs Co. is an e-commerce flower delivery startup based in Venice.
News: According to founder and CEO John Tabis, the round of funding will allow the team to aggressively onboard new talent and continue to expand. Also contributing to the round was Robert Herjavec of ABC's Shark Tank, who passed on investing in the company when Tabis represented them back in 2012.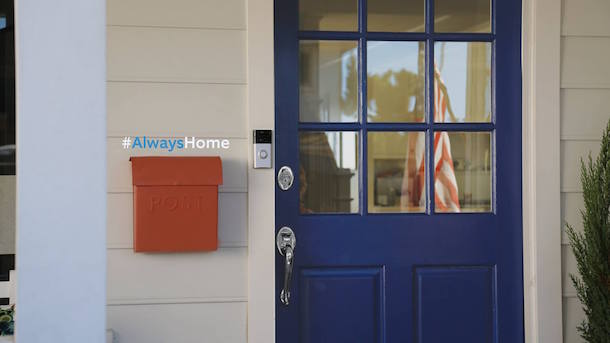 1. Ring, $109 million, January 25
Investors: DFJ Growth, Goldman Sachs Investment Partners and Qualcomm Ventures, with additional participation from Sir Richard Branson, American Family Insurance, Shea Ventures and True Ventures
Bio: Ring develops a Wi-Fi enabled video doorbell that allows users to see who's knocking on the door.
News: Offering products in more than 100 countries, and with offices in eight different countries, Ring plans to use the massive round of funding to continue to develop new products and expand. To prove their product's value, the startup partnered with the LAPD to install devices on 10 percent of the homes in Wilshire Park, which subsequently saw a 55 percent drop in burglaries in the neighborhood
Images via Facebook and Twitter.
Have a news tip for us or know of a company that deserves coverage? Let us know and follow us on Twitter @BuiltInLA