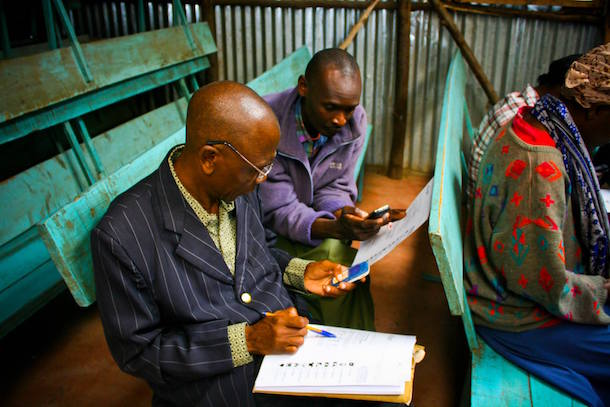 A busy week in tech fundraising just got a little busier.
Tala, a startup that helps users in emerging economies to develop credit scores and grow their credit, announced today it closed a $30 million Series B. The funding comes in the midst of a hiring spree for the Santa Monica-based startup, and the company plans to use the cash to continue its expansion.
"From day one, Tala's mission has been to change global financial systems so that people have more access, choice, and control," Founder and CEO Shivani Siroya said in a statement. "With this new round and team of phenomenal investors and advisors, we are positioned to connect millions of underserved people to financial services that can advance their lives."
The company also plans to use the funds to accelerate product development and build its internal team.
"No company in our portfolio makes me prouder to be involved and has more potential for upside than Tala," said Lowercase Capital founder and chairman Chris Sacca in the statement.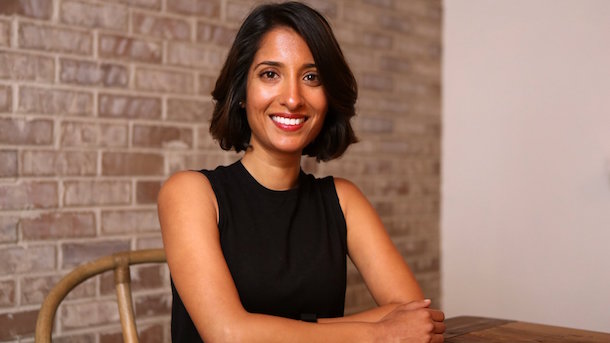 The round was led by IVP and joined by Ribbit Capital. Additional contributions were made by existing investors Lowercase Capital, Data Collective and Collaborative Fund. 
"Tala is pioneering a new model that can reach more than two billion people globally who have been underserved by traditional finance companies," said Jules Maltz, a general partner at IVP in the statement. "We are thrilled to partner with Shivani and the Tala management team to help accelerate Tala's next phase of growth and unlock capital and opportunity for millions of people across the world."
Images via Tala and Facebook.
Got a story to tell? Let us know and follow us on Twitter @BuiltInLA