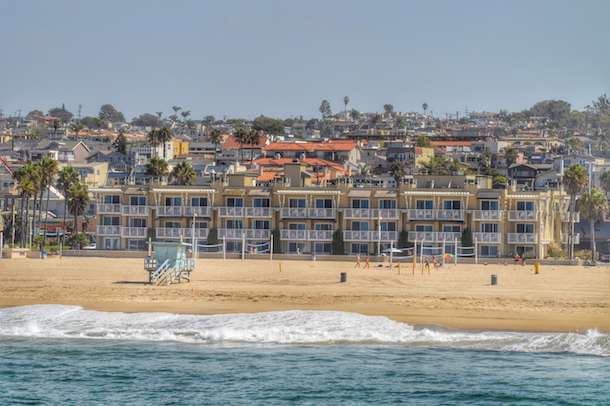 This week, Forbes released its annual 30 under 30 list, and, as expected, LA was well-represented. 13 employees from nine LA-based tech companies made the list. 
Kicking off the list was Lishon Az (26), a game developer based at USC, who made the list in the gaming category. In addition to helping new students become acclimated to college life, Az is also an accomplished game developer, both in the video game world and in tabletop games.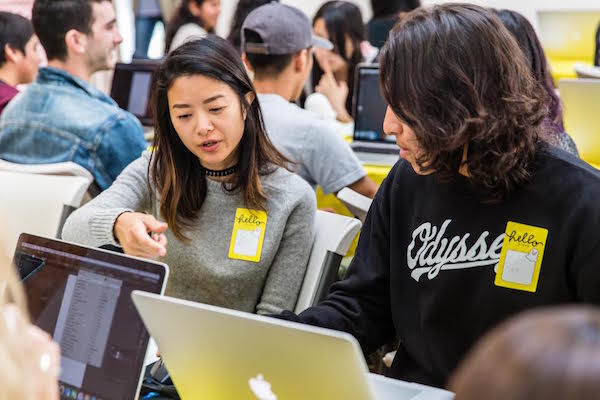 We all know Snapchat is readying for its much-anticipated IPO, but often times we don't get to see some of the innovative tech minds behind the Venice-based startup's magic. Jonathan Sanchez (27), a Spectacles Architect, represented the team's West Coast headquarters in the consumer technology division (though senior story editor Hayden Rockwell, 26, was on the list as well, she works for the company in New York). The Stanford grad initially founded Vergence Labs, which was acquired by Snapchat back in 2014. Following the acquisition, Sanchez head-manned the Spectacles project, which launched late in 2016.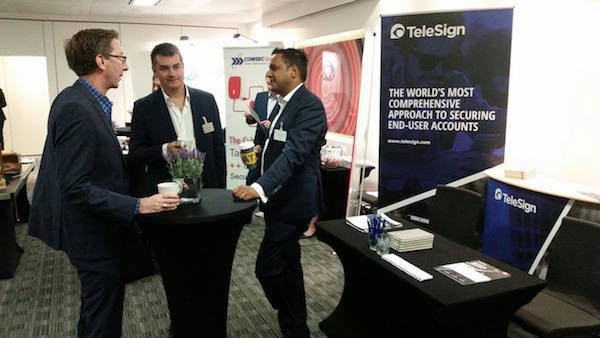 Ryan Disraeli, 29, co-founder of TeleSign isn't from LA originally, but after graduating from USC, San Diego just didn't sound as nice. In fact, Disraeli co-founded his startup back in 2005 when he was just a sophomore at USC, which explains the fact that he's still eligible for the 30 under 30 list even though his company is now 12 years old.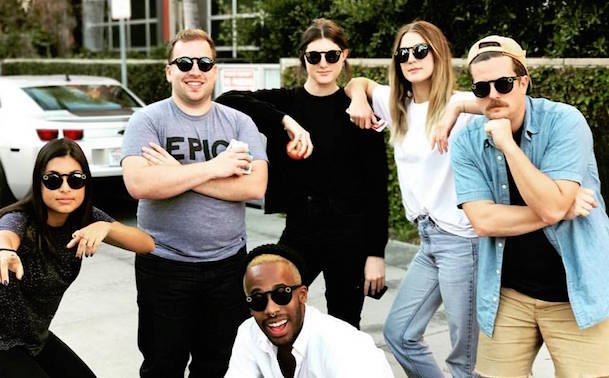 Narativ a marketing company that connects brands with Snapchat influencers, had a big 2016, and now counts Coca-Cola, Disney, Target among its long list of clients. With that in mind, it's no surprise to see co-founders Eric Posen (28) and Dan Altmann (29) honored for their contributions to the tech community.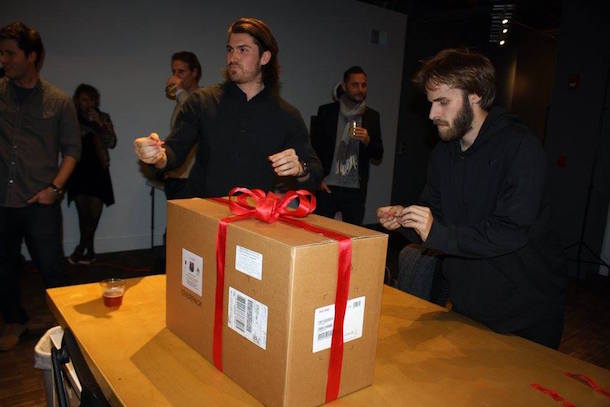 Joining Narativ in the marketing and advertising division was Vertebrae CEO Vince Cacace (26). With a background in data analytics, Cacace has overseen Vertebrae's innovative way of connecting brands with consumers via virtual reality.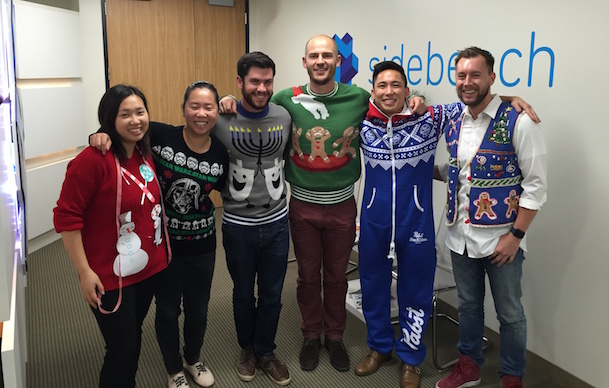 Kevin Yamazaki, co-founder and CEO of tech development studio Sidebench also made the list in the marketing and advertising division. The company, comprised entirely of millennials, has developed mobile and web apps for a number of global brands, including Red Bull and Pabst Blue Ribbon, among others.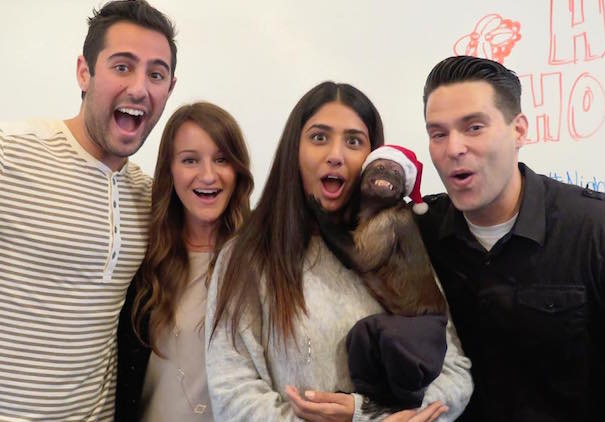 Rounding out the marketing and advertising section was Culver City-based TheAmplify. Founder Justin Rezvani (28), a Cal Poly Pomona grad, has developed an influencer marketing platform responsible for reaching hundreds of millions. 
In the education section, Shakib Zabihian (25) Sophia Persa (25), the co-founders of on-demand tutor service toot, were both honored. Recently, the company unveiled an academic support system that operates via text messaging, allowing teachers to help students improve.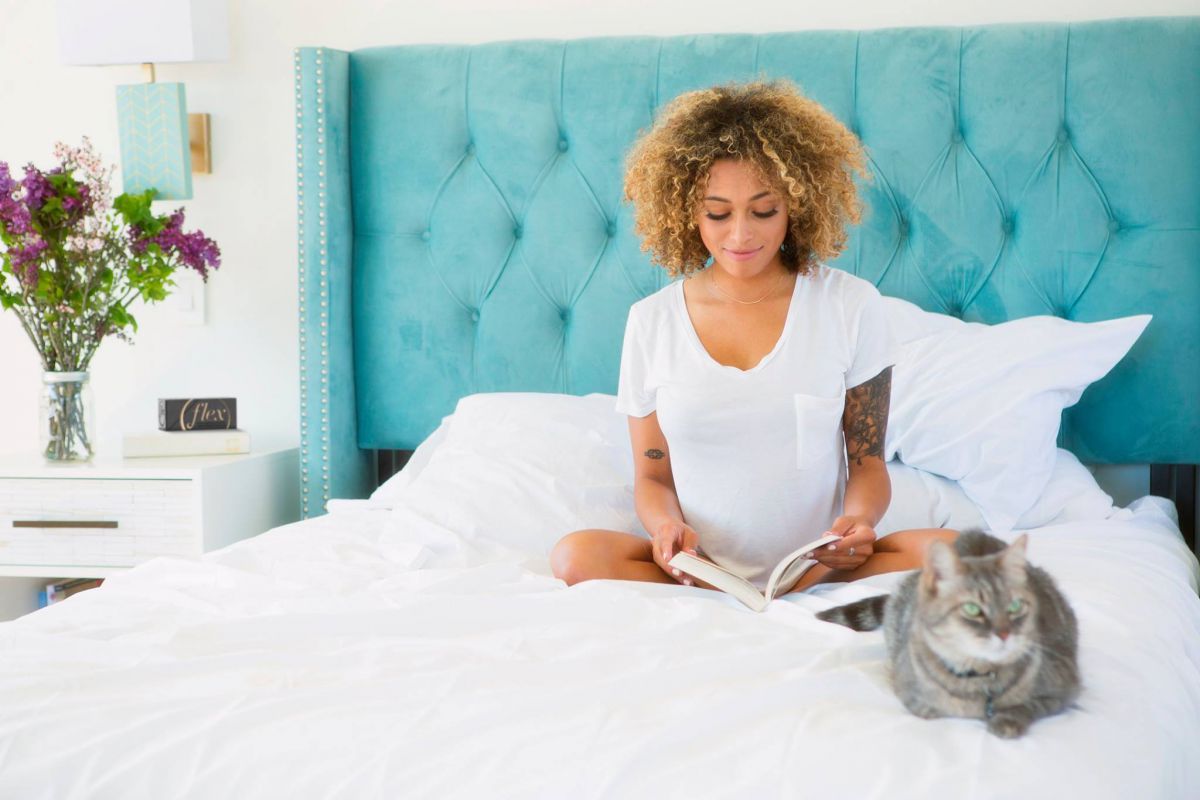 In the retail and e-commerce division, Erika Jensen (27) of Venice-based The Flex Company was honored for her feminine hygiene startup. The Amplify.LA and Y Combinator veteran is poised for big things in 2017, and already has raised $4.2 million to date.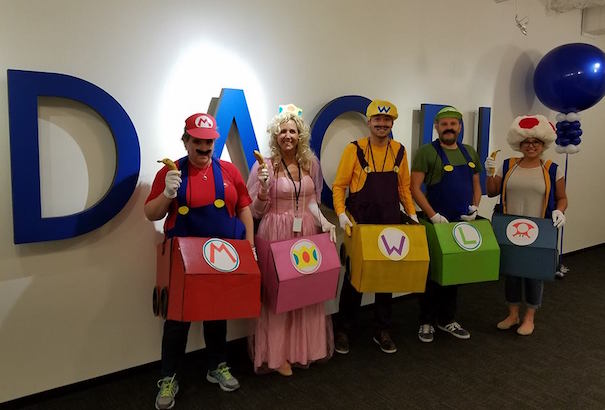 Neha Gupta, 28, formerly of The Honest Company and currently of DAQRI was honored in the manufacturing and advertising category. In her present role with the augmented reality headset startup has her she managing manufacturing and supply on a daily basis.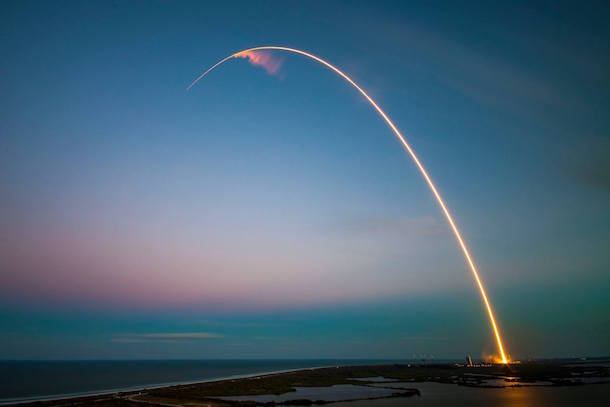 Charlotte Kiang, just 25, was a humanities major at Wellesly when an internship asked her to report on NASA's Space Shuttle in 2011. That's when she decided to become an engineer, and just a few years later, Kiang is responsible for the development of SpaceX's spacecraft human systems, which, of course, means she is heavily involved with the mission to send humans to Mars.
Image via Shutterstock and featured companies.
Have a news tip for us or know of a company that deserves coverage? Let us know and follow us on Facebook.