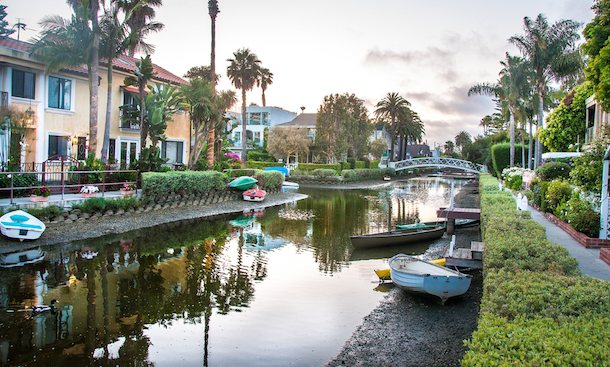 LA's tech ecosystem, much like the county it calls home, appears to be on the move. As companies realize they don't need a 90401 (Santa Monica) zip code to start a company, neighborhoods like Sherman Oaks, DTLA and Culver City are establishing themselves as real players in the LA tech community.
Over the last 40 years, the community that stretches from Venice to southern Santa Monica has completely changed. While the fiercely loyal community of natives still exists, the area has become more associated with tech companies than it once was with surfing and skateboarding. One street in particular — Abbot Kinney Boulevard — has become one of the busiest streets in the area, and the abundance of tech startups located on the street indicate as much.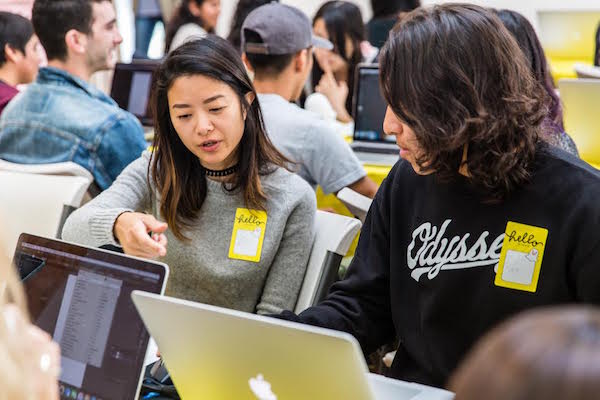 Founded: 2011
Bio: Even before its absurdly large $1.8 billion Series F, the company had been grabbing land all over Silicon Beach. One of the company's Venice locations is a palatial 40,000 square foot complex at the corner of Venice and Abbot Kinney. Though it technically carries a Venice Boulevard address, much of the facility sits on Abbot Kinney, making it worthy of note in any list of companies along the boulevard.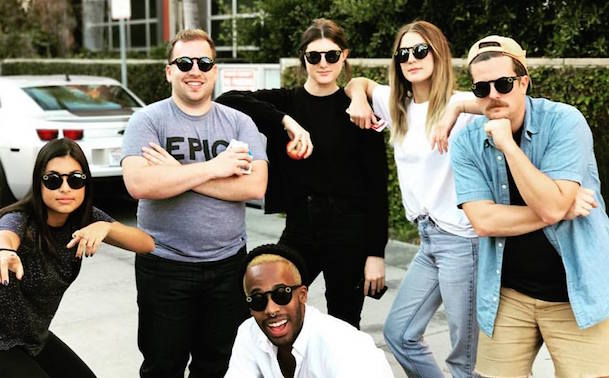 Founded: 2014
Bio: Naritiv, a mobile media company in the same building as Enervee, is one of the world's first companies to build content verticals on a very specific platform: Snapchat. The company's owned and operated channels garner more than 20 billion views per month.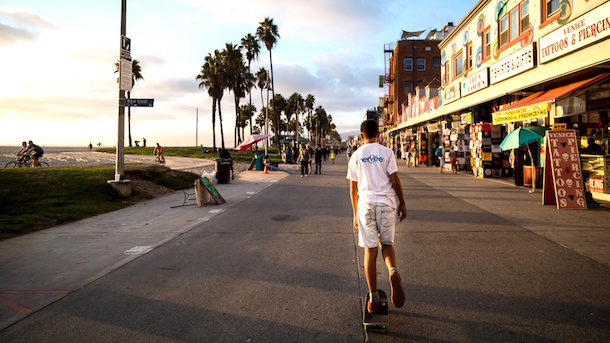 Founded: 2009
Bio: Enervee has developed a marketplace where consumers can get all the information they need about consumer products like dishwashers, dryers and televisions. The clean tech startup allows consumers to save a few bucks on their next big purchase while also understanding the environmental footprint a given product carries. Co-founder and CEO Matthias Kurwig recently revealed that when the startup was first getting off the ground, he was becoming a father for the first time.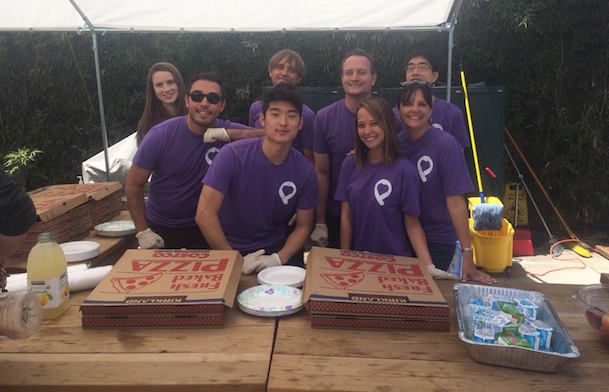 Founded: 2014
Bio: Pledgeling has developed a mobile platform that allows brands to add a charitable mission to their customer experience. To date, the company has partnered with thousands of brands to benefit a number of nonprofits and causes.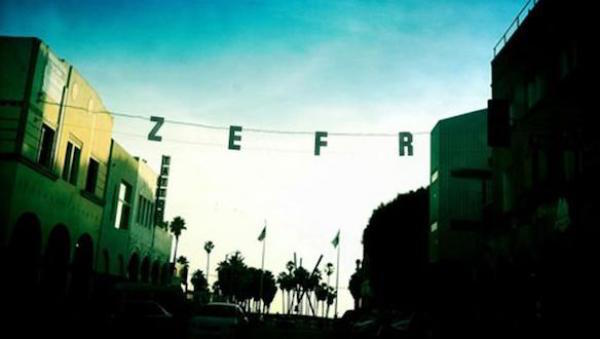 Founded: 2012
Bio: ZEFR is a video technology company that works with media companies, brands, content owners and creators to monetize video on social platforms. The startup works with studios and labels to identify and manage their content, and with brands and media companies to help them find the best content to advertise against. It was named among Built In LA's 2016 Top 100 Digital Companies in LA.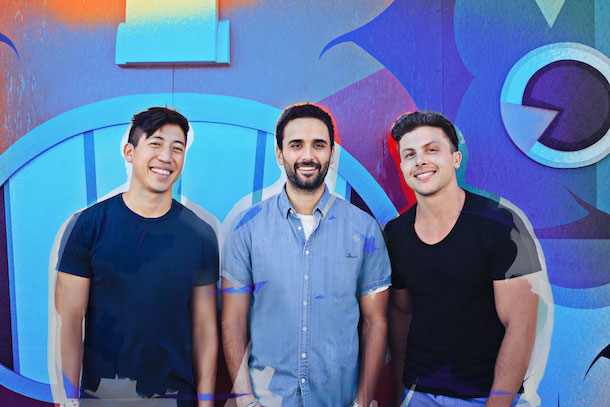 Founded: 2015
Bio: Though only a year old, Unmute has experienced a very successful few months. In the app, users can join and interact live with hotline hosts discussing any number of topics. In early 2016, the startup raised $2.2 million from a number of well-to-do venture capital firms.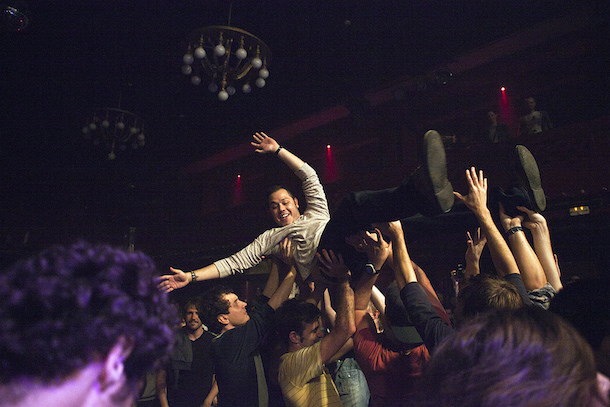 Founded:
Bio: Pinwheel is a social discovery app that combines a powerful Snapchat-esque visual component with a location-based functionality — a la Tinder — to help users find like-minded individuals nearby.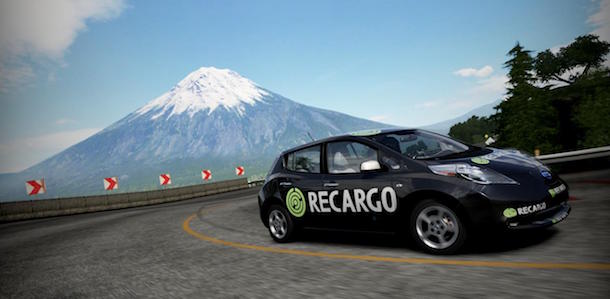 Founded: 2010
Bio: Recargo is an app developer dedicated to servicing the electronic vehicle industry. Its app, PlugShare, is the most popular EV charging station finder app available, while PluginCars.com offers news and information for the EV and plug-in driver community.