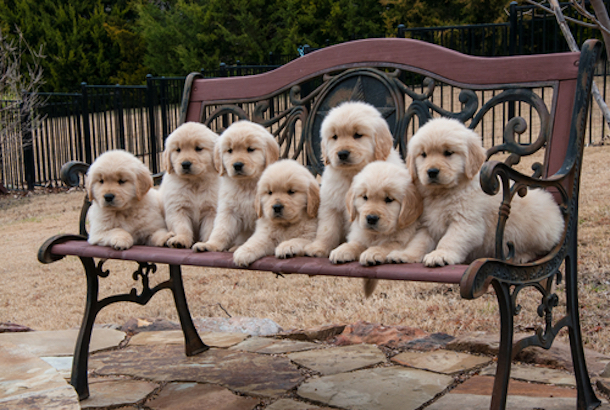 Los Angeles, with its widely available parks, hiking trails and beaches, is a majestic place to have a pet. Whether it's the pet strollers of Santa Monica, the surfing dogs of Huntington Beach or the hikers off of Mulholland Drive, LA's pet community is as diverse as their owners. With Silicon Beach taking shape, LA's pet tech community is evolving to serve pets of all shapes and sizes...and their humans.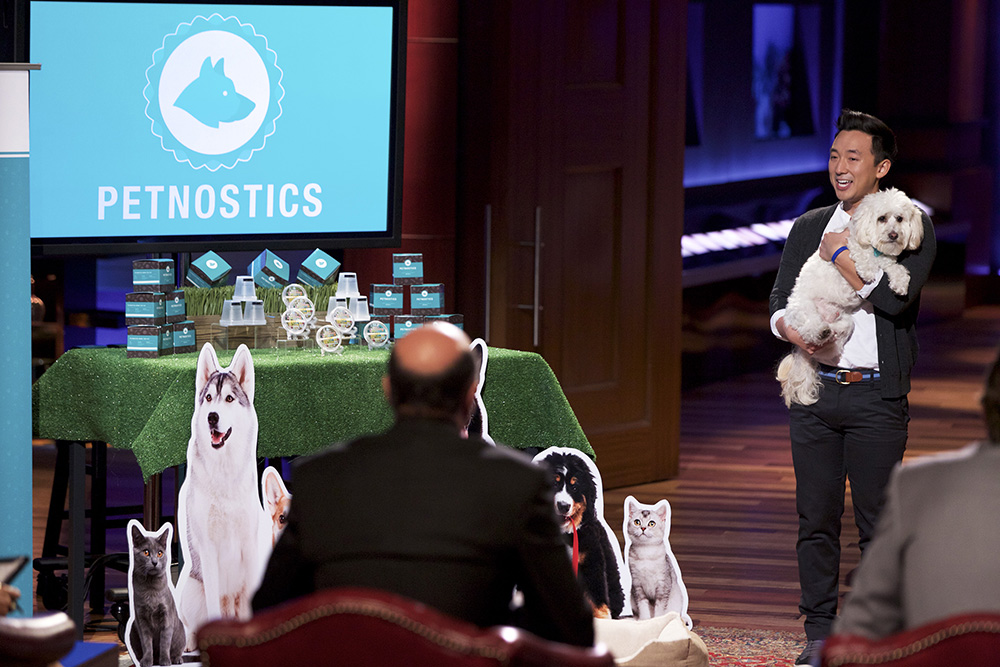 Petnostics helps owners keep track of the health of their pet through a line of at-home urine test products. Using the same diagnostic test strips that veterinarians use in their clinics, owners can check their dog or cat's health instantly with the Petnostics iPhone app and be alerted to potential health issues. Results are easily shareable to vets and at a fraction of the cost of a vet visit. The company recently received $300,000 as a contestant on the ABC show Shark Tank.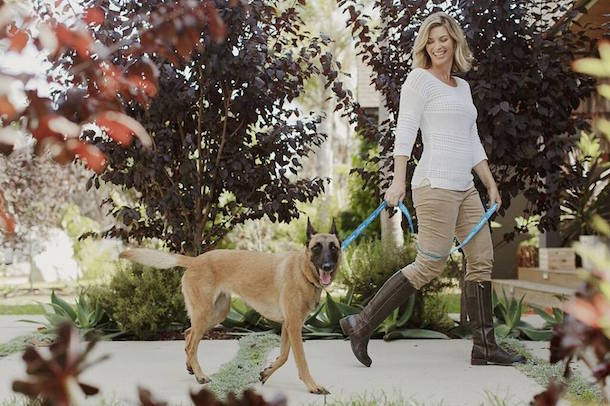 Santa Monica-based DogVacay has created an online marketplace for dog sitting. The platform features over 20,000 screened sitters across North America, allowing owners to board their dogs in a safe, healthy environment. All reservations include pet insurance, 24/7 customer support and daily photo updates.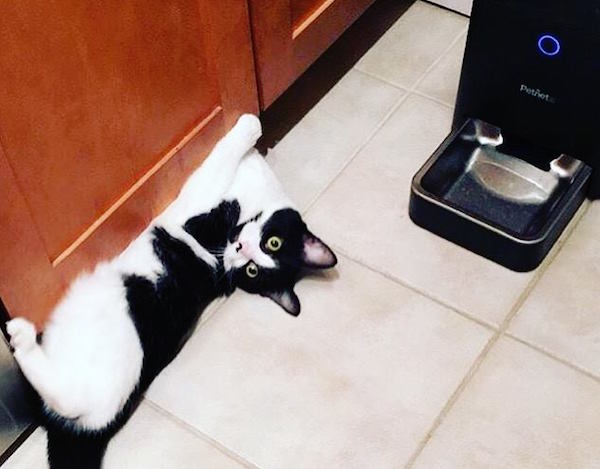 If you were to ask my friend's cat, she would like her feeding schedule to involve regular feedings every 15-20 minutes, with pauses for milk breaks. Pasadena-based PetNet offers pets and their owners to come to reach an agreement over feeding times through its Smartfeeder device. Owners are able to program the device remotely, allowing them to feed their pets despite their (the owner's) busy schedule. The platform also keeps owners informed about their pets' eating patterns.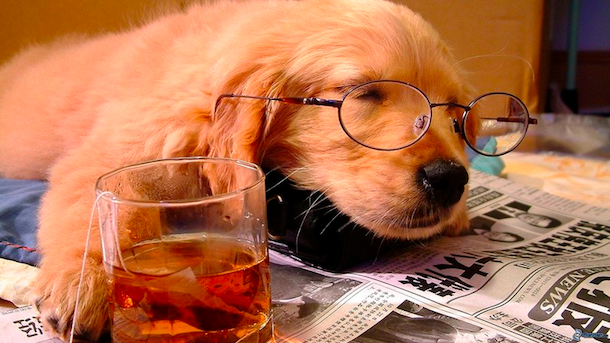 Wag connects dog walkers with owners, creating a marketplace that connects those looking to make a little cash on the side, and those who need their dogs walked. Owners receive a push notification when the walk starts, followed by real-time GPS tracking of the walk, and all walkers are background checked, insured, bonded and Wag Certified. Once the walk is complete, pet owners receive a report card with a photo, notes, the distance traveled and a bathroom report.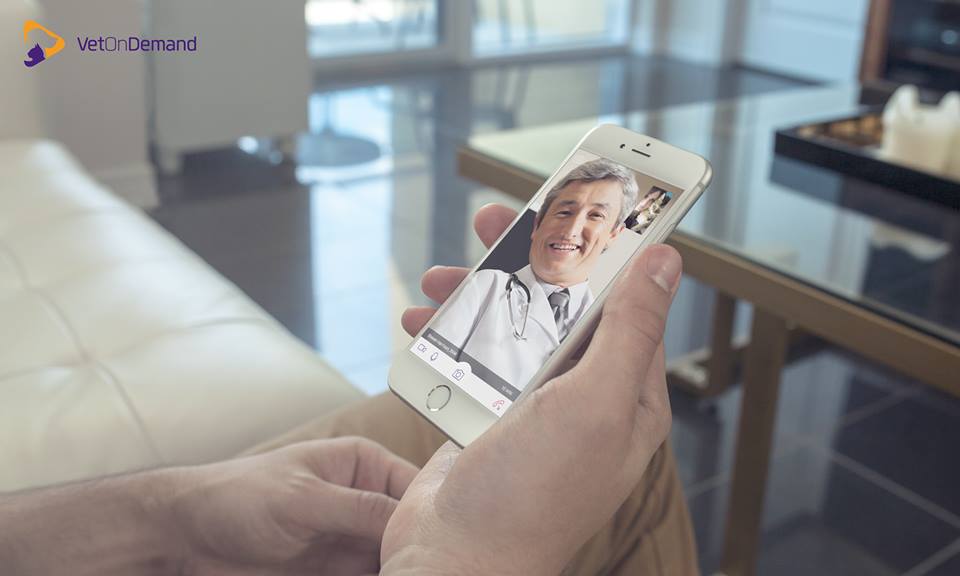 Headquartered in Santa Monica, with offices in Nashville and Dallas, Vet on Demand is a video-based chat service that connects licensed veterinarians with pet owners via a video conference.
Have a tip? Let us know or follow us on LinkedIn.