As we watch the Los Angeles tech community continue to grow, it's obvious there's no prewritten formula for how a company comes to life.
In 1997, 26 percent of American business owners were women. Over the years, that number has grown three percent, registering at 29 percent in 2015. The 9.9 million women-owned businesses in the U.S. generate upward of $1.6 trillion in revenue, employ nine million people, generate $290.5 billion in employee wages and account for 36.2 percent of all enterprises in the country.
Despite those numbers, women-owned companies are still struggling to gain a footing in the startup community. In 2013, women-owned ventures in Silicon Valley represented just 16 percent of all businesses seeking funding. Just 24 percent of these companies received angel investments, and only 7 percent of female-led businesses received venture capital funding. While numbers in 2015 were a little more promising, there is still room for improvement.
For one of the most diverse cities in the world, Los Angeles is nevertheless making strides. Here are 50 female founders who are pushing the LA community to become the best it can possibly be.
Tradesy, a peer-to-peer fashion marketplace, is DiNunzio's second fashion startup. The Santa Monica-based company recently received $30 million in funding. 
An LA-native (Calabasas High School and USC) and a veteran product developer, Taylor Timmer co-founded PatientPop. 
Carolyn Yashari Becher, Joanna McFarland and Janelle McGlothlin were three moms trying to balance life as professionals with motherhood. Together, they came up with HopSkipDrive, a ride service company for kids.
Yael Aflalo founded Reformation, a company that designs limited-edition collections manufactured from their downtown Los Angeles factory.
Olivia Skuza co-founded NuOrder after spending four years as a partner with State of Tomorrow.
Prior to starting Heal (an on-demand, in home doctor service), Dr. Dua served as Chief of Medicine at Valley Presbyterian and Simi Valley Hospitals.
An interior decorator by trade, Leura Fine created Laurel & Wolf as a way to connect consumers with designers.
Founded by Moj Mahdara, Marina Curry (We Are Fitness) and Jessica Gehring (Bright House Events, LLC.), BeautyCon has created a global community of content creators, celebrities, fans and brands that celebrate all things fashion, beauty and style. 
Prior to founding Beautycounter in 2013, Gregg Renfrew built and later sold her bridal registry company, The Bridal List, to Martha Stewart Living Omnimedia. She has also served as CEO for the children's retail group Best & Co.  
Specializing in fashion, entertainment and technology PR, Santa Monica-based 30 Miles North is the brainchild of Priscilla Vento.
Though she acts as the corporate counsel for Cargomatic by day, Katie Rock is also the founder of Activyst, a company that creates women's activewear and empowers girls worldwide.
After graduating from the London School of Business and working for Morgan Stanley in London, Eirini Schlosser created Chuz, an app that curates a city's hottest spots and events by mood, time of day and neighborhood.
The "Godmother of Silicon Beach," Cameron Kashani's first startup venture, MedMinister, was, as Kashani describes it, "...a brutally failed startup." She went on to co-found CoLoft and recently launched a new venture, CoAccel.
Michelle Berc is the founder of Create:Fixate, a nonprofit that puts on multi-media events to empower local artists. Berc has grown the company to the point where each event garners a 1,500 strong audience.
Meridith Valiando helped co-found DigiTour Media, a media company focused on using social media to put on events for a teen audience. Prior to founding DigiTour Media, Rojas worked for several years in the music industry as an A&R professional.
Cassie Betts saw a problem in the fashion industry, and had a solution. The result was District2, a B2B platform that helps fashion designers expedite their prototyping process.
Despite her young age, Nanxi Liu has already founded two companies: Enplug, an open software for digital displays, and Nanoly Bioscience, which creates polymers that enable vaccines to survive without refrigeration.
 Jessica Willison and Ann Wang, Enrou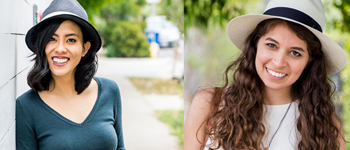 Ann Wang and Jessica Willison envisioned an online marketplace selling fashionable goods that didn't just look good, but also empowered a community. The result was Enrou, which they founded in 2013. 
Isis Krause and Carolyn Sams, First Seating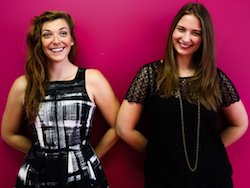 After meeting while working with GOOD, Isis Krause and Carolyn Sams created First Seating in order to help nonprofits and businesses work through strategic decisions in a creative setting.
Tegan Monique Gaan, Simplemins/Gigit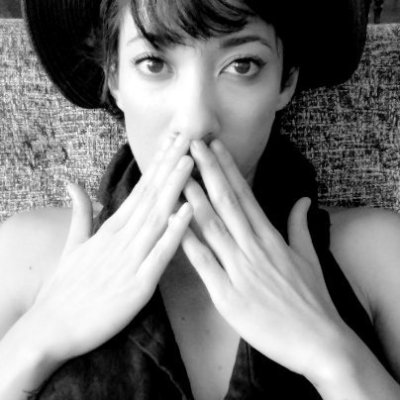 Formerly based in Brooklyn, Tegan Monique Gaan is the brains behind musician monetization platform Gigit and the recently launched Simplemins, a company that gamifies the consumption of nutritional supplements.
 Carrie Norton, Green Business Base Camp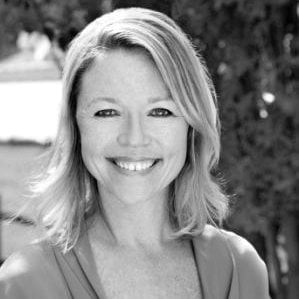 Carrie Norton is the president and founder of Green Business Base Camp, an accelerator for green business and clean tech entrepreneurs.
 Dana Settle, Greycroft Partners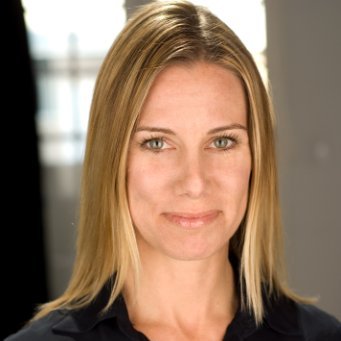 Dana Settle is a Founding Partner at Greycroft Partners, a venture capital firm focused on investments on the web and in mobile markets.
 Becka Klauber Richter and Kasey Edwards, Helpr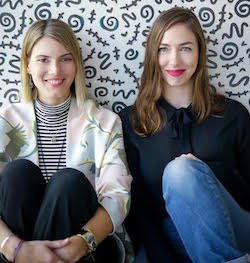 Becka Klauber Richter and Kasey Edwards met as students at UCSB. The two created one of Southern California's premier boutique babysitting agencies while in college. Helpr, an on-demand babysitting service, is the duo's latest venture.
 Lindsey Holland, HomeMe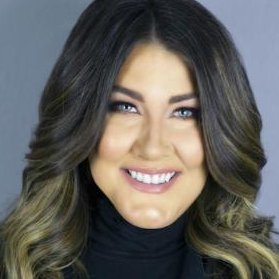 Lindsey Holland co-founded HomeMe, the first mobile app to pre-approve users for apartment rentals. For anyone facing the daunting task of apartment hunting in the next few months, you know how much of a help this could be.
 Jennifer Puno, ILOVECREATIVES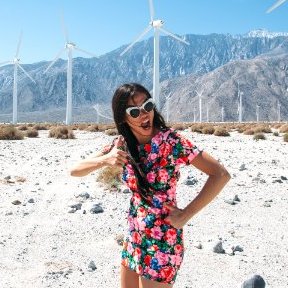 Formerly a freelance UX designer, Jennifer Puno is the founder of ILOVECREATIVES, a free weekly email newsletter for creative communities and businesses.
Natalie Edell, IndieU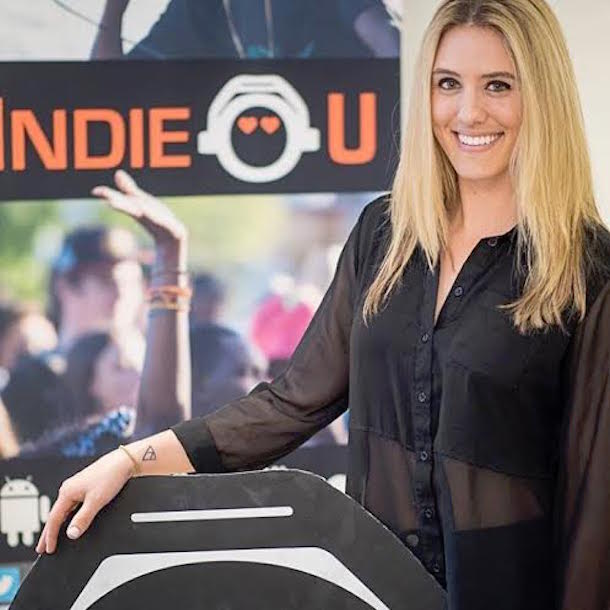 Natalie Edell founded IndieU while studying at Northwestern University and moonlighting as an A&R executive in the record business. The company is getting ready to launch their platform this fall.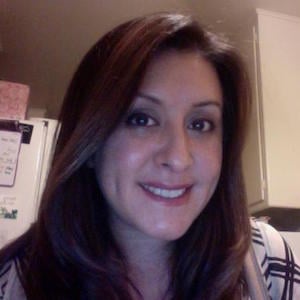 San Fernando-native Luz Rivas holds degrees from MIT and Harvard and now focuses on empowering and educating children through education and technology.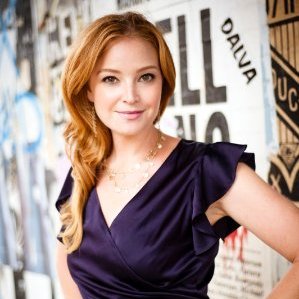 After serving as VP of Production for Paramount, Dori Howard co-founded e-commerce startup Milk & Honey. She has since moved on to Wade & Belle, a fashion startup she co-founded in 2014.
 Kathryn Cicoletti, Ms. Cheat Sheet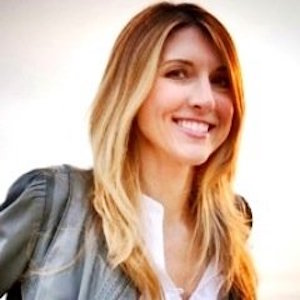 After 13 years in the investment management industry, Kathryn Cicoletti started Ms. Cheat Sheet, a membership service that teaches online investing courses.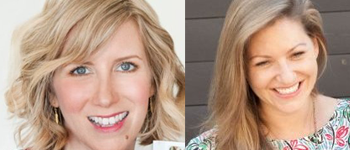 Co-founders Angel Anderson and Sarah Heering worked together to create the NailSnaps. The company blends tech and fashion to turn photos into nail art.
Sophia Amoruso, Nasty Gal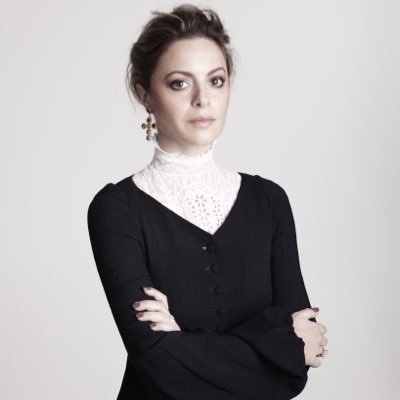 Industry giant Sophia Amoruso founded Nasty Gal in 2006, and the company has quickly grown to become one of the premier online fashion marketplaces. 
 Loren Rochelle, NOM.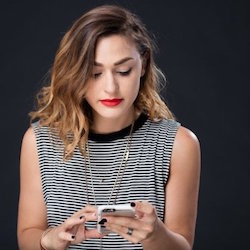 Before creating NOM., an advertising tech platform, in 2014, Rochelle established herself as a veteran marketer in the LA area.
 Nina Ojeda, PRÊTE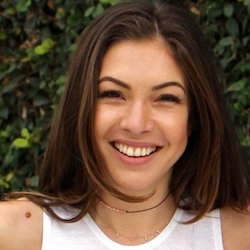 Nina Ojeda is responsible for PRÊTE, a members-only beauty service that offers blowout and manicure appointments each month. The company launched in Los Angeles in early-May.
 Amanda MacNaughton, PromoJam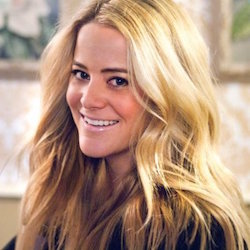 Though she has moved on to a leadership role with Deluxe Corporation, MacNaughton co-founded PromoJam, a leading social marketing platform for SMB and Enterprise businesses.
 Nicki Klein and Melissa Hargis, Shortkey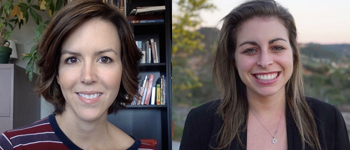 App developers by trade, Nicki Klein and Melissa Hargis founded their app development company, Shortkey, in 2015.
 Allison Beal, StyleSaint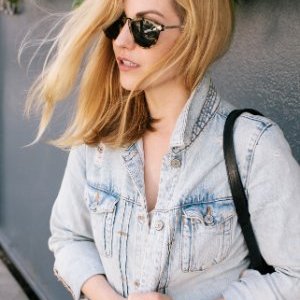 Allison Beal co-founded StyleSaint, a fashion media and e-commerce platform that manufactures designer-quality clothing. The company manufactures sustainable products from their offices in LA.
Talia Goldstein, Three Day Rule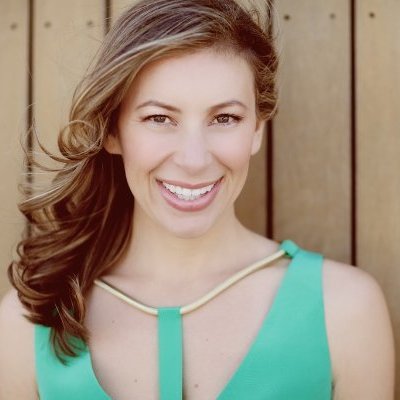 Talia Goldstein founded tech-leveraged, personalized matchmaking company Three Day Rule. The company provides personalized matchmaking services to Match and are backed by IAC.
 Sophia Parsa, toot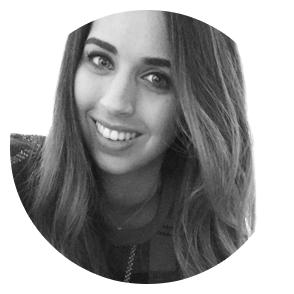 Sophia Parsa is the CEO & co-founder of toot, an app that connects students with quality tutors. The LMU-grad also works with Vodality, a company that provides Digital Signage for small businesses.
 Meredith Perry, uBeam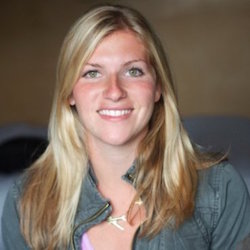 A veteran of NASA, Meredith Perry created uBeam in 2012. The company creates products that wirelessly transmit electricity through the air to charge electronic devices remotely.
Ashley Crowder, VNTANA

USC alum Ashley Crowder co-founded Van Nuys-based VNTANA, which recently unveiled an interactive hologram system with social media integration and data collection capabilities. 
 Kelsey Doorey, Vow To Be Chic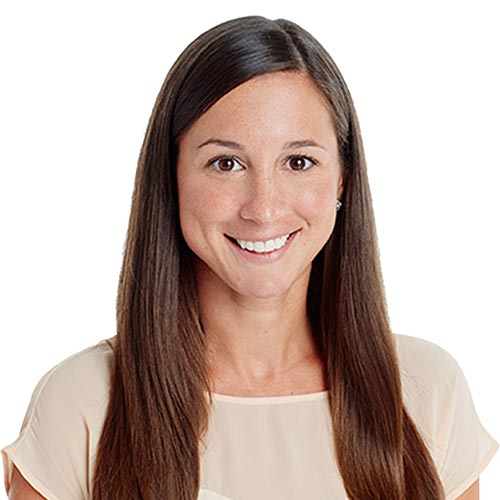 UCLA grad Kelsey Doorey founded bridesmaid dress rental company Vow To Be Chic in 2013 as an affordable alternative to purchasing bridesmaid dresses.
 Espree Devora, We Are LA Tech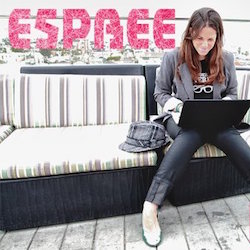 Part-time speaker, podcaster and entrepreneur, Espree Devora does it all. Currently, she hosts We Are LA Tech, a podcast dedicated to LA-based tech startups that she founded.
 Monica Dodi, Women's Venture Capital Fund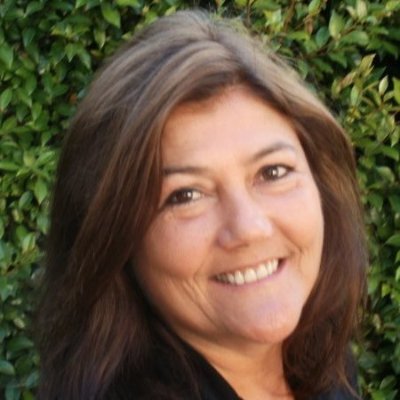 Monica Dodi is the co-founder and Managing Director of The Women's Venture Capital Fund, a fund that invests in early stage, women-led companies in digital media and sustainability on the West Coast. 
Have a news tip for us or know of a company that deserves coverage? Let us know and like us on Facebook.