For 40-ish hours a week, the office is your home away from home. Knowing this, local businesses have designed some of the coolest workspaces around. Over the last two years, these three tech companies have opened — and remodeled — new headquarters to make being at work feel more like being at home. Read on for an inside look.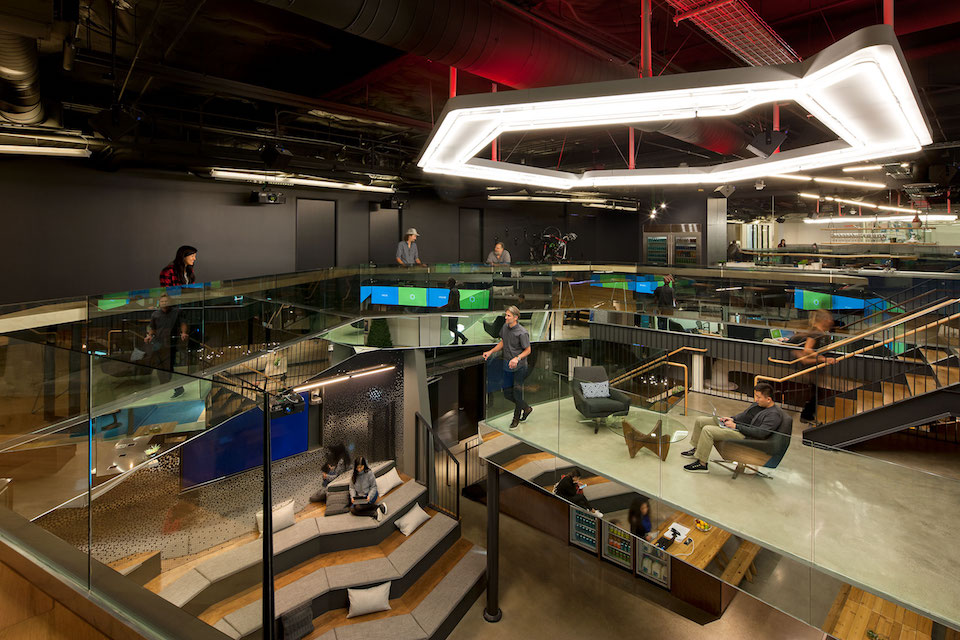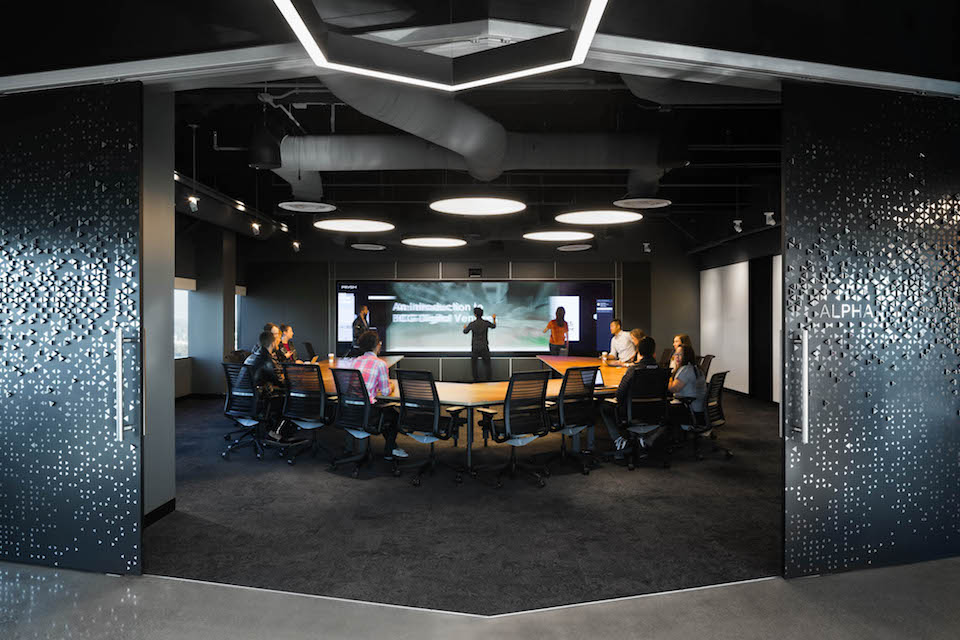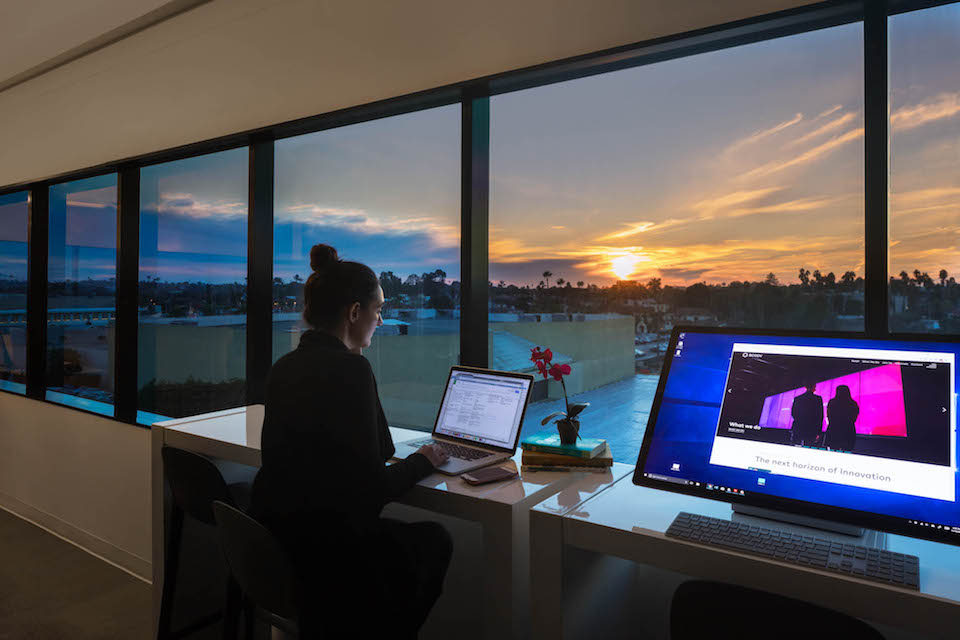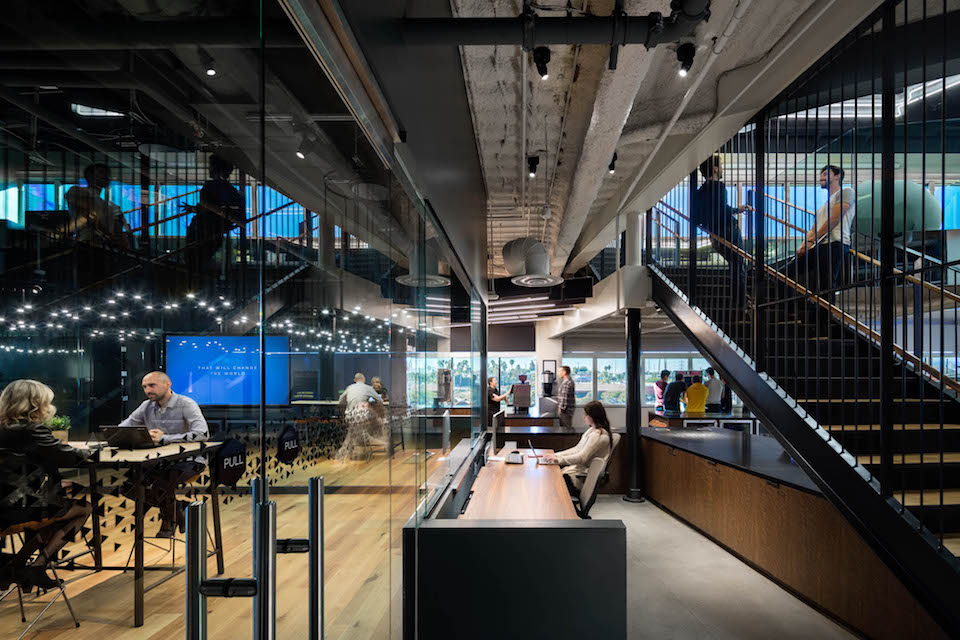 Headquartered in the neighborhood everyone not-so-secretly wants to live in — cough, Manhattan Beach — BCG Digital Ventures is a corporate investment and venture development firm that builds and launches startups in coordination with some of the world's largest companies. Founded in 2014, the company is consistently on the hunt for new talent as new ventures take off.
Location: 1240 Rosecrans Ave., #500, Manhattan Beach
Move-in date: November 2014; expansion and renovation completed in October 2016
Square footage: 54,000 square feet
Cool onsite amenities: Barista service; hundreds of sensors and digital cork boards for wow-factor presentations; a 100+ person event space; 20 venture rooms that serve as startup HQs during innovation, incubation and commercialization; vintage arcade games; stocked snacks and refrigerators.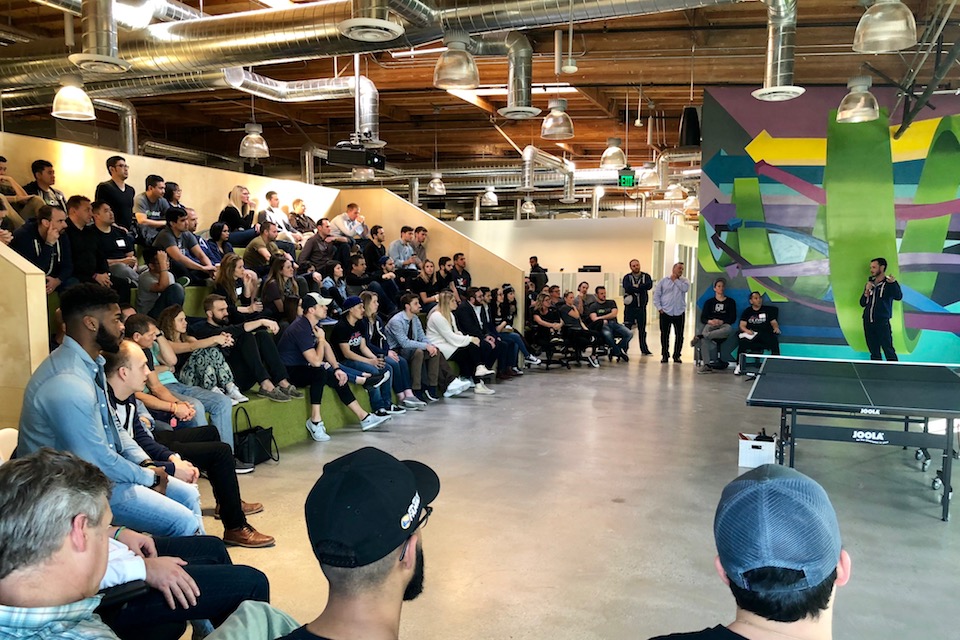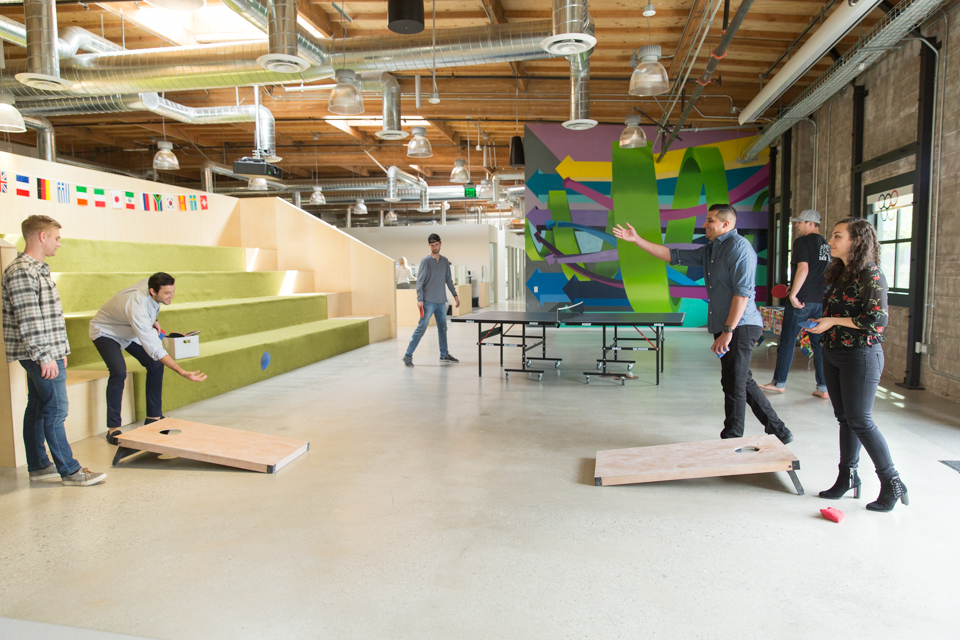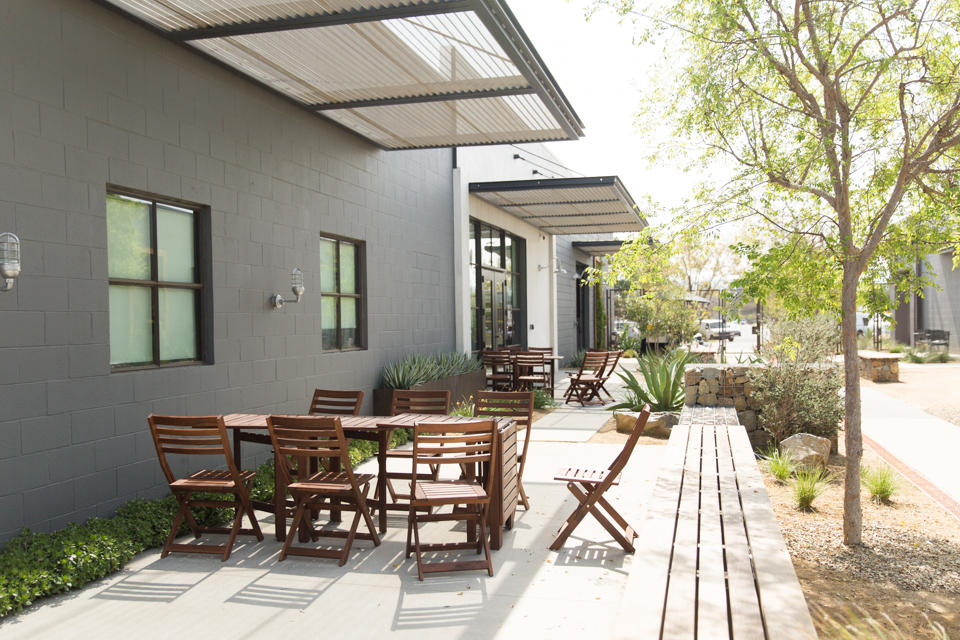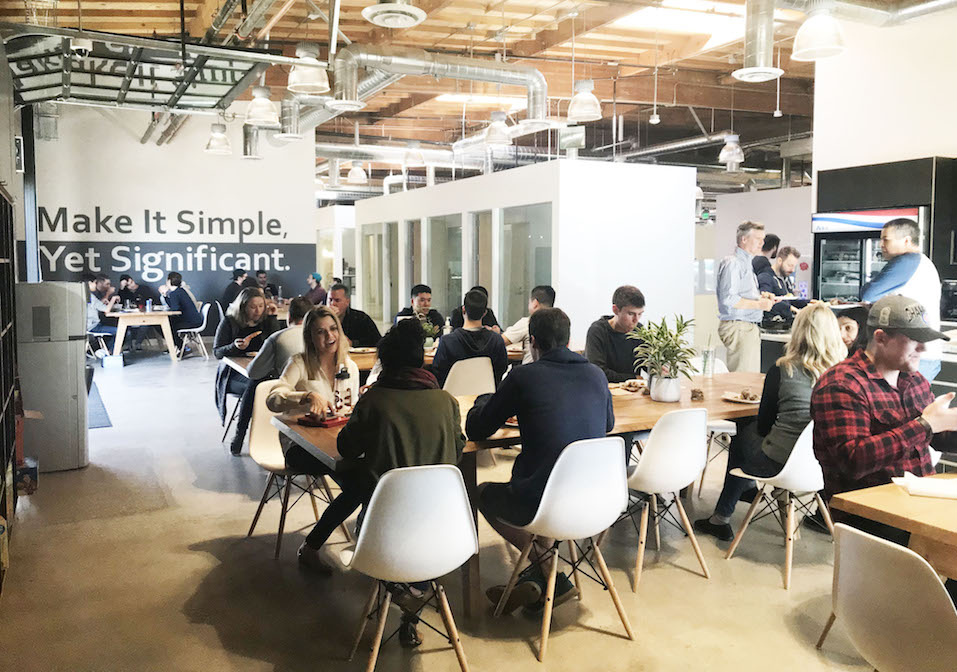 FloQast's enterprise accounting software platform helps accounting departments centralize workflows, assign tasks and automate tie-outs and reconciliations. The company counts the Los Angeles Lakers, Dollar Shave Club and Grubhub among its clients, and is a strong advocate for professional growth within the organization.
Location: 14721 Califa St., Sherman Oaks
Move-in date: December 2017
Square footage: 20,480 square feet
Cool onsite amenities: Fully stocked kitchen; recreational area with ping pong, games and a projector; outdoor courtyard; live moss wall and an open, creative space.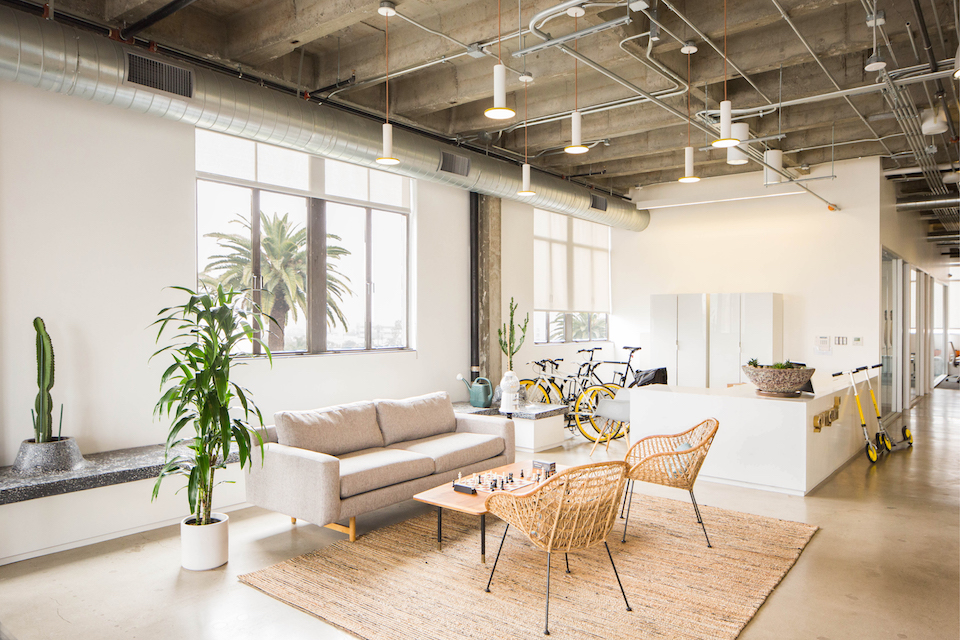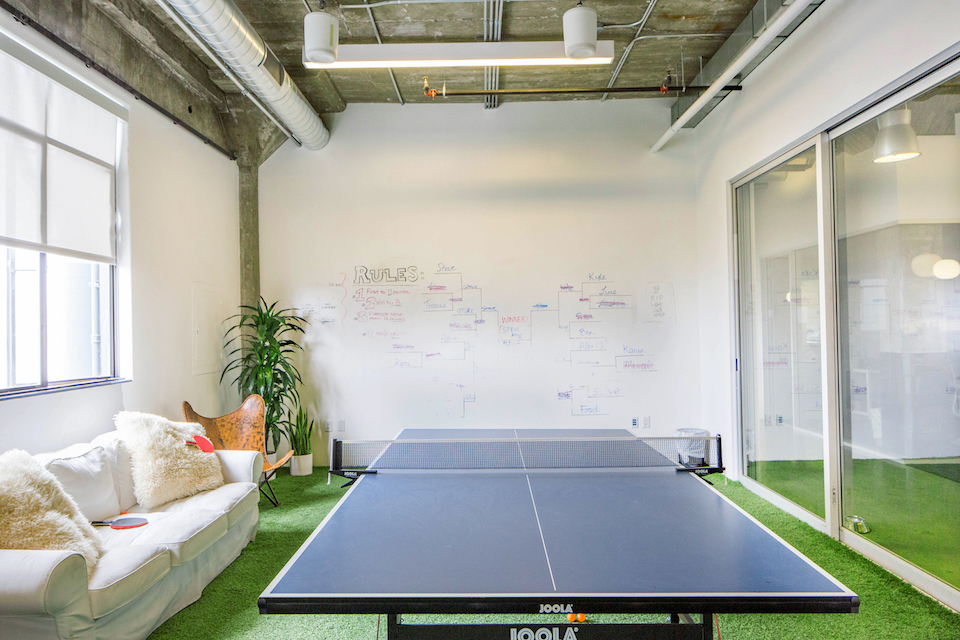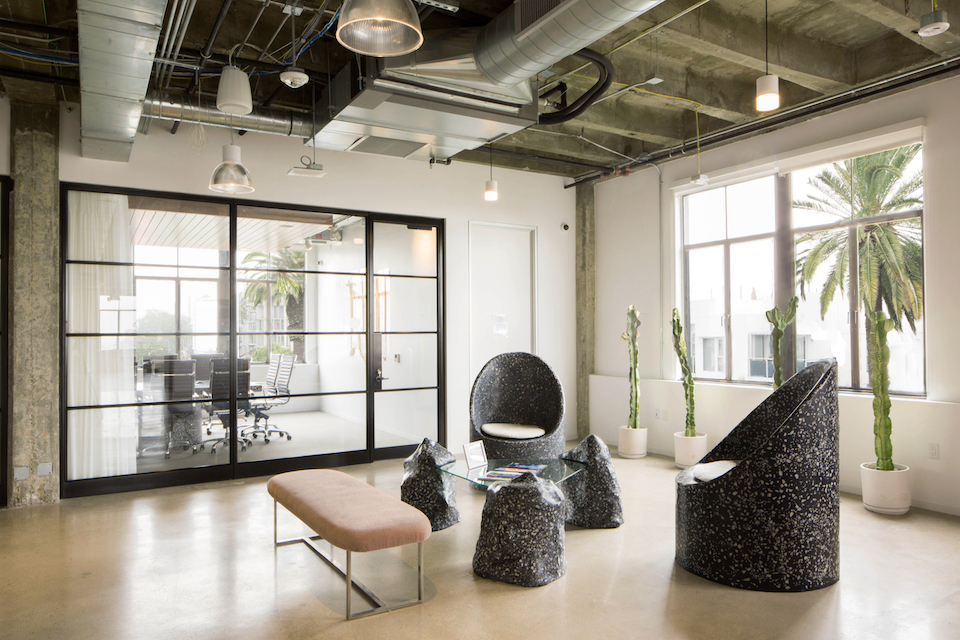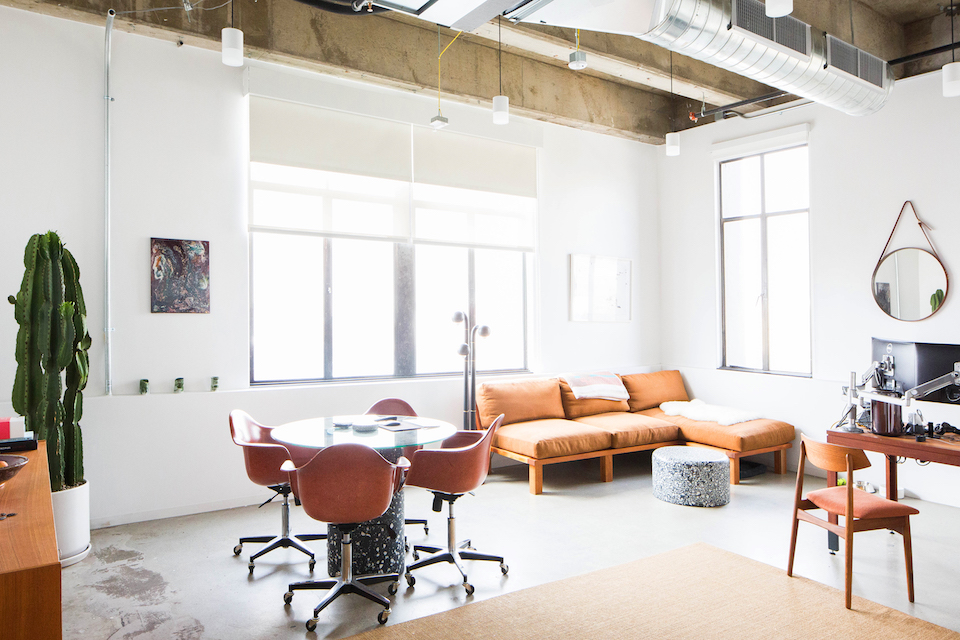 Computer vision and adtech company GumGum offers publishers in-image advertising that reaches millions of consumers around the world. Founded in 2008, the company's central Santa Monica location puts it in the middle of one of the hottest tech neighborhoods on the planet.
Location: 1314 7th St., Santa Monica
Move-in date: July 2016; expansion completed in July 2017
Square footage: 28,000 square feet
Cool onsite amenities: Game room, fully stocked kitchens, break out rooms, a large common area for team lunches and events and a pack of adorable pooches.