In February of 2017, local tech companies raised nearly $310 million, only to see a dip to roughly $200 million in March. One year later, Southern California startups achieved market improvement on their 2017 efforts, bringing in a collective $470 million in March 2018 with the top five rounds accounting for $307 million alone.
Read on and see who raised the most in the month of March.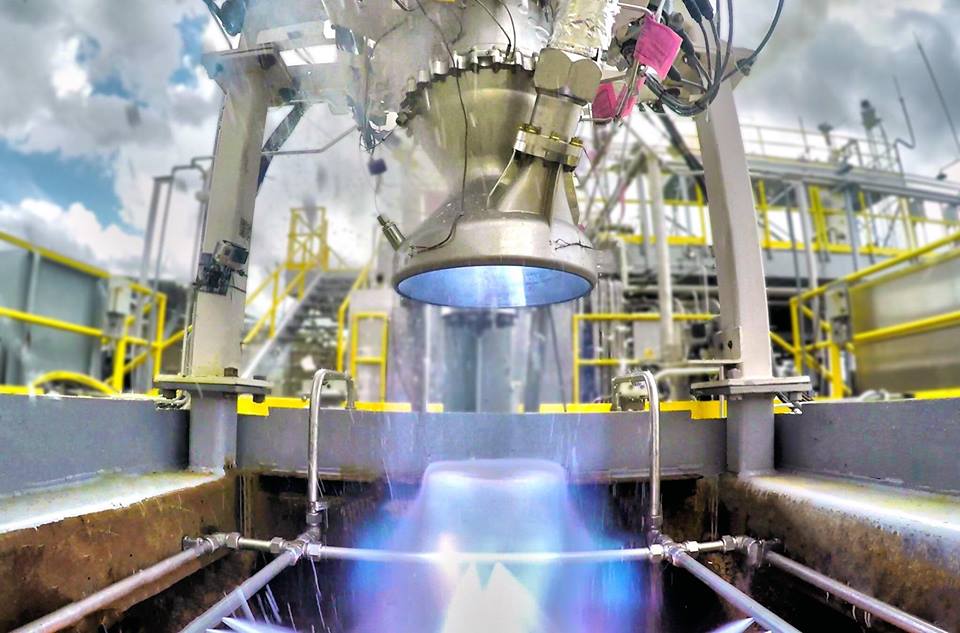 5. $35 million, March 27, 2018
The details: A 3D-printed spacecraft? It might not sound as crazy as you think. This week, Inglewood-based Relativity Space closed a $35 million Series B to make it a reality. The company, which also uses robotics to manufacture the rockets, tapped Playground Capital, Social Capital, Y Combinator Continuity and angel investor Mark Cuban to lead the round.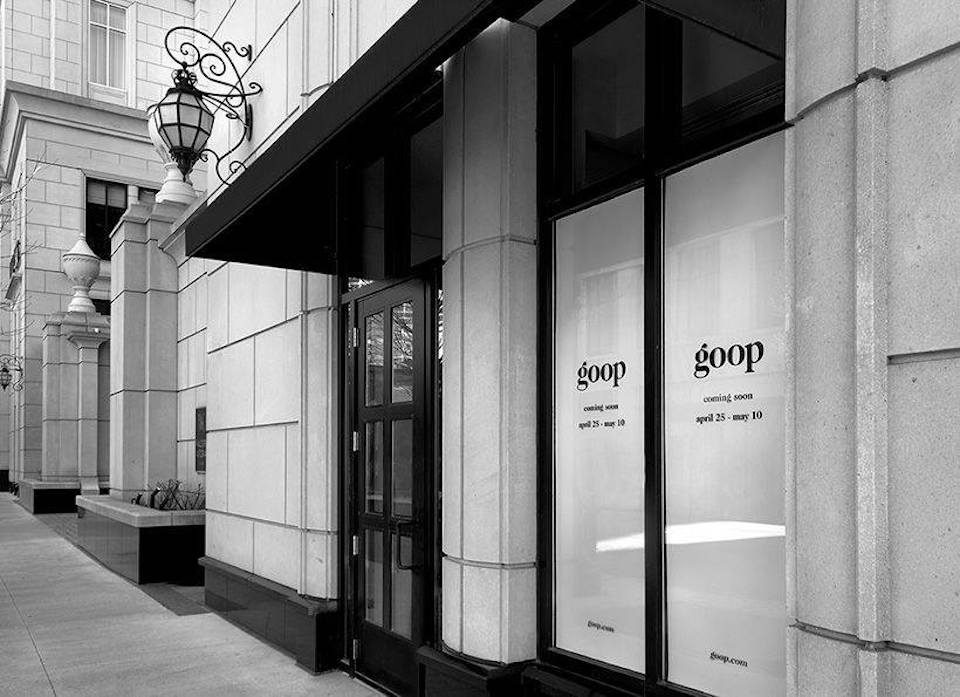 4. $50 million, March 28, 2018
The details: Goop, the media and e-commerce company launched by Gwyneth Paltrow nearly a decade ago, announced it had closed a $50 million Series C at a reported valuation of $250 million last week. Originally founded in New York City, the company relocated to Los Angeles in 2016 in conjunction with the company's Series B funding. According to Forbes, the company's turn to e-commerce in 2012 and the integration of Goop-branded products in 2016 has helped the company triple its year-over-year revenue in the last two years and put it on pace to double its revenue in 2018.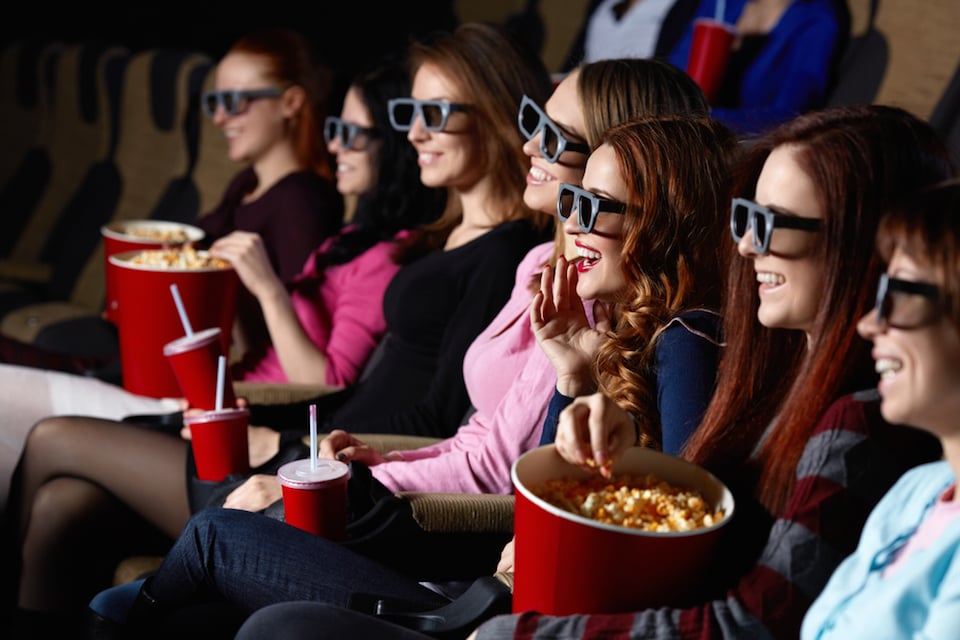 3. $60 million, March 8, 2018
The details: Santa Monica-based Atom Tickets — which has a free app that allows moviegoers to find nearby theaters, order tickets and concessions, and invite friends — closed a $60 million Series C, taking the company passed the $100 million mark just four years after launching. Since closing a $50 million Series B in 2016, the company has tripled its users and ticket sales and has added visionary filmmakers such as Steven Spielberg and J.J. Abrams to its advisory board.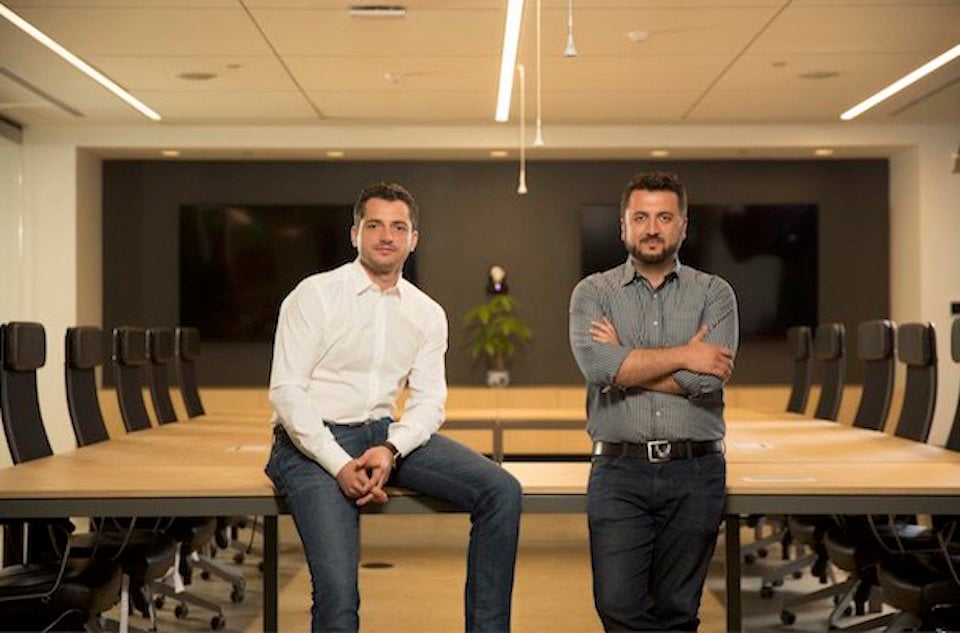 2. $62 million, March 23, 2018
The details: Ara Mahdessian and Vahe Kuzoyan had just graduated college and were set to head north to join the tech community in Silicon Valley when they decided to use their expertise to help their fathers use technology to manage their small businesses. Five years later, ServiceTitan boasts well over 250 employees, and this week, it surpassed the $160 million mark in funds raised to date. The company's Series C, worth $62 million, will allow it to add new features to its platform, invest in customer support and add partnerships with wholesalers and manufacturers.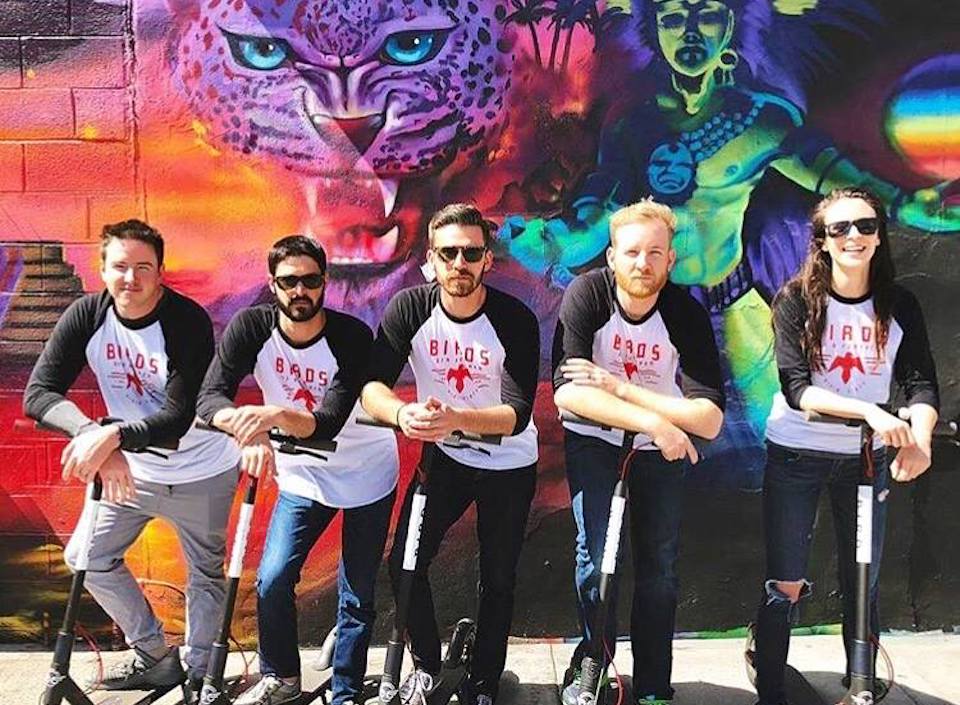 1. $100 million, March 9, 2018
The details: Less than one month after closing a $15 million Series A, Venice-based e-commerce startup Bird saw continued success in 2018 by adding a $100 million  Series B led by Valor Equity Partners and Index Ventures. As a part of the deal, existing investors Craft Ventures and Goldcrest increase their stakes in the company, with Tusk Ventures and Upfront Ventures joining as investors. Local investor Paige Craig, whose portfolio of LA-based companies includes StackCommerce, Laurel & Wolf and Omaze, joined the board of directors as a part of the deal.