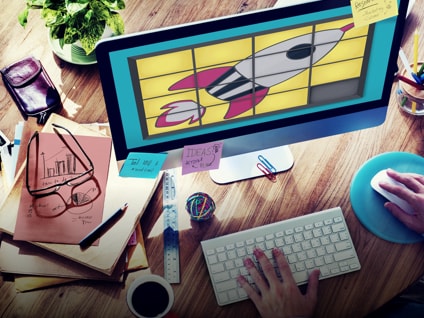 Hello, we're Upfront Ventures
After 17 years we've changed our name from GRP Partners to Upfront Ventures. 

What's up with that? 

Well, the venture capital industry has changed a lot in the past 20 years and we have too. 

Wouldn't we be a bit hypocritical to talk with entrepreneurs about innovation but not be willing to take it on ourselves? 

We wanted a new name to signify this...
2121 Avenue of the Stars, Los Angeles, CA 90067
Jobs at Similar Companies
1 open job
Operations

Articles we're in
1 article