5. 

, $12M, February 3
Investors: Quest Venture Partners, Azure Capital Partners and KEC Ventures, along with Enspire Capital and Draper Associates
Just in time for Valentine's Day, the LA-based on-demand flower startup raised a $12 million Series B. This brings their funding total to just under $20 million.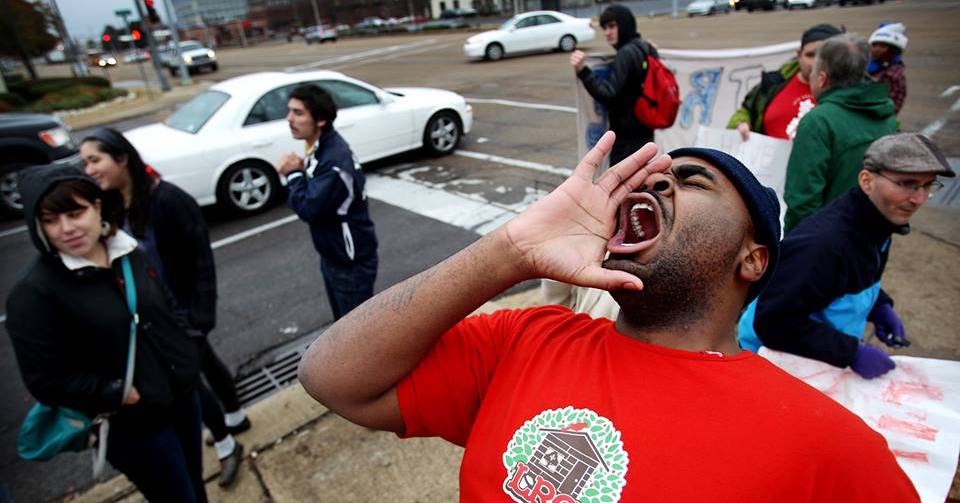 4. 

, $18.5M, February 19
Investors: Not reported
ATTN's new round of financing will be used to expand their editorial, technology, and audience development resources so they can better inform and empower the next generation of media consumers to make a social impact. The company received a $4.1 million Series A in December 2014 from a handful of investors including Ryan Seacrest and Troy Carter.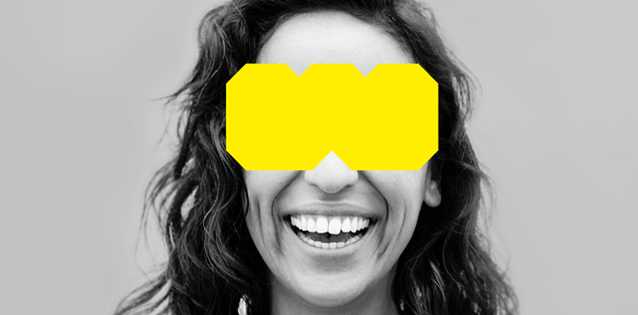 3. 

We're right off storied Abbot Kinney, home to great restaurants, shopping and of course the beach. Fun fact: we work out of Dennis Hopper's old pad.

, $25M, February 5
Investors: HTC, Samsung Ventures, Evolution Media Partners, Madison Wells Media (Gigi Pritzker/Clint Kisker), Orange Digital Ventures, Digital Garage (Joi Ito), AME Cloud Ventures (Jerry Yang), Boldstart Ventures, Scott McNealy and Ross Levinsohn. 
Venice-based VR content producer Wevr announced a $25 million round this month that will support the launch of their device-agnostic content network, Transport. The service is currently in private beta and will allow people to view original VR content on a wide variety of devices, including Google Cardboard, Samsung Gear VR, HTC Vive, Oculus Rift, PlayStation VR, and through the web. 

2. , $50M, February 1
Investors: Lionsgate, Walt Disney Co. and Twentieth Century Fox
Santa Monica-based Atom is an Android and iOS app that allows users to purchase movie tickets. Lionsgate, Walt Disney Co. and Twentieth Century Fox were all strategic investors in this Series B.

1. 

, $75M, February 23
Investors: The Digital Grid subsidiary of IT company Hangzhou Liaison Interactive. 
Irvine-based Razer specializes in gaming hardware and software. The company recently acquired LA-based Ouya and is valued at $1.5 billion after this month's Series C.
Have a tip? Let us know or follow us on Twitter @BuiltInLA