It's been an interesting month-and-a-half for the LA startup community. In January, local tech companies collectively raised more than $800 million, and if the first two weeks of February were any indication, it looks like 2018 is going to surpass 2017 as the biggest year for fundraising ever. 
Last week alone, seven local startups announced rounds that — together — totaled $77.4 million. Here's who got paid.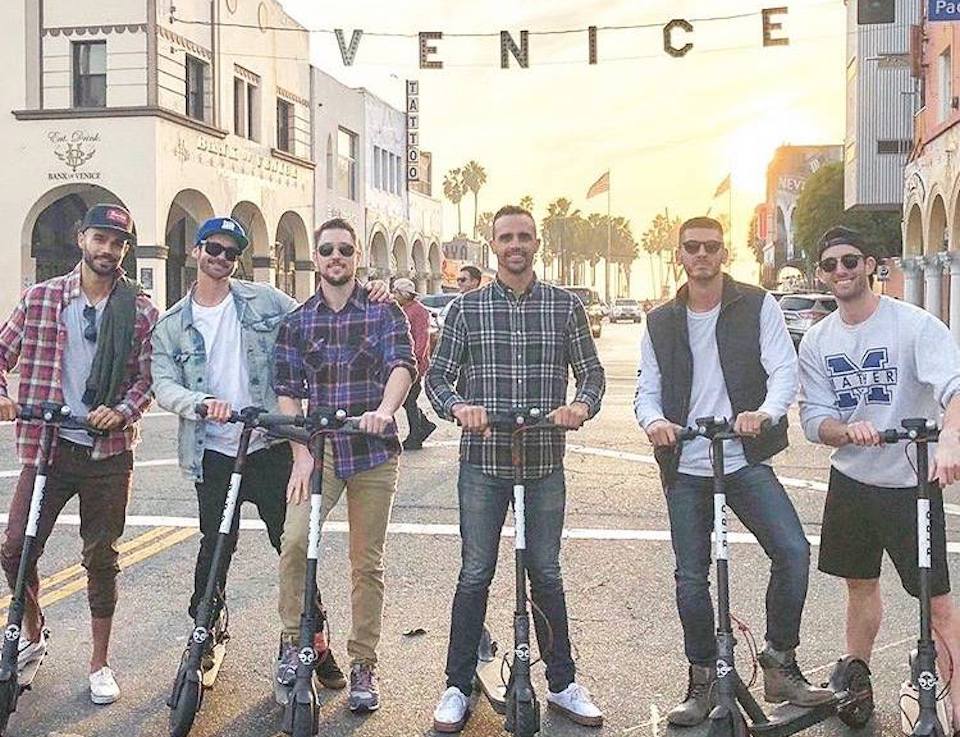 Bird, a Santa Monica-based startup taking LA's beach community by storm, closed a $15 million Series A to ramp up operations for its dockless electric scooter startup. Founded by former Lyft and Uber employee Travis VanderZanden, the company's electric scooters can be accessed for $1 and $0.15 for every minute of use. Recently, the company has drawn the ire of the City of Santa Monica, thanks largely to the manner in which users return each scooter — by simply leaving it outside — but this wasn't enough to scare off Craft Ventures, which led the round. Tusk Ventures, Valor, Lead Edge Capital and Goldcrest Capital also contributed to the round. [TechCrunch]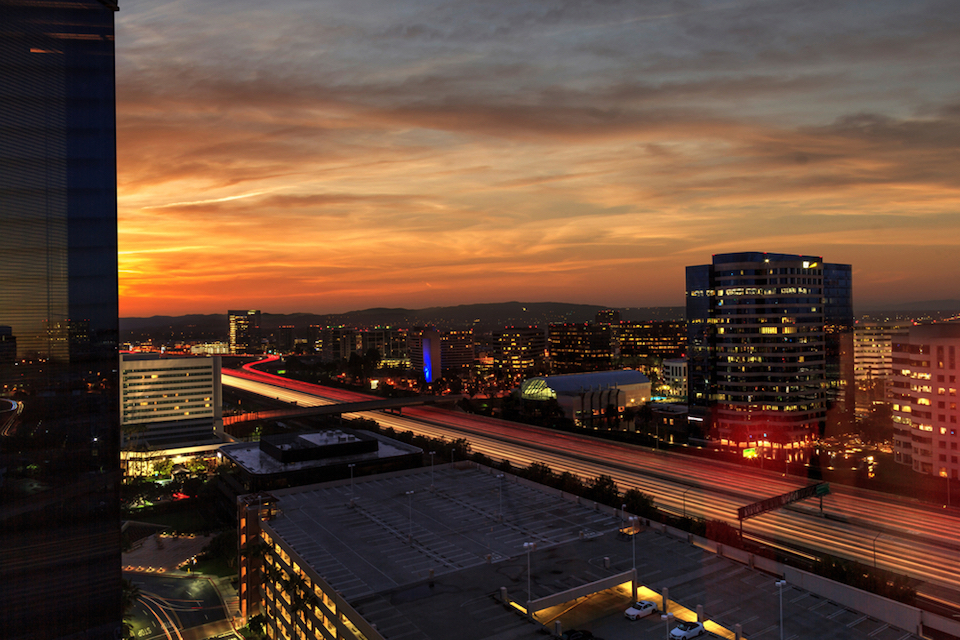 NGD Systems, an Irvine-based company that designs and manufactures solid-state disk controllers, announced it had closed a $12.4 million Series B on Friday. The round was led by Partech Ventures and also included participation from Orange Digital Ventures, Alcor Micro and Benhamou Global Ventures (BGV). Founded in 2013, the company was once known as NxGnData before rebranding in 2016. [Press Release]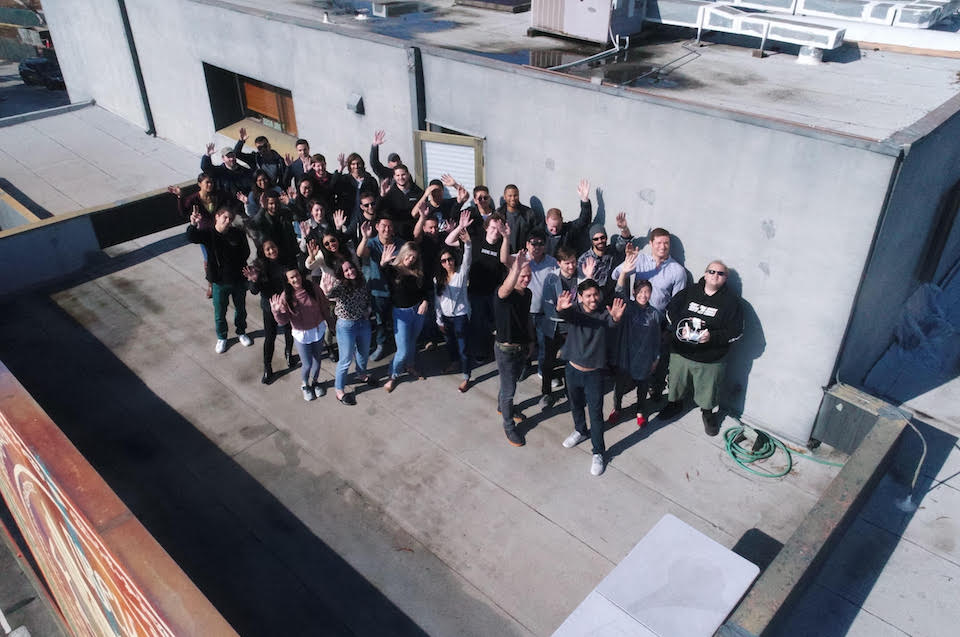 DroneBase — another Santa Monica startup — officially closed its Series B today, bringing in $12 million to invest in the company's enterprise drone service, as well as its AirCraft Pro platform, which allows companies to combine the startup's drone imagery offerings with augmented reality. 
Union Square Ventures (USV) and Greg Bettinelli's Upfront Ventures led the round, which included participation from DJI and new investors Hearst Ventures and Pritzker Group.
"DroneBase will focus on expanding its enterprise offering to include AirCraft Pro and innovating the platform to become more relevant, data-rich, and valuable for businesses across industries," Co-founder and CEO Dan Burton told Built In LA. "For example, DroneBase's AirCraft technology is the first Augmented Reality (AR) technology for both recreational and commercial drone use. Launching later this year, AirCraft Pro will expand their offering to enable companies to use the AR technology for commercial categories including real estate, insurance and telecom." [Built In LA]
Founded in 2014, the company has raised more than $17 million to date.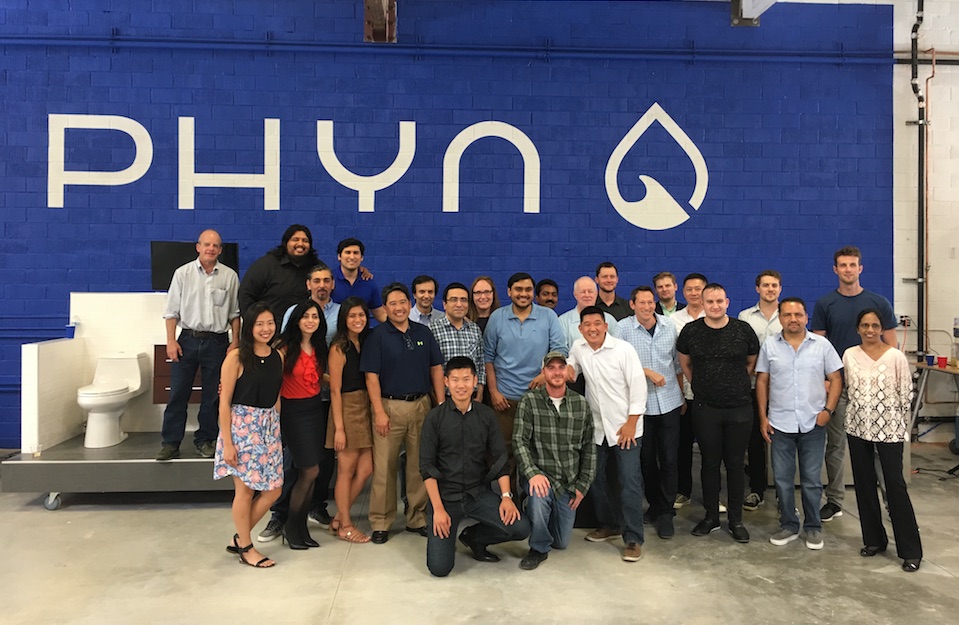 Torrance-based Phyn, a tech company with a hardware-software platform that uses machine learning and high-definition pressure sensing to keep on the lookout for costly leaks, added $10 million from Minnesota-based plumbing supplier Uponor last week. The funding makes Phyn — which was initially founded as a joint venture between Uponor and Playa Vista-based Belkin International — equally owned.
"This funding from Uponor further cements Phyn's position as the leading solution in the smart water space," said CEO Ryan Kim in a statement. "It comes at a pivotal time for our company and allows us to grow our world-class team further as we continue to dedicate our efforts to solving some of the toughest challenges facing water so that we all not only protect our homes but also become better stewards of water, our most precious natcutting-edgee." [Press Release]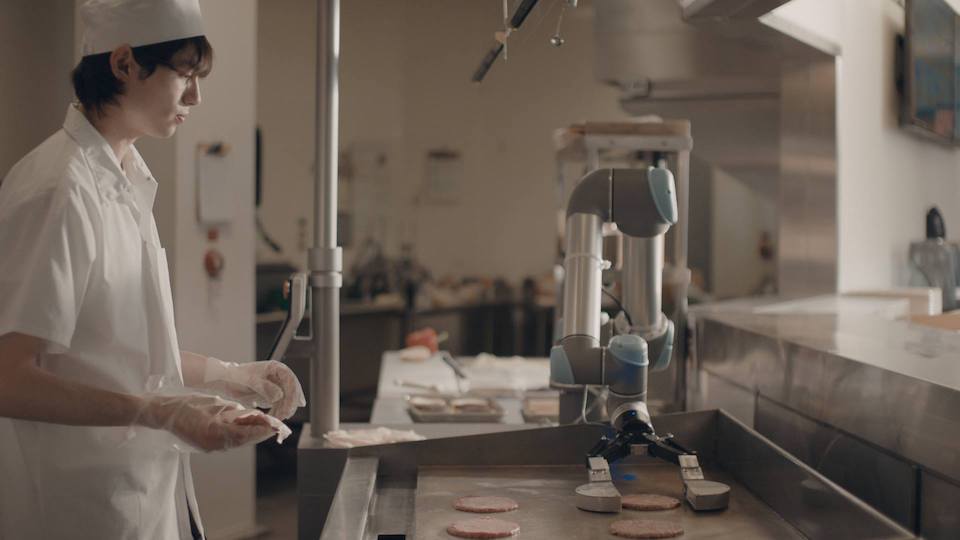 Robots proved to be the star of the week, with not one, but two local robotics startups announcing big news. Pasadena-based Miso Robotics, a company that develops robots for assisting in commercial kitchens, closed a $10 million Series B led by Acacia Research Corporation. Also contributing to the round were entertainment firm Levy, Joseph Essas — the CTO of OpenTable — and a team of investors associated with CaliBurger. 
"We are thrilled by the growing confidence in Miso Robotics and remain committed to fulfilling our goal of modernizing the $3 trillion global prepared foods industry," said David Zito, co-founder and CEO of Miso Robotics, in a statement. "Acacia's patent expertise and our strategic investors will be invaluable as we continue to commercialize our cutting-edge technology." [Press Release]
'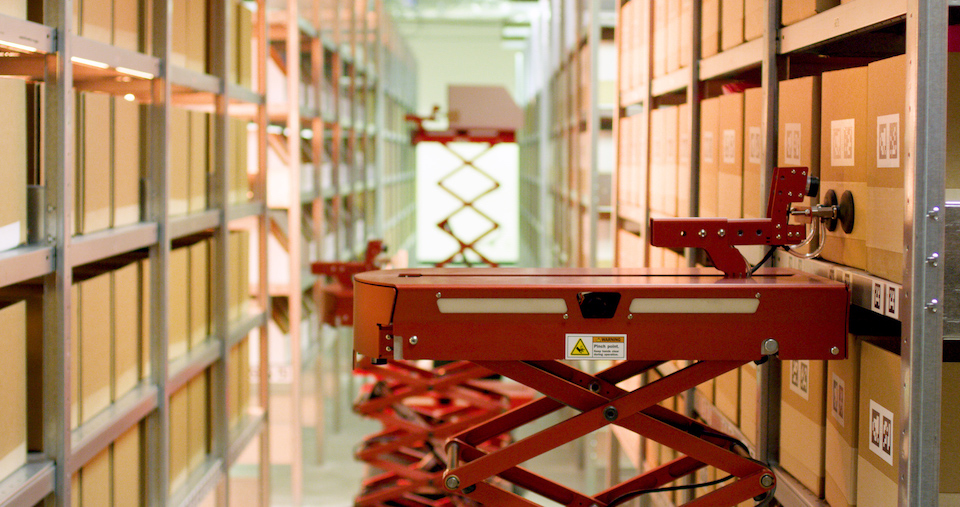 inVia Robotics kicked off the week in funding for robot-related startups by closing a $9 million Series A on Tuesday morning to help scale produce and deploy more of their AI-powered robots. Founded by three USC alumni who initially worked together on a number of DARPA-funded tech projects — including a pair of threat-detecting binoculars similar to the pair Luke Skywalker used in "The Empire Strikes Back," — the company's "robot-as-a-service platform helps e-commerce businesses more efficiently manage their warehouses. The company also announced that it would be deploying 100 robots to LA-based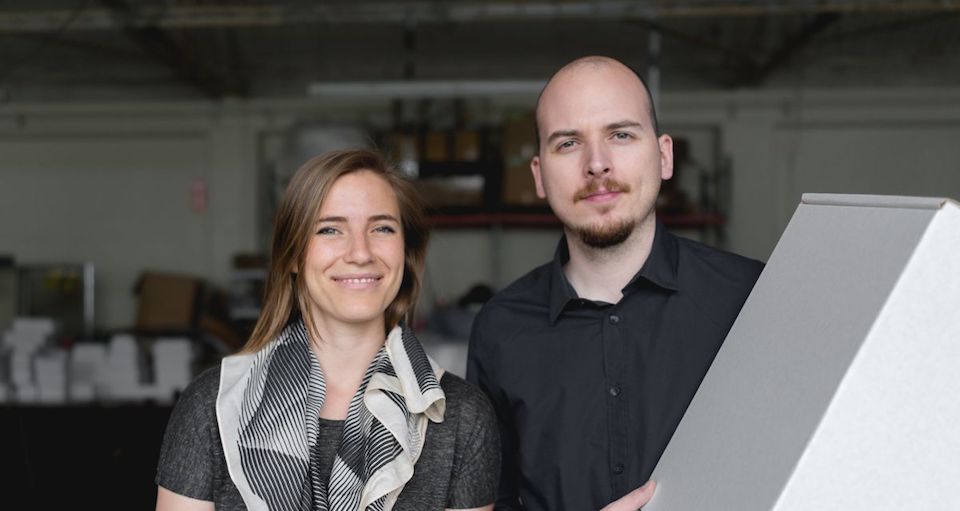 Lumi, a Vernon-based startup with roots stretching back to an appearance on Shark Tank and with a very successful Kickstarter campaign under its belt, closed a $9 million Series B almost nine years after the company officially launched. The company, which offers packaging and shipping solutions for e-commerce brands, tapped Spark Capital, Forerunner Ventures and Homebrew to lead the round.
"E-commerce companies need to take a different approach when it comes to packaging then, say, a big company like Costco," Co-founder and CEO Jesse Genet told Built In LA back in 2016. "For a startup like MeUndies, the packaging is the only other thing that customers touch besides the product itself, so it's very important." [Fire Newsfeed]