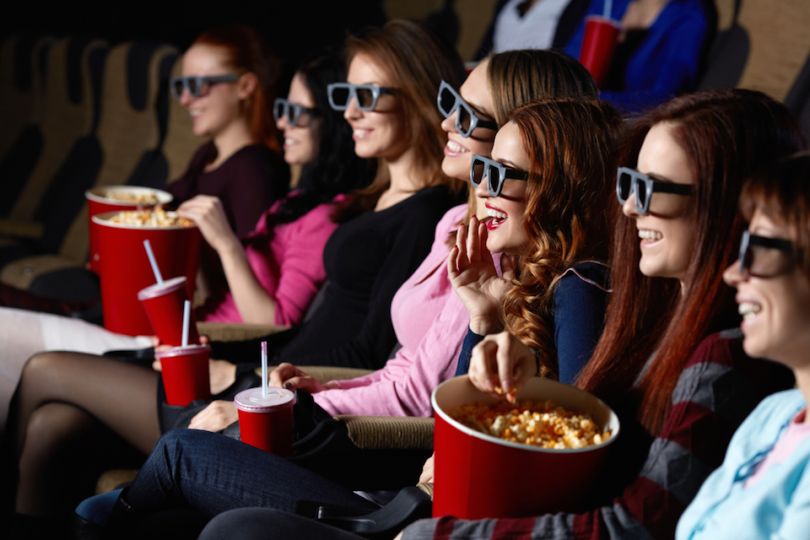 Timing is everything. Just a few days after the 90th Academy Awards, social movie ticketing app Atom Tickets announced a fresh $60 million in funding, taking the Santa Monica-based company over $100 million raised to date.
Officially founded in 2014, the company launched its free app — which allows moviegoers to find a theater nearby, order tickets and concessions and even invite friends — in 2016 shortly after announcing a $50 million Series B.
Since then, the company has tripled its users and ticket sales, even prompting yours truly to venture to the movies not once, but twice after three years of avoiding them. In the last year, the startup added filmmakers Steven Spielberg, J.J. Abrams and Tyler Perry to its advisory board while partnering with widely recognized brands like T-Mobile and Chase Pay to offer users unique experiences and special ticketing offers.
The Series C was led by Fidelity Management & Research Company, and included participation from existing investors Lionsgate, Disney and Twentieth Century Fox Film.
"This year has proven to be our biggest yet in terms of growth, because we're leading and delivering on what the industry needs," said Co-Founder and Chairman Matthew Bakal in a statement. "A year ago we were rolling out our platform to exhibitors across the country, and now we've secured backing by Fidelity Investments, one of the biggest players in finance. We're also thrilled to welcome back our initial studio partners Lionsgate, Disney and Twentieth Century Fox Film, whose collective industry leadership has helped guide us through these major milestones."