There's a lot to be said about the seemingly endless stream of tech fundings, but lost in the news of startups raising money is what happens to companies once they decide to cash out. In the last 15 years, several high-profile businesses were acquired for large sums of cash, allowing dozens of now-experienced professionals to move on to new organizations — many of which are local — or even start new ventures of their own. Here are 9 tech exits that have shaped the LA startup scene.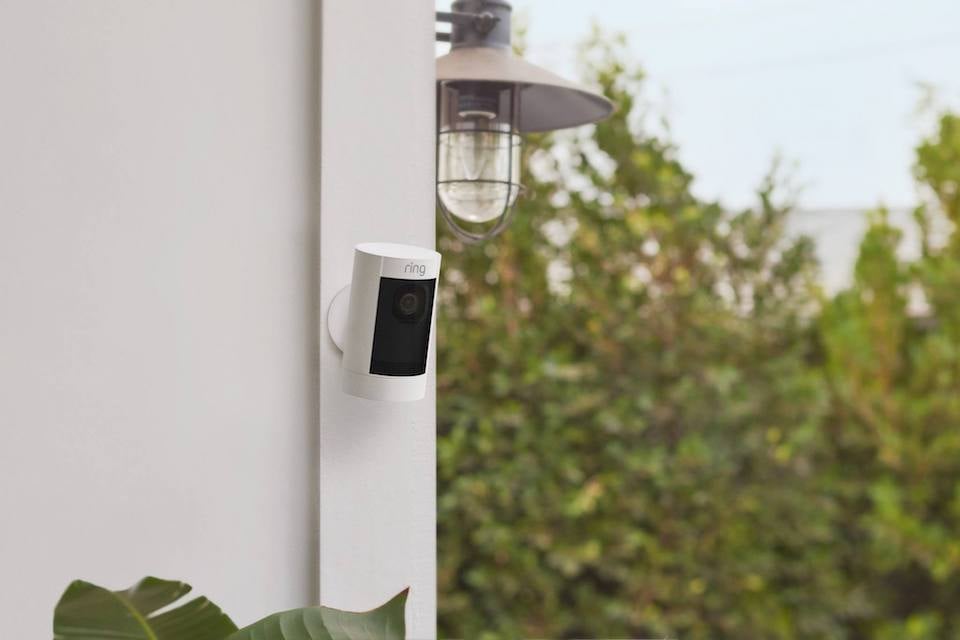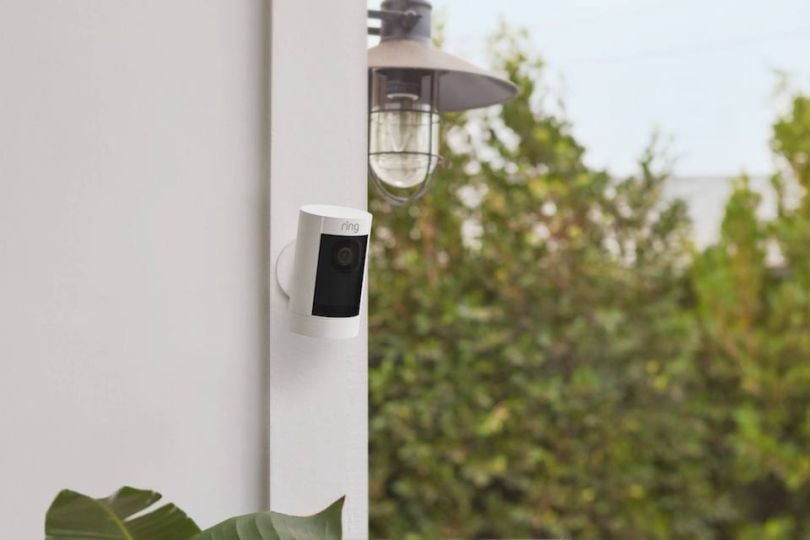 We can all learn a few lessons from Ring founder James Siminoff. Appearing on the hit show "Shark Tank" in 2013, the serial entrepreneur's idea for a hardware-software security system for homeowners was shot down by the sharks. A little over four years and $209 million in funding later, Siminoff sold the company to Amazon for a reported $1 billion.
As it turns out, Ring wasn't the first Santa Monica-based startup Siminoff founded to end up being acquired. In 2011, Unsubscribe.com, the company he co-founded with Ring CTO Joshua Roth, was acquired by TrustedID for an undisclosed sum.
Siminoff isn't the only LA-based startup founder who was spurned after an appearance on "Shark Tank." In 2013, the same year Siminoff appeared on the show, The Bouqs Company's John Tabis failed to sway the panel of judges. Three years later, Tabis was able to change Robert Herjavec's mind after catering the prolific investor's wedding to Kym Johnson.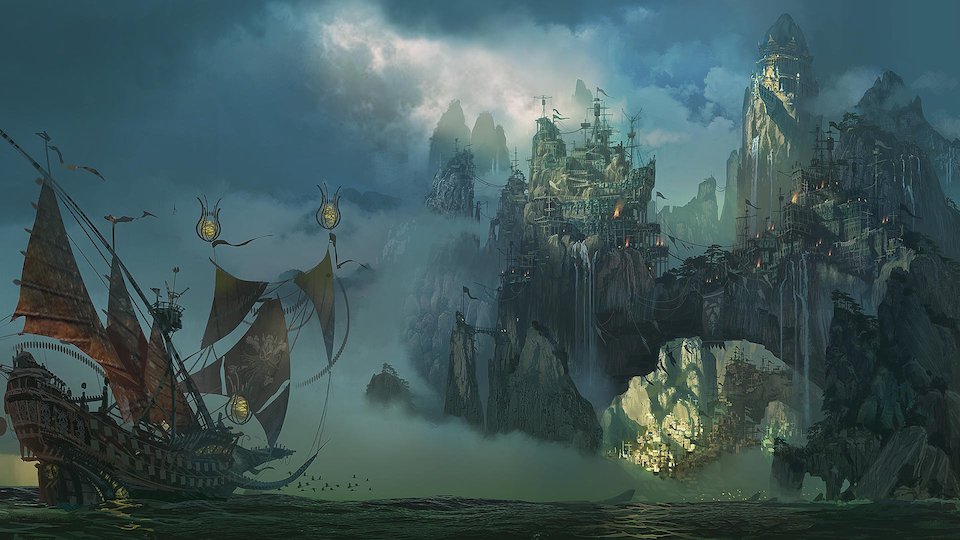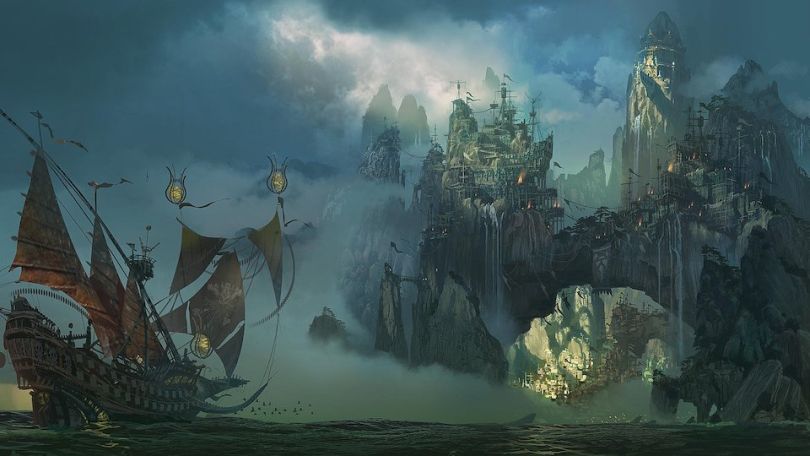 Of all the video game companies who call LA home, very few have impacted the community as much as Riot Games. Founded in 2006, the studio responsible for "League of Legends" was acquired five years later by Chinese company Tencent Holdings, which was in the news recently for leading a $2 billion round of funding for Venice-based Snap. As of 2015, the Culver City-based developer was generating more than $1.5 billion annually.
In 2016, Riot Games contributed to a round of funding for the recently-launched Bonfire Studios, which is led by Rob Pardo, the former lead designer for the wildly successful "World of Warcraft."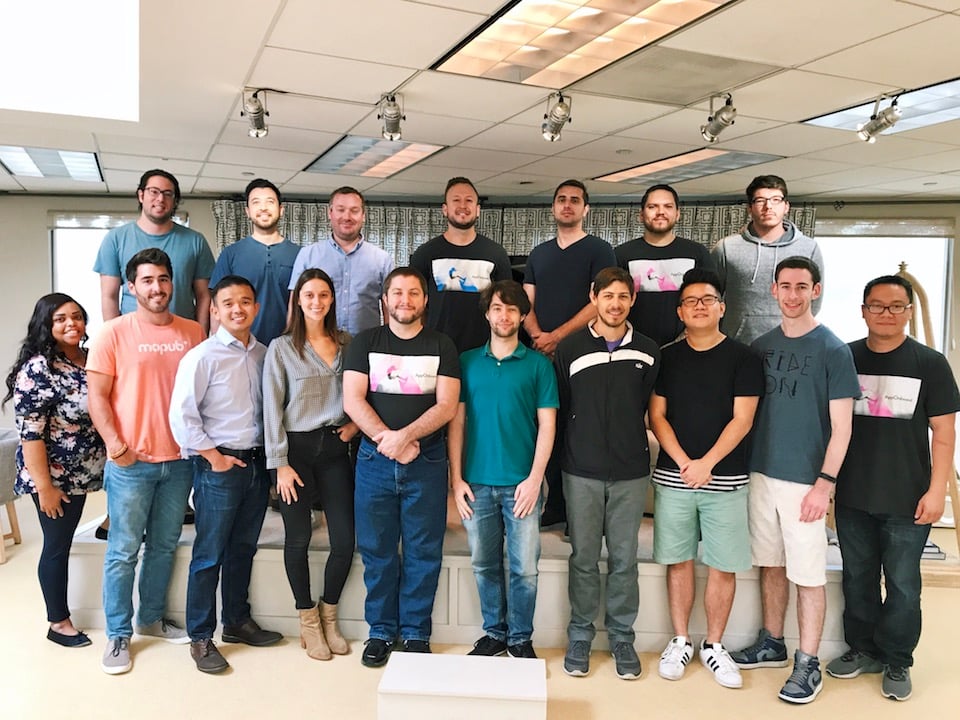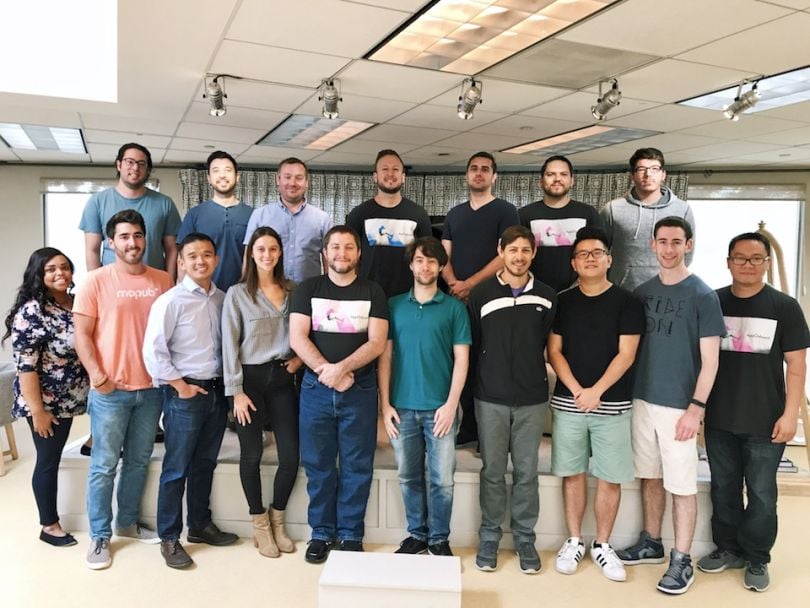 It didn't take very long for local adtech company AdColony to get snatched up by an established tech giant. Three years after launching in 2011, the company — which had only received a single, undisclosed round of funding — was acquired by Norwegian browser developer Opera for $350 million. Two years after the acquisition, Opera's ad-focused subsidiary — Opera Mediaworks — officially rebranded as AdColony and now maintains an office just off the 405 in West LA.
Following the acquisition, co-founders Jonathan Zweig, Octavio Herrera and Randy Saaf didn't go far. In 2015, Herrera and Saaf joined up with gaming veteran Fazri Zubair to create Lucid Sight, a startup that develops VR games and ad technologies for virtual and mixed reality devices. A year later, Zweig co-founded AppOnboard, an adtech company that helps businesses onboard users to their mobile applications via off-app tutorials. Earlier this year, the company made Built In LA's 50 Startups to Watch in 2018.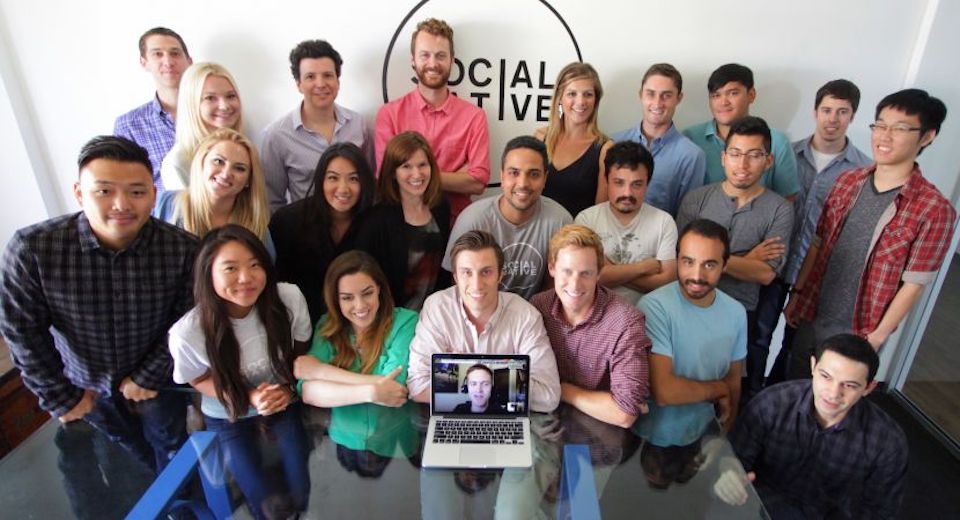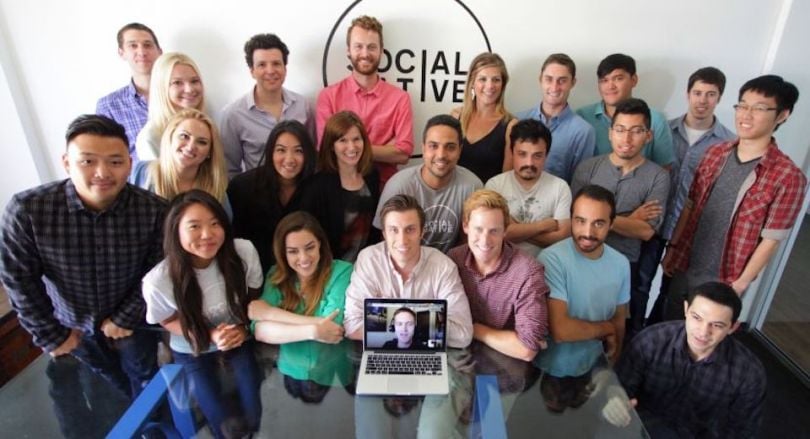 No works on the history of LA tech would be complete without mentioning the role Applied Semantics played in not only the growth of the local tech scene, but technology globally. Created in 1999 as a company called Oingo — which later became AdSense — Applied Semantics was founded by brothers and LA natives Gil and Eytan Elbaz, as well as Adam Weissmann. In 2003, the company was acquired by pre-IPO Google for $102 million, where it became Google AdSense, now a major part of the company's business model. As a part of the deal — which included stock in Google — the founders were absorbed by Google, launching the company's Southern California presence in the process.
Nearly 15 years after the acquisition, the Elbaz brothers are still pillars of the local tech scene. In 2011, Gil started TenOneTen Ventures — for which Eytan serves as a venture partner — a firm that has a number of LA-based companies in its portfolio. Gil also founded LA-based Factual, while Eytan went on to be a co-founder of three local companies: Culver City-based Scopely, Beverly Hills-based Social Native and Fairfax's Render Media.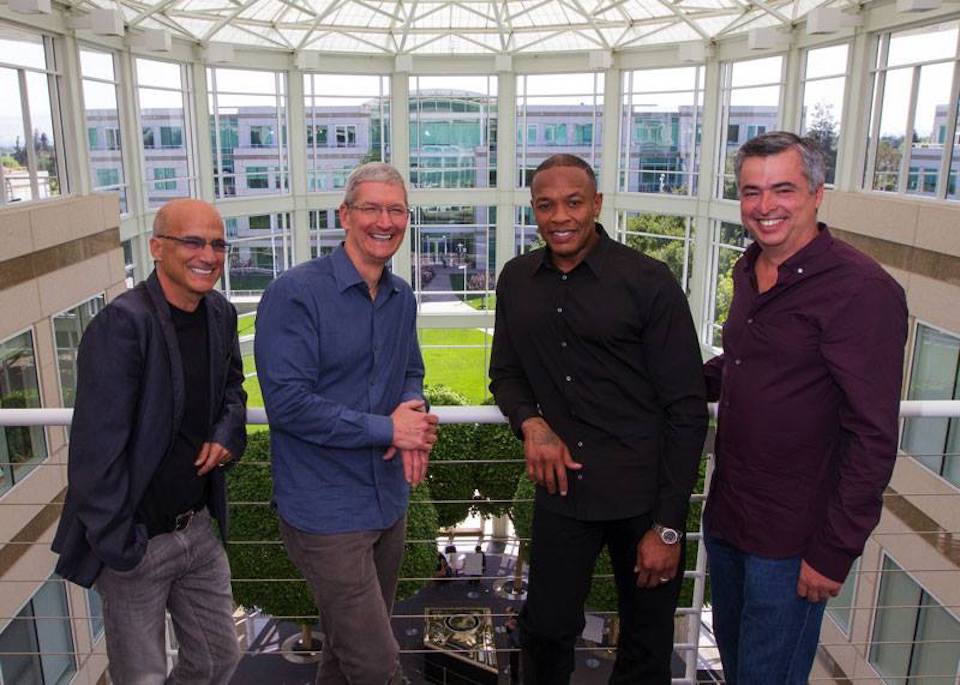 Founded by music icons Dr. Dre and Jimmy Iovine, Beats Electronics — now Beats by Dre — quickly became one of the world's premier consumer electronics companies thanks to its line of headphones, earphones and speakers. While this certainly played a major role in the company's $3 billion acquisition by Apple in 2013, it's the Beats' software and subscription components that some point to as the major reasons for the colossal deal.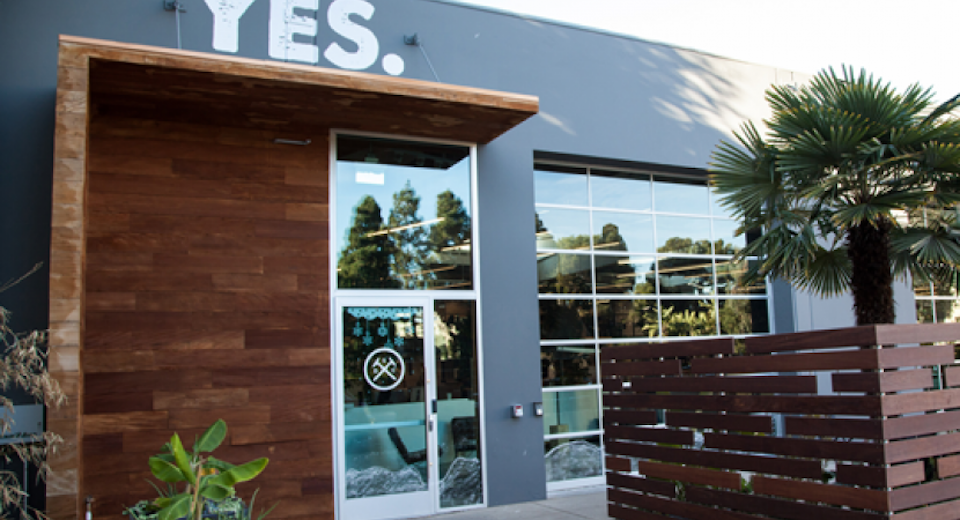 One of a handful of successful tech companies founded between 2010 and 2012, Dollar Shave Club's origins seem almost laughably cliché for a startup. Launched out of a garage in Venice, it only took the Marina Del Rey-based e-commerce giant five years to find a buyer. In 2016, the company was acquired by Anglo-Dutch consumer goods company Unilever for a whopping $1 billion.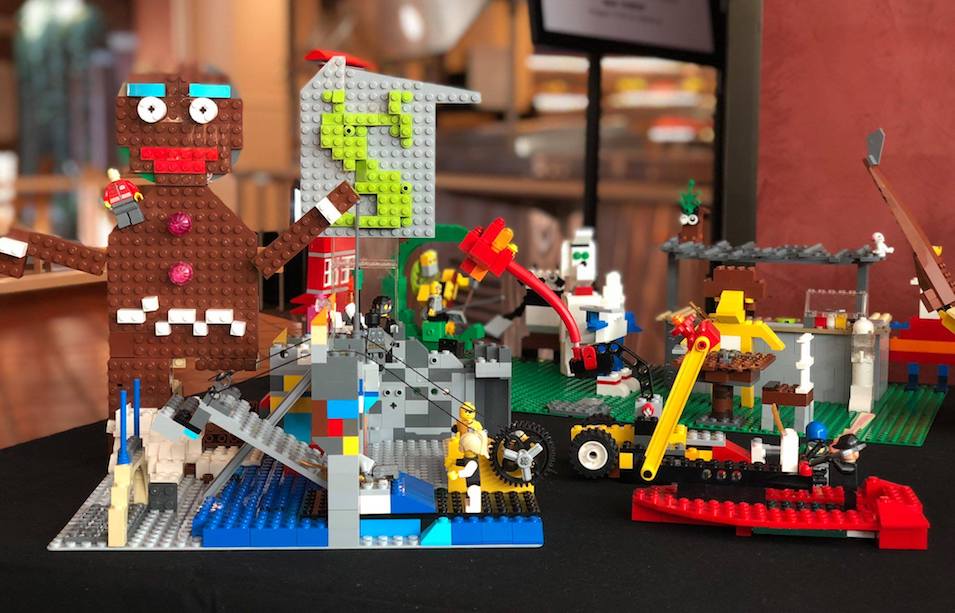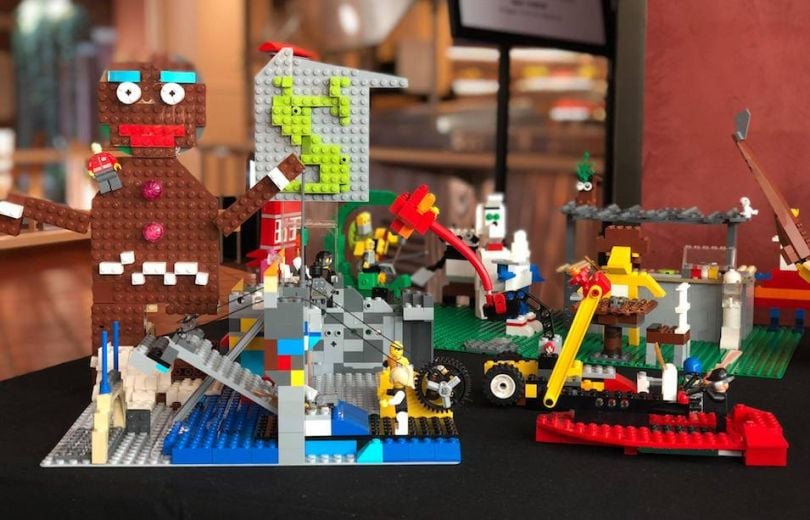 The studio responsible for helping to shape the lives of millions of people around the world also happens to be one of the most important entities in LA tech. DreamWorks Animation established itself as one of the world's premier animation studios in the mid-1990s, and has repeatedly acted as an industry leader by creating and adopting new technologies to entertain and educate kids around the world.
In 2014, the studio was acquired by NBCUniversal for $3.9 billion. Founder Jeffrey Katzenberg, the famed entrepreneur and philanthropist, then moved on to a new, tech-focused venture, WndrCo — which he co-founded with DreamWorks and Dropbox veterans. Last year, the stealthy new venture raised nearly $600 million in a round of funding, but the company has remained quiet since then.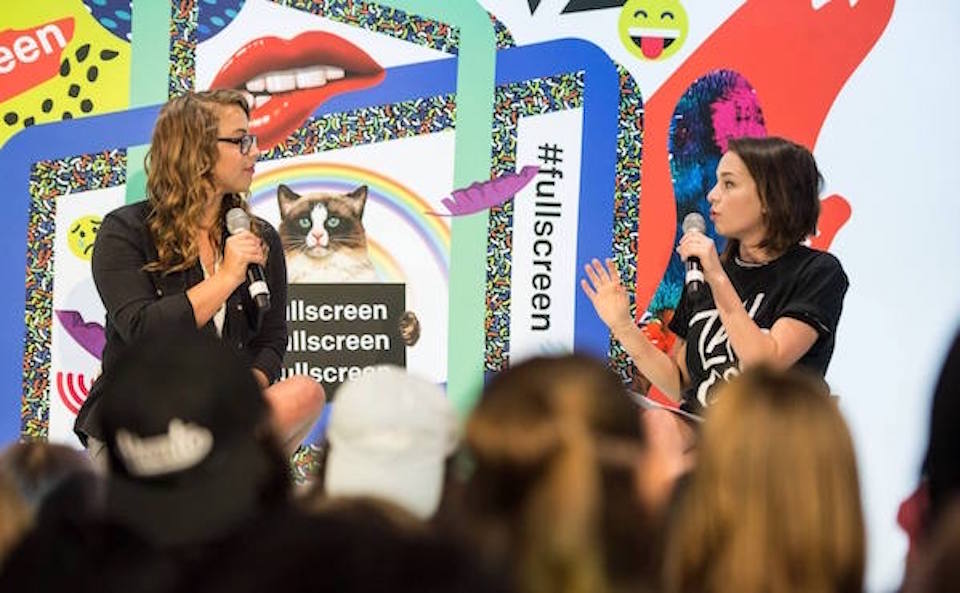 Founded in 2011, Fullscreen was part of a wave of new startups that capitalized on LA's identity as the entertainment capital of the world, helping talented artists entertain and engage with new audiences. Launched out of a local co-working space, a majority of Fullscreen was acquired by Otter Media, a joint venture between AT&T and Chernin Group — which had previously invested in Fullscreen — for an undisclosed amount, though the company was valued at somewhere between $200 million and $300 million at the time.* Existing investor WPP retained a stake in the company until January 2018, when Otter Media purchased the remainder of the company.

Founded in 2009, Maker Studios was a media company that introduced the world to some of the most successful YouTube stars in history. Founded by a team of individual YouTube creators, the Culver City startup was acquired by Disney in 2014 for $500 million and operated as a subsidiary of Disney under the Maker Studios banner until last year, when it became Disney Digital Network.
Co-founder Danny Zappin went on to launch Venice-based Zealot Networks, where he serves as CEO.