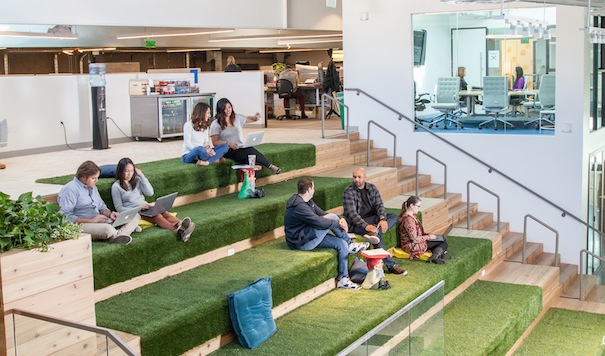 Venice-based Dollar Shave Club made waves this morning when it was announced the company had been acquired by Anglo-Dutch consumer goods company Unilever for a whopping $1 billion. 
The direct-to-consumer men's shaving business has evolved since its inception in 2012, capitalizing on the company culture by creating a series of wacky commercials and cultivating an off-kilter social media strategy to earn itself over 3.2 million members. In that time, the company began offering much more than a monthly subscription service. 
Founder and CEO Michael Dubin, who also stars in the company's commercials, will remain as CEO of Dollar Shave Club. "DSC couldn't be happier to have the world's most innovative and progressive consumer-product company in our corner," said Dubin in a joint statement. "We have long admired Unilever's purpose-driven business leadership and its category expertise is unmatched. We are excited to be part of the family."
Since the company was founded, Dollar Shave Club has received $163.5 million in funding. The company reported $152 million in sales for 2015, and is expected to exceed $200 million for 2016. 
"In addition to its unique consumer and data insights, Dollar Shave Club is the category leader in its direct-to-consumer space," said said Kees Kruythoff, President of Unilever North America, in the statement. We plan to leverage the global strength of Unilever to support Dollar Shave Club in achieving its full potential in terms of offering and reach."
Have a tip? Let us know or follow us on Twitter @BuiltInLA