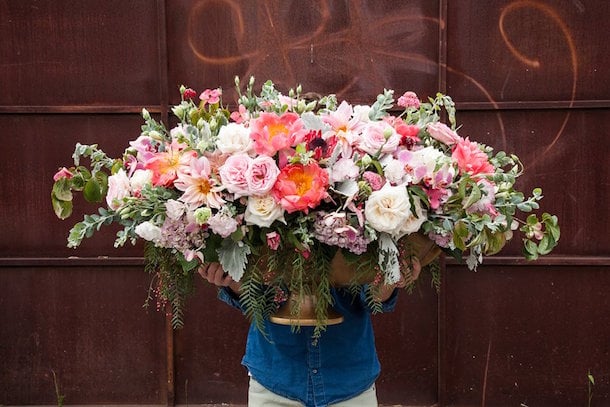 "If at first you don't succeed, try, try, try again."
It's a century-old adage, and one that's particularly relevant to tech entrepreneurs. In 2013, flower delivery service The Bouqs Co. appeared on ABC's Shark Tank, although founder John Tabis' pitch failed to sway anyone on Shark Tank's panel of investors.
Three years later, Tabis was presented with a second chance.
"About eight months ago, I had a call scheduled for three o'clock, and when my phone started ringing, I figured they were just calling me. When I picked up, the guy on the other end said 'Hey John, it's Robert Herjavec from Shark Tank,'" Tabis said. "He had been researching floral solutions for his upcoming wedding to Kym Johnson [of Dancing with the Stars] and found them to be wildly expensive, and he remembered me from the show, so he gave me a call."
Over the course of the next few weeks, Tabis, Herjavec and Johnson met several times to discuss the floral arrangements for the wedding, allowing Herjavec to see a side of the company he couldn't possibly have seen during Tabis' short time filming Shark Tank.
"We met a few times and came up with a plan, and as he learned about our business in the context of planning for his wedding, he got excited about what we were doing," said Tabis. "Then he asked if there was a way he could become an investor, and we got to a place where everyone was comfortable and we couldn't be happier. He's been such a great supporter in the short time he's been an investor, and it's pretty cool to come full circle."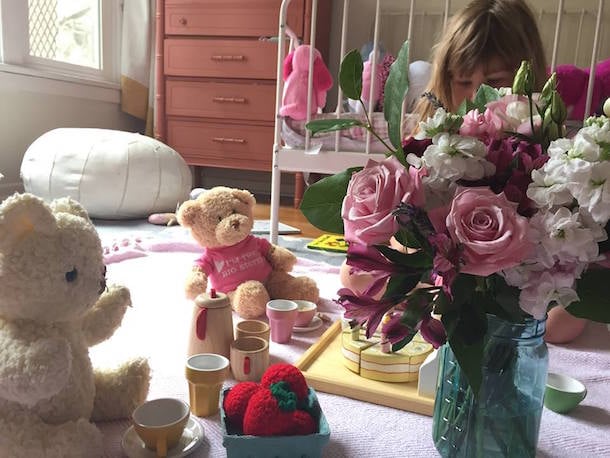 Founded in November 2012, the company has undergone a few minor pivots, allowing access to a wider audience than originally intended. Initially, the plan was to make buying flowers as easy as possible. Over the years, however, Tabis and company have incorporated more options for users to choose from, while also changing their target audience.
"The thesis was everyone offers so many choices and so many sizes and all these cheesey upsells, and we wanted to strip it down and make it as easy as possible," Tabis said. "What we found, however, was people want choices, and while men really enjoyed our products, women buy from us a ton, too. So we're definitely much more neutral in the way in which we position the brand and the way we do our marketing today."
While the company continues to grow, thanks in part to the notoriety it received after ABC aired its episode, Tabis finds the opportunity to work with Herjavec validating.
"When Robert came back around and learned more about what we do, and was able to see how we operated, it made me feel a lot better about what we did on the show a year ago," said Tabis. "It was just so validating for someone with such a public profile and a great track record of investing come around once he had time to dig in and see how things work."
Images via Facebook