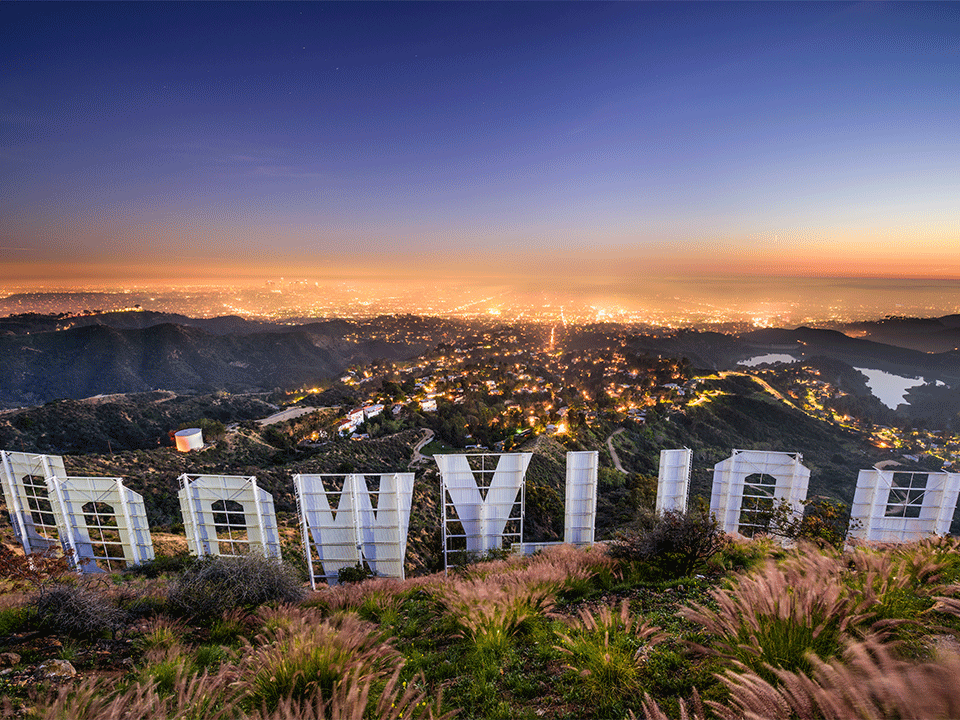 From entertainment to fashion to space exploration, Southern California tech is redefining the status quo across nearly every industry vertical. This week, the tech scene welcomed fresh funding for companies including FIGS, Appetize, Greenfly and Esports One. Additionally, NewTV welcomed an experienced growth leader, naming former Hewlett-Packard exec Meg Whitman as CEO. Oh, and did we mention SpaceX successfully test-fired Heavy Falcon? Because, yes, that happened as well. Busy week in SoCal to be sure.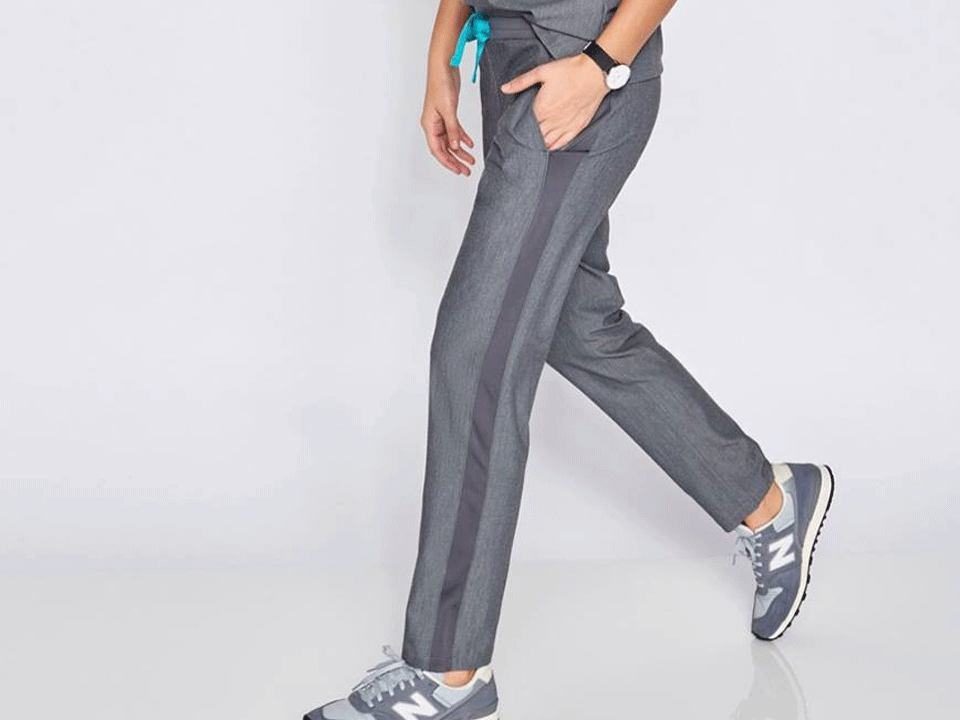 LA e-commerce startup scores $65M to help your doctor dress better

FIGS, an LA-based e-commerce startup specializing in medical apparel, announced a $65 million funding round led by Tulco on Tuesday. Founded in 2013, the startup has raised $75 million to date, with its most recent funding round coming in 2016. Since then, the FIGS reports that its business has grown tenfold. FIGS will use the funding to reinvest in technology, speed up its sales pipeline and buy out existing investors. [Press release]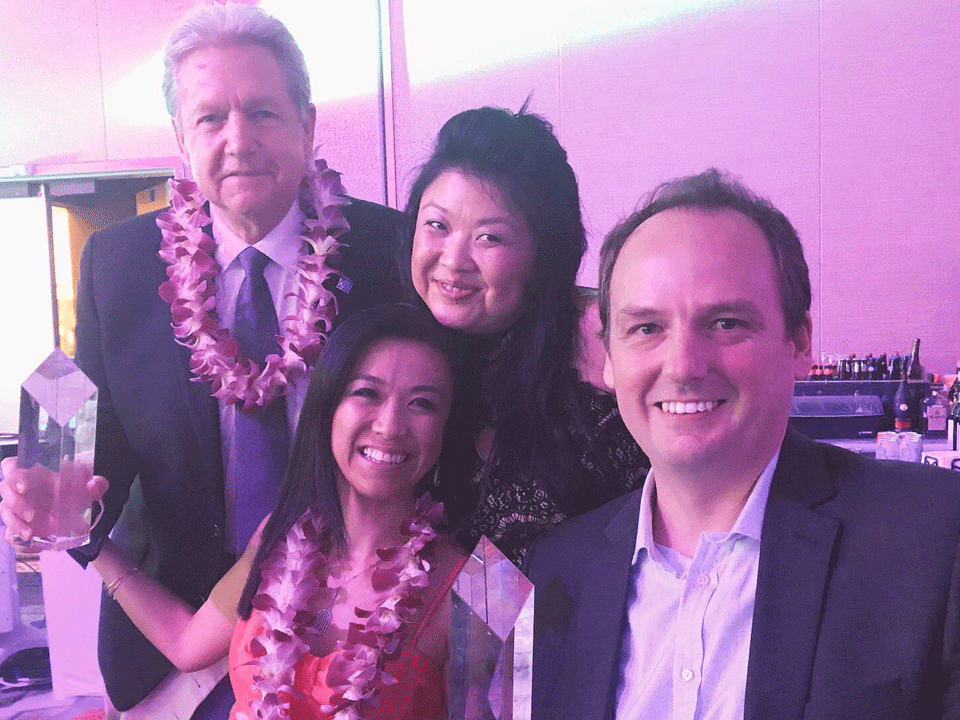 PacketFabric pockets $25M Series B

Turns out, the "as-a-service" business model isn't just for software. PacketFabric knows that all too well, having built a business model around a slightly different approach: connectivity-as-a-service. And it's stuck a nerve in the market: This week, the company, which enables coast-to-coast connectivity between some 150 facilities, closed a $25 million Series B. [LA Business Journal]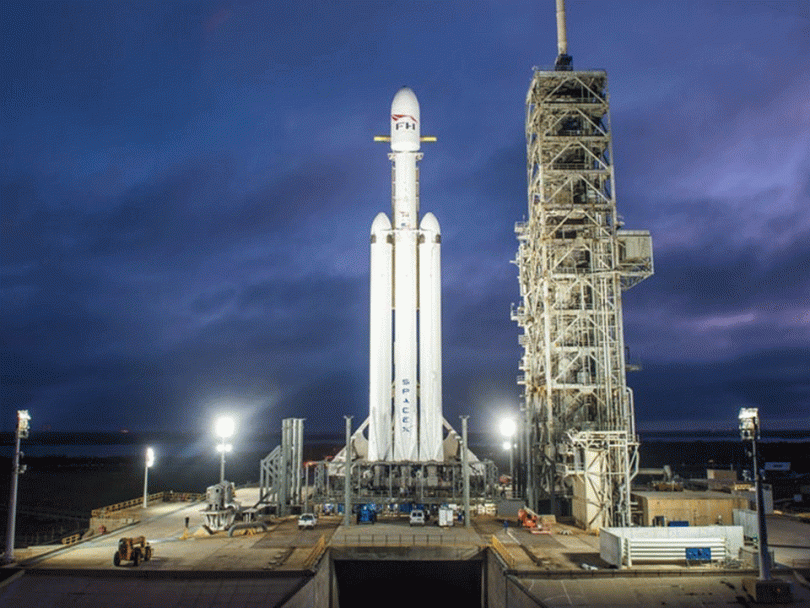 Elon Musk is serious about this space stuff
On Wednesday, Elon Musk, the visionary behind potentially world-changing ventures like Tesla, Hyperloop One and SpaceX, helped celebrate the successful test-fire of the Falcon Heavy SpaceX rocket from the Kennedy Space Center in Florida. The end goal with the rocket launch? Send Musk's personal Tesla Roadster in while to space — while David Bowie plays on. [L.A. Biz]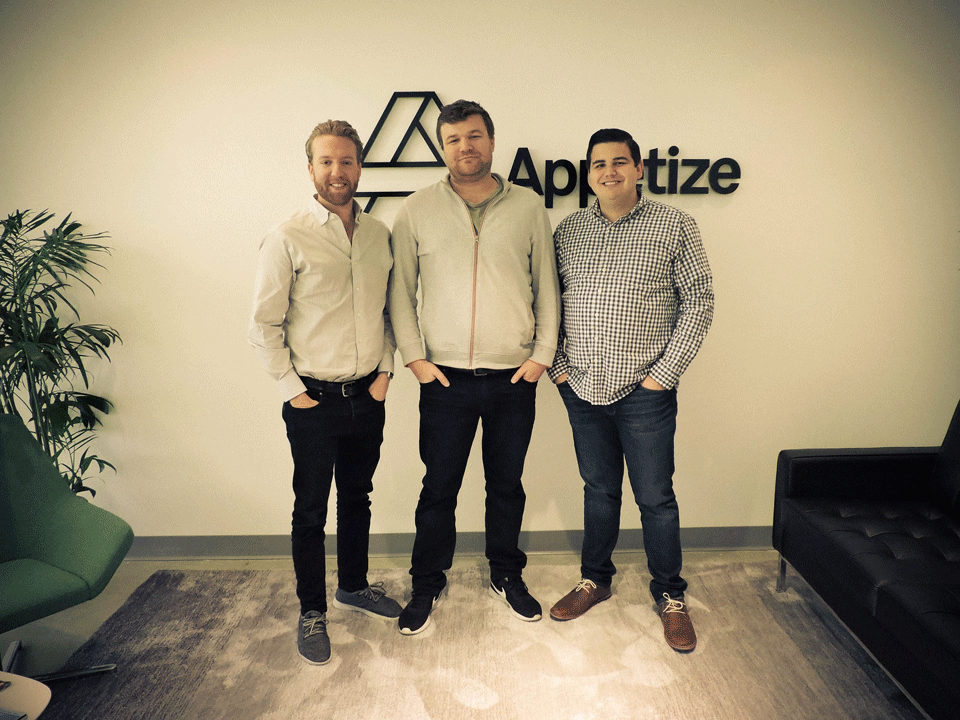 Appetize scoops up $20M in for new tech, expansion

Appetize, a Playa Vista-based point of sale technology provider, announced on Wednesday that it has raised a $20 million Series B round. Shamrock Capital Advisors led the round, in which Silicon Valley Bank also participated. The company has raised $45 million in funding to date, and plans to use the most recent batch to expand the functionality of its tablet-based technology grow its presence across the country. [Socaltech]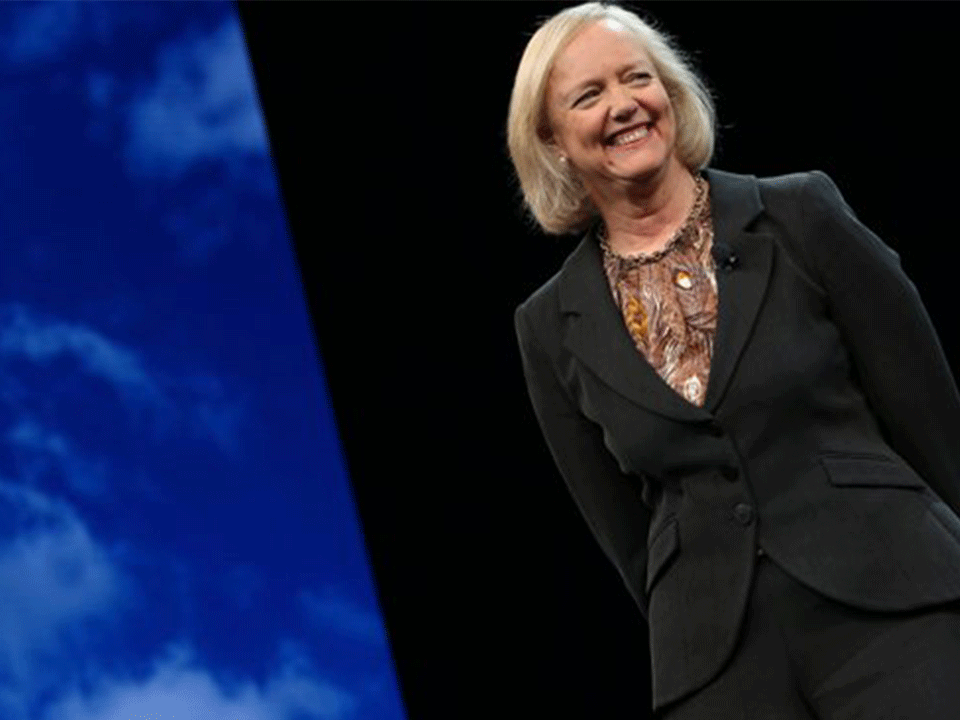 NewTV welcomes former Hewlett-Packard executive Meg Whitman to drive growth as CEO
Previously the chief executive at Hewlett Packard, Meg Whitman has stepped into the same role yet again, this time at NewTV, a self-described mobile-first, new media and technology company. The first of its kind to come out of WndrCo, NewTV was founded by Jeffrey Katzenberg. Under Whitman's leadership, NewTV aims to bring high-quality, Hollywood-level production standards to storytelling via mobile and short video formats for on-the-go viewing. A growth and turnaround leader, Whitman brings with her 30 years of leadership experience across tech and media.
"Meg is one of the most accomplished and sought-after executives of our time. She has built and scaled some of the most important global companies today. To say I am thrilled that Meg will be at the helm would be an understatement," said Katzenberg in a statement. [Press Release]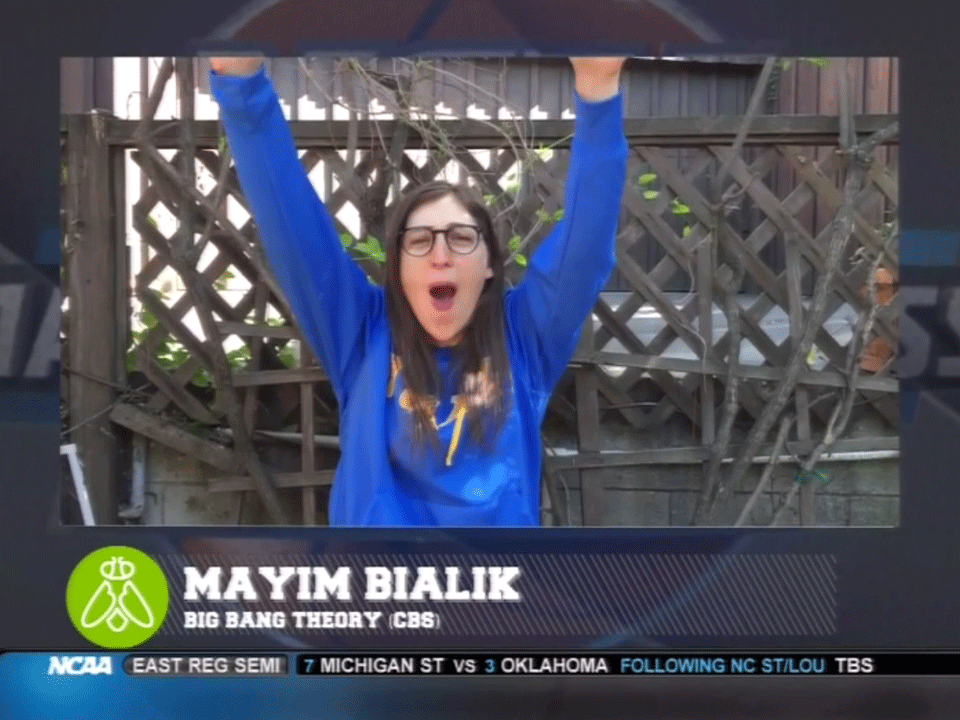 Greenfly lands $8.5M to help brands better use Facebook, Instagram and Twitter

In a busy week for LA tech fundings, social brand marketing upstart Greenfly announced the close of an $8.5 million Series B on Thursday. The Santa Monica-based company, which aids companies in their pursuit of influencers, content creators and brand advocates on social media, will invest the fresh funds in tech, user acquisition, marketing — and a slew of new hires. [Social Tech]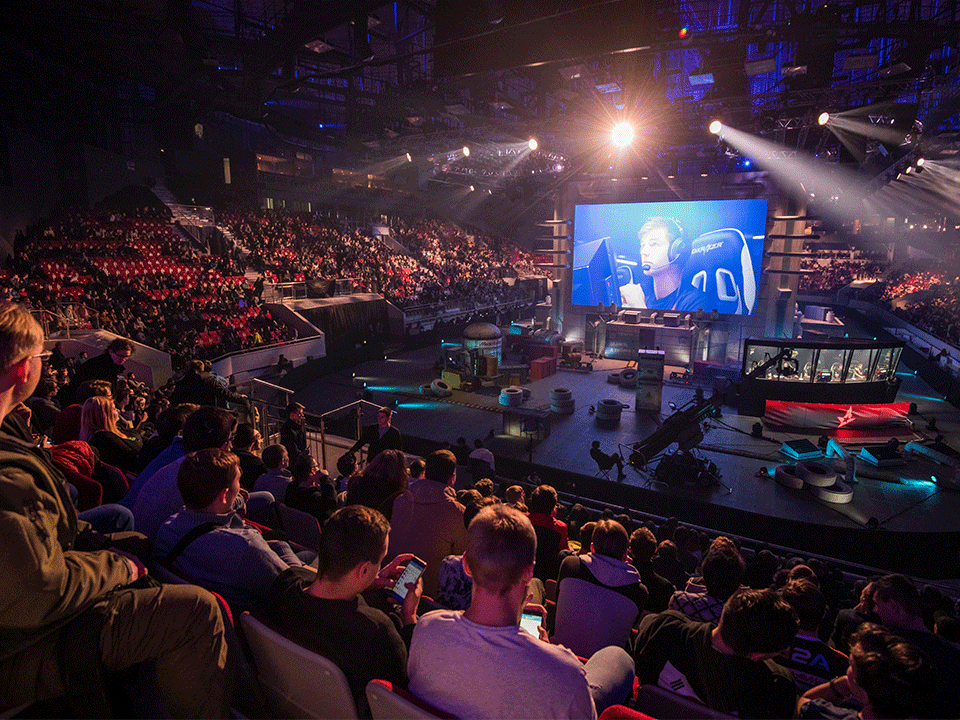 Esports One scores $3M to make streams easier to follow

The gates are open. Esports One, which uses computer vision and machine learning to help fans keep up with the action, announced on Tuesday that it has raised $3 million in new funding. The LA startup, whose product is currently available in beta through a partnership with Twitch, will use the funding to scale its team. Eniac Ventures and XSeed Capital led the round, in which Crest Capital also participated. [VentureBeat]