15 Pasadena Tech Companies You Should Know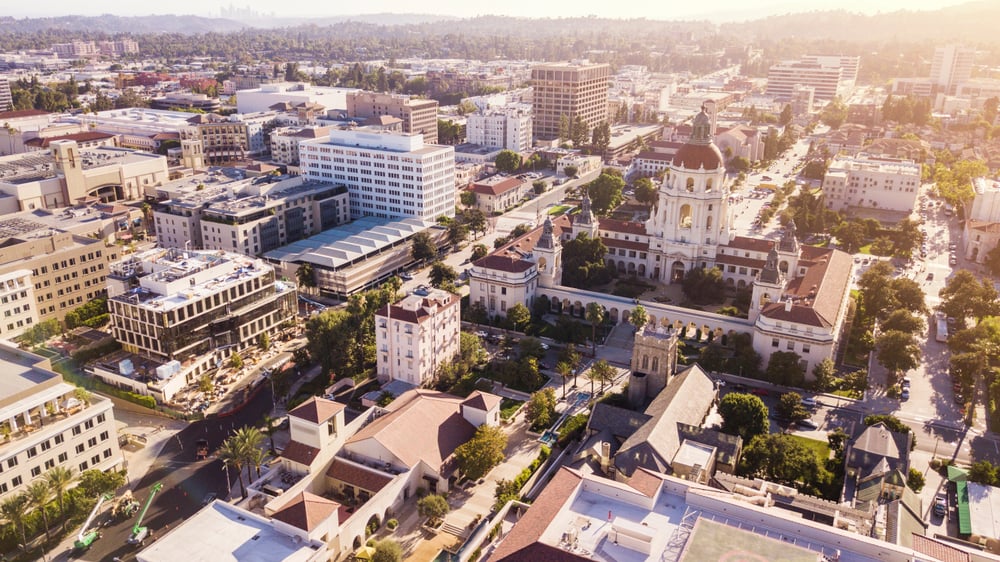 As tech startups began flocking to the beaches in the early-to-mid-2000's, Pasadena has maintained its status as an outpost for tech companies. Located northeast of DTLA and east of the San Fernando Valley, the city is most commonly associated with its gorgeous architecture, the Huntington Library and — of course — the Rose Bowl, but the presence of one of the finest academic institutions in the world — CalTech — is a key reason for Pasadena's tech success today.
Notable Pasadena, CA Companies
Surefront
ADP
iHerb
Spokeo
Virtualitics
Redgate Software
Red Ventures
Deep 6 AI
Brainjolt
Supplyframe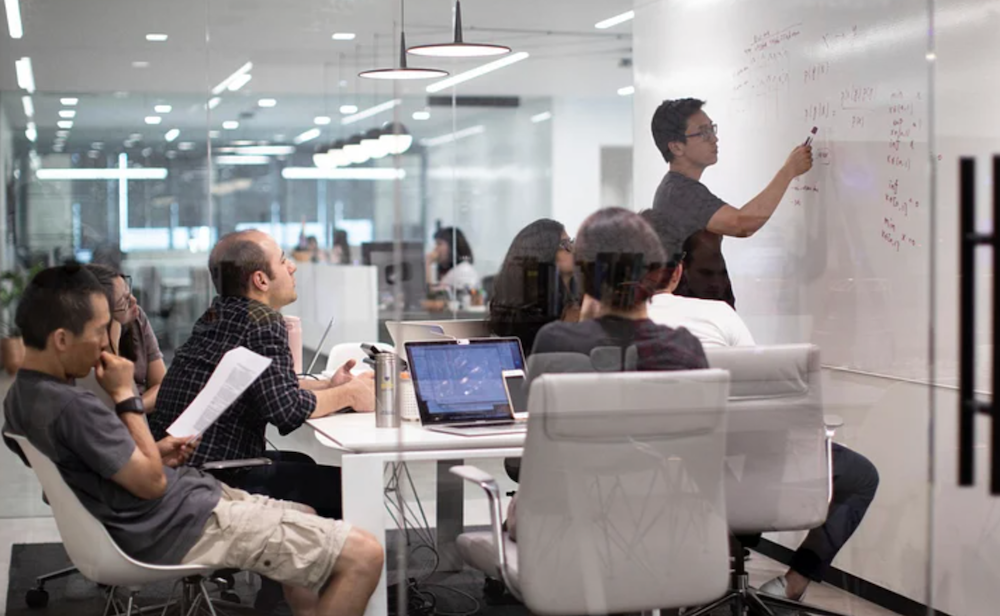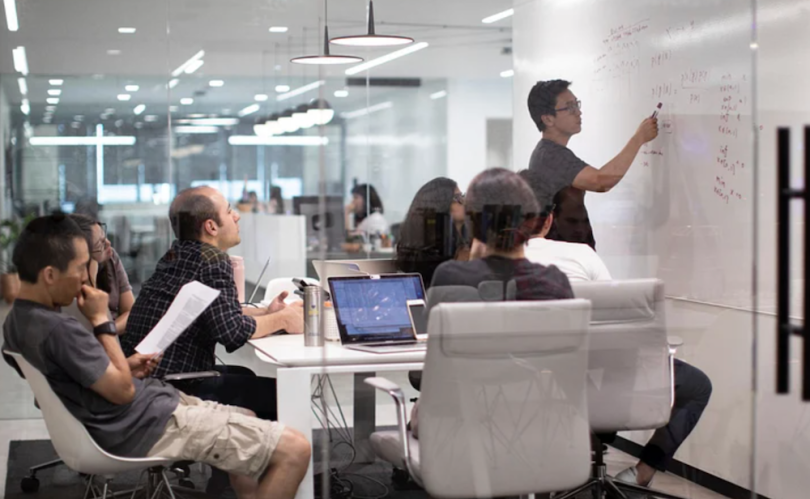 Industry: Enterprise Web
Supplyframe's Design-to-Source Intelligence (DSI) solutions help to give actionable insights about product development initiatives, product lifecycles and strategic sourcing of materials. The DSI network's all-in-one e-commerce, digital search and sourcing solutions help to drive a more efficient electronics supply chain.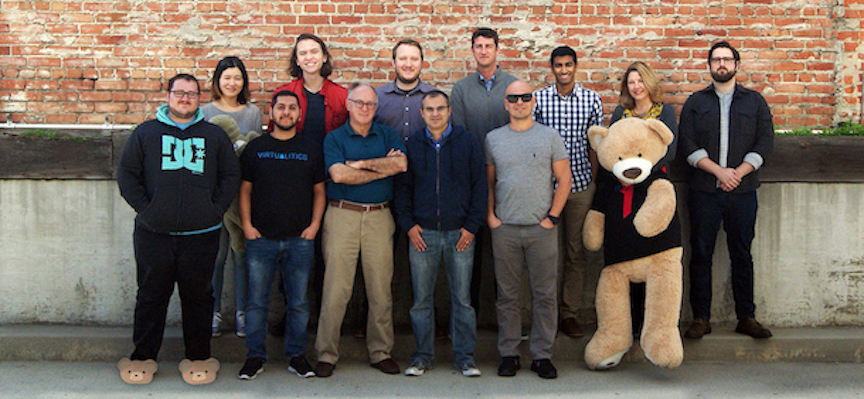 Industry: AI, Machine Learning, VR
There might not be a startup with a more impressive team of founders than Virtualitics. The startup uses artificial intelligence and machine learning to help businesses visualize data using, you guessed it, virtual reality.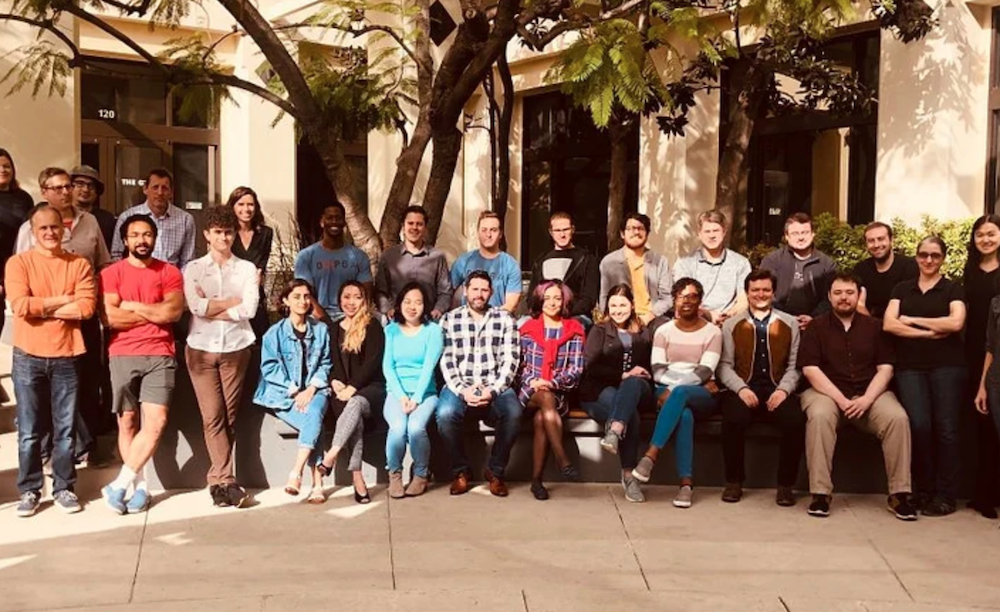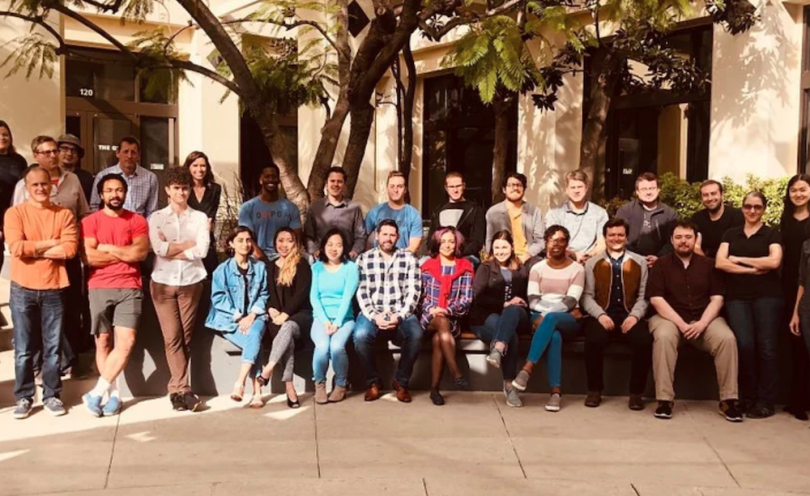 Industry: AI, Healthtech
Deep 6 AI creates technologies that help to identify optimal candidates for clinical trials. The company's AI scans medical records to identify the best patients for each trial, cutting the recruitment time from months to just hours. Faster recruitment times leads to a reduction in drug and treatment discovery.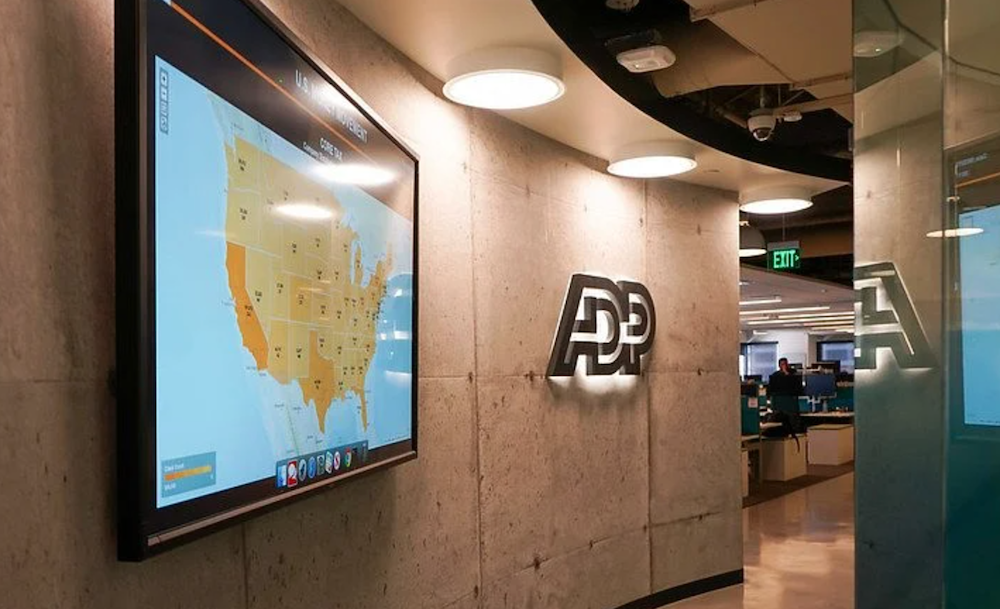 Industry: Big Data, HR Tech
ADP builds software-based payment platforms for mobile and desktop. The company's platform uses big data and AI to make sure that employees are getting a transparent insight into their pay and companies are staying compliant. To date, one out of every six US employees are paid using ADP. The company's platforms move $2.1 trillion to employees annually.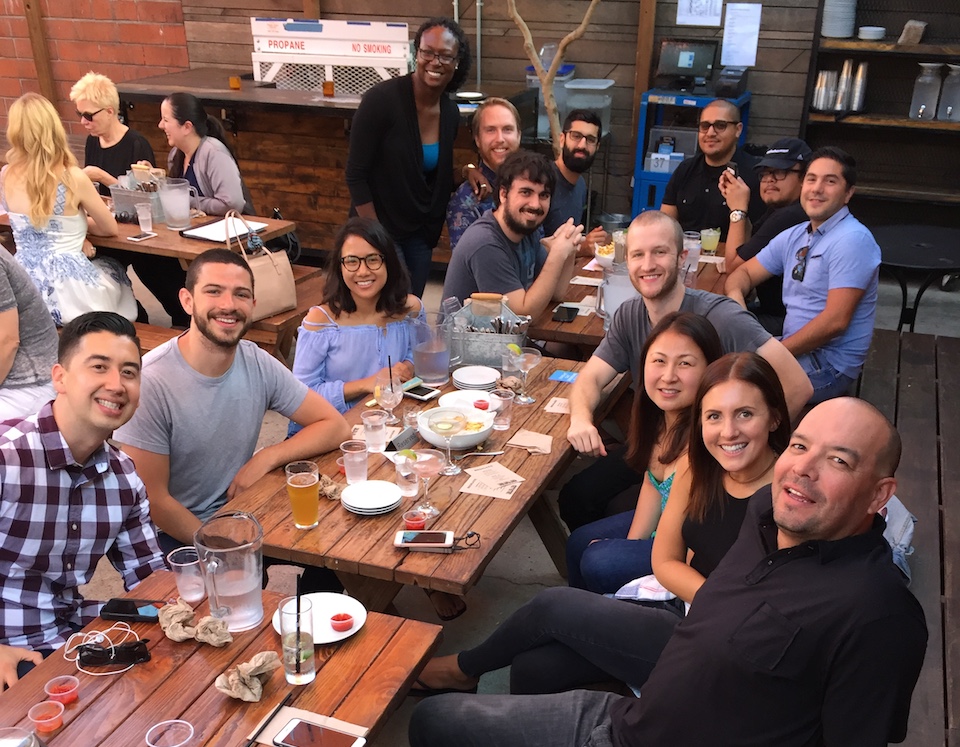 Industry: Software
Redgate Software develops tools for the Microsoft Data Platform that are designed to help companies implement DevOps best practices for databases, make database performance easier to monitor and enable teams to work better together. If that sounds complicated, it's because it is, which is why Redgate has designed its tools to be as intuitive and user-friendly as possible.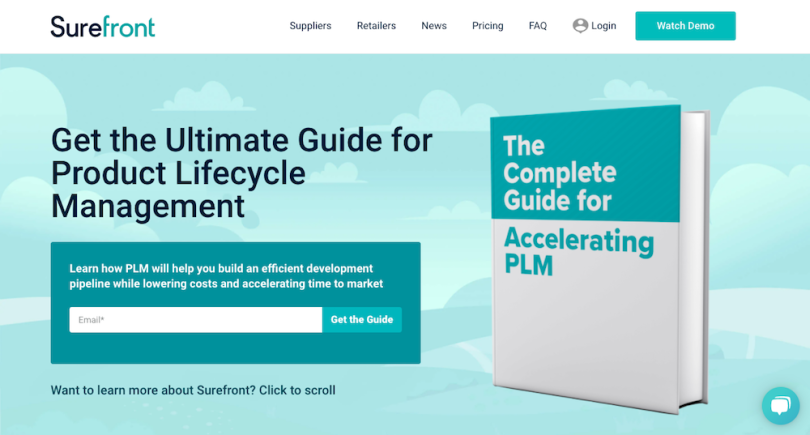 Industry: Retail
Surefront helps organizations and businesses of all kinds unify their product journey and skyrocket productivity throughout their organizations and supply chains. The platform consolidates all retailer and supplier data within a single platform that allows partners throughout the chain to showcase products, manage reviews, negotiate on quotes and finalize orders, leading to exceptional collaboration at every step of the process.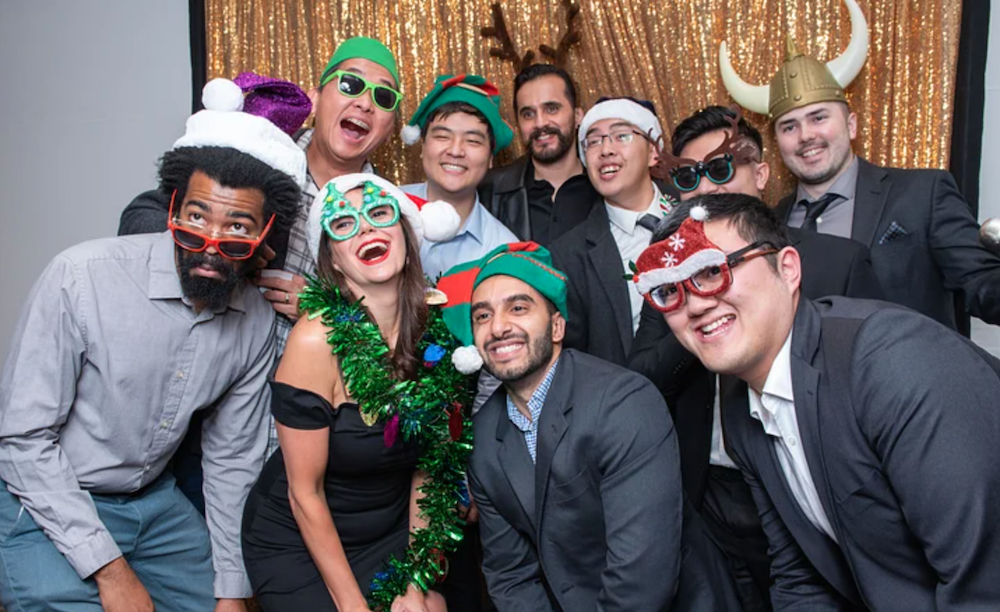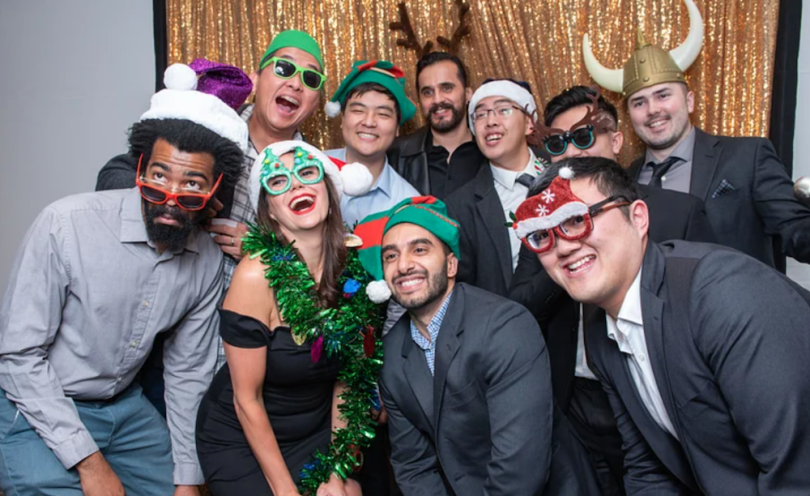 Industry: E-commerce, Retail
IHerb is a health and wellness company selling healthy foods and supplements from top health companies. The online retailer boasts an impressive range of wellness products that include everything from antioxidants and hemp to natural beauty and pet products.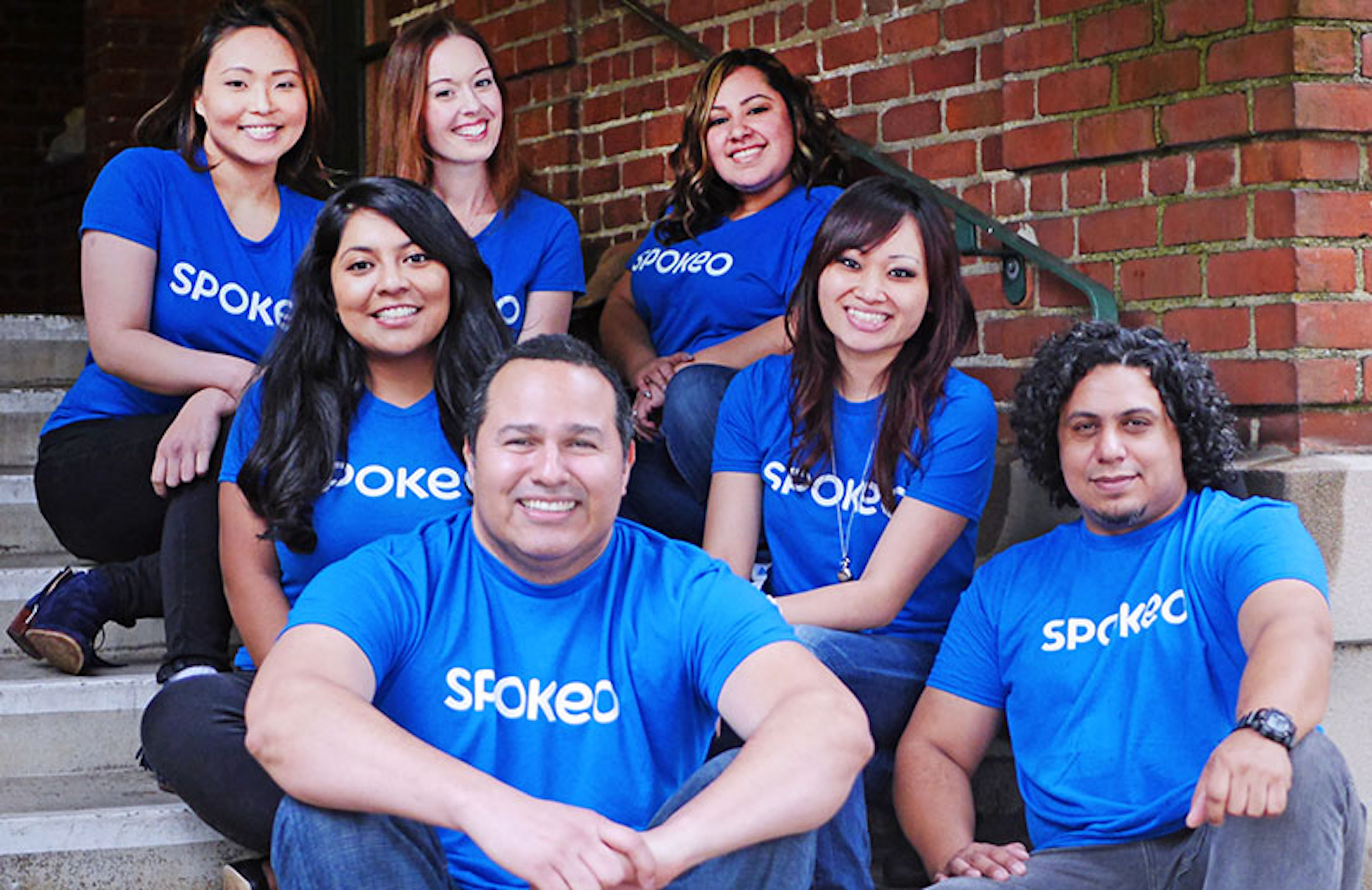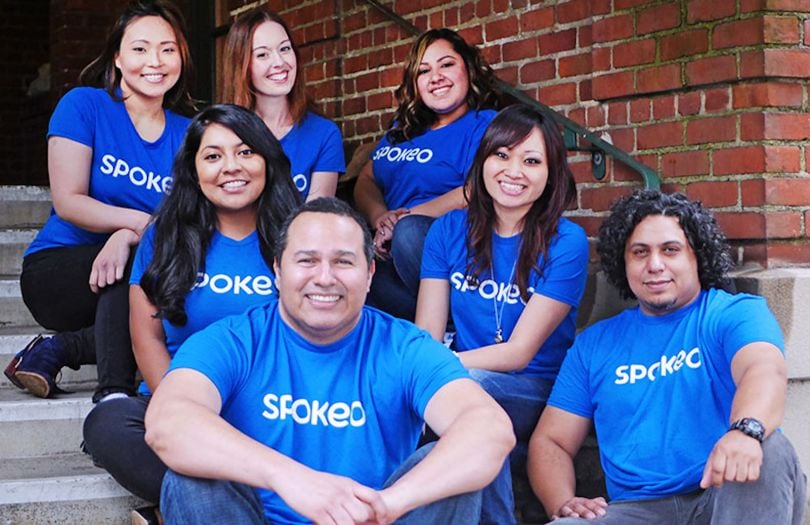 Industry: Consumer Web, E-Commerce
Founded in 2006, it took Spokeo some time to get off the ground, but in its 10+ year existence, the startup has established itself as one of LA's many bootstrapped success stories. The company develops a people search platform that allows families and friends to reconnect or discover long lost relatives.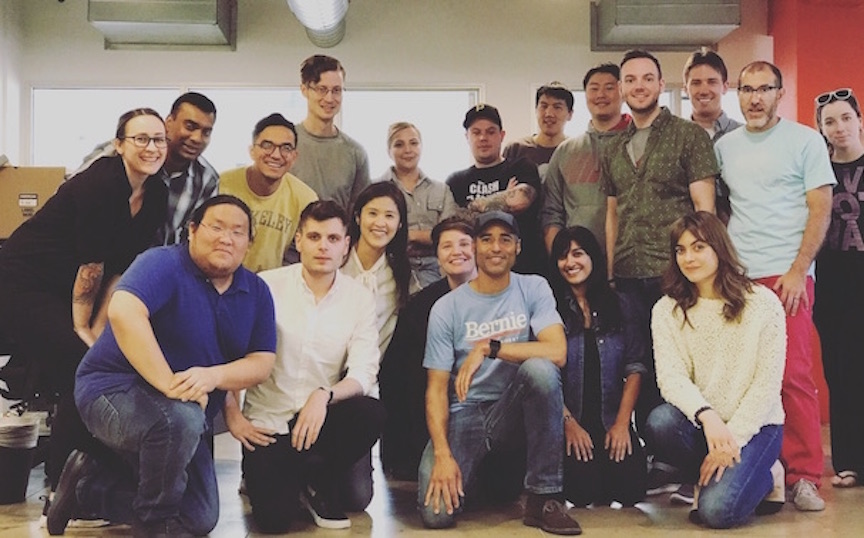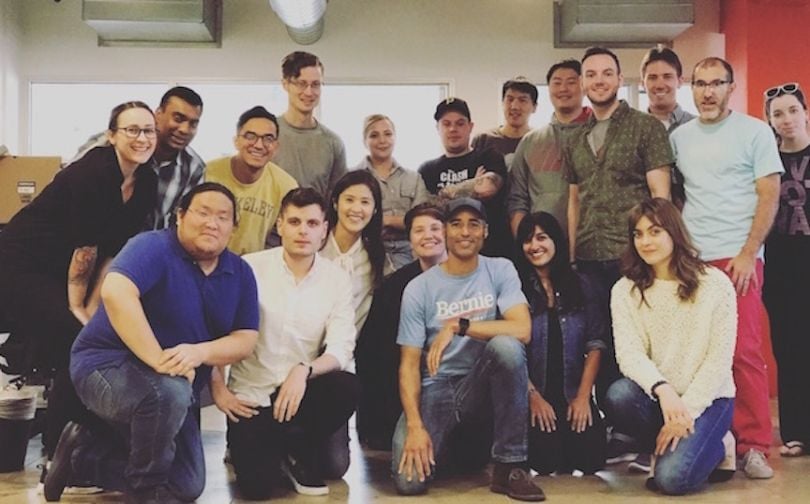 Industry: Adtech, Mobile
Red Ventures uses a multitude of marketing channels to helps businesses reach a wider customer base. The company offers tools and consultation in areas like SEO, e-commerce and data analytics, so businesses can expand their brands beyond their current marketing channels.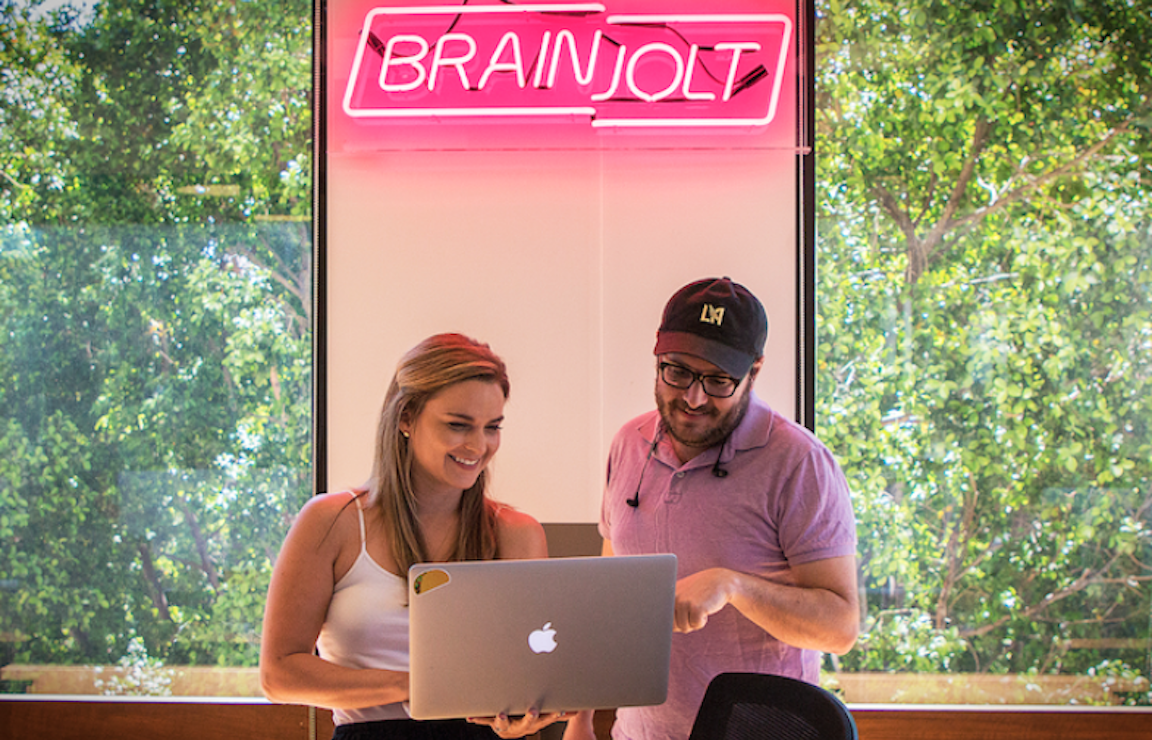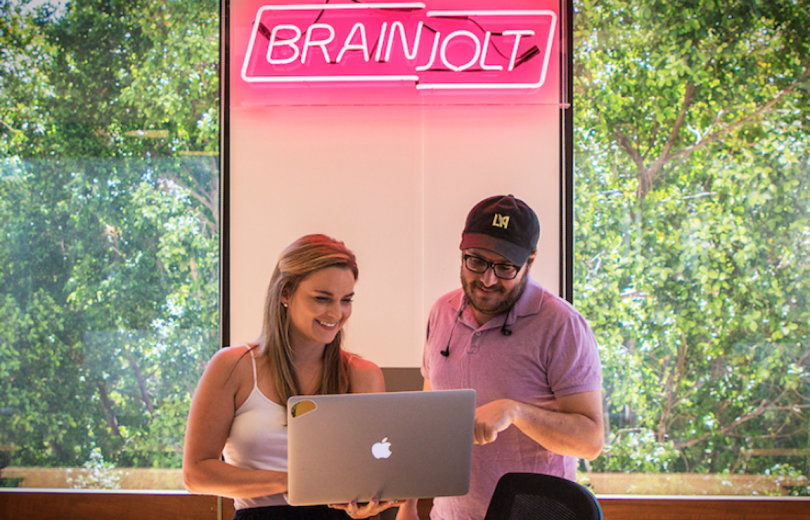 Industry: Digital Media, Mobile
Brainjolt is a digital media company providing content through six engaging brands ranging from inspirational stories and funny quizzes to cute animals and interesting facts. With over 75 million unique monthly views and over one billion monthly reach, Brainjolt provides its audiences with daily viral content.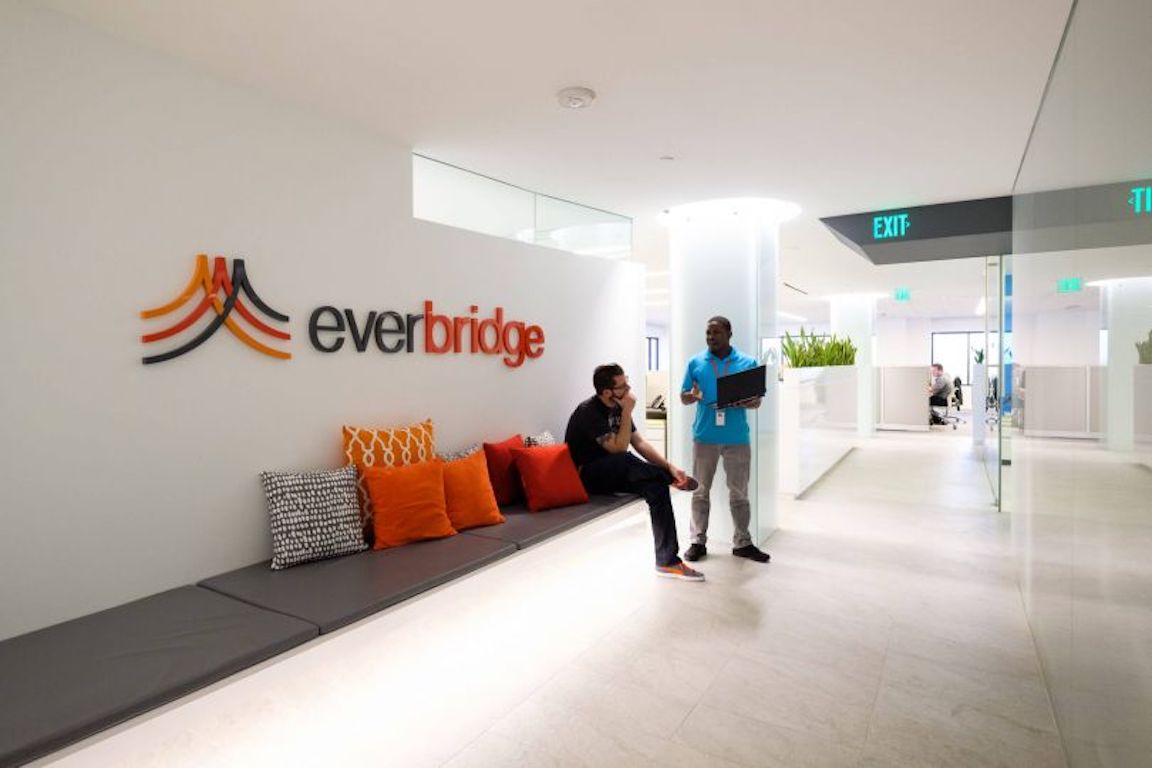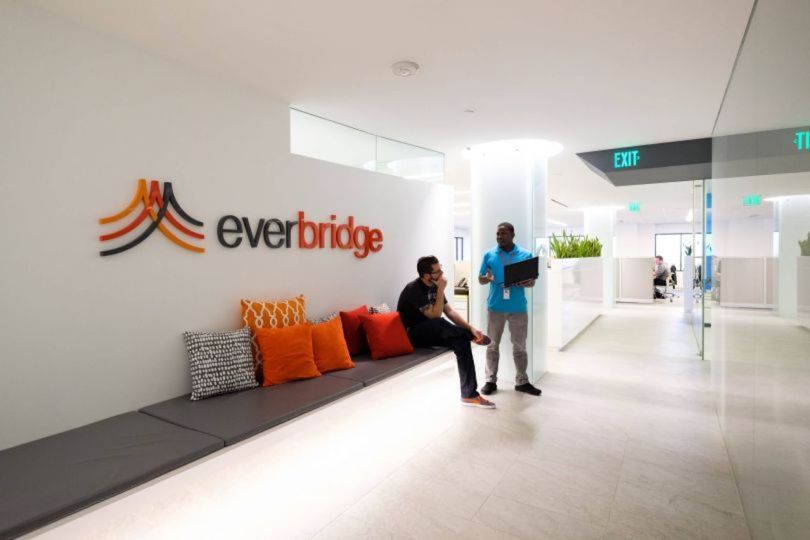 Industry: IoT, Software
Everbridge provides software applications and solutions for critical event management. The platform collects data during a variety of dangerous situations ranging from severe weather to human-caused threats. The application assesses risk and relays information for over 3700 worldwide customers.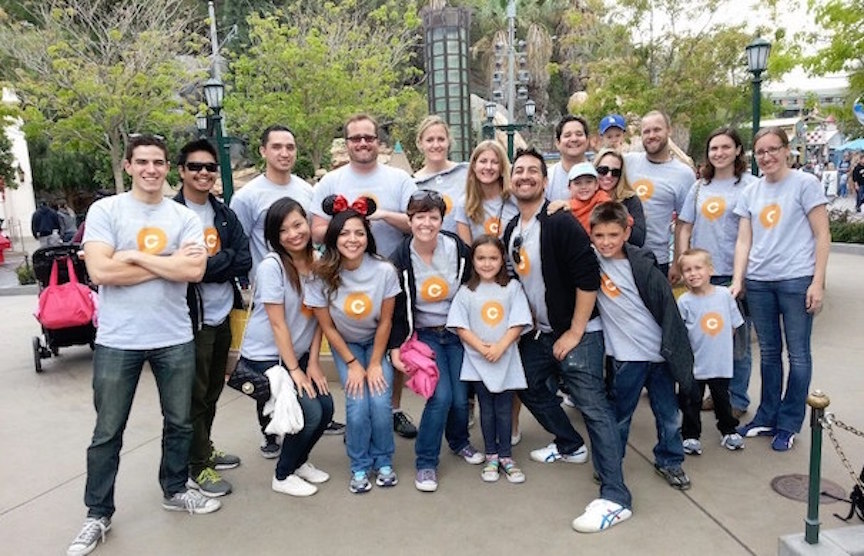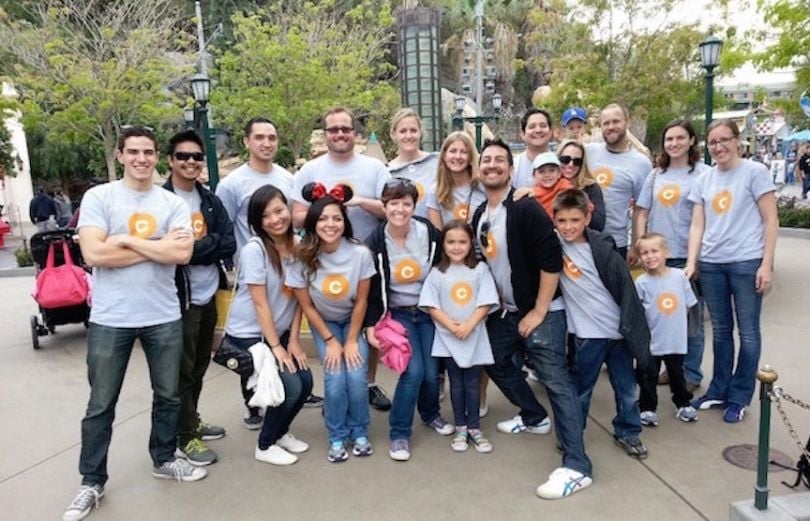 Industry: Software
iMeetCentral (formerly known as Central Desktop) develops an online collaboration software that helps thousands of clients around the world streamline their project management processes.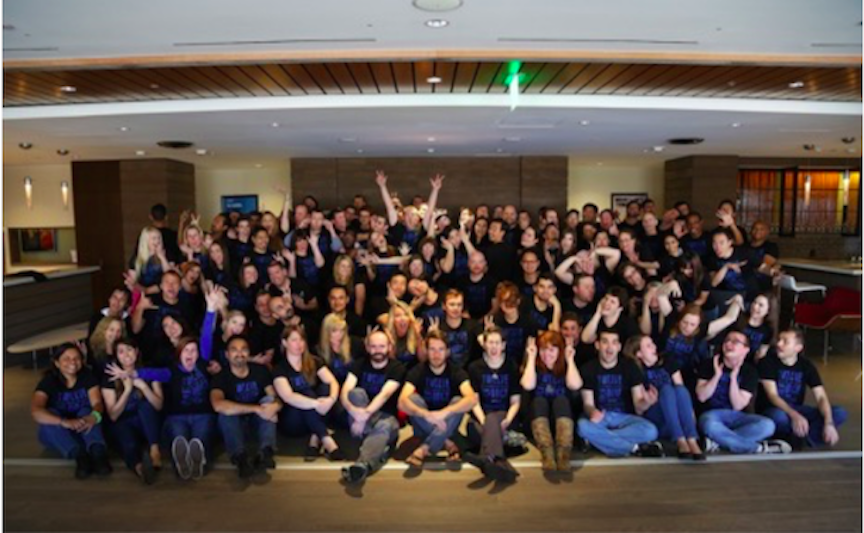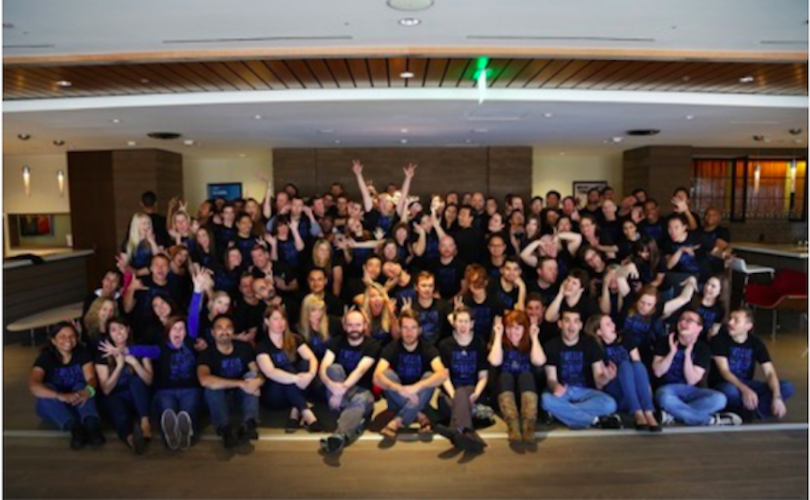 Industry: Software
Bluebeam develops a cloud-based collaboration platform designed to help businesses create a standard for their communication and workflow processes. In 2014, the company was acquired by a German software company for a whopping $100 million, but that hasn't stopped Bluebeam from developing into one of Pasadena tech's cornerstone companies.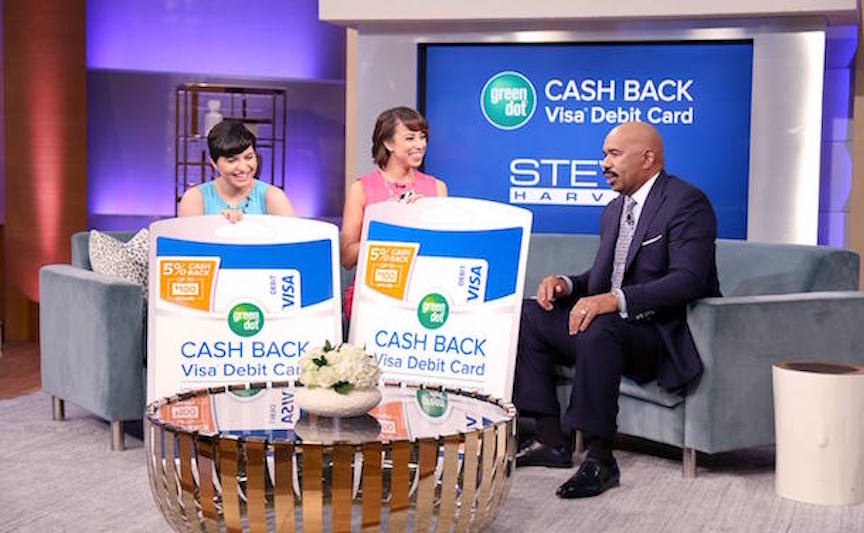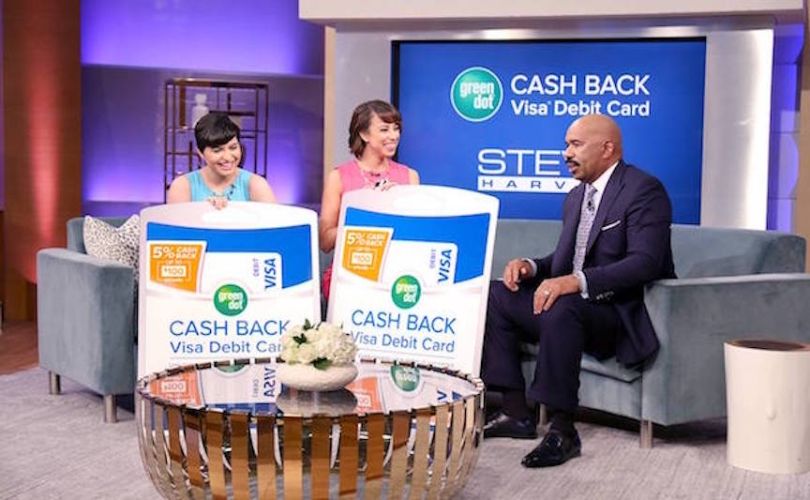 Industry: Fintech
One of the biggest companies in Pasadena went public way back in 2010. Founded in 1999, fintech giant Green Dot Corp. provides low-cost banking and payment solutions to a large base of consumers in the US.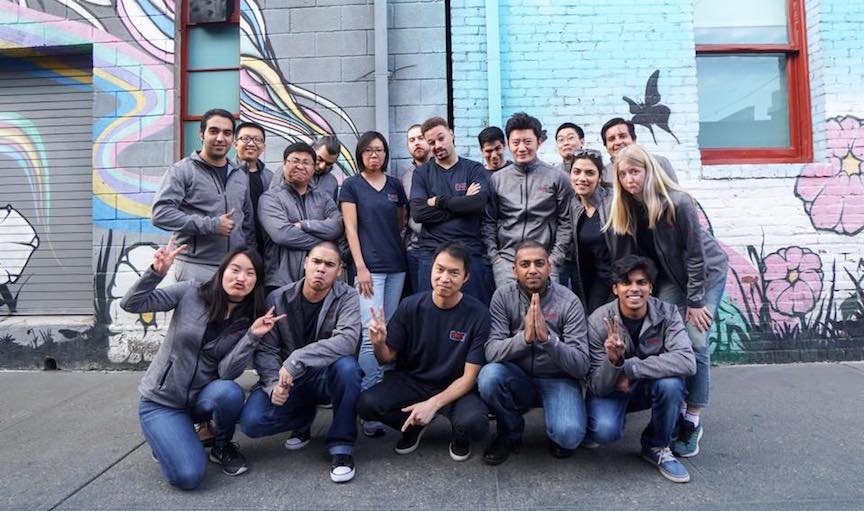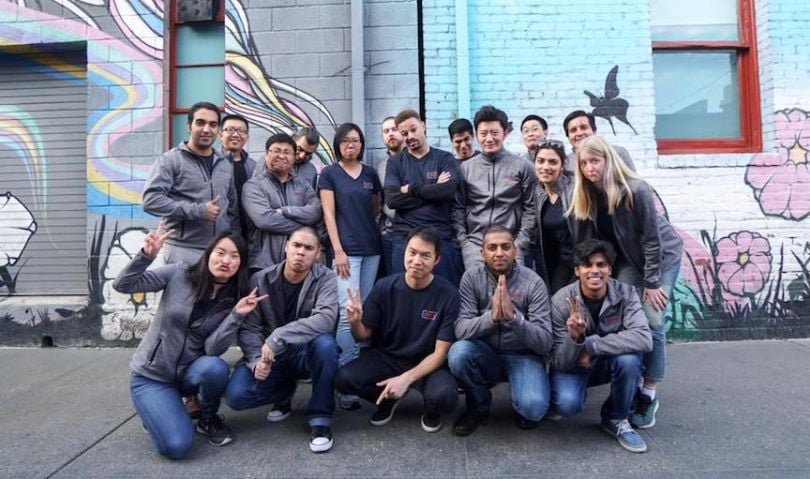 Industry: AI
Artificial intelligence startup ObEN is an intriguing tech startup that develops complete virtual identities for consumers and celebrities. Their personas simulate a person's voice, face and personality, creating a unique opportunity for social and virtual interactions. In 2016, the startup raised $7.7 million, and followed that up quickly by raising $1 million early in 2017.