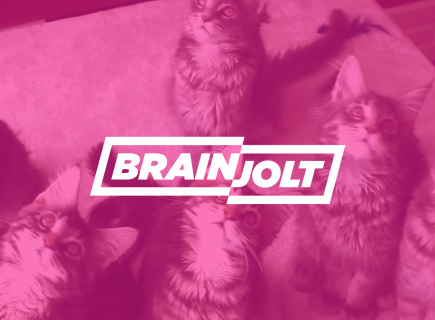 Hello, we're Brainjolt
As a unique combination of engagement agency and viral media network, Brainjolt specializes in two skills — creating captivating content and offering expansive brand lift. Across our properties and social media channels, we reach 300 million users a month with engaging, smile-inducing viral stories, quizzes, and more.
Why Work with Us?
We come to work every day excited to create content so compelling that millions of people love it, and want to share it. It's inspiring. It's fulfilling. And, let's be honest - it's just plain fun. We strongly believe "there are no uninteresting things, only uninterested people." We strive to be inspiring and — even more importantly — inspirable...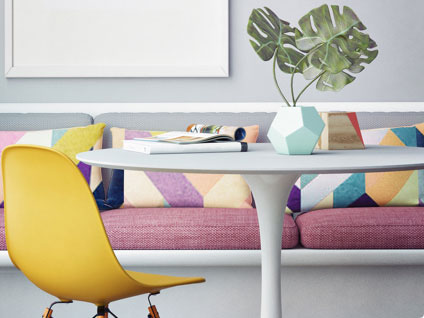 We are
Quirky,
Collaborative &
Experimental
An Insider's view of Brainjolt
What are some social events your company does?
+ Thirsty Thursday
Grab a beer and learn something! We riff on topics like cryptocurrency, the history of beer, Sun Tzu, etc.

+ Book Clubs
#geekchic. We love to learn, and share what we're learning in a club format!

+ Lunch & Learn
Topics range from UTMs to Supermetrics and Big Data to who is Gen Z. Catered lunch of the presenter's choice!
Cassandra
Managing Director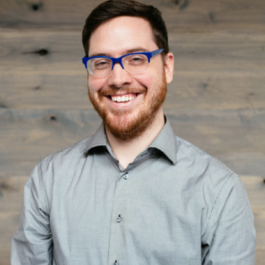 How do you collaborate with other teams in the company?
Collaboration At Brainjolt is not just a function of teamwork, it's what makes our team work. We have a mix of staff who work at HQ and remotely and with tools like Asana and Slack everyone is able to stay connected and in-the-know. We have formal ways we work, but our spirit fosters brainstorming outside the box and often over food and drink.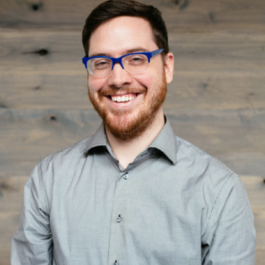 Brennan
Social Video Manager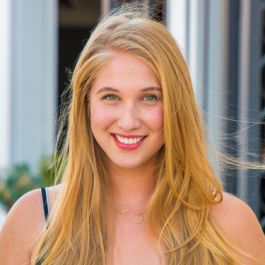 What makes someone successful on your team?
Success at Brainjolt requires a true passion for your work and love for the company; when you have that, the motivation to take full ownership of your area comes naturally, and leads to all sorts of creative experiments and side projects that take your work to the next level.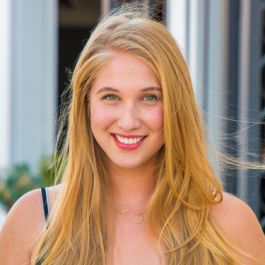 Stephanie
Director of Content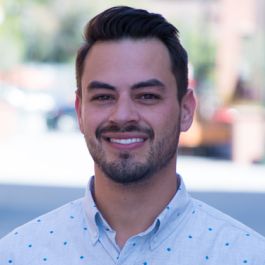 How do you make yourself accessible to the rest of the team?
True accessibility is more than an open door policy. Often, it requires you going to the team instead of waiting for them to come to you. This accessibility is a must on a lean team. Not only do multiple people wear multiple hats but we even trade hats sometimes! We take time to understand the work that is being done, so we can dive in and help.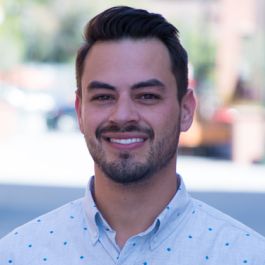 Jeff
SVP of Finance and Data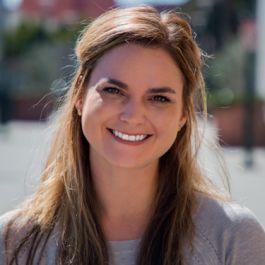 What's the vibe like in the office?
Fun and casual! depending on the day it could be everyone quietly working heads down, or extremely energetic with a lot of collaboration going on. You never know what you're going to get, which keeps things exciting.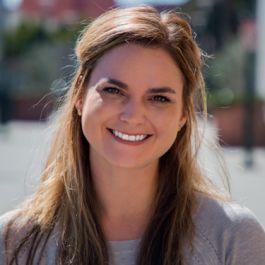 Kim
Director of Audience Development
We're Hiring
We're
Hiring
Where we are
Brainjolt is located in the heart of Pasadena's Old Town, a bustling but peaceful hub for shopping, dining, and happy meandering.
Perks + Benefits
Health Insurance & Wellness
Health Insurance Benefits
Child Care & Parental Leave
Vacation & Time Off
Unlimited Vacation Policy
Professional Development
Job Training & Conferences
At Brainjolt, I am able to take responsibility and ownership of all the projects I work on. From the get-go, I felt like I was an integral part of the team, that I was a part of creating the culture, and like my opinion and expertise mattered.

Allison

Full Stack Engineer

Brainjolt is a lean company where everyone has the power to make a difference. A place for self-starters and sideways-thinkers. You'll be challenged to learn new skills, stay in the know about the media landscape, and take ownership of your area.

Risa

Social Media Coordinator

There is never a day quite like another— boredom is impossible. Collaborative, friendly, and scrappy, Brainjolt will push you to your limits and pull your most creative solutions out of you that you might never know you had otherwise!

Emily

EA to the CEO
Jobs at Brainjolt
7 open jobs