Los Angeles Tech Companies That Use Caffe
List of Los Angeles tech companies using Caffe
3 Companies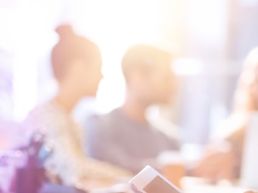 Futronics (NA) Corporation
Artificial Intelligence • Hardware
Futronics is a global leading AI robotics company in stealth mode located in Los Angeles, CA. Our work focuses on a new portfolio of service robots for the healthcare domain as well as innovation on core technologies to differentiate our products. The R&D team is made up of an incredibly diverse set of skilled researchers and engineers with...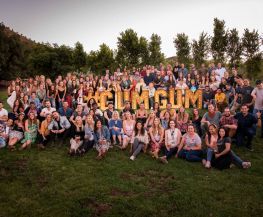 We are a global technology and media company specializing in contextual intelligence. For over a decade, we have applied our proven machine learning expertise to extract value from digital content for the advertising industry. Our company's contextual advertising engine, Verity™, comprehends the meaning of text, images and video online, allowing...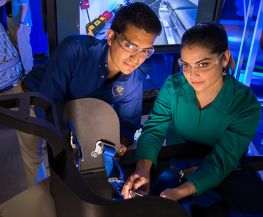 We're engineers and technicians. Scientists and thinkers. Innovators and dreamers. Our teams work on advanced technologies that transform aerospace and make a global impact. We're shaping an environment where everyone is included, respected and supported. We'll go further together as we manufacture, service and sustain leading defense, space and...