Before LA and Orange Counties established Southern California as a legitimate tech ecosystem, the area — like all growing tech communities — was considered a hub for startups in one specific vertical or another. That is, until it became clear that not only fintech or e-commerce startups called the area home. Over the last 20 years, Southern California has become the headquarters for companies in just about every market. With dozens of awesome companies worth highlighting, here are 10 LA- and OC-based tech startups building productivity tools.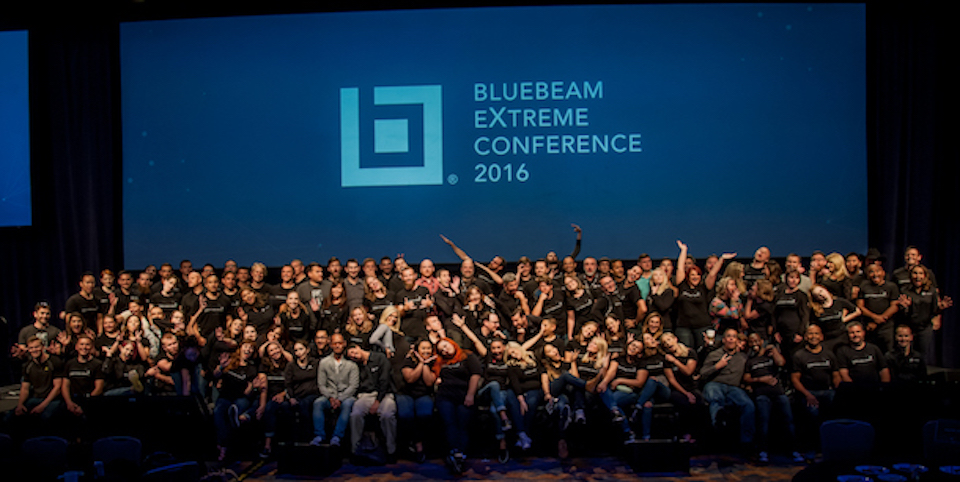 Bluebeam, a Pasadena-based company that was acquired by German software provider Nemetschek AG back in 2014 for $100 million — though the company continues to operate under the Bluebeam name — develops a number tools that allow companies to enhance paperless workflows. The company's PDF creation, markup and editing software helps some of the world's largest architecture, engineering and construction firms, as well as government agencies.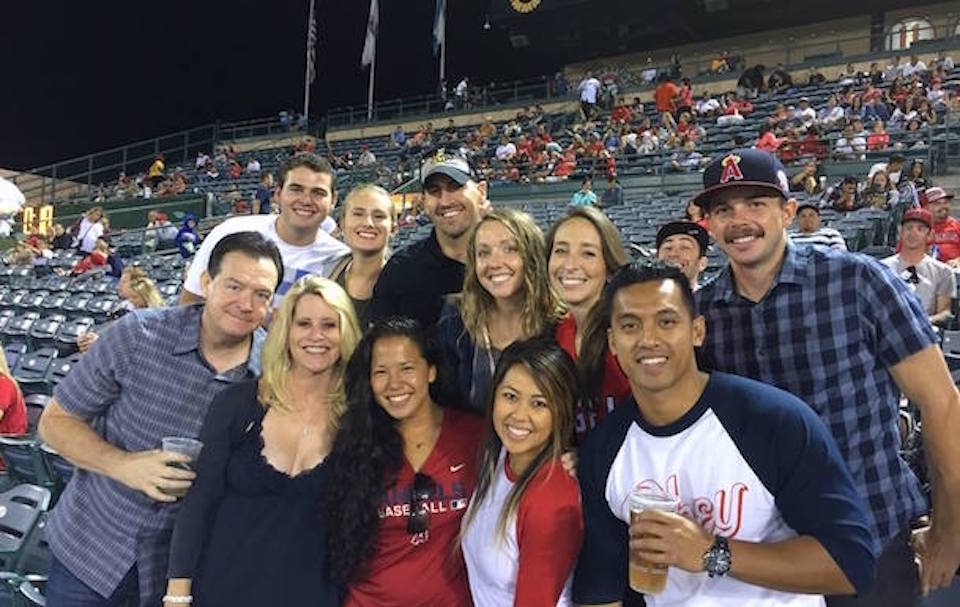 Founded nearly 10 years ago, Mavenlink offers businesses a suite of cloud-based project management tools to help manage remote employees, contractors and clients all from one place. Boasting clients such as Salesforce, BuzzFeed and Cornerstone OnDemand, Mavenlink's platform helps businesses both large and small streamline important tasks, including project accounting, resource management, business intelligence and team collaboration. Headquartered in Irvine, the company has raised more than $63.5 million to date.

Founded in 2015, Polymail is a Y Combinator-backed startup that offers thousands of customers an email-based platform for streamlined sales communication. The tool, which can sync with Salesforce, allows sales teams to effectively track emails and schedule calendar invites to help increase conversion and augment sales funnels.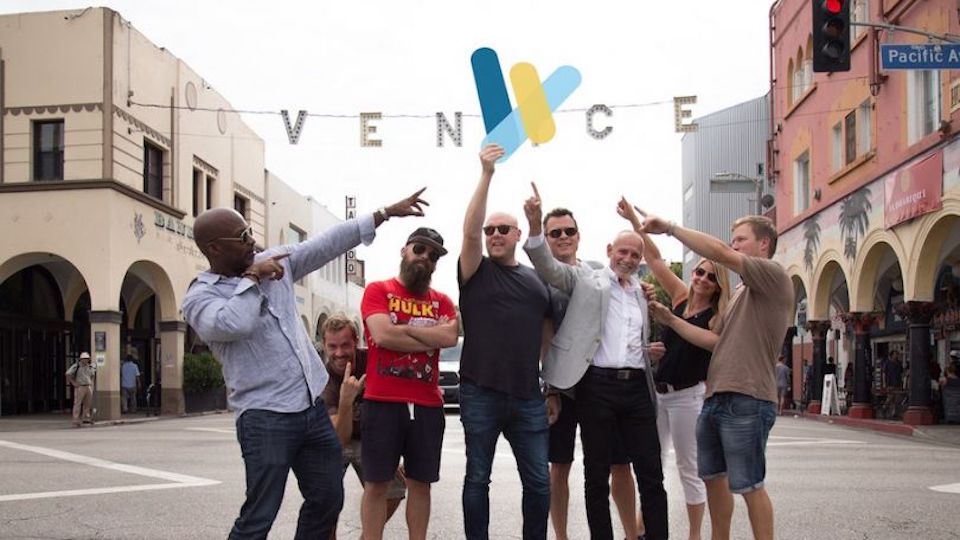 For all the app developers frustrated with bouncing back and forth between different screens to communicate with colleagues, LA-based Weavy has a tool for you. Founded in 2017, the company's collaboration tool allows system administrators and developers to add a collaboration layer to the apps — both mobile and web — helping them manage communication without having to search for an email or Slack message.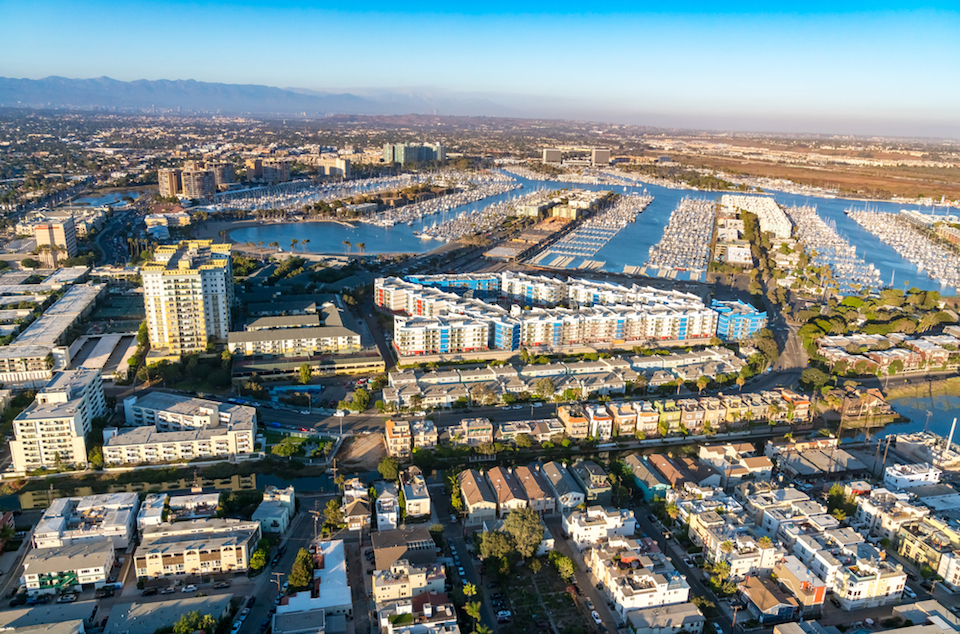 Jason Bosco is a busy man. During the day (and some nights), he serves as VP of Engineering for Marina Del Rey-based Dollar Shave Club, but in his spare time, he builds some fantastic tools under the umbrella of Wreally, a company he founded back in 2008. To date, the company offers tools like Codassium, a collaborative code editor and video conferencing system that allows for more efficient developer interviews, Transcribe, a simple audio transcription platform that makes my job a lot easier and Scribble, a fun note-taking tool.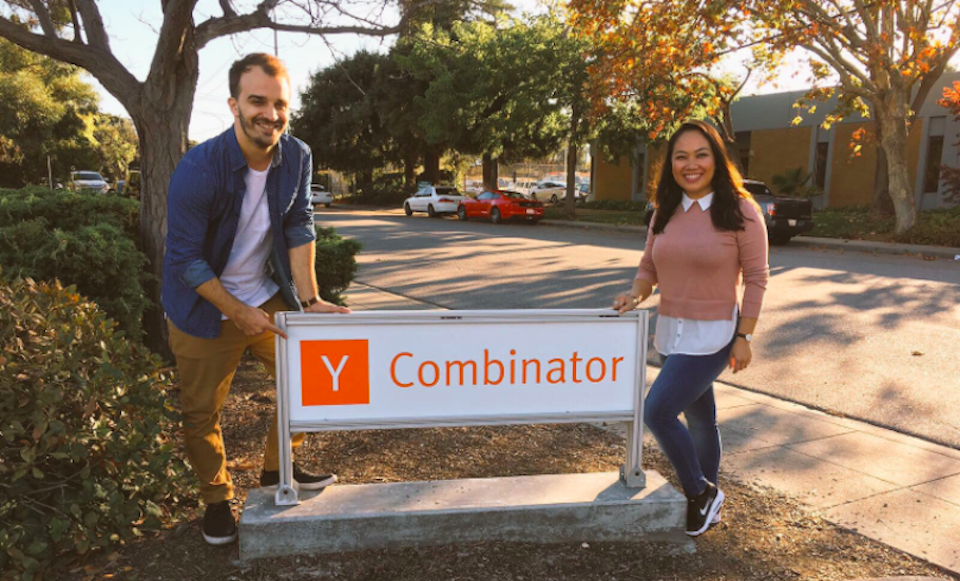 Founded just last year, Workast is a startup that helps companies improve the communication between people in a number of different locations via a cloud-based tool. Headquartered in Santa Monica, the company offers a Slack add-on to help team members assign and monitor certain tasks, offering an alternative to existing tools like whiteboards, post-it notes or starred emails.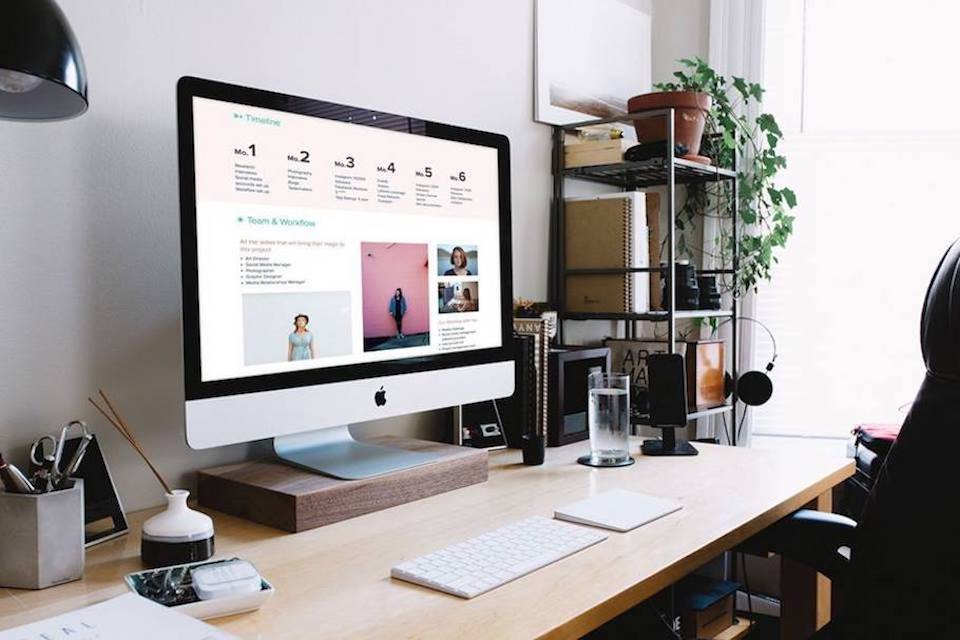 With Xtensio, users can access an easy-to-use platform that allows them to create, collaborate, share and present their projects. The platform allows small businesses to visualize their ideas in a smart, simple-to-follow workflow that also offers the design capabilities of a website builder, with the functionality of a content management system. The company, which was founded by creative product design studio Fake Crow, is completely bootstrapped.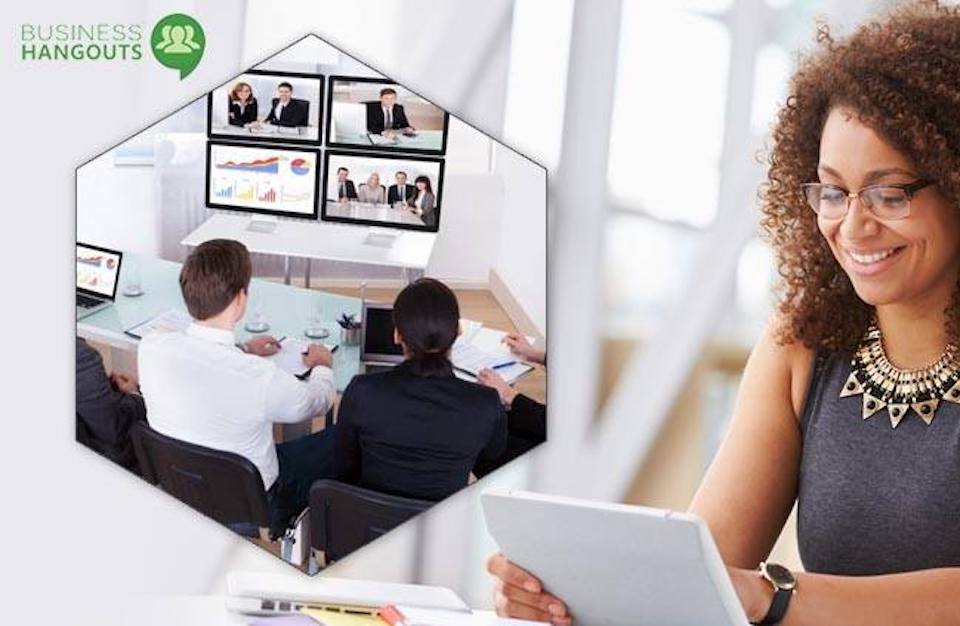 Straight and to the point, that's what LA-based Business Hangouts is all about. With a no-frills name and a simple to use — and free — product, the company makes it easy for more than 1.9 million enterprise users worldwide to deliver webinars, live streaming and content sharing solutions.