Enterprise Web + Information Technology
Industry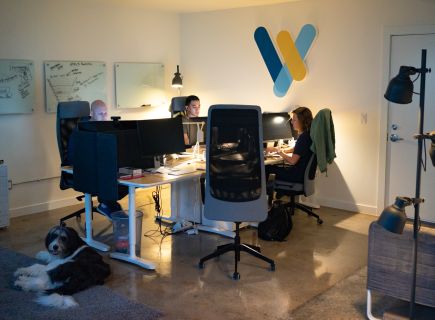 Hello, we're <weavy/>
<weavy/> is a white-label full-stack development framework adding feature complete team communication and collaboration capabilities to every app. We work with some of the largest companies in the world, to the coolest startups on the planet.
Why Work with Us?
The two most important principles we have are 1) Be yourself and 2) Life balance. We believe in the wisdom of the crowd, that a title is just a title, and that everyone is equally important. We trust your decision making, and we even say it's better asking for forgiveness than for permission.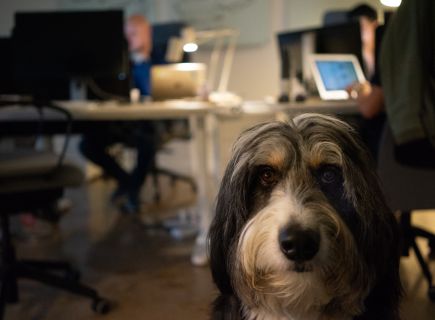 We are
Empowering,
Collaborative &
Bold
An Insider's view of <weavy/>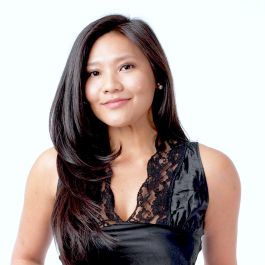 How would you describe the company's work-life balance?
Work-life balance is fantastic. Leadership respect outside time, they respect family, and they enjoy blowing off steam. Everyone puts in their effort, we all have goals and we achieve them, but we know we're working to make our clients' and our lives better and happier. We don't lose sight of things that matter the most.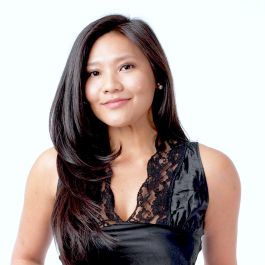 Ameetess
CRO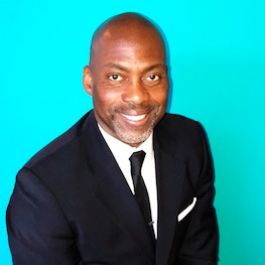 What projects are you most excited about?
I'm extremely excited about the Microsoft ISV & Start-Up opportunity. Partnerships and collaboration are the keys to success in the modern workplace and Weavy was developed for the "builders & makers" of today's business applications.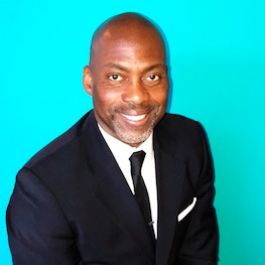 David
Sales Wiz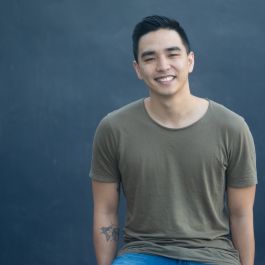 How has your career grown since starting at the company?
Working here has been one of the most rewarding experiences of my professional career. With the autonomous work culture, I have been allowed to wear multiple hats which have allowed me to expand my skillset. Also, Weavy doesn't penalize you for exploring new methods even if they aren't successful but encourages it so long as you learn from it.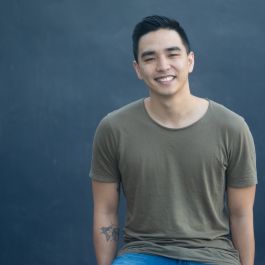 Joseph
Sales Architect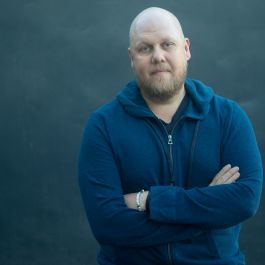 What is your vision for the company?
We want to be up there with Angular, Node.js, UIKit, React, etc as THE framework to add team communication and collaboration to your apps.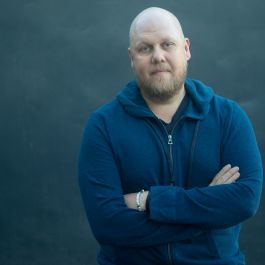 Rickard
Founder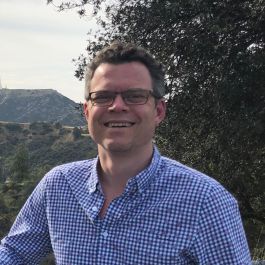 What's something quirky about your company?
That most nights out with the company ends with us playing shuffleboard?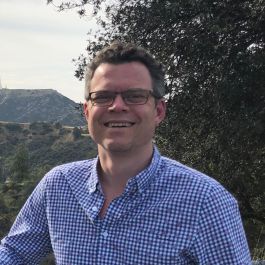 Johan
Developer Extraordinaire
We're Hiring
We're
Hiring
Where we are
Smack in the middle of Venice, two blocks from the beach. Grab a lunch in the midst of all the craziness you can only find on the boardwalk.
Perks + Benefits
Health Insurance & Wellness
Flexible Spending Account (FSA)
Retirement & Stock Options
Child Care & Parental Leave
Professional Development
Job Training & Conferences
Love what you do, do what you love. The type of workplace where diverse ideas and thoughts are appreciated and celebrated a terrific environment to be a part of.

David

Sales Wiz

It's an amazing environment, where you are challenged every day with room to grow and colleagues to make sure you succeed.

Joseph

Sales Architect

I love the challenge and personal satisfaction of working on something I know will help thousands of companies and their employees achieve their goals.

Robert

Get Stuff Done COO

Best office I've been to so far, sure my career is still young but I doubt I find a better place than this. A sofa to sleep in, unlimited playtime with Joseph, and from time to time treats. Two paws up!

Olaf

VP Dog Officer

The environment cultivates the best versions of ourselves with our honest effort. And since we're a tight team, each of us is where the rubber meets the road, growing through real challenges. The team is great, but the dogs are even better.

Ameetess

CRO
Technology we use
Engineering

Product

Sales & Marketing
.NET

Languages

C#

Languages

Javascript

Languages

HTML5

Languages

CSS3

Languages

jQuery

Libraries

React

Libraries

Twitter Bootstrap

Libraries

ASP.NET

Frameworks

Node.js

Frameworks

Microsoft SQL Server

Databases

Google Analytics

Analytics

Balsamiq

Design

Illustrator

Design

Photoshop

Design

Management

HubSpot

CMS

HubSpot

CRM

HubSpot

Email

HubSpot

Lead Gen

DiscoverOrg

Lead Gen