NTWRK Raises $50M as the Future of Livestream Shopping Shines Bright
Goldman Sachs led the investment round, with participation from Kering, LionTree Partners and Tenere Capital.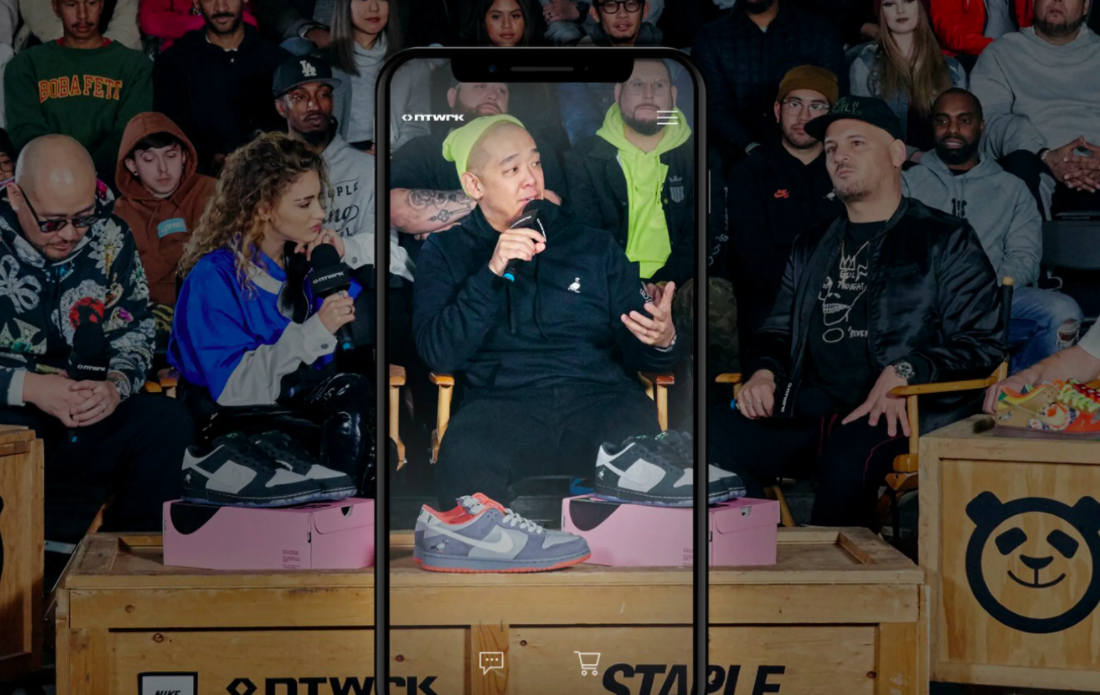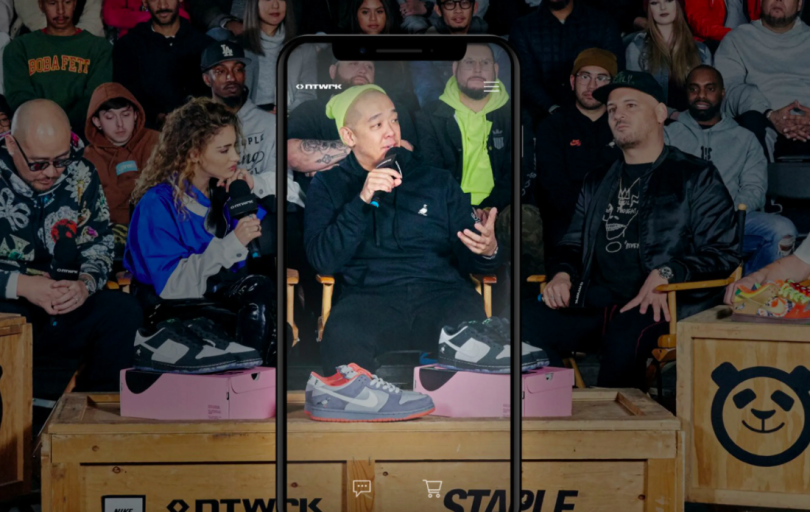 You may recall those nights you stayed up too late watching infomercials or the Home Shopping Network, where men in short-sleeved collared shirts try to peddle ShamWows, OxiClean or some piece of jewelry that your mother can't live without. Video shopping platforms have been around for quite some time, but there has been a recent uptick in startups offering video-based shopping for the new generation — and investors have been eager to back them.
The latest example is NTWRK, which announced on Thursday that it received $50 million in an investment round led by Goldman Sachs. Luxury group Kering, as well as VCs LionTree Partners and Tenere Capital, also participated in the round, joining previous NTWRK investors Main Street Advisors, Live Nation, Foot Locker and others.
NTWRK has built a mobile-based video platform that uses brand partnerships and exclusive drops to create shopping-related livestream content. The content is geared toward Millennial and Gen-Z audiences, featuring popular brands and creators to get audience members to buy exclusive products via daily episodes. These episodes revolve around things like fashion, sneakers, sports memorabilia, collectibles, art and more. And NTWRK has tapped some top talent to star in this content, featuring a range of celebrities like Gary Vaynerchuk, Billie Eilish, Doja Cat, A$AP Ferg and more.
The new funding will help NTWRK accelerate its growth, in order to expand its global footprint and increase its market share. But the company is going to have to move quickly on these goals because it's facing some stiff competition.
There are a handful of other startups creating content-based marketplaces and livestream shopping experiences, and many of these companies are raising new funding to kickstart their growth. There's social shopping app Flip that raised its $28 million Series A a month ago. There's Popshop Live, which is backed by celebs like Hailey Bieber and Kendall Jenner. Collectibles marketplace Whatnot received $150 million in a funding round last week. Talkshoplive also raised funding in the past few months, and so did Shopflix.
These companies are all moving quickly to secure their piece of the livestream shopping market, which NTWRK points out is an $11 billion industry in the U.S. and $300 billion industry in China, according to Coresight Research.
So while the company's rivals may be active too, NTWRK is working hard to provide shopping content to its millions of users, and go after millions more in the future.
"Our vision is to become the biggest, most culturally relevant, livestream shopping marketplace for Gen-Z and Millennial audiences who are obsessed with pop culture," NTWRK CEO Aaron Levant said in a statement. "It's exciting for NTWRK to have Goldman Sachs and Kering sign on for the future of livestream shopping."