Tradesy Pulled in $67M, CreatorIQ Got $40M, and More LA Tech News
Here's what happened last week in LA tech.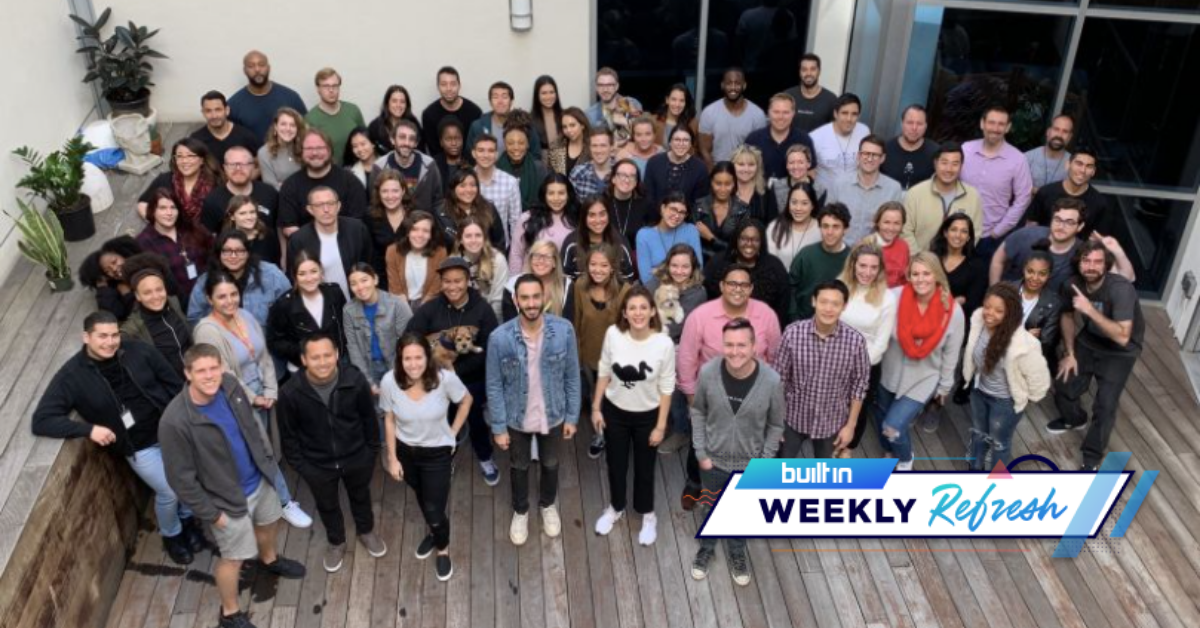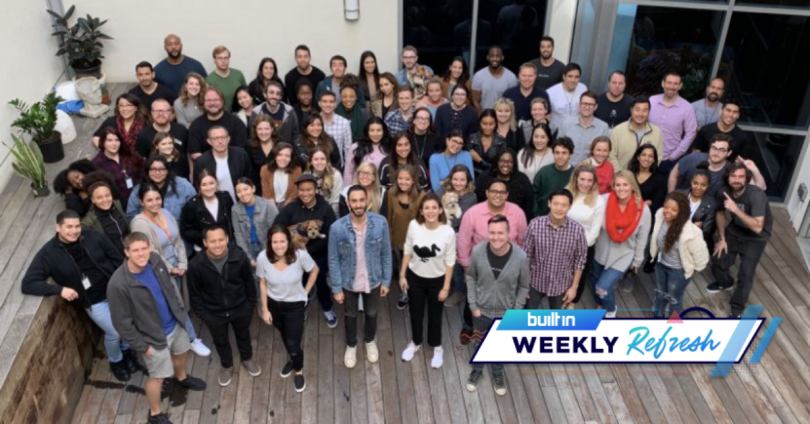 Tech companies on the West Coast have coffers full of cash after last week's funding rounds. Read on to see how these companies are investing their new venture capital. This is the Built In LA weekly refresh.
Whatnot raised $150M. The company has seen significant growth with its platform that lets users buy and sell collectibles, vintage fashion items and sneakers. The latest proof of that growth is the company's Series C funding round backed by investors like YouTube star Logan Paul and basketball player Andre Iguodala. Up next, Whatnot is expanding into more collectible verticals as well as growing its team with roles now open across engineering, marketing, operations and more. [Built In LA]
Outer secured $50M. Operating a D2C platform for eco-friendly patio furniture, Outer has recorded a more than 1,000 percent increase in sales over the course of the pandemic. With its Series B funding round led by Kathy Xu of Capital Today, the company is planning to fuel international expansion and build out its team. It's currently hiring across engineering, marketing, finance and more. [Built In LA]
LA tech quote of the week
"We've witnessed accelerating growth of the creator economy over the past 18 months fueled by the convergence of creators, commerce and community. Our customers rely on creator partnerships to grow their businesses — from building brand loyalty to co-launching new e-commerce solutions together." —Igor Vaks, founder and CEO of CreatorIQ
CreatorIQ pulled in $40M. Providing businesses with a platform that helps them find, assess and qualify content creators to add to their marketing network, CreatorIQ closed on its latest round of funding from investors like TVC Capital and Kayne Partners Fund. With the cash, CreatorIQ is looking to expand its platform's e-commerce and measurement capabilities. The company is also currently hiring across a handful of positions spanning its customer success, sales, HR and operations teams. [Built In LA]
Grow Credit got $106.3M. The company partners with banks to provide a lending solution that helps consumers build their credit and save money on subscription payments. Its recent funding round is a combination of $6.3 million in equity financing and a $100 million debt financing. Grow Credit plans to spend the new capital on accelerating its user acquisition effort. [Business Wire]
Omaze raised $85M. The company offers incentive prizes, like a new car or a trip to space, meant to encourage people to make charitable donations. After growing into the United Kingdom last year, Omaze is planning to expand its presence in Europe following its latest injection of funding led by Moore Strategic Ventures. Omaze is currently hiring for a handful of Culver City-based roles. [Built In LA]
Tradesy secured $67M. As more people look for ways to cut down on waste, companies like Tradesy have undergone rapid growth. Its online marketplace lets users buy and sell secondhand high-end fashion items. Users on the marketplace tend to cycle through their luxury purchases before reselling them. Tradesy's Series D funding was led by Foris Ventures. [Yahoo News]
Chargezoom raised a $2M seed round. The Irvine-based company offers a platform that helps businesses manage their billing and payments. The round was led by Okapi Venture Capital with participation from SaaS Ventures. The additional funding will help the company accelerate its work in response to rising demand. [PR Newswire]