The headlines alone tell the story — it's been a year of notable activity for local tech companies.
Honey kicked it off notably when, in January, PayPal announced the finalization of its $4 billion purchase of the e-commerce tool. In April, TikTok rolled out "donation stickers" to galvanize COVID-19 fundraising efforts, among other initiatives. And just a few months ago, exercise platform Zwift nabbed a $450 million Series C to staff up teams and build on its software and hardware. 
And that's just a quick glance at some of the developments. From fintech and fitness to martech and more, companies of all specialties and sizes continue to make waves on the West Coast. 
But what's it like to mold a product, tackle technical challenges or further the mission at one of those disruptors? Below, we pull back the curtain on nine local organizations by revisiting the tools, tech or ethos that push them forward.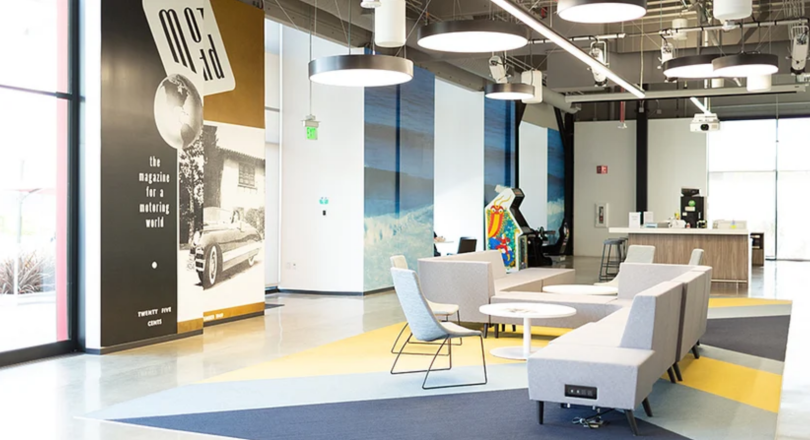 The location: El Segundo
What they do: With a stable of print, television and digital assets, the media company caters to gearheads with an ample portfolio of automotive content. The company's many brands include "Automobile" and "Hot Rod."
Inside insight: "MotorTrend's goal, especially for this year, is to really focus its aim on audience members who are interested in digital content," Senior Software Engineer Justin Page previously told Built In LA. In doing so, the team adopts an Agile ethos — with QA Engineering Manager Reiko Han saying, "we have a mutual goal and everybody contributes in a different way and plays a key part."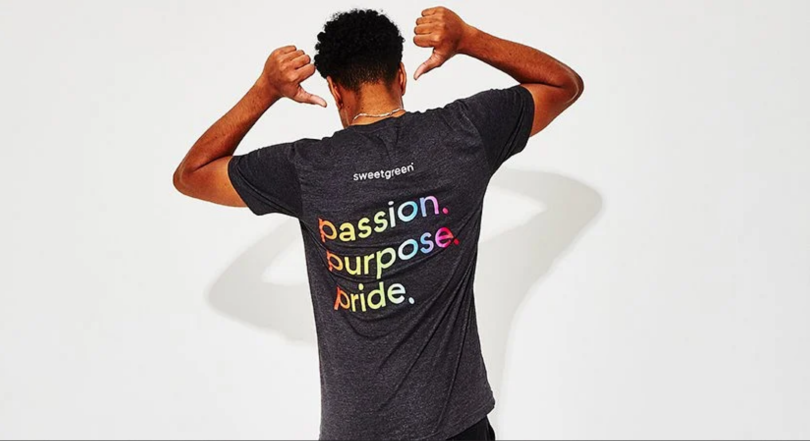 The location: Culver City
What they do: Salads, bowls and other healthy eats are the calling card of the sustainability-focused, fast-casual upstart. The company has stores in Washington D.C., New York City, Chicago and other major cities around the country, as well as a number of "outpost" delivery-and-pickup locations.
Inside insight: Doing good is core to sweetgreen's mission, Kirby Bumpus, head of social impact and inclusion, told Built In LA. "Impact is not an arm of the business — it is the business. It permeates into everything that we do," she said. "We have created a culture where both our employees and consumers care deeply about knowing that we are a brand that is mission- and value-driven."
The location: Santa Monica
What they do: Previously known as BloomNation, the company aims to help small businesses navigate e-commerce, equipping them with tools like website creation, email marketing and other fundamentals. Their trio of brands — BloomNation, Dig-In and Swigg — cater to florists, restaurants and alcohol stores, respectively. 
Inside insight: Relationships don't just drive sales — metrics do, too. Earlier this year, VP of Sales Bill Groody shared with Built In LA how data plays a part in their sales cycle. "We use data in many ways. We track performance with our KPIs across all teams. Then there are the many metrics we monitor that drive to big numbers. Total sales ARR, volume of accounts won and ACV are the big ones," he said.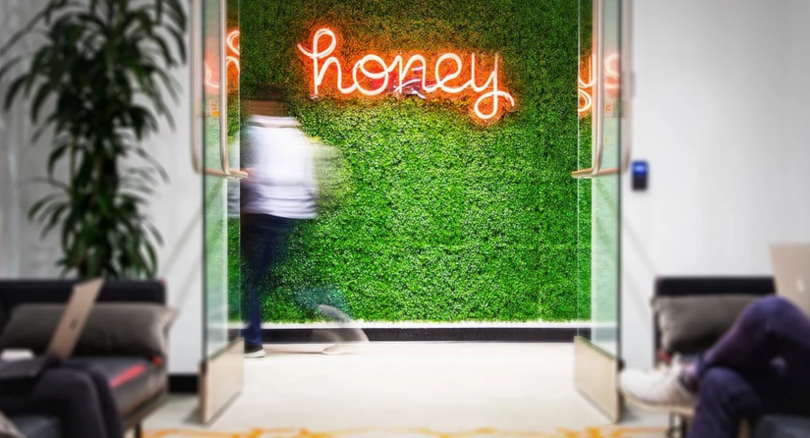 The location: Los Angeles
What they do: By installing the Honey extension into their browsers, shoppers can snag online discounts and deals. According to the company's website, the platform boasts more than 17 million users around the world and has helped users save north of $1 billion.
Inside insight: What might people find surprising about the company? "How well we've been able to maintain a sense of community, even as we've grown to more than 400 employees," Director of Product Tai Zhang told Built In LA this summer, adding, "we've been very intentional about this over the years."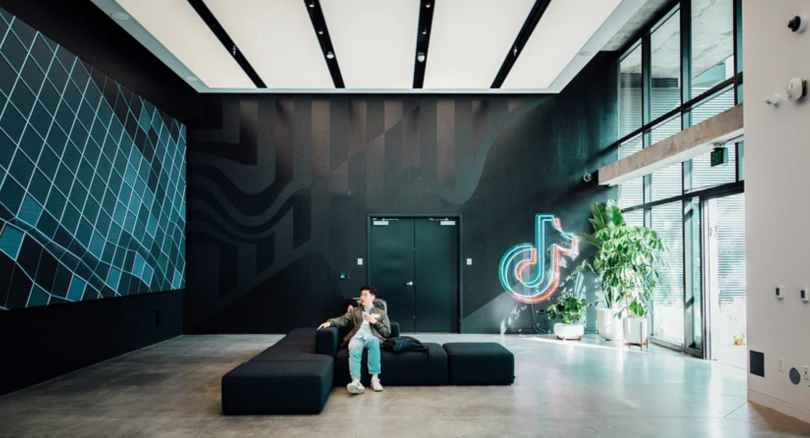 The location: Culver City
What they do: The popular mobile app lets users create, edit and share videos. Recently, TechCrunch, citing a report from App Annie, reported that the platform's expected to notch more than 1 billion monthly active users in 2021.  
Inside insight: Belinda Frazier, head of culture and diversity for North America, briefed Built In LA on the company's efforts to support racial justice: "On the platform level, we are investing in our technology and moderation strategies to enhance our community guidelines, which strictly ban racism and hate speech on our platform," Frazier said. She also noted that the company pledged $1 million to "fighting the racial injustice and inequality that we are witnessing in this country."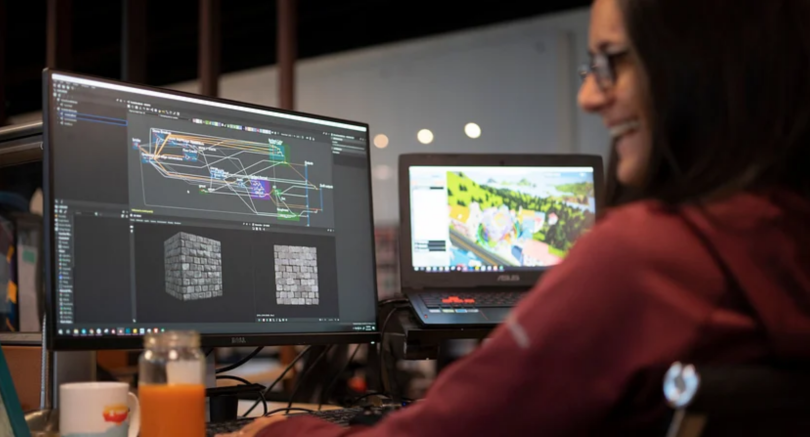 The location: Long Beach
What they do: With the platform's virtual settings, cyclists and runners can sweat it out indoors in a gamified environment.
Inside insight: Just as Zwift's product lets users exercise at home, the company is focused too on the remote experience for employees. "We've launched programs and activities to virtually engage with team members such as a virtual breakroom and storytelling," Chief People Officer Lee Readman told Built In LA this spring.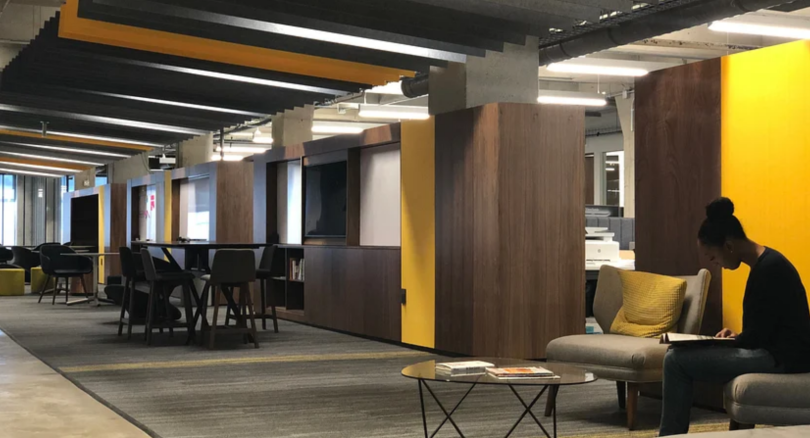 The location: Los Angeles
What they do: From illuminating boutiques and hotels to corporate offices and other industries both domestically and abroad, the firm specializes in LED lighting. Launched in 2009, the company's products have graced settings like H&M's Sydney flagship store, the Peninsula New York and Tesla's facility in Fremont, Calif. 
Inside insight: Teams at the Chinatown-based outfit work with a handful of tools. Engineer leverage languages like .NET, C#, C++ and Python. Product teams, meanwhile, use platforms like Jira and Confluence to manage work.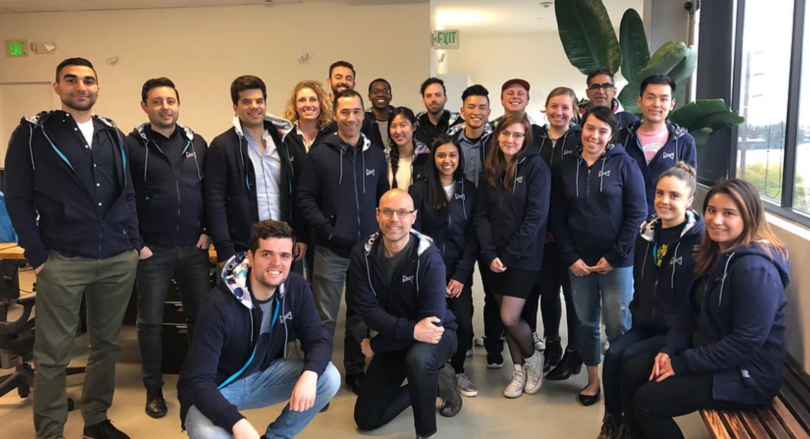 The location: Culver City
What they do: Launched in 2015, the fintech platform helps users manage savings, handle investments and hit other financial goals. The company garnered a $50 million Series B in March.
Inside insight: When previously describing company culture with Built In LA, VP of Engineering Jose Godinez described a team-centric environment. "We believe in teamwork and helping one another be the best version of ourselves. Whether through in-person conversation or Slack messages, team members go out of their way to help each other succeed," he said.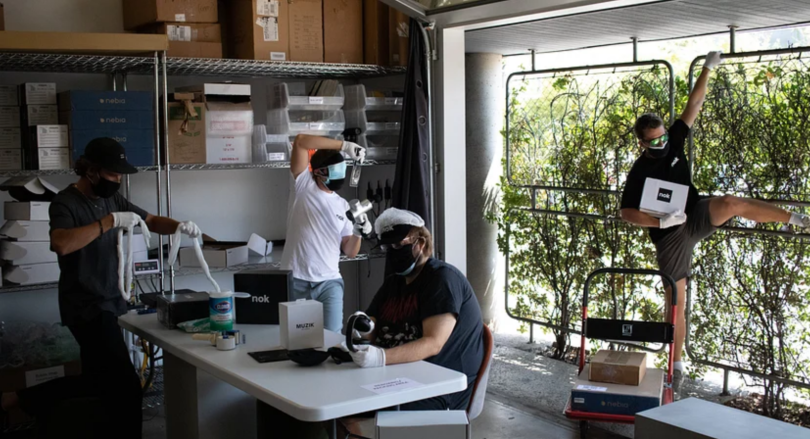 The location: Culver City
What they do: Want to demo something for free? Enter nok, the by-invitation platform, which offers at-home, zero-cost trials of products. Helping make it ready for immediate use are complimentary pickups and same-day deliveries.
Inside insight: VP of Operations Andrew Dewhurst recently offered up the comparison of "cockroaches" to describe nok's culture. His explanation? "A cockroach embodies the essence of grit and represents the true nature of building a business — getting dirty and taking punches without keeling over," he recently told Built In LA.