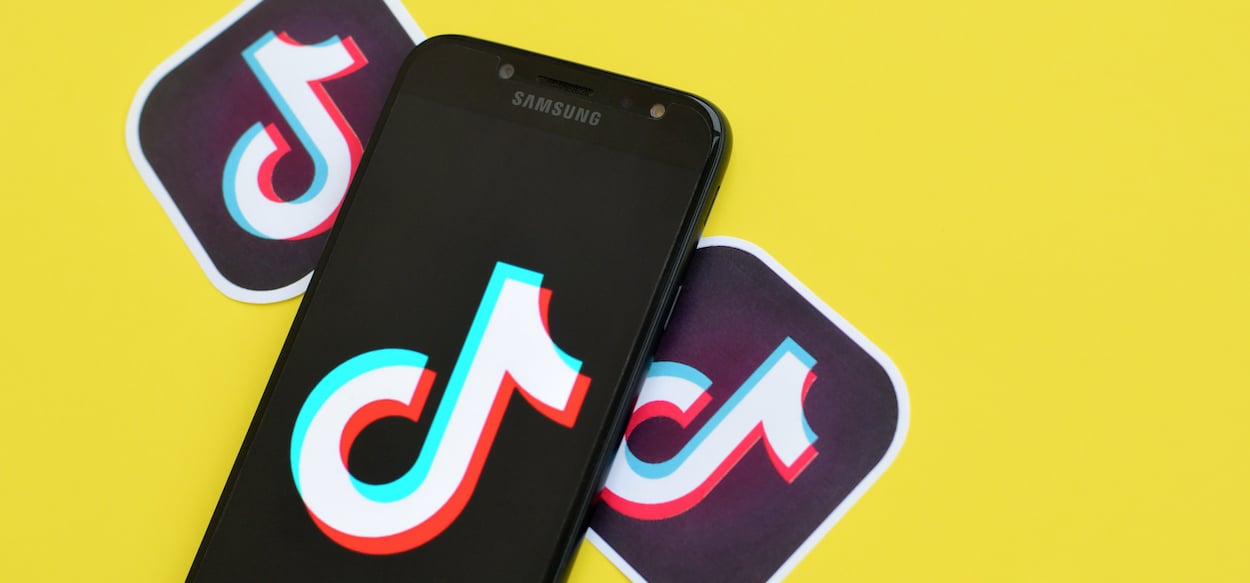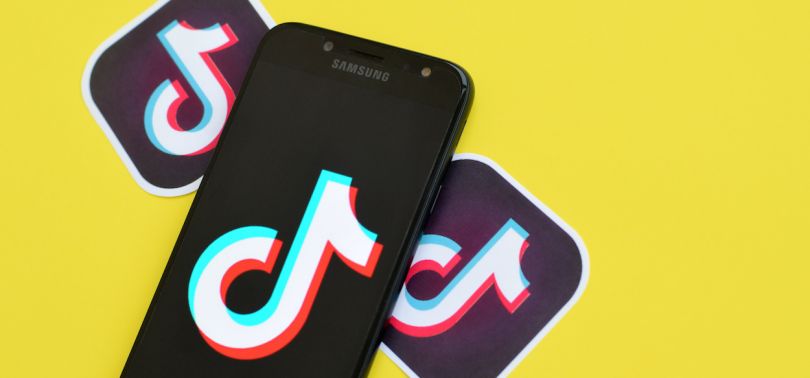 TikTok, the China-based social media platform that grew its presence in Culver City with a new, larger office earlier this year, announced Monday it is launching several new philanthropy efforts amid the COVID-19 pandemic.
First, the company is introducing Donation Stickers, an in-app feature that allows TikTokers to help raise awareness of certain funds and charities that their viewers can then donate to. The stickers can be embedded directly into both videos and live streams and the hashtag #doubleyourimpact will be automatically added. When a viewer taps on the sticker, they will see a pop-up window where they can submit a donation without ever leaving the app. All contributions will be processed securely through fundraising platform Tiltify.
Users can embed stickers for a variety of donations, including the CDC Foundation, MusiCares, No Kid Hungry and the Actors Fund. A full list of charitable partners can be found here. As part of its pledge to match $10 million in donations, TikTok says it will be matching any contributions made through the Donation Stickers feature until May 27. This is in addition to the $250 million the company pledged toward coronavirus relief efforts earlier this month.
"We know that the boundless creativity and goodwill of the TikTok community has the power to impact the world and make it a more joyful and safe place," Sean Kim, the company's head of product, said in a blog post. "We're excited to see how our community uses Donation Stickers to do good and inspire others to do the same while we #doubleyourimpact."
TikTok will also be donating $2 million each directly to Meals on Wheels' COVID-19 Response Fund and No Kid Hungry, which will use the money to ensure children get the nutritious food they need despite school closures.
Finally, the company announced it will be hosting a week of live streams, featuring celebrities and popular TikTokers May 5-9. The "Happy at Home: #OneCommunity" events are meant to provide entertainment and raise money for the charitable partners working with TikTok. The company says more details about line-up and scheduling will be announced soon.