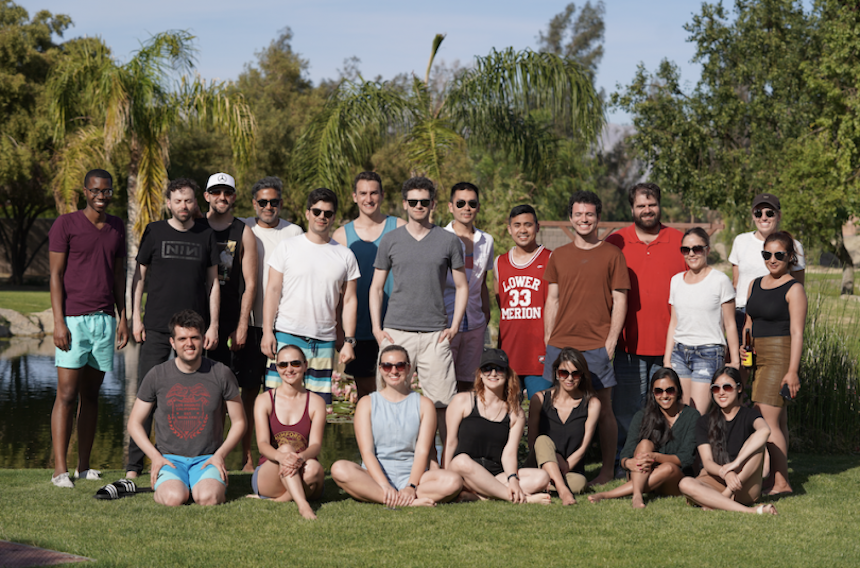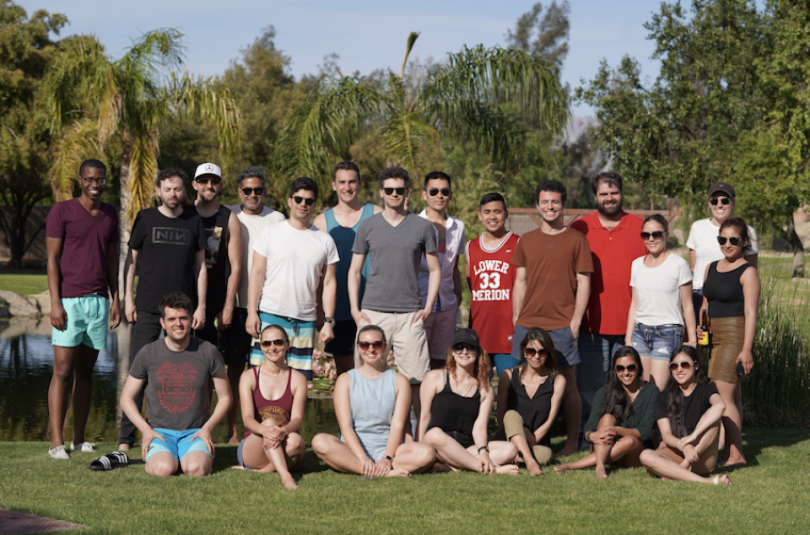 LA-based fintech startup Albert just announced it raised a $50 million Series B funding round led by CapitalG — the growth equity investment firm from Google parent company Alphabet.
Albert has created a platform that helps people automate their financial well-being. It can track how much money you make, bills and spending habits in order to help you maintain a healthy balance. It can also help by lowering bills, putting your money toward savings or alerting you when you are overspending.
Albert also has a "Genius" feature, which connects paid subscribers to real financial advisers.
While these types of resources are typically only available to high-income earners, the company was designed to help middle-income Americans who make around $50,000 a year. Over three million people use Albert.
The company plans to use the new funding to expand its reach and gain more users. It's also hiring across the board for roles in engineering, customer support, design and operations.