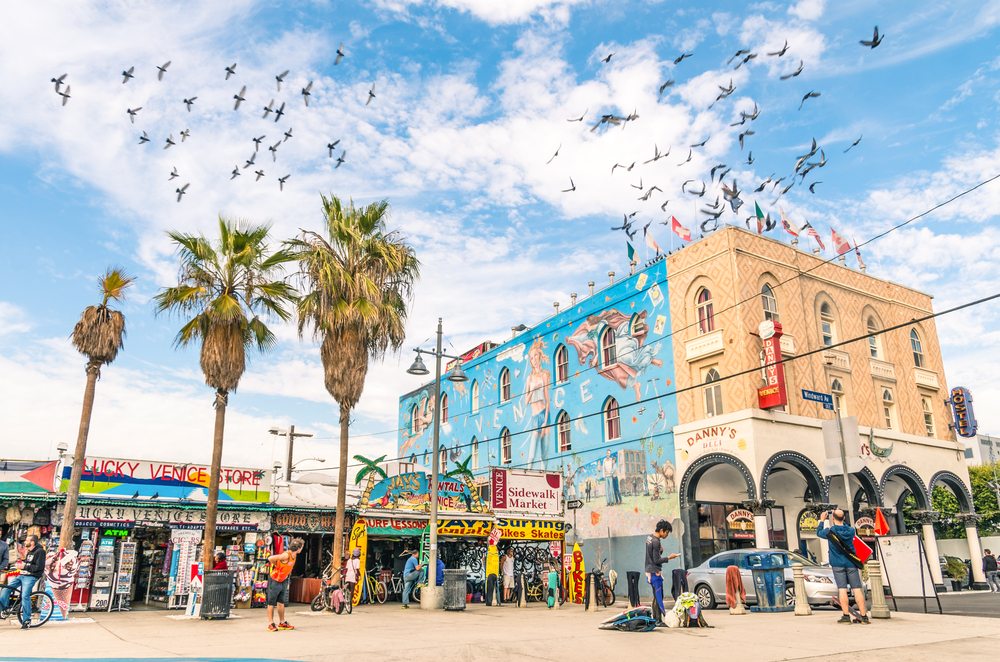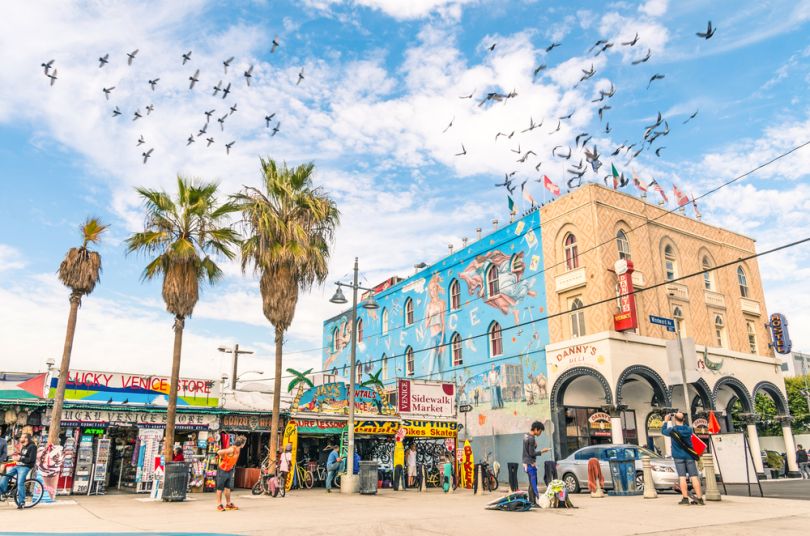 The funding hot streak continues for Los Angeles tech companies. 
One month after tech companies combined to raise $205 million in funding, they followed that up with another $240 million in funding this August. Tala, a fintech company based in Santa Monica, led the way with a whopping $110 million Series D round, but they weren't the only company to make noise. Cloud companies like PacketFabric and Zenlayer each contributed large rounds of their own. 
So much for the dog days of summer. Check out the five largest funding rounds for the month of August.
 #5, $10M
What they do: Based in Los Angeles, Tripalink provides co-living spaces targeted toward young students and professionals. The company manages each property and provides a fully furnished co-living experience for its renters. Since launching in 2016, Tripalink offers its services in Los Angeles, Seattle, Pittsburgh, Austin and Philadelphia.
The round: Tripalink's $10 million funding round raised its valuation to $100 million, and this is its third round within the last 10 months, according to a press release. The company plans to use the funds to expand into more markets.
#4, $16.5M
What they do: Video games aren't always about outlasting opponents in a post-apocalyptic battle royale or mowing down zombies. Sometimes they can foster connections, too. Those are the types of games Singularity 6, a gaming studio based in LA, hopes to create. The company is currently working on a Massively Multiplayer Online game it hopes will create a virtual community.
The round: Singularity 6 received a boost to its efforts this month with an infusion of a $16.5 million funding round led by Andreessen Horowitz. It plans to hire more artists, designers and engineers. 
#3, $30M
What they do: Zenlayer launched in 2014 to provide IT services to companies around the globe through cloud and edge computing products. Headquartered in Diamond Bar, the company's products range from bare metal cloud servers to cloud networking to DDoS protection.
The round: Zenlayer raised $30 million in Series B funding this month to fuel its expansion into emerging markets and refine its edge computing. 
#4, $75M
What they do: PacketFabric provides a network platform that allows enterprises to manage private networks and upload their data to the cloud. The company launched in 2015 and enables companies to access data across the country in 65 milliseconds. 
The round: PacketFabric raised $75 million in joint venture funding to develop its technology and scale its product across the U.S. and globally, according to the company's funding statement. Digital Alpha Advisers led the investment.
#1, $110M
What they do: Based in Santa Monica, Tala is a fintech company that provides loans to users in developing countries around the world. Unlike traditional lenders, the company uses artificial intelligence to analyze a person's cell phone data to determine creditworthiness. Its mobile application offers loans between $10 and $500 to users in Mexico, Tanzania, Philippines, Kenya and India. 
The round: Tala raked in a whopping $110 million in Series D funding this month, which it plans to use to expand further into India and pilot new products.