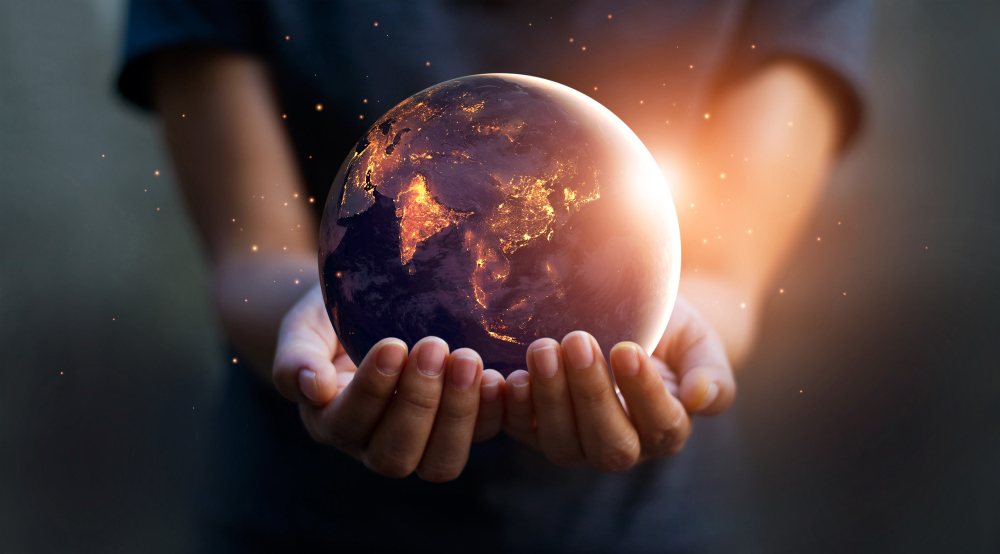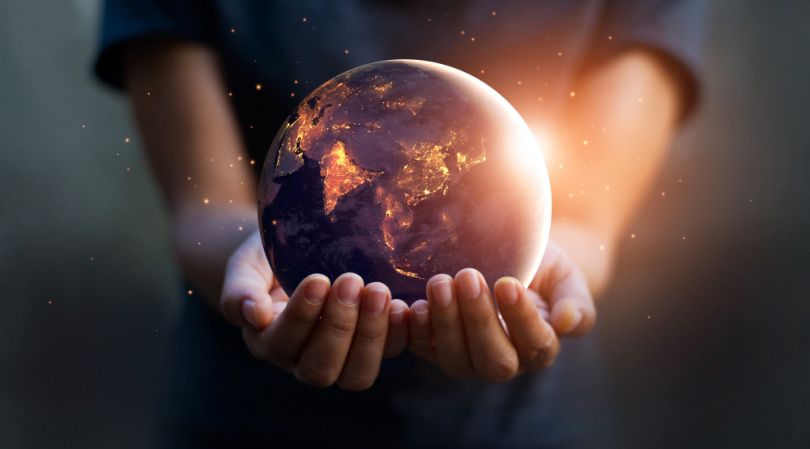 Enterprise software developer Zenlayer has raised $30 a million Series B. The company will use the funding to expand its connections in emerging markets, as well as refine its edge computing technology. 
Founded in 2014, Zenlayer provides companies around the globe with IT help through a single portal. In addition to its Diamond Bar headquarters, Zenlayer also operates a hub in Shanghai, along with offices in Beijing, Shenzhen, Hong Kong and Singapore.
In February, Zenlayer paid an undisclosed sum to acquire DAHO Networks, a software-defined networking platform based in Hangzhou that uses open application programming interfaces (APIs) and other technologies to help enterprises connect their offices, data centers and public clouds. Zenlayer has since added an office devoted solely to research and development in Hangzhou. 
Since the beginning of 2019, Zenlayer said it has grown its bare metal cloud capacity by 110 percent. The cash infusion will now help Zenlayer double down on development, according to the firm, with funds being used to expand its bare metal cloud, cloud networking and SD-WAN products.
The company wants to deepen its focus on low latency, so as to satisfy its customers in the gaming, video streaming and Internet of Things sectors. Zenlayer's client list includes LinkedIn; Alibaba Cloud, the cloud-computing arm of the Chinese marketplace; and Ping An Insurance, a Chinese insurance and financial services firm. 
Zenlayer Founder and CEO Joe Zhu said the Series B funding will help customers improve their online user experiences. 
"We currently reach about 80 percent of the world's users within 25 milliseconds," Zhu said in a statement. "We want to get that number down to just 10 milliseconds." 
In addition to focusing in on its cloud edge products, Zenlayer also plans to use the funding to expand in India, Indonesia and Brazil. 
Henry Liu, co-founder of Forebright Capital, which led the funding round, said the venture capital firm was attracted to Zenlayer because of its recent deployments in India, which Liu said made it one of the top companies delivering content in the country. 
"Zenlayer has already proved itself successful with its networking products," Liu said in a statement. "With additional funding, I expect them to grow faster than ever." 
Chenhui Wang, vice president of Volcanics Ventures, which also participated in the funding round, said the firm was excited to support Zenlayer's work in intent-based networking, which Wang said will lead to an "even faster, more reliable network." 
"We see intent-based networking as having a huge impact once it becomes feasible at scale," Wang said in a statement. "Using [artificial intelligence] to create desired network states with algorithms will result in exponential efficiencies." 
This isn't the first time venture capitalists have invested in Zenlayer. In May 2017, Zenlayer received its first round of funding, with F&G Venture leading the $10 million round. 
About two years later, F&G Venture has invested in Zenlayer again. Kevin Hui, investment director at F&G, said Zenlayer's commitment to its customers convinced F&G to reaffirm its support. 
"F&G Venture continues to be optimistic about the trend of Chinese internet companies going global, and Zenlayer is clearly the best choice to help them globalize their business," Hui said in a statement.