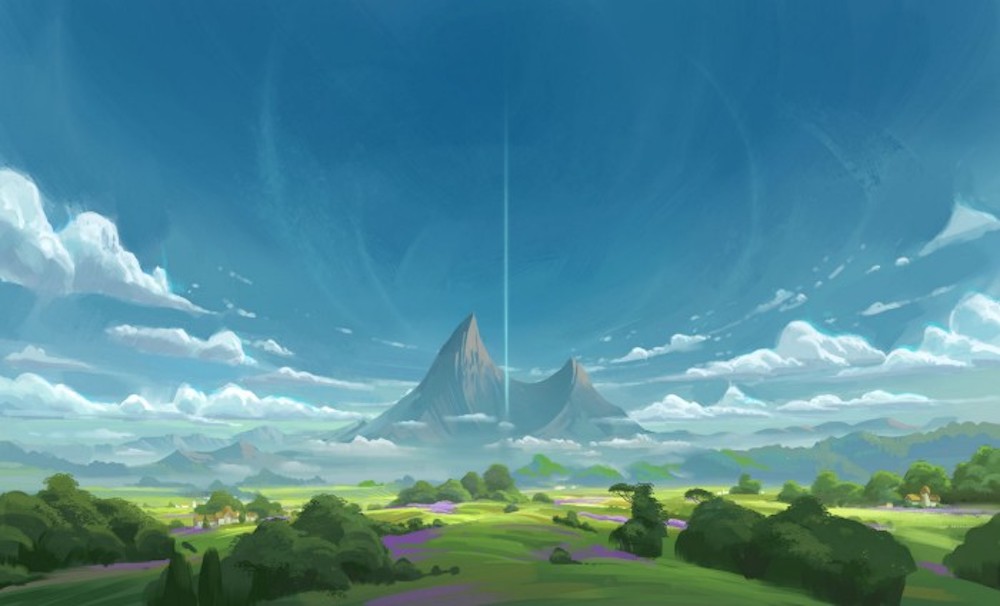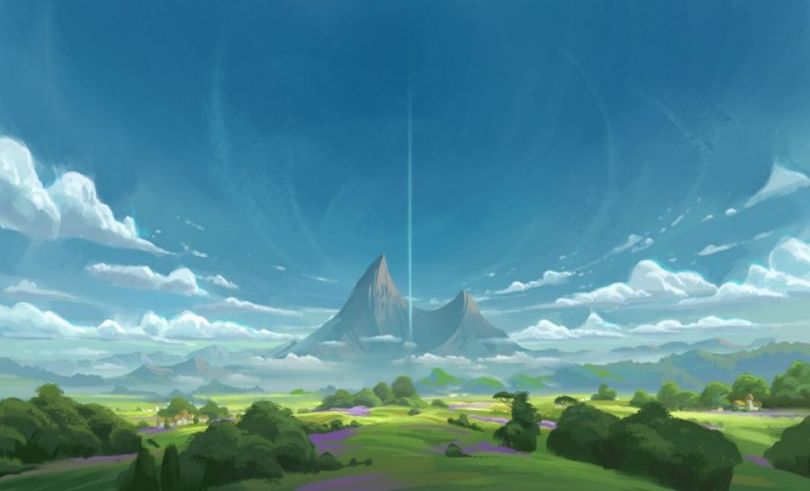 There has been plenty of controversy about video games causing antisocial behavior or feelings of isolation. Singularity 6 is making sure that its video games do the opposite.
The gaming studio's slogan is "Forging alternate worlds that deepen players' lives." It hopes to do this by creating Massively Multiplayer Online games, which act as a virtual community to bring people together — almost like an alternative social network.
And the company just got a boost to achieve this goal. On Tuesday, Singularity 6 announced that it raised a $16.5 million Series A led by Andreessen Horowitz.
About a year ago, founders Aidan Karabaich and Anthony Leung left Riot Games — the video game developer best known for League of Legends — to start Singularity 6. Since then, the company has been adding more video game vets to the team and building out its first title game. Influences for this game include Animal Crossing, Stardew Valley and The Legend of Zelda: Breath of the Wild, according to an interview Leung did with Techcrunch.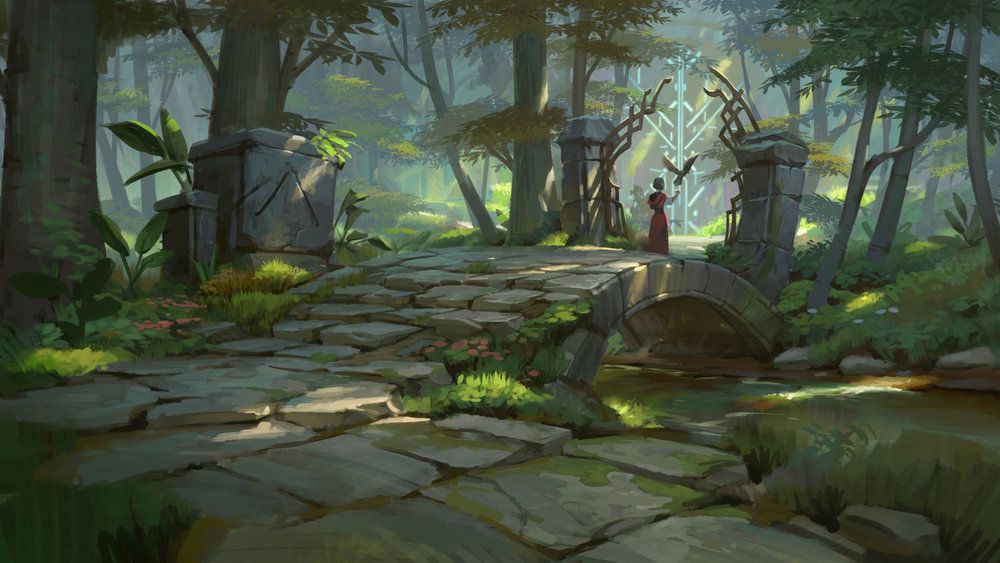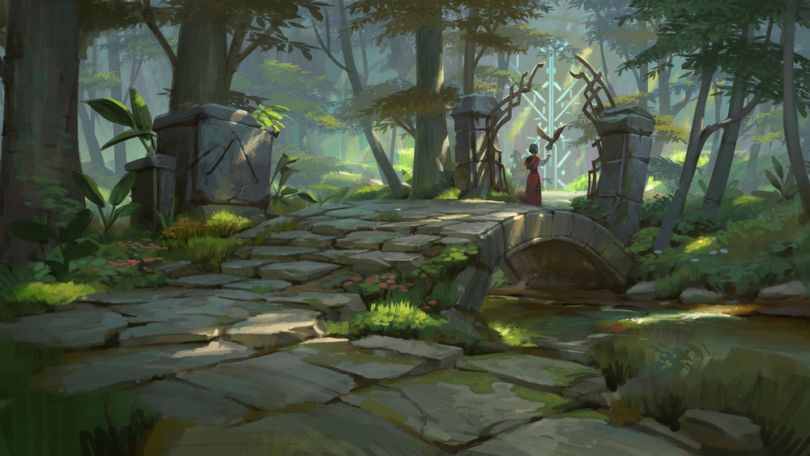 While there's no word on when this first game will release, the new funding will accelerate its development and help Singularity 6 hire more artists, designers and engineers.
Andrew Chen from Andreessen Horowitz will be joining the board of Singularity 6. As he points out, video games have evolved to the point where people aren't just playing video games. Hundreds of millions of people are watching other people play video games, participating in communities that revolve around games or using games as part of their daily social lives.
"Interactive entertainment has become more mainstream and approachable than ever before, as technology use is no longer for fringe or techy groups – this new generation of 'gamers' is becoming more inclusive of everyone – as immersive, digital experiences will become as accessible and commonplace as the social forums we know and love today." Chen wrote in a blog post about the announcement.