Los Angeles tech companies raised $1.2 billion in June, and matching that figure would have been an uphill climb. Still, fundraising picked up during the last stretch of July, with LA-based tech businesses bringing in more than $660 million in funding. Thanks in large part to a massive round by a well-known legal tech company, LA tech is poised to finish out its most successful summer to date with a flourish. Below are the top fundings.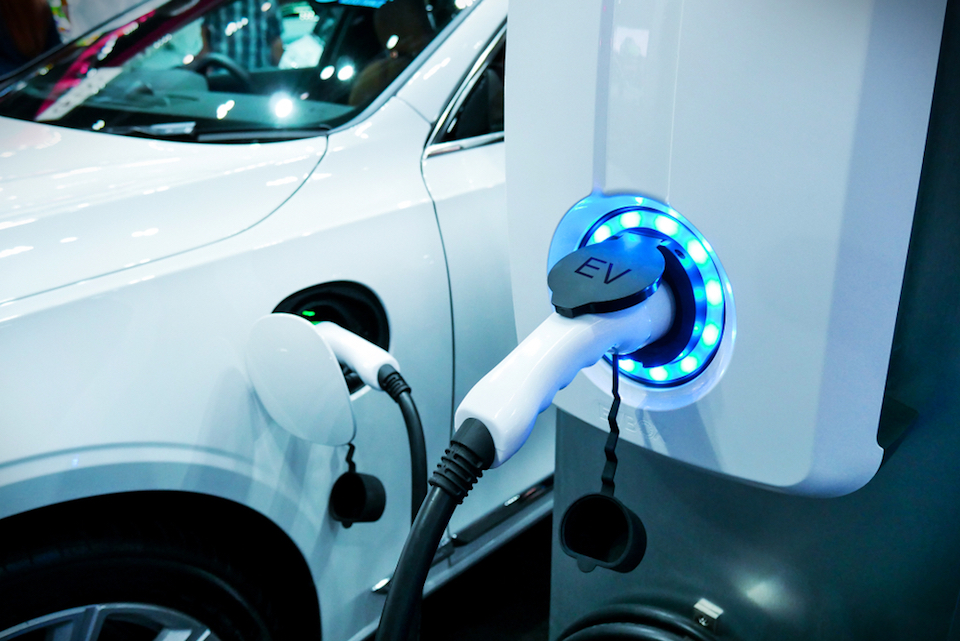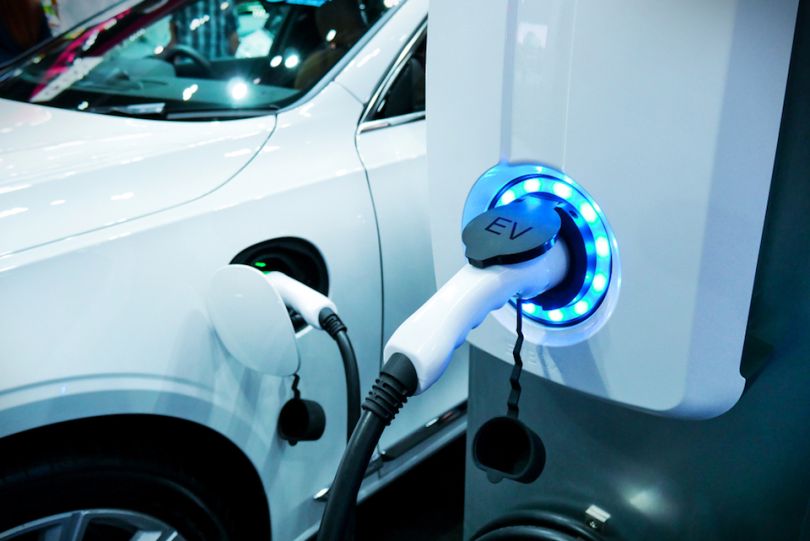 5. Raised $8 million on July 24, 2018
El Segundo-based EV Connect, a startup that develops software for electric vehicle charging stations, added $8 million in financing to help the company deploy its EV Cloud platform en masse. Founded in 2009, the company boasts customers like Hilton, Western Digital, Caltrans and Los Angeles Metropolitan Transportation Authority, among others. To date, the company has raised $13.9 million in funding.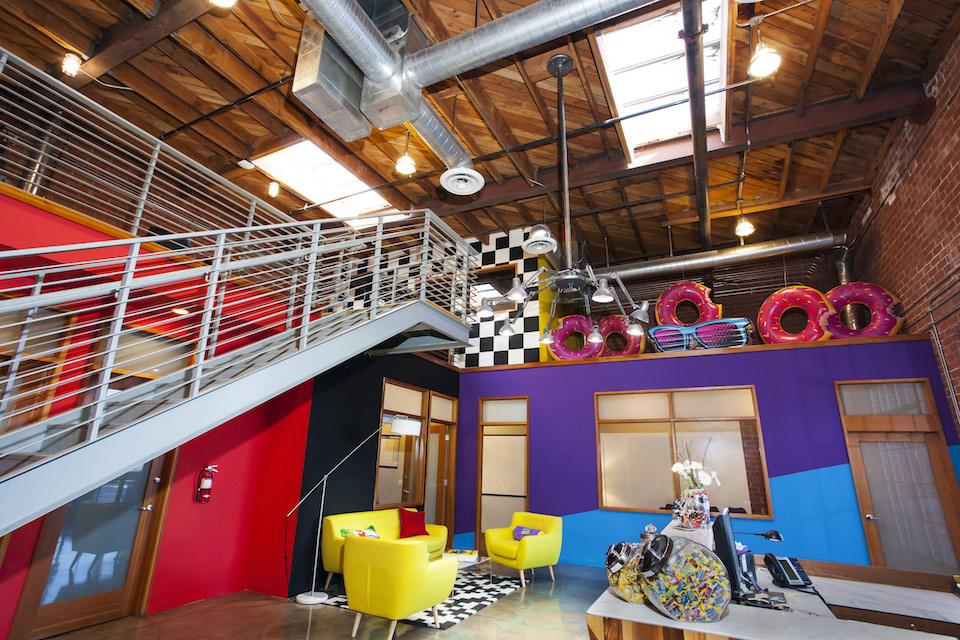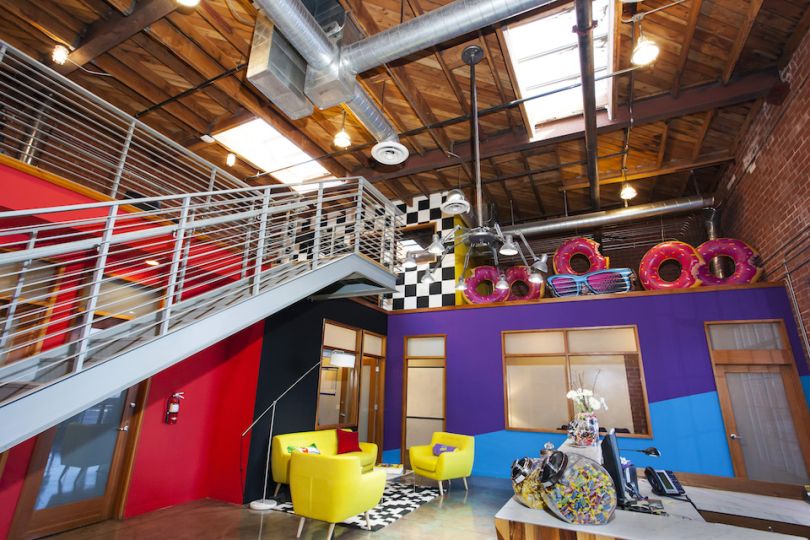 4. Raised $15 million on July 18, 2018
Children's media and entertainment company pocket.watch added a major investment and a substantial strategic partnership in one fell swoop this month, closing a $15 million Series B and striking a deal with Viacom to develop kid-friendly content for the media giant. In addition to collaborating on upcoming shows — the two companies worked together on the sketch comedy show "Skoogle" starring Keenan Thompson — the businesses will work to identify up-and-coming talent and creators. Greycroft's Tracker fund and UTA Ventures also participated in the round, which brought pocket.watch's total funding to $21 million.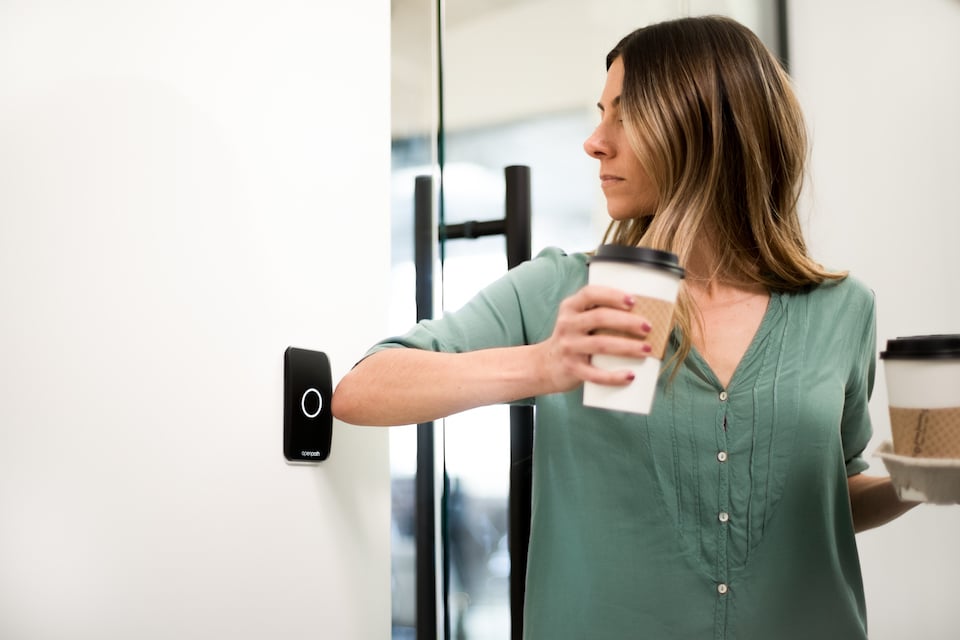 3. Raised $20 million on July 17, 2018
Openpath capped off a whirlwind couple of months, which saw the smart office startup emerge from stealthmode, by finalizing a $20 million Series B to help the company grow its team and scale its product. Founded by EdgeCast Networks co-founders Alex Kazerani and James Segil, the company offers a new, secure way to grant employees access to their offices via Bluetooth, Wi-Fi or LTE. Emergence Capital led the round, which included follow-on investments from all existing investors. The company has raised $27 million in funding to date.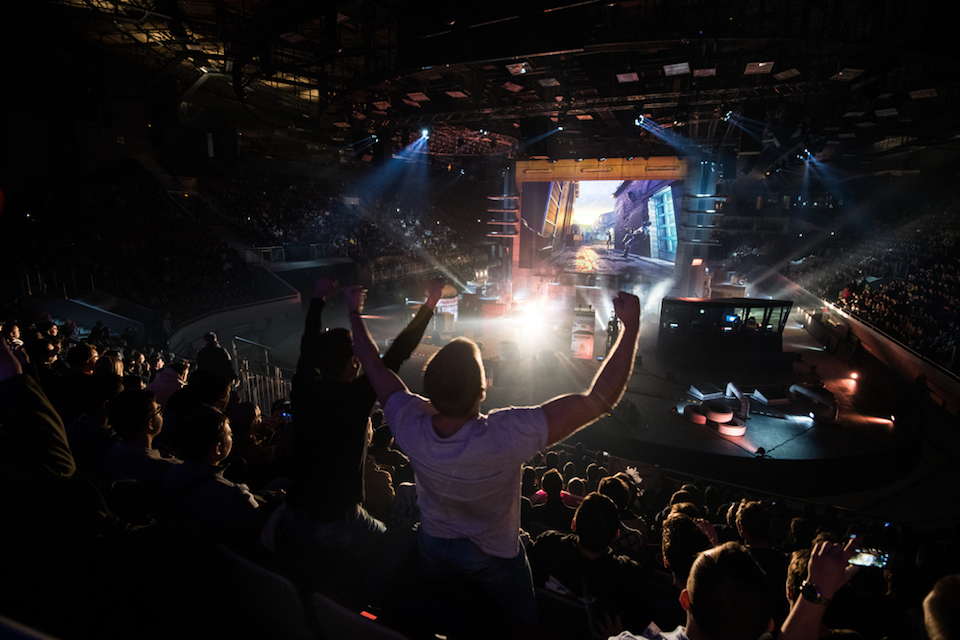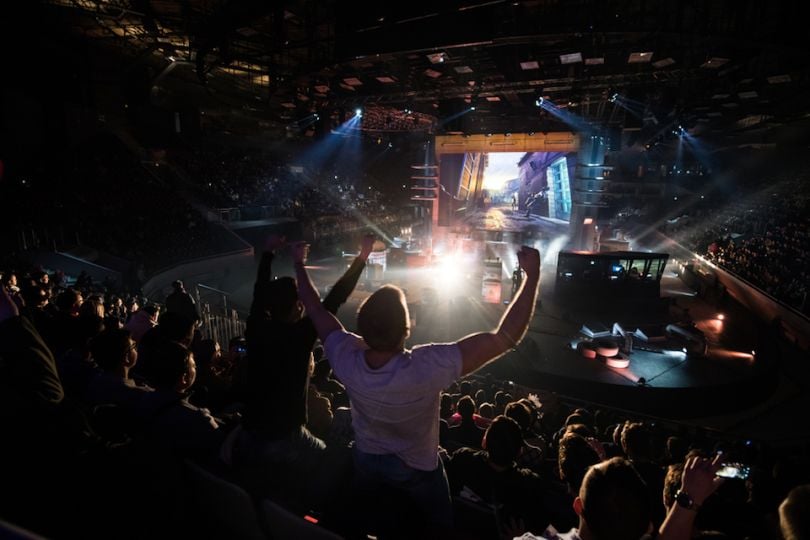 2. Raised $37 million on July 24, 2018
As e-sports continues to gain momentum in Southern California, Santa Monica-based gaming startup Team SoloMid raised a $37 million Series A from a star-studded cast of investors. Founded by e-sports pioneer Andy Dinh, the company will invest the funds in strategic acquisitions, its influencer content network and analytic web services for its gaming teams. The company also plans to build a new 15,000- to 20,000-square-foot gaming facility in Los Angeles. Bessemer Venture Partners led the round, which included participation from NBA players Steph Curry and Andre Iguodala, NFL Hall of Fame quarterback Steve Young, and AME Cloud Partners, the founding partner of which is Yahoo co-founder Jerry Yang.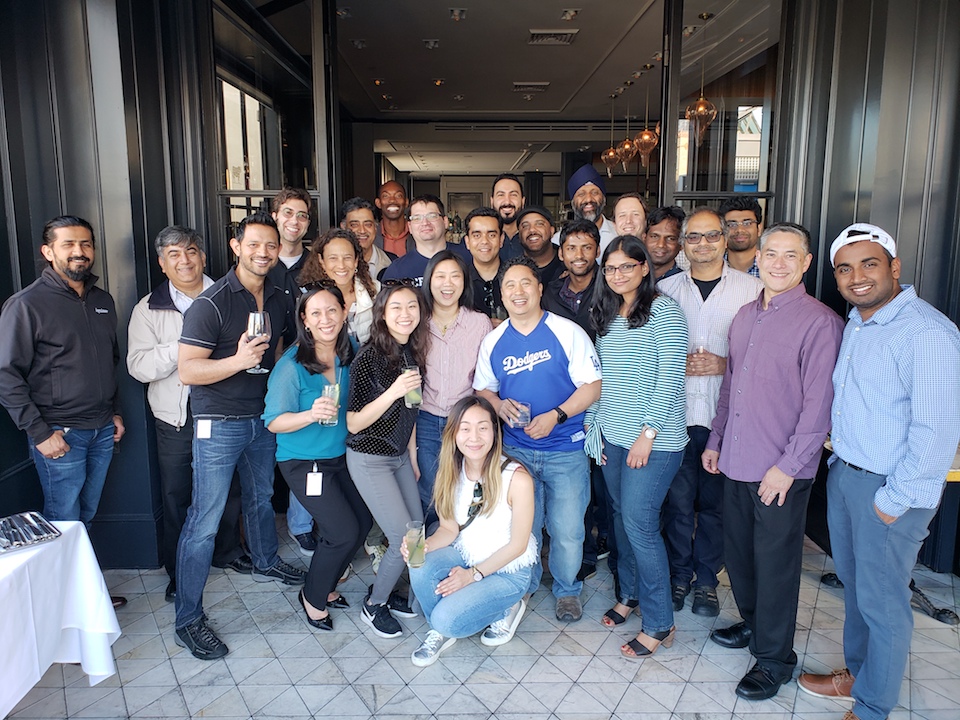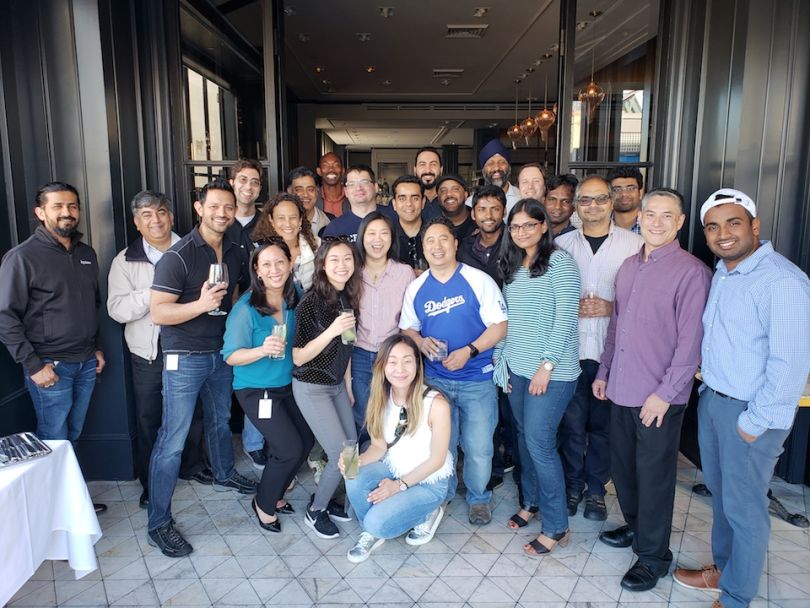 1. Raised $500 million on July 31, 2018
Glendale-based tech giant LegalZoom broke the bank on the last day of the month, adding $500 million at a valuation north of $2 billion. Led by Francisco Partners and GPI Capital, along with Franklin Templeton Investments funds and funds managed by Neuberger Berman Investment Advisers, the secondary investment was finalized to offer existing investors liquidity and to bring in new backers to invest for the long haul. According to CEO John Suh, both revenue and EBITDA margins are increasing at about 20 percent a year.