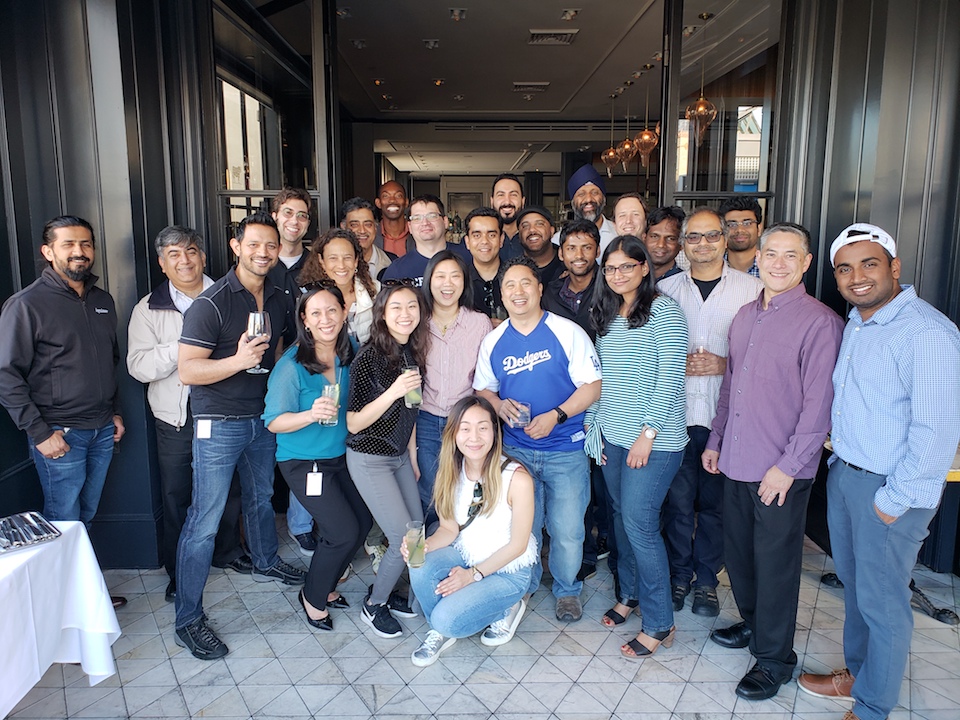 Los Angeles tech titan LegalZoom just added a substantial amount of fuel for its ongoing expansion, announcing a $500 million secondary investment on Tuesday.
Bringing the company to a $2 billion valuation, the round was LegalZoom's first funding since 2014.
According to Bloomberg, the Glendale company raised the round to offer existing backers liquidity and to introduce new investors looking to invest for the long haul. According to CEO John Suh, the company is profitable and increasing revenues at a rate of about 20 percent a year.
"Delivering valuable solutions that naturally evolve into deeper relationships with customers has resulted in a rare combination of healthy profitability and accelerating revenue growth," said Suh in a statement. "We're excited to partner with an impressive set of new growth equity investors that will support our efforts to democratize law."
Led by Francisco Partners and GPI Capital, along with Franklin Templeton Investments funds and funds managed by Neuberger Berman Investment Advisers, the deal will add a number of new faces to the company's board of directors.
Joining the board are Dipanjan "DJ" Deb and Neil Tolaney of Francisco Partners and Khai Ha from GPI Capital. Jeff Stibel of Bryant Stibel — who had served on the board since 2015 — will take on the role of chairman.
"We are delighted to partner with the team at LegalZoom, which has combined preeminence of brand and leadership in online legal services with an attractive business model," said Tolaney in a statement. "We share LegalZoom's commitment and mission-driven approach to providing business owners and families with a robust product offering, leveraging the power of a passionate team of 'Zoomers' and an extensive network of attorneys."
Following the round, existing investors Kleiner Perkins and Institutional Venture Partners will retain the majority of their ownership stakes in the company. Private equity firm Permira will remain the largest stakeholder.
Founded in 2001, the company was part of a wave of tech companies launching in Los Angeles after the dot-com bubble, joining the likes of Cornerstone OnDemand, SpaceX and TrueCar. Since then, the company has expanded operations internationally and now boasts more than 1,200 employees in the U.S. and United Kingdom.