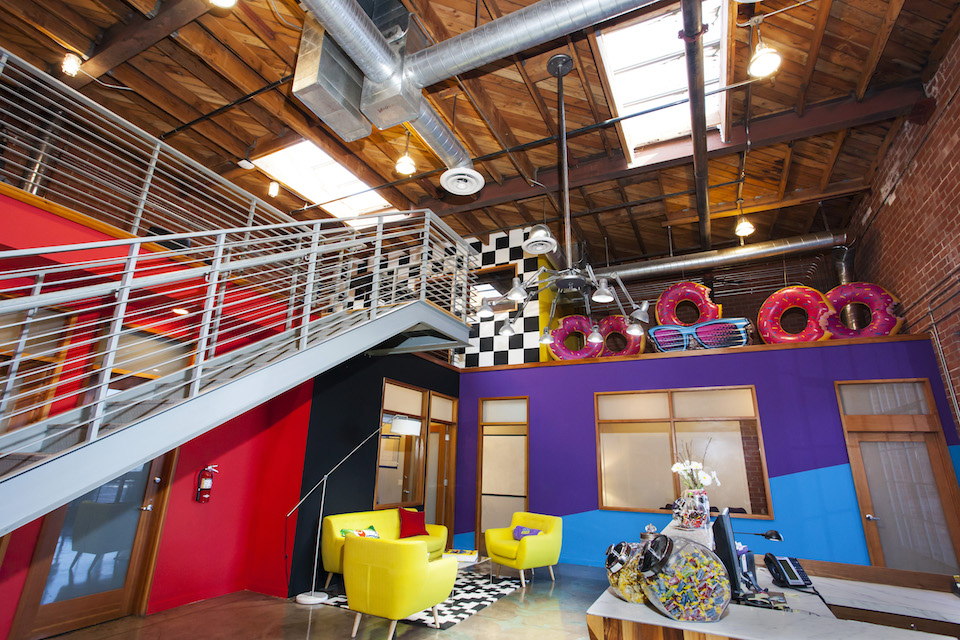 Pocket.watch, a Culver City-based media company that develops kid-friendly content, announced the closing of a $15 million Series B this morning — as well as a strategic partnership with the round's leading investor, media giant Viacom.
As a part of the deal, the two companies have formalized a process for collaborating on content, which they originally built out while developing the sketch comedy show "Skoogle" starring Keenan Thompson. Additionally, the companies will work together to identify up-and-coming talent and creators, with pocket.watch creative partners set to be invited to a number of Viacom events, including the "Kids Choice Awards."
"We started pocket.watch with the understanding that kids today consume entertainment in entirely new ways and in order to reach them, brands have to go to where they are and celebrate the things they love," said CEO Chris M. Williams in a statement. "In just a little over a year since pocket.watch's launch, we've seen our business grow exponentially and we are thrilled that a legendary media company like Viacom shares our enthusiasm and chose to lead our Series B and partner with us to help bring our new and powerful approach to audiences around the world."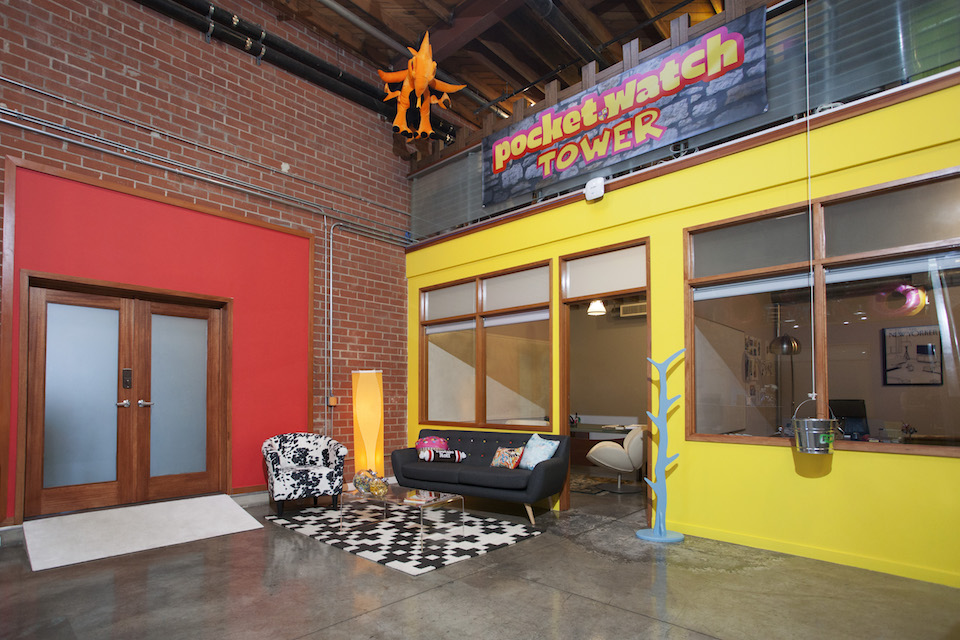 Also participating in the round were Greycroft's Tracker fund and UTA Ventures. As part of the Series B, Viacom COO Sarah Levy will join Williams on the pocket.watch board of directors, with a third member to be named by Williams in the next few weeks.
"Pocket.watch's unique and comprehensive approach to celebrating the new digital stars of today makes them an outstanding partner for Nickelodeon and our unmatched connections with kids around the world through video, digital and real-world events," said Levy in the statement. "It's great to be in business with them and we are excited to be expanding our relationship with such an innovative new media brand."
Since launching in 2017, the company has raised $21 million and currently boasts over one billion monthly views across its 20 YouTube channels.